Asim Azhar is a Pakistani singer, songwriter, musician, and actor. He started his career as a singer on YouTube, re-signing contemporary Western songs before he became a public figure. Asim Azhar is the son of veteran actress Gul-e-Rana. He became popular because of his songs recorded in Coke Studio 9. His most popular song is the Official Anthem of HBL PSL 5 "Tayyar Hain" along with Ali Azmat, Arif Lohar, and Haroon. In February 2020, He received The Best Stylish Performer award at PSA in Dubai.
Asim Azhar was in a relationship with Hania Aamir who is also a Pakistani celebrity but they broke up almost a year ago. Asim has never opened up about his break-up on social media but recently gave a statement when netizens called him out for giving a mean response after a video of his ex Hania Aamir went Viral on social media. Asim was also criticized by the celebrities working in the field.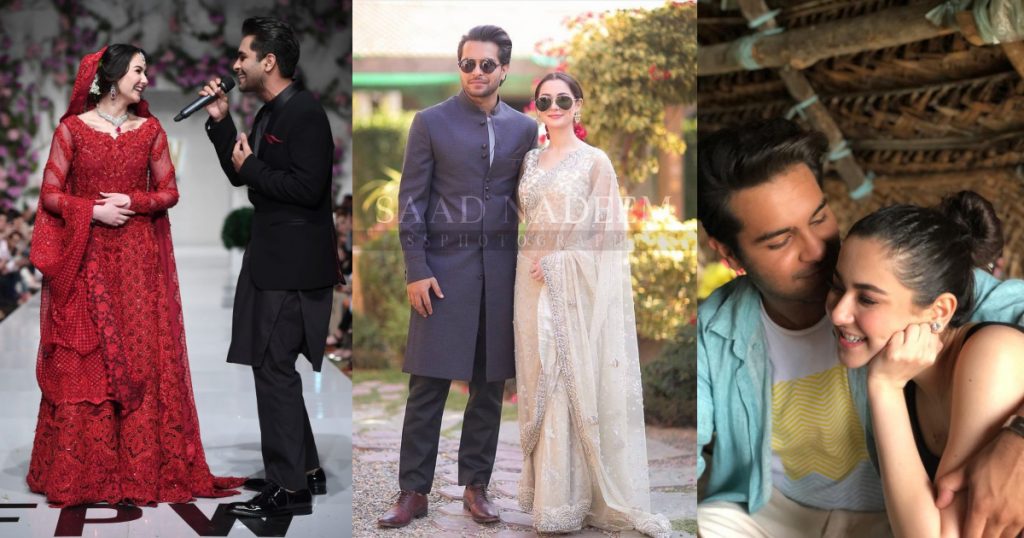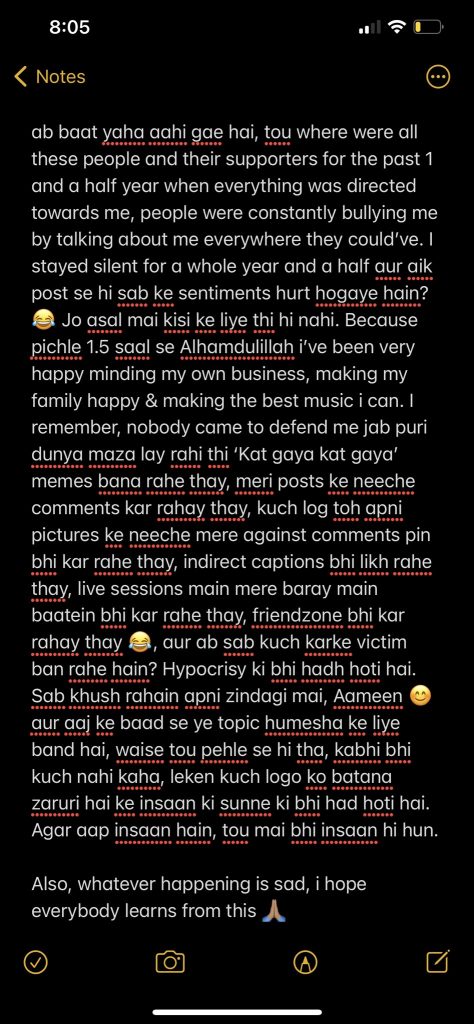 Asim Azhar and Hania Aamir both are trending on Twitter and an old video of Asim recalling the time after his breakup and how he went through that hard time has resurfaced on social media. Asim said, " At the same time I was heartbroken and everyone on social media was bullying me".
Asim Shared that, "when the social media bullying was at its peak I deleted the apps from my phone instead of deactivating my accounts that's why I haven't seen most of the memes that were made to make fun of me and I felt a lot better after passing those 6-7 days without being on social media."
Check out Asim's resurfaced video where he is recalling the time after his breakup with Hania Aamir.