Hania Aamir is a gorgeous and talented Pakistani film and television actress. The actress has a huge fandom and she's adored by her fans. Her fans love to see her on screen. Her recent hit dramas are a proof that she's one of most watched actresses in Pakistan. Her drama Mere Humsafar is gaining huge popularity. Her on screen couple with Farhan Saeed is making waves on social media.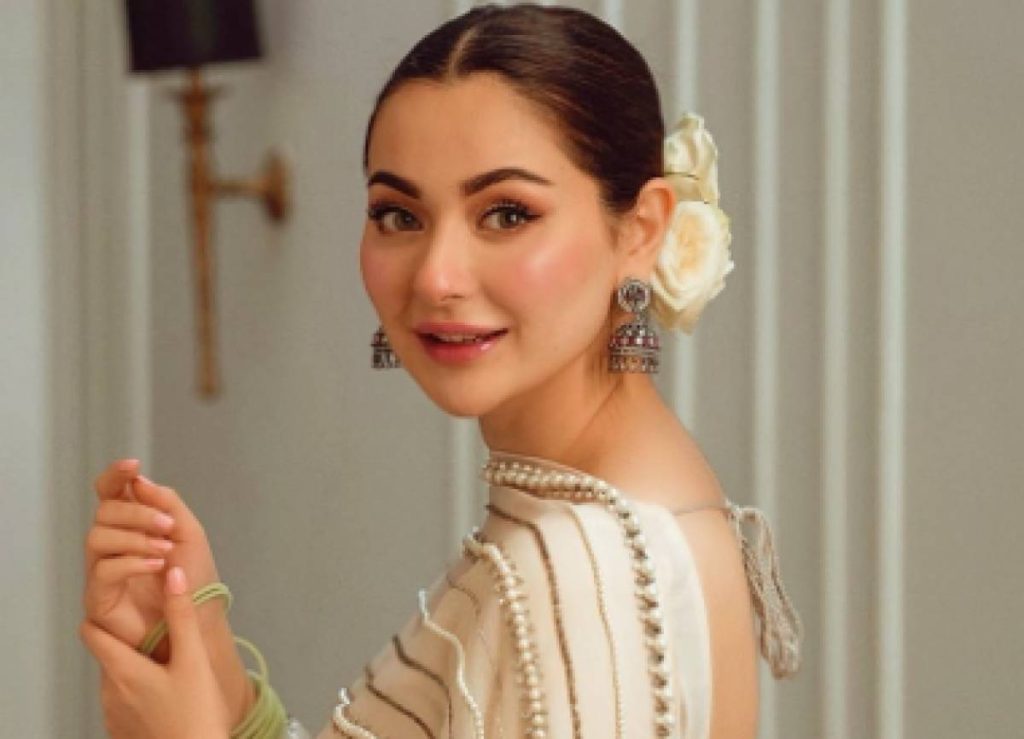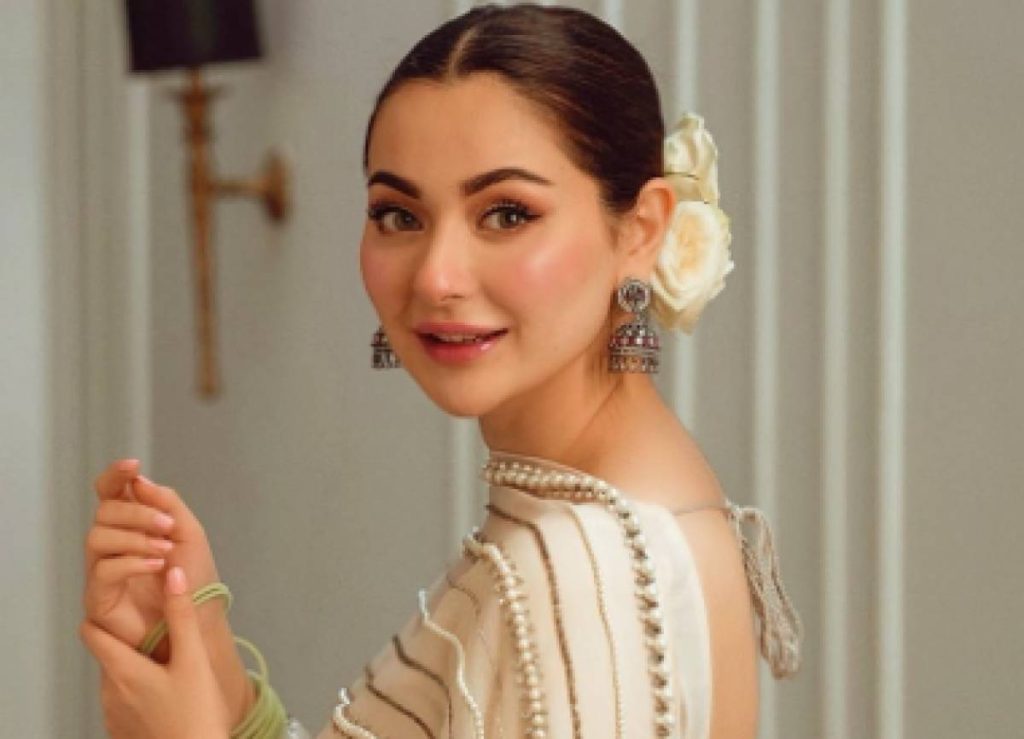 Recently, she appeared in Woh Wala Show with Qasim Sheikh for her film's promotion. In the show, she talked about her Ex boyfriend Asim Azhar in detail. On the question, "why people tag you in Asim Azhar's posts?"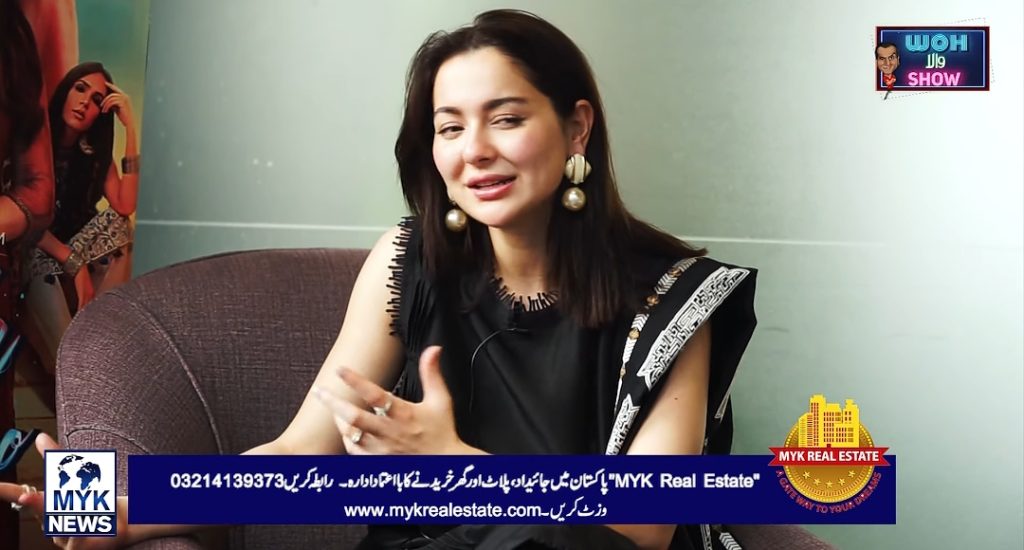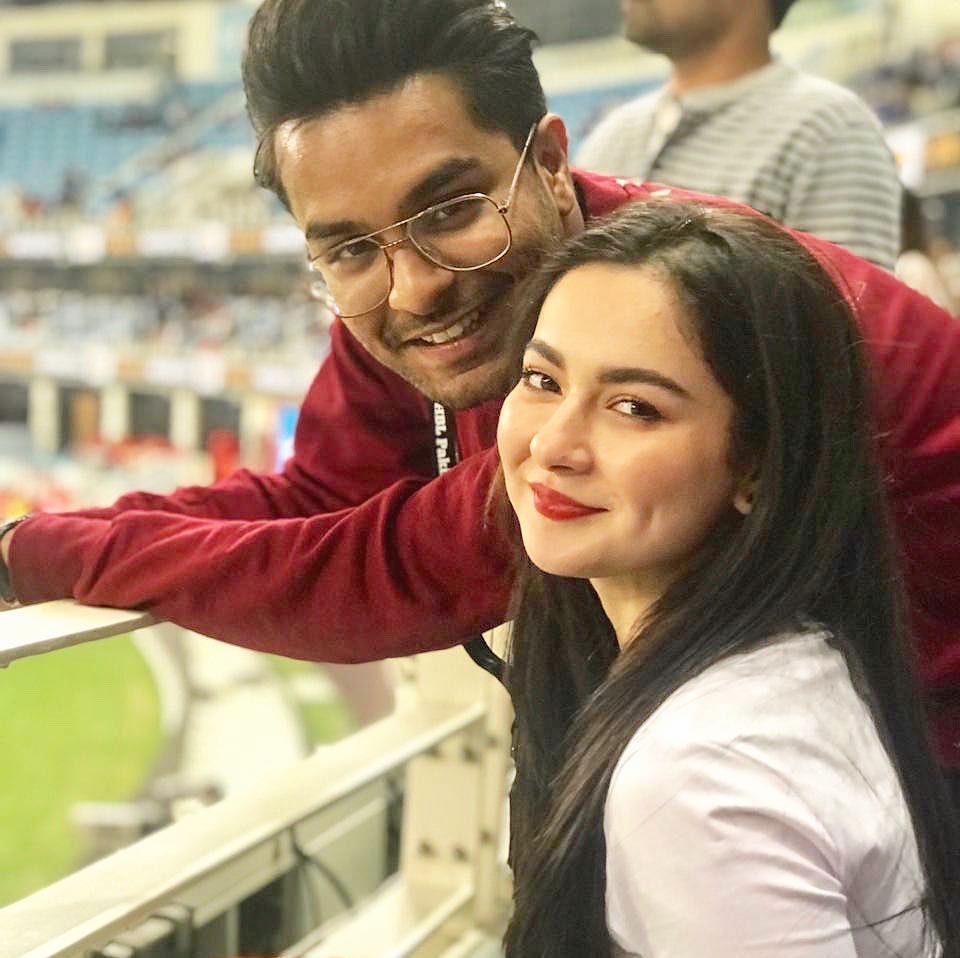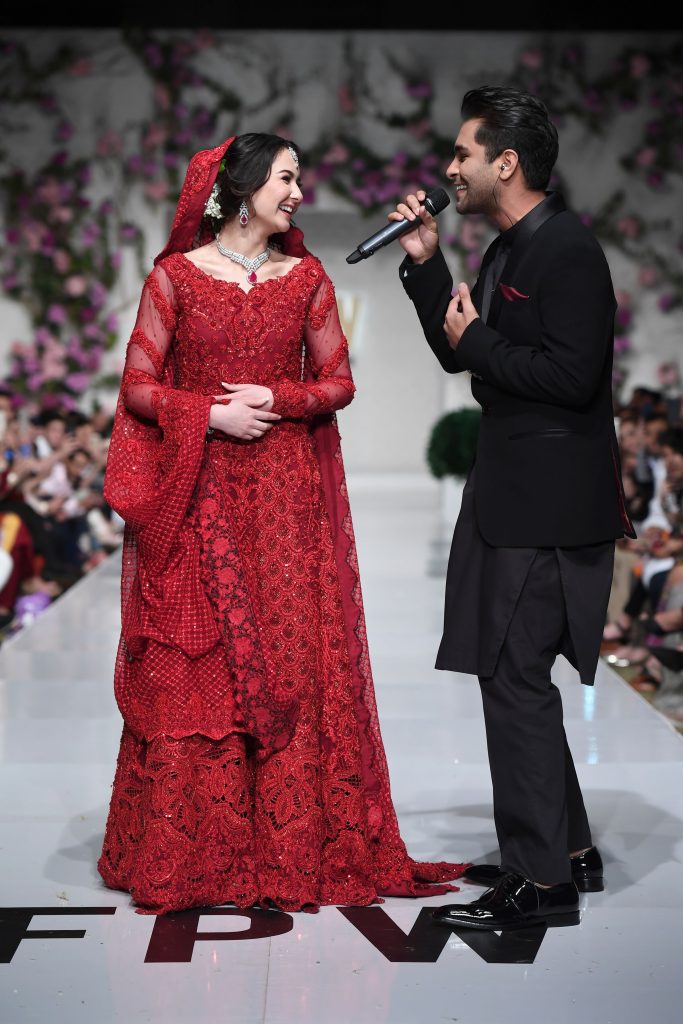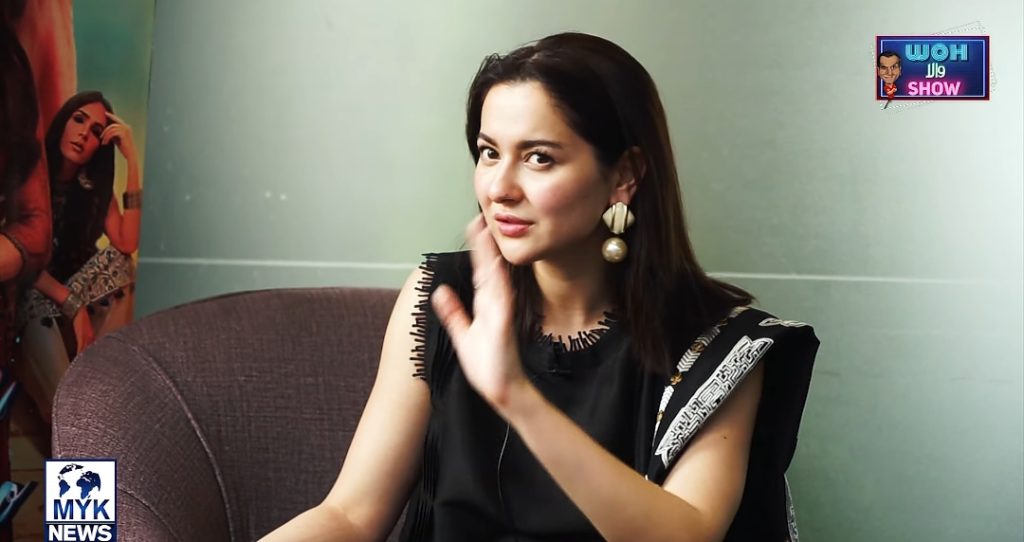 She replied, "I don't want to comment on that with all due respect, why ? Because, we both have huge fan following, people love us and whenever a thing is said it hurts sentiments of fans, we both are very hardworking people, we work so much on our crafts and whenever such a conversation happens, it overshadows our hard work also both of us have families and friends associated with us so they get hurt"
Here is link.