Recently, Two biggest well known TikTok stars, Kanwal Aftab and Zulqarnain Chaudhry have tied the knot, both have more than 10 Million followers . The fans were already waiting for them to get married.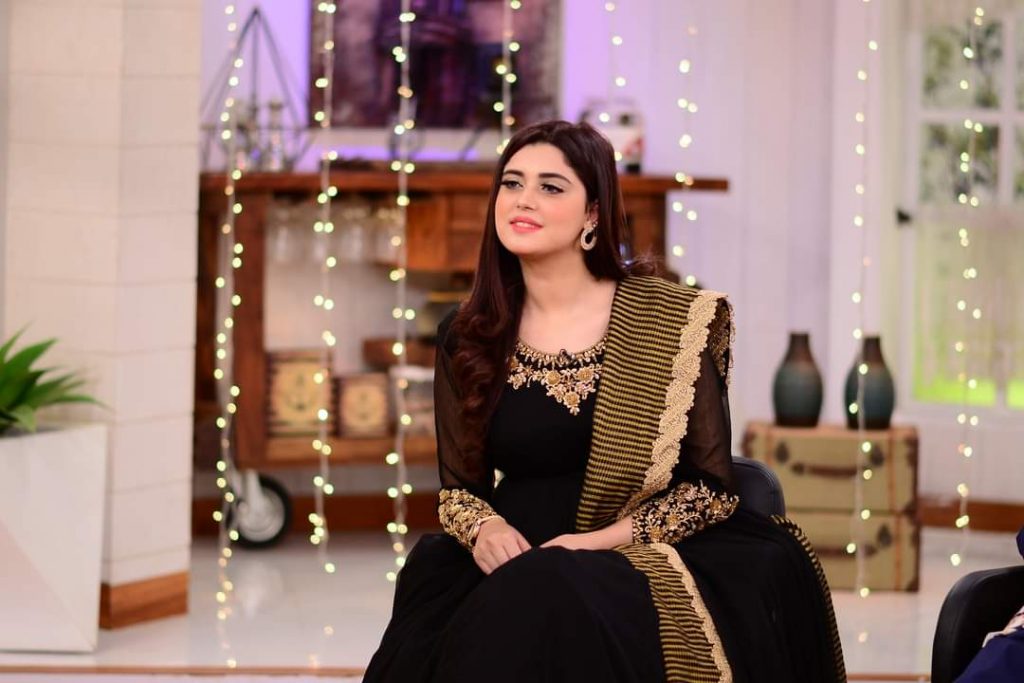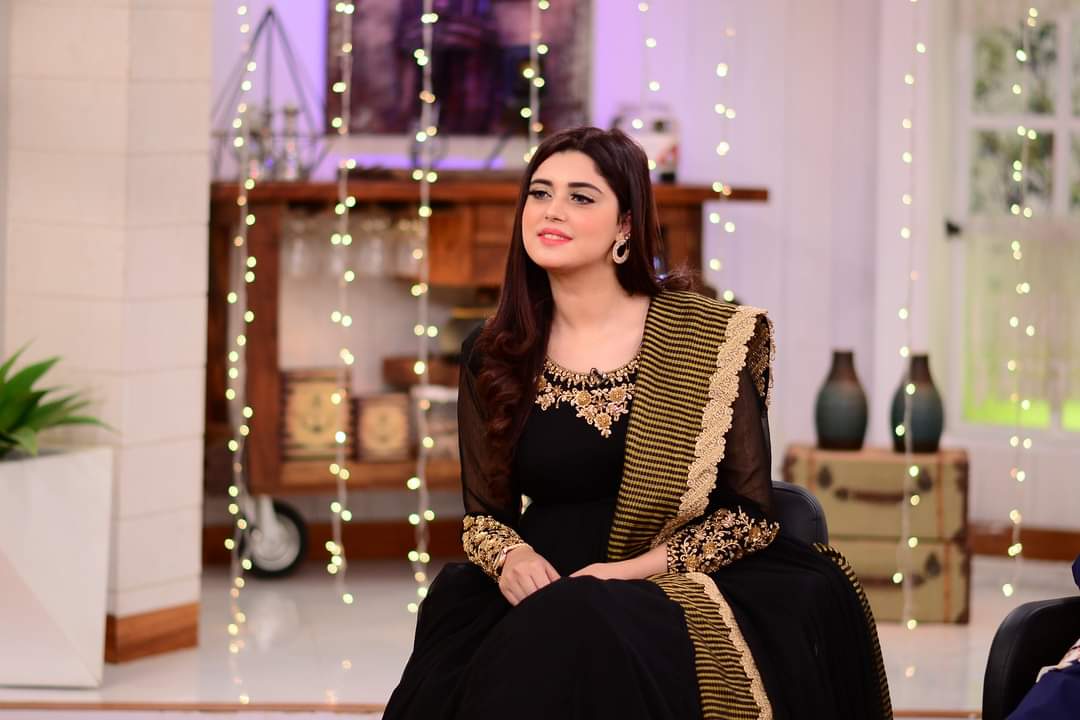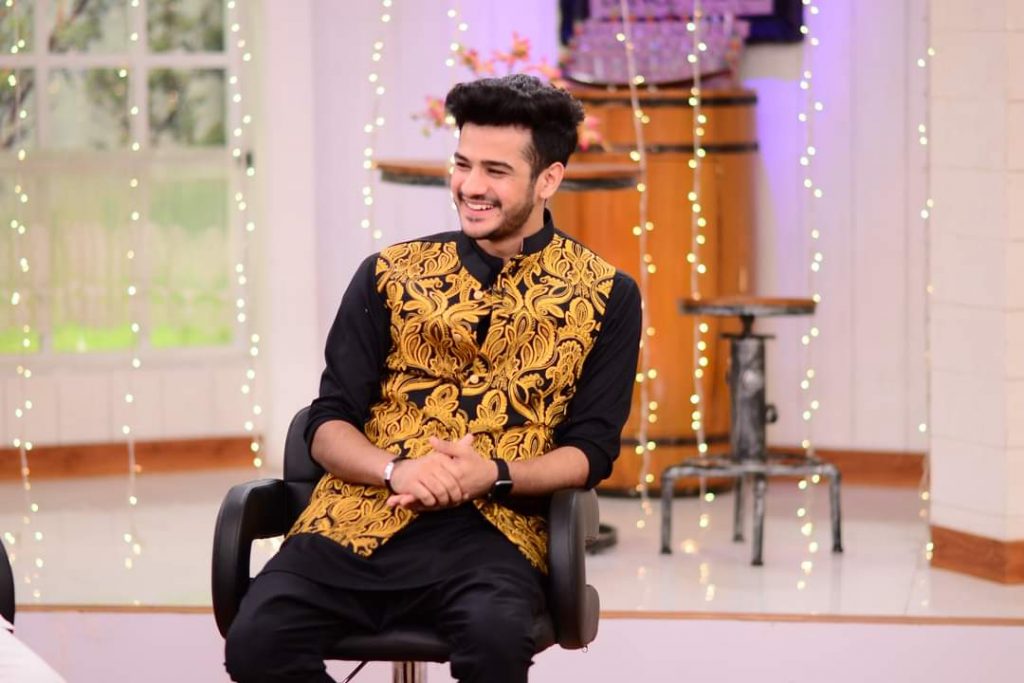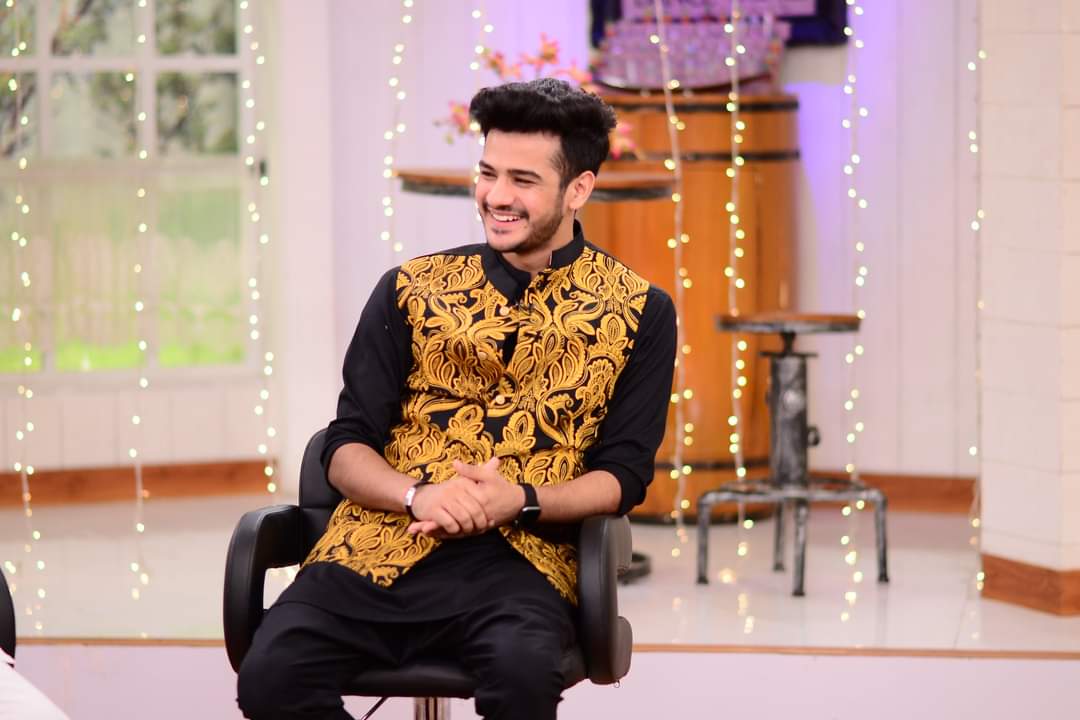 The couple was already a famous TikToker duo who used to create good content. Kanwal and Zulqarnain make quality videos with ace dubbing and acting skills. Fans love the perfection in their videos.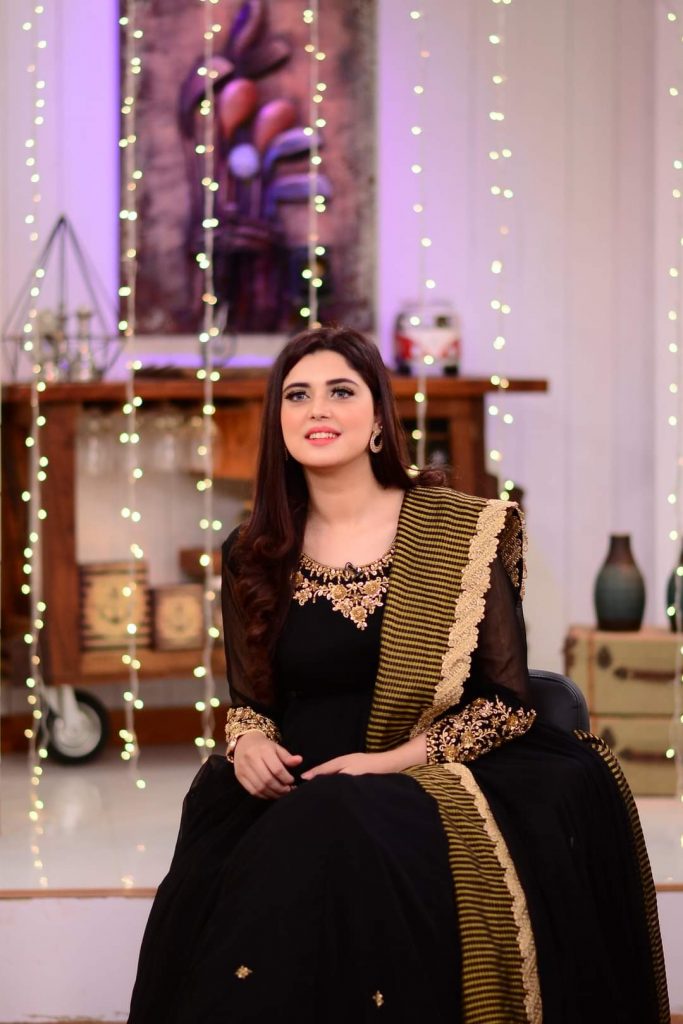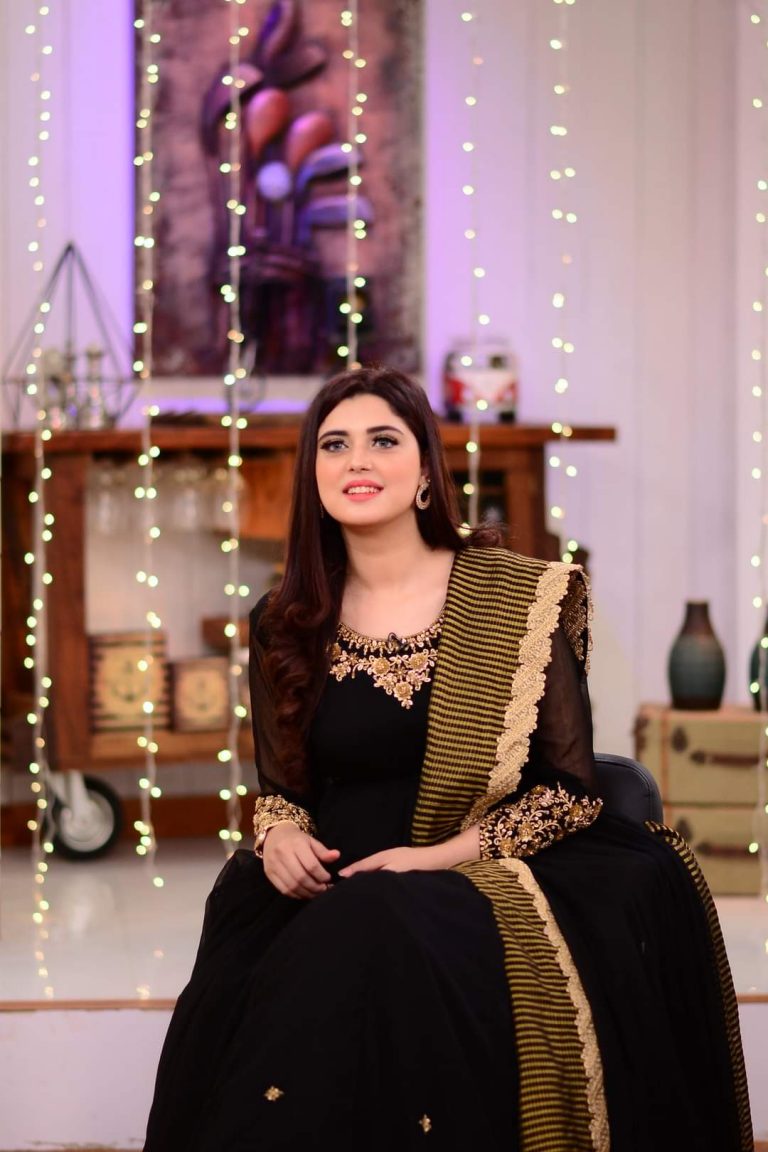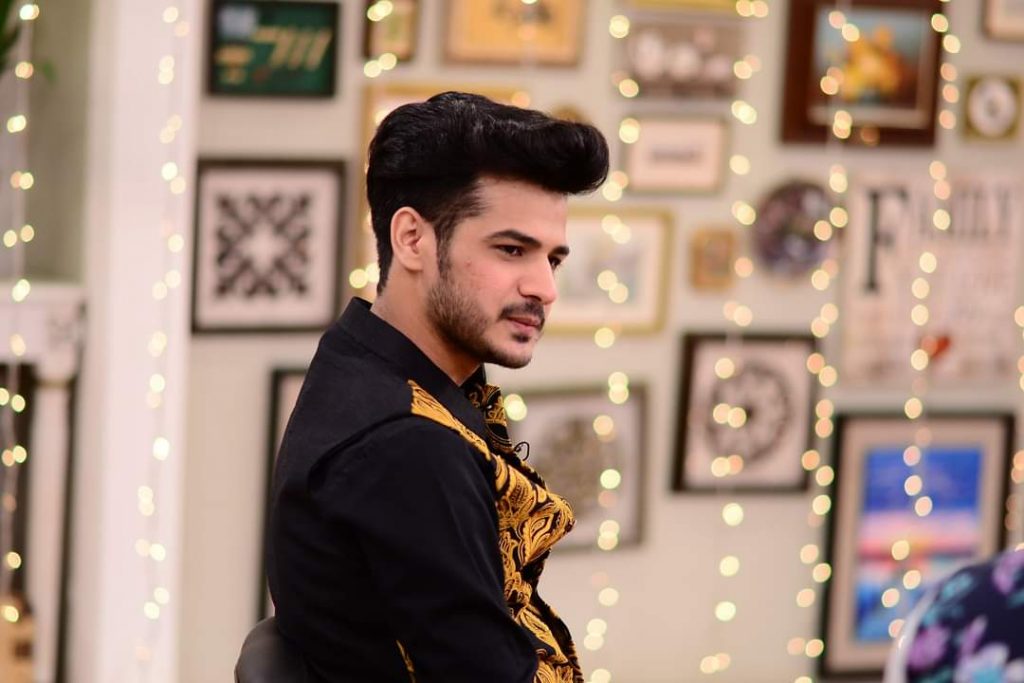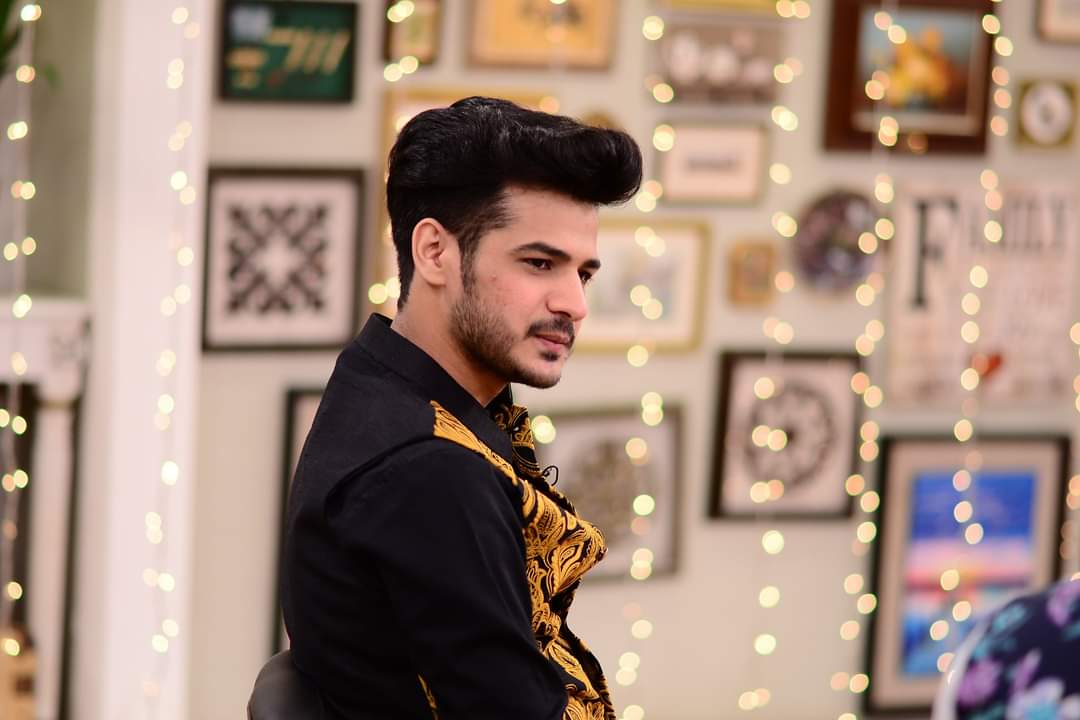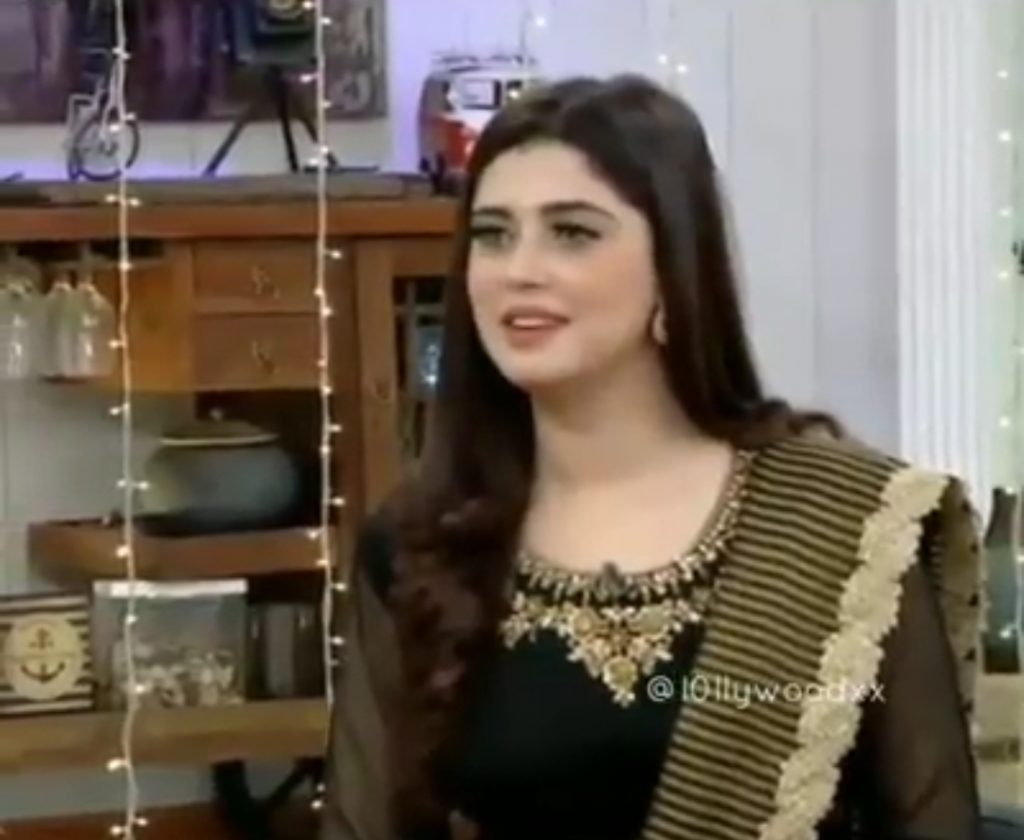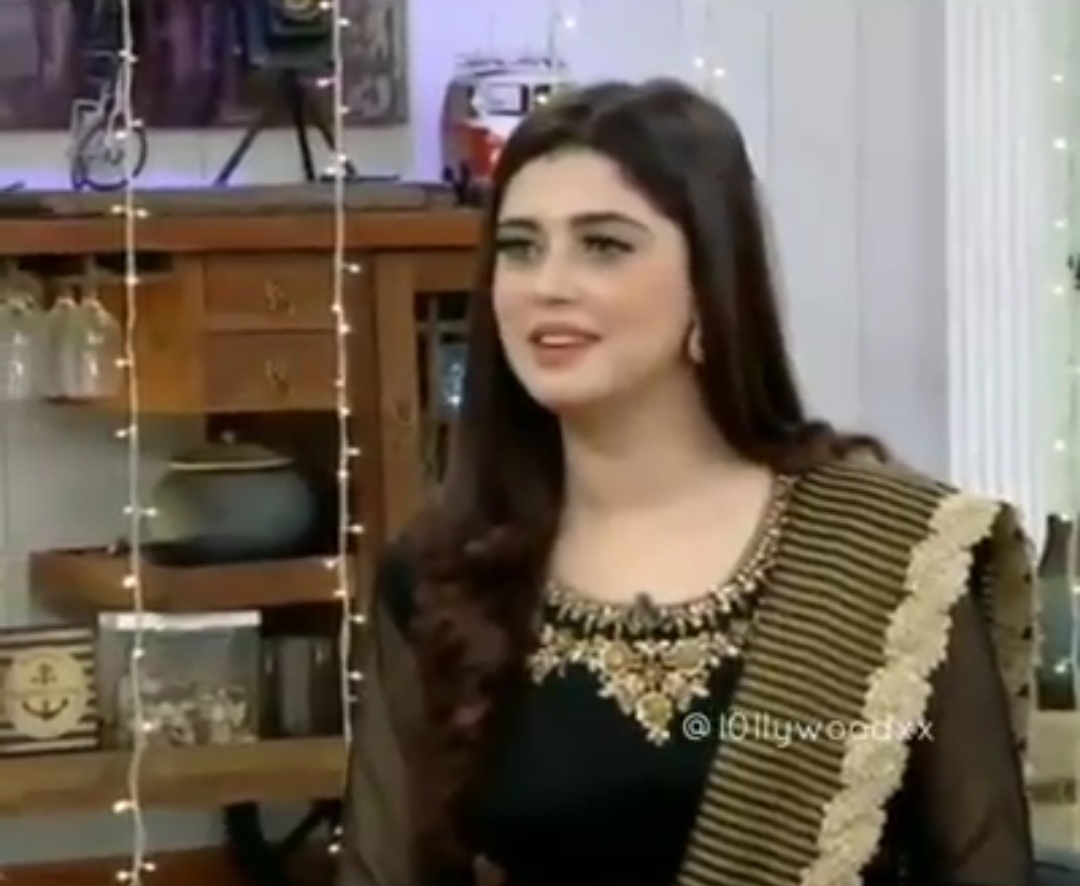 In Good Morning Pakistan both the TikTokers have revealed that how they met with each other.
Replying to Nida's question, Kanwal said, " we met mistakenly"
However, Zulqernain told that they both met at Falak Shabir's concert where Zulqernain was invited as a guest.
He said that at that time Kanwal was a TikToker and had more than Million subscribers.
He said " she is talented, I was already surprised after hearing about her followers.
Kanwal said that it the blessing with girls that they can fetch followers easily as compared to guys.
Here is the video link from interview for you .