Nadia Hussain is a beautiful model and actress who is famous because of her extremely glowing skin and fitness. The most admirable thing about the model turned actress is that she is mom of four children and she doesn't look like a mom to four. She is a successful entrepreneur too.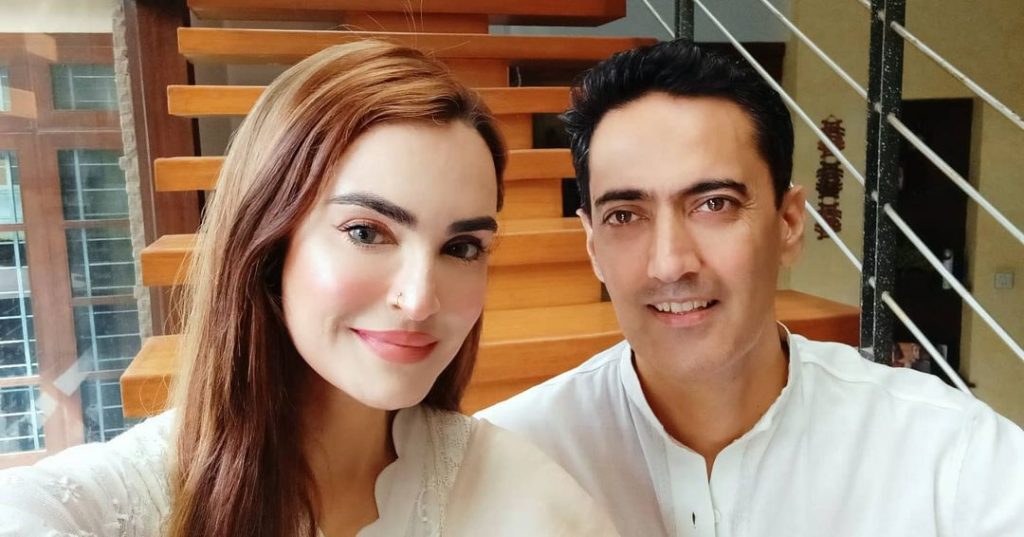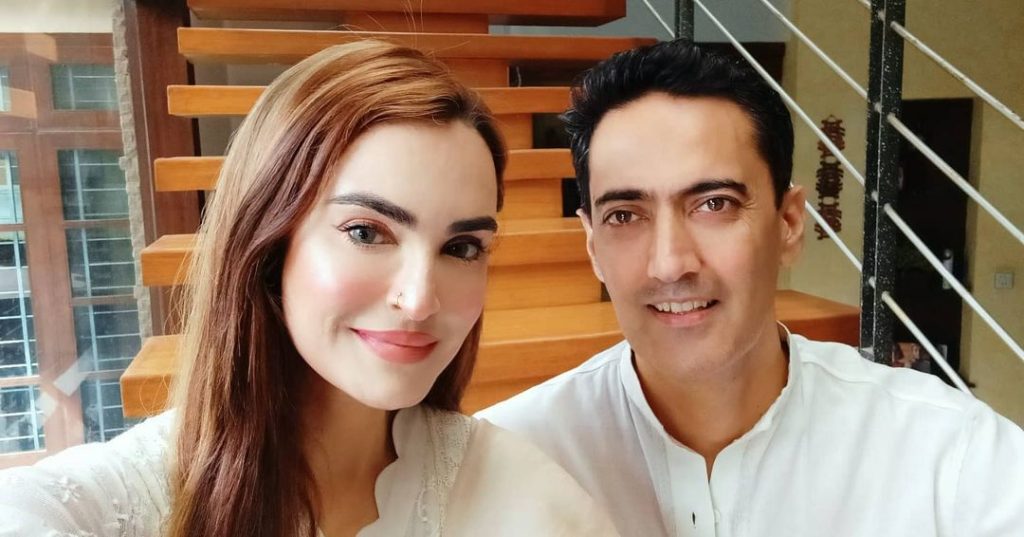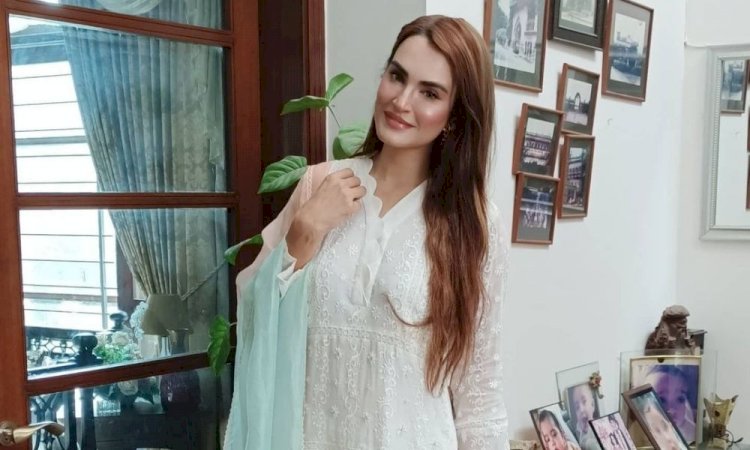 Recently, Nadia Hussain was invited in the YouTube show Momina's mixed plate where she talked about the difference of landscape between the modelling then and now.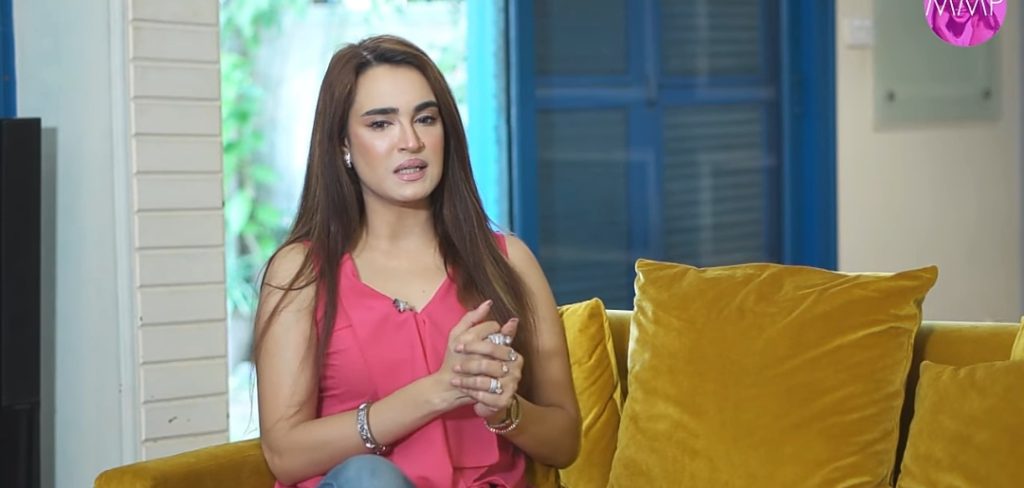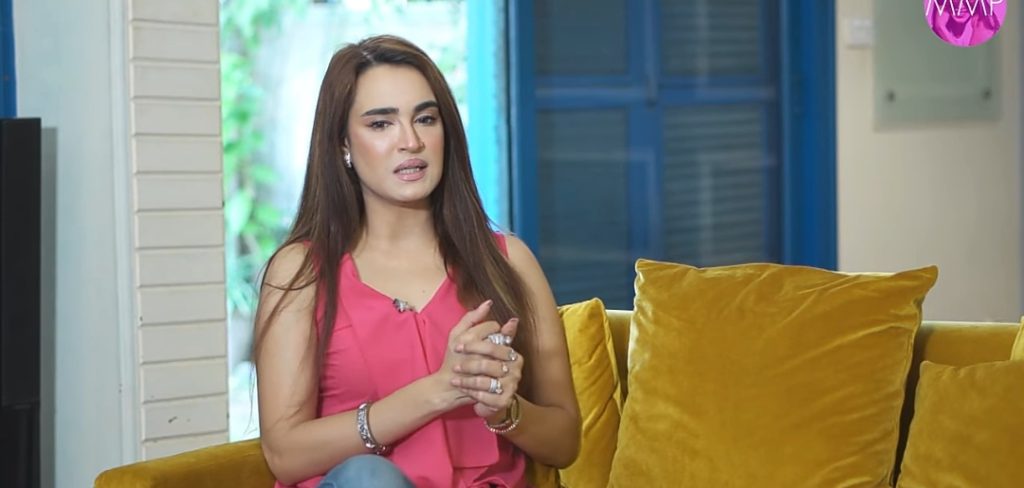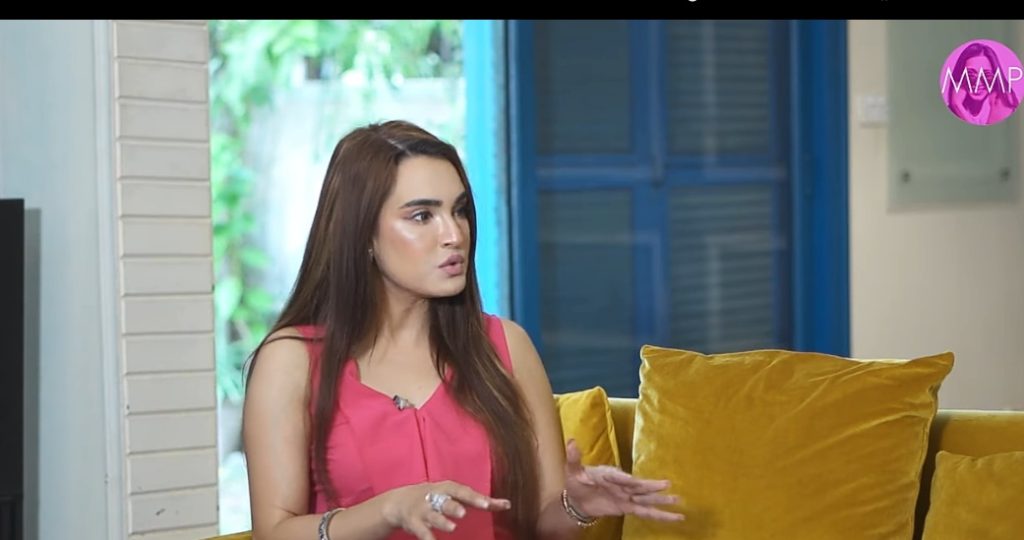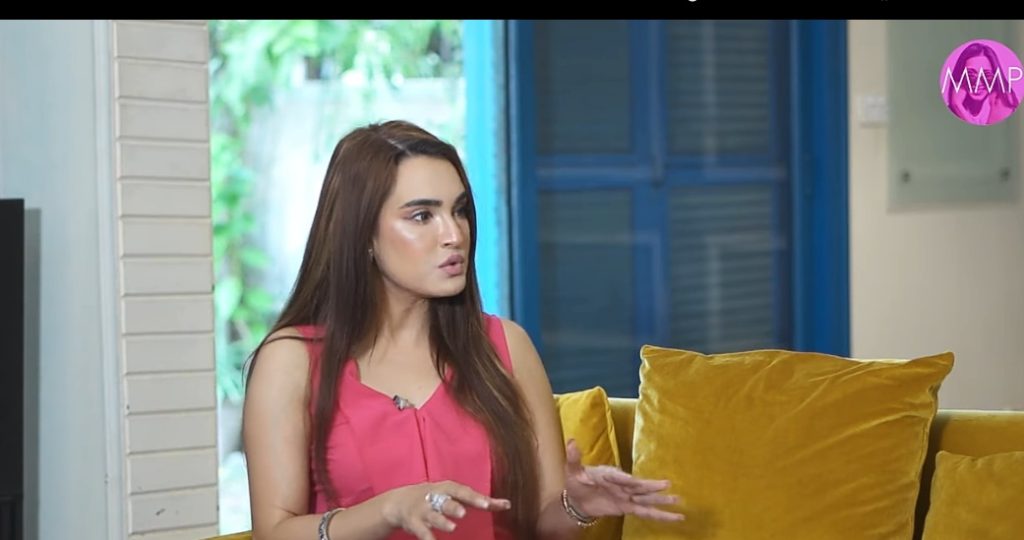 Nadia Hussain said, "I think, initially it was very niche, there were fewer girl, there was a great camaraderie, we used to have a lot of fun back the stage, everybody was too much into each other, the people were like minded and similar, mindsets were similar, everyone shared similar backgrounds, now you don't see that, now things are diversified, we used to enjoy a lot more because models used to share same sort of backgrounds, now there is so much disparity, you just lift a rock and there you will find a model , now there are alot of models"
Have a look at video.