The child star Ahmed Shah is loved by lots of people and he has heaps of fans and followers.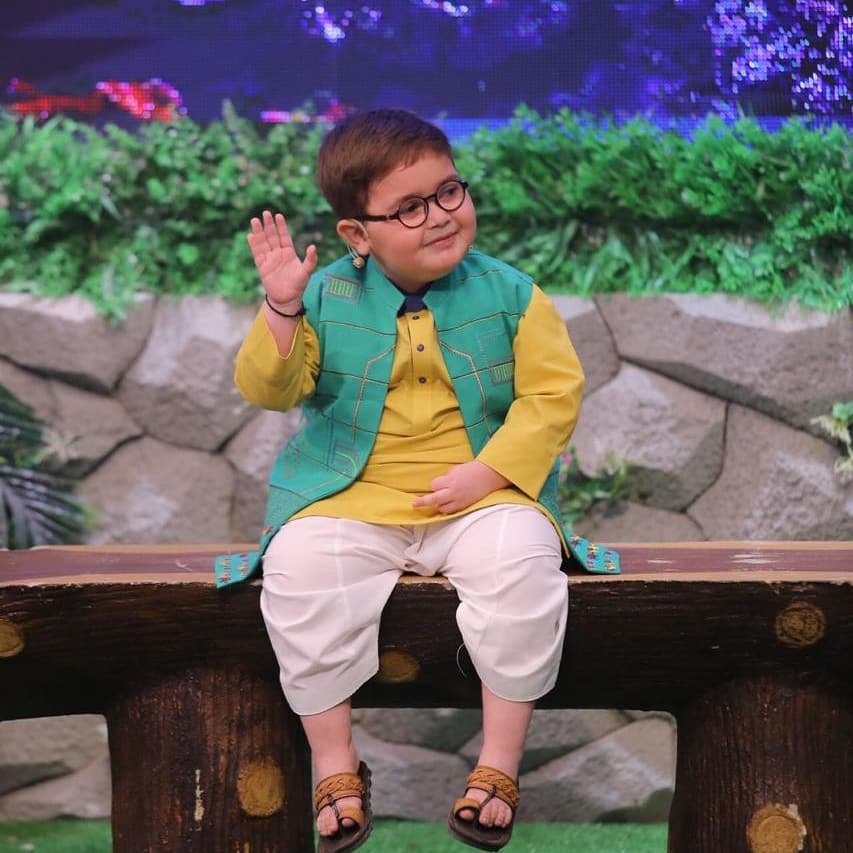 From the day his video 'Peeche Tou Dekho' went viral on the internet, he rose to heights of fame and popularity among masses.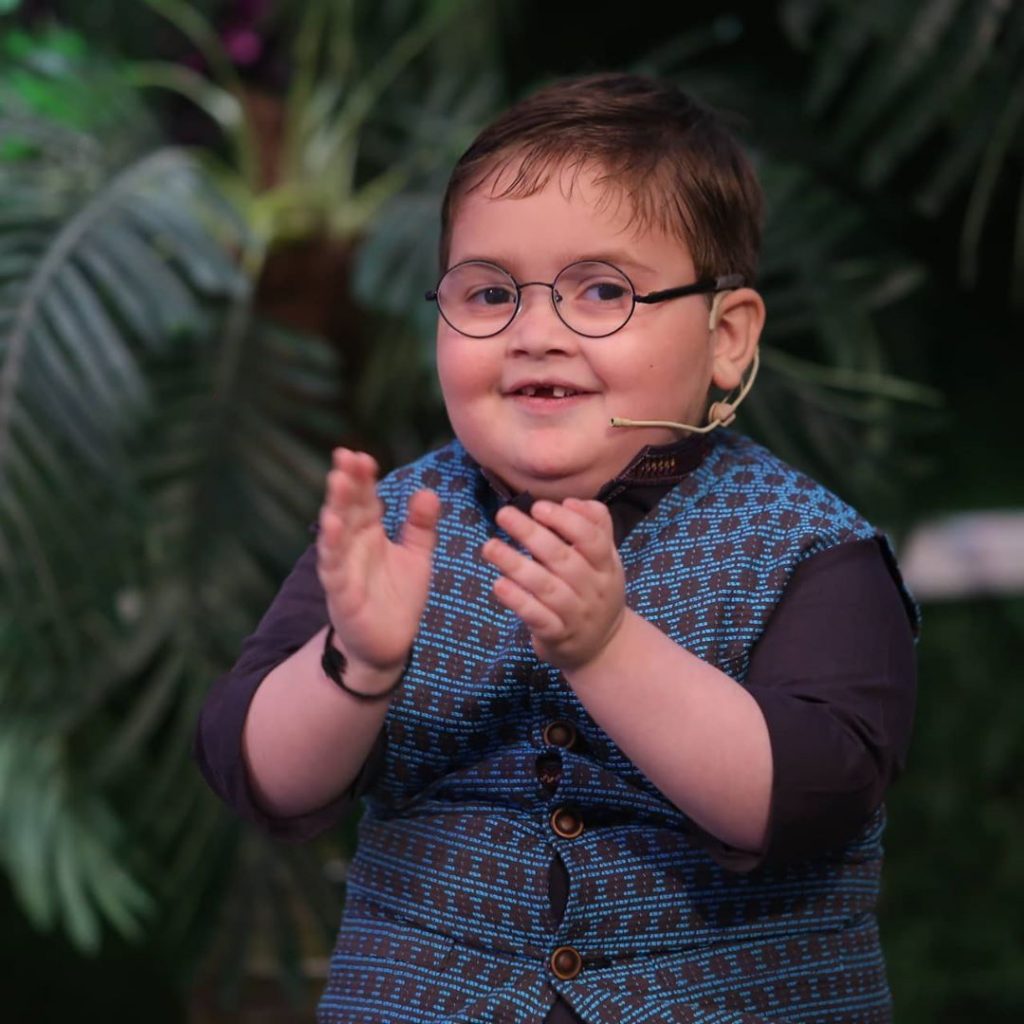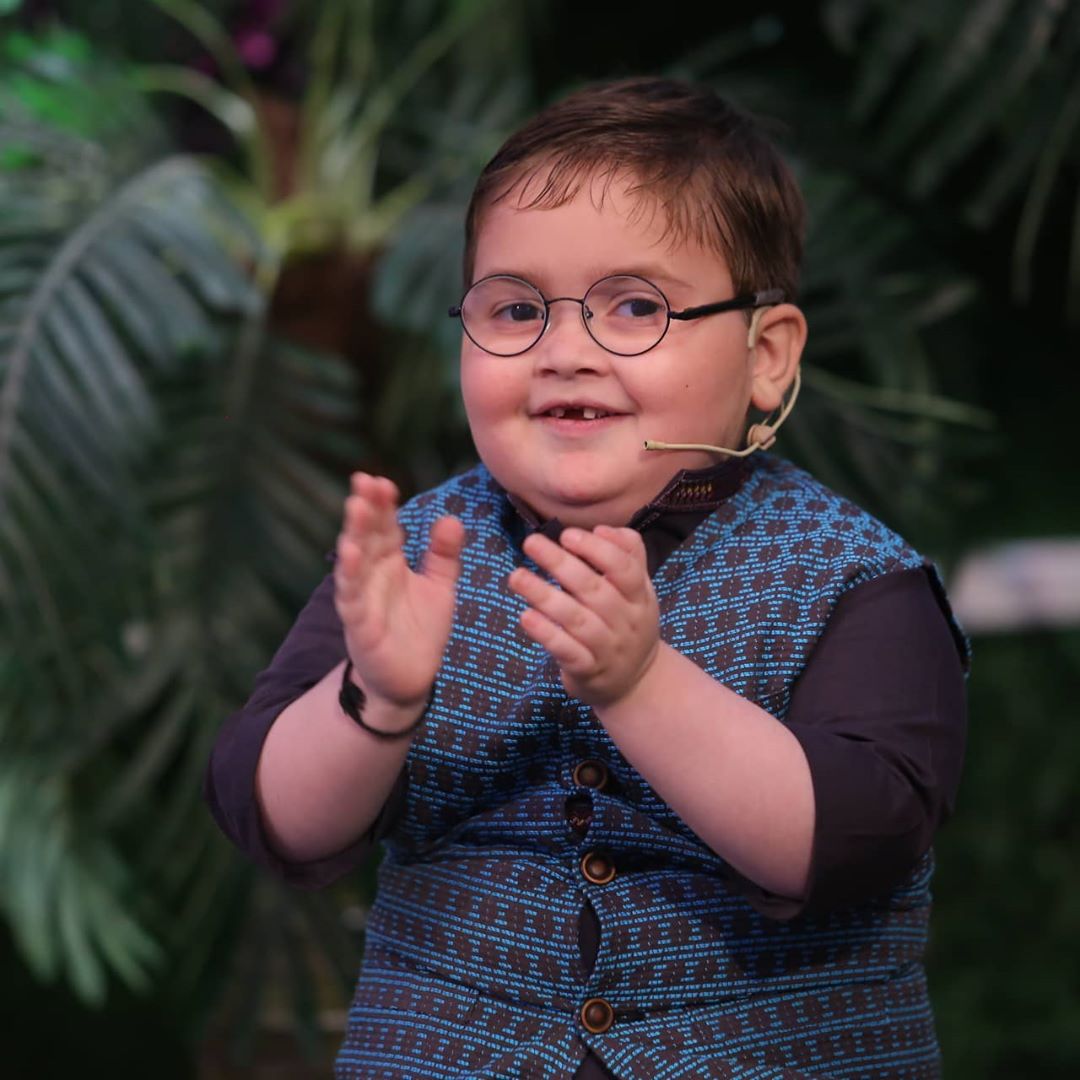 Ahmed Shah is on every show these days as he entertains people with his innocent jokes. Many celebrities have become friends with him.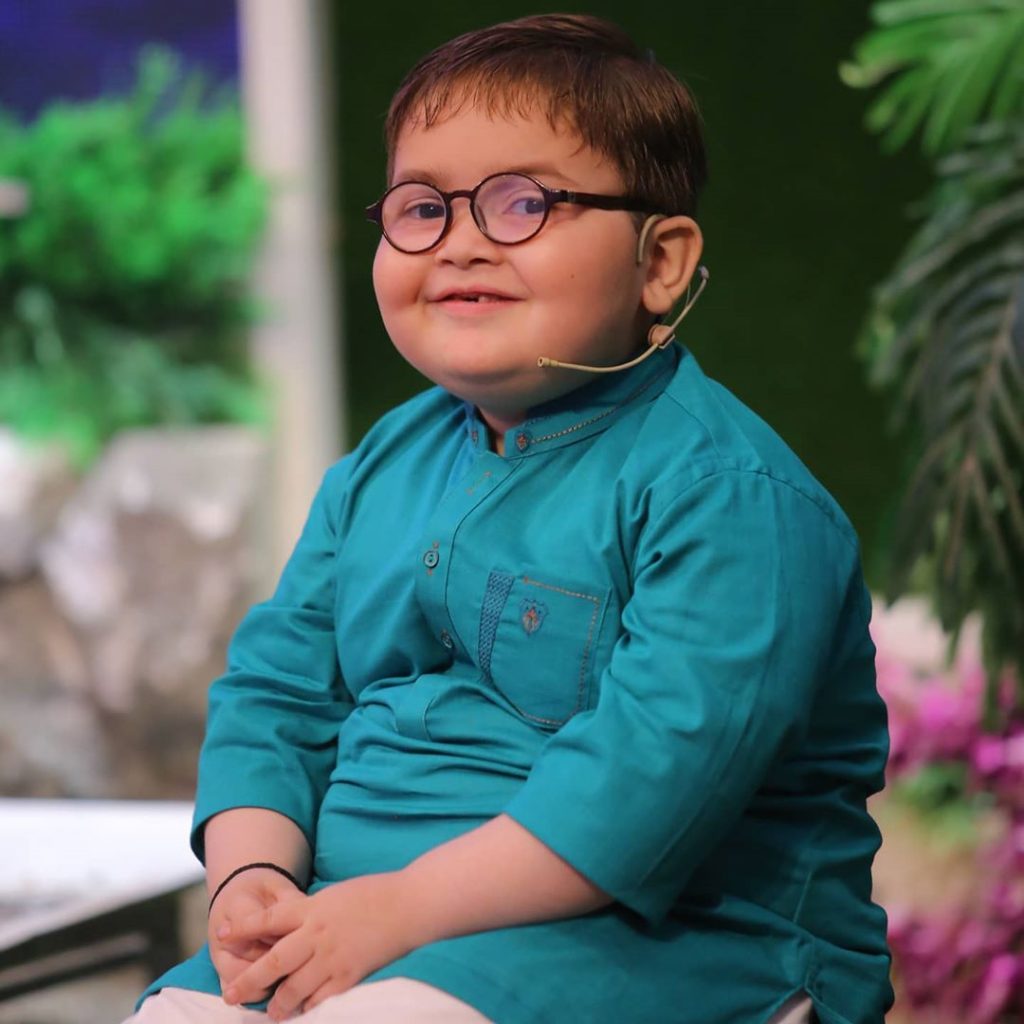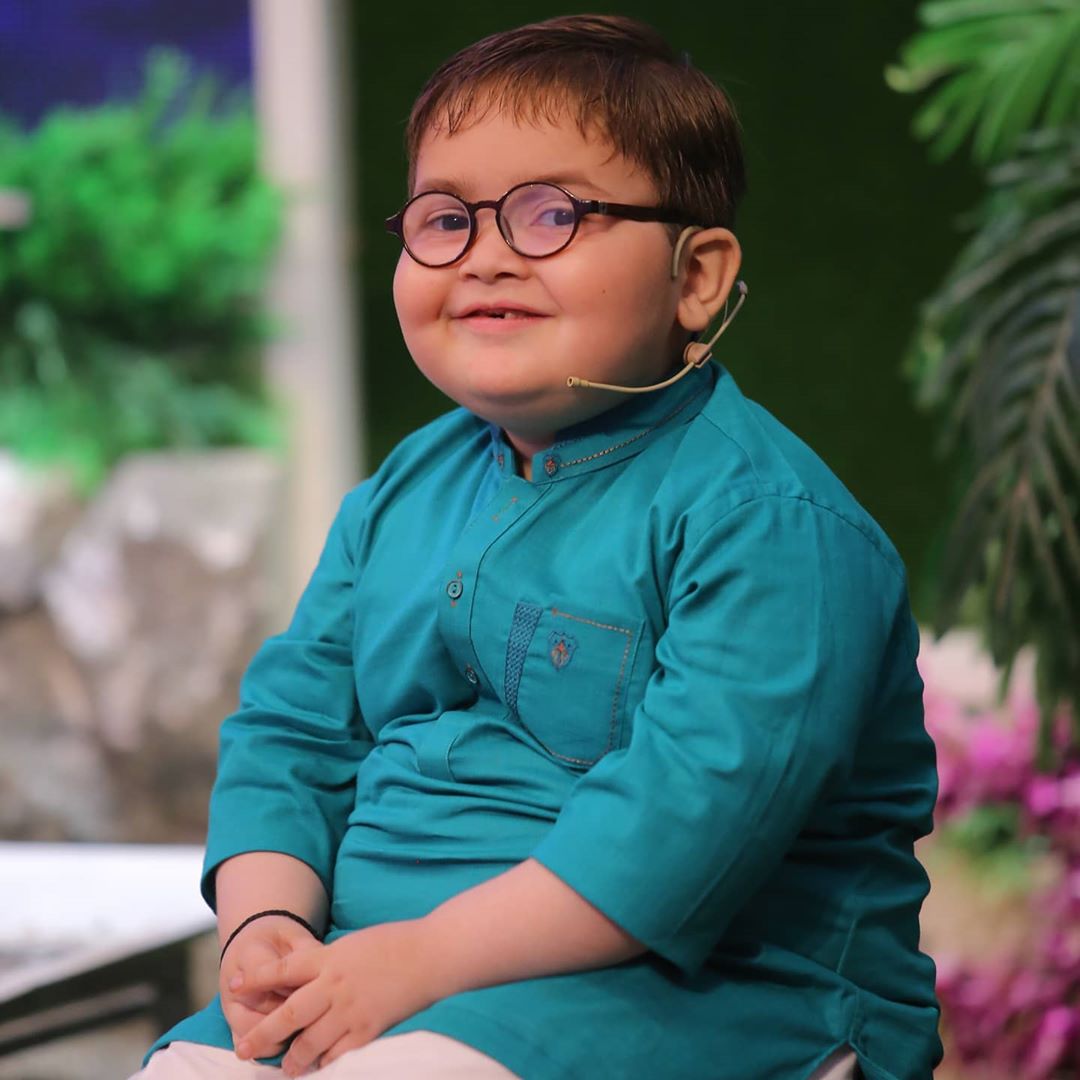 He appears in every episode of Jeeto Pakistan hosted by Fahad Mustafa. He appears as a treasure box pirate in the game show.
People keep on guessing about Ahmed Shah's salary but no media outlet or his family has shared his salary.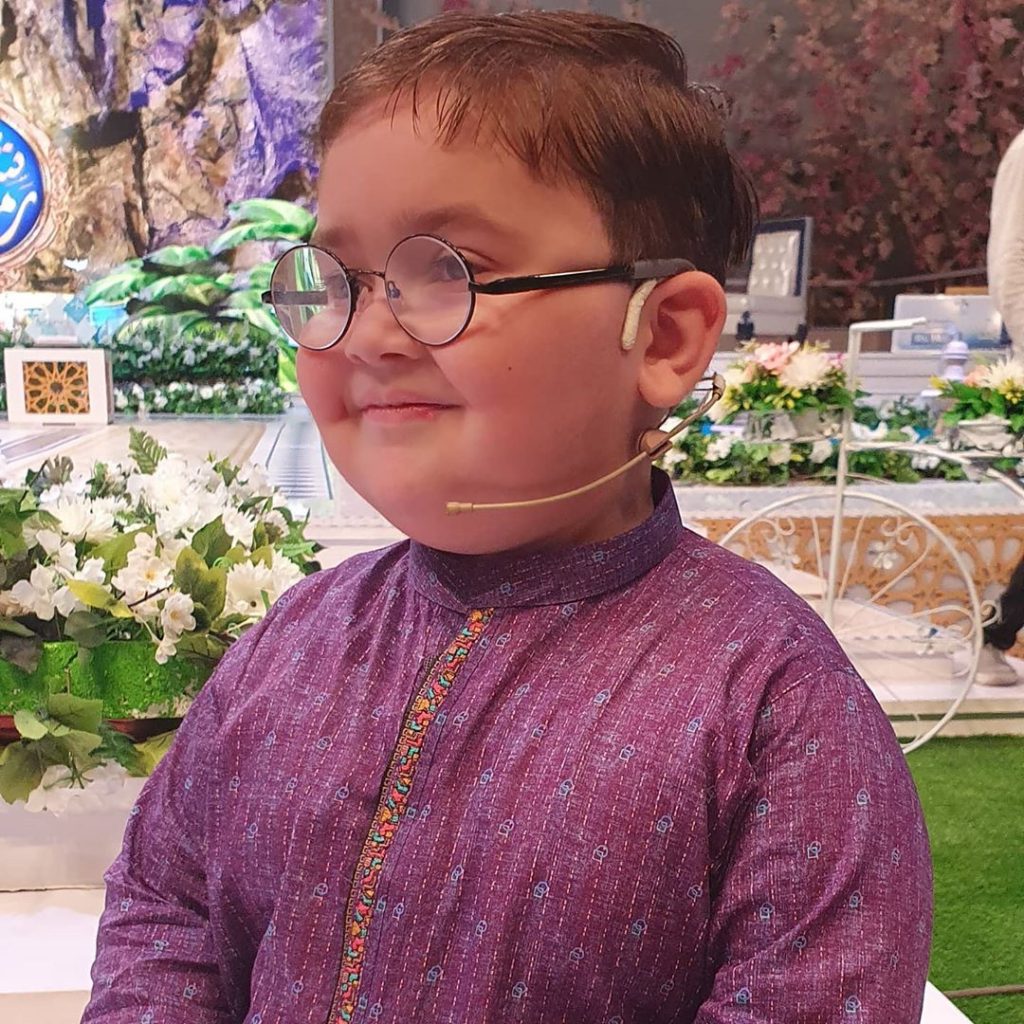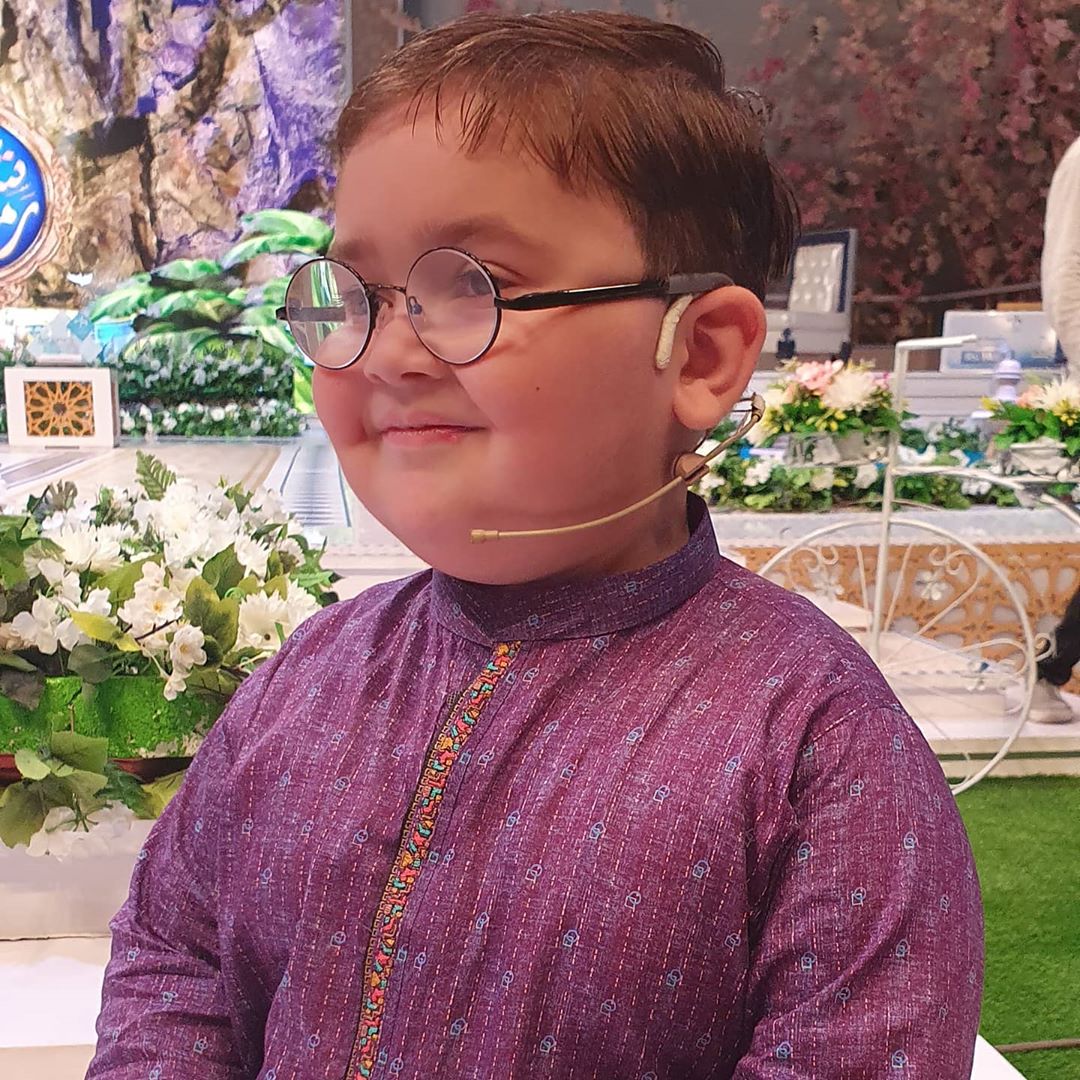 However, it can be said that from the single show of Jeeto Pakistan, Ahmed Shah earns 50k or 1.5lacs and the clothes he wears are sponsored by different brands.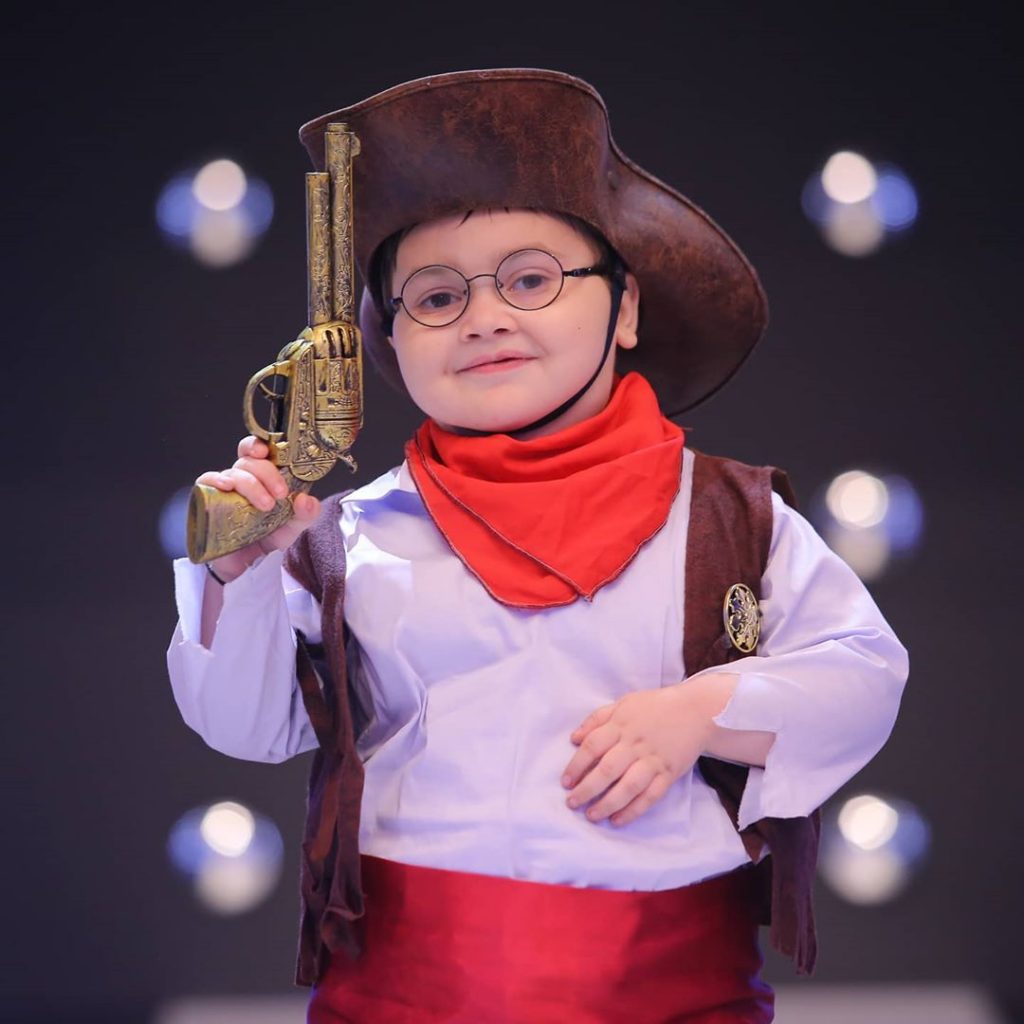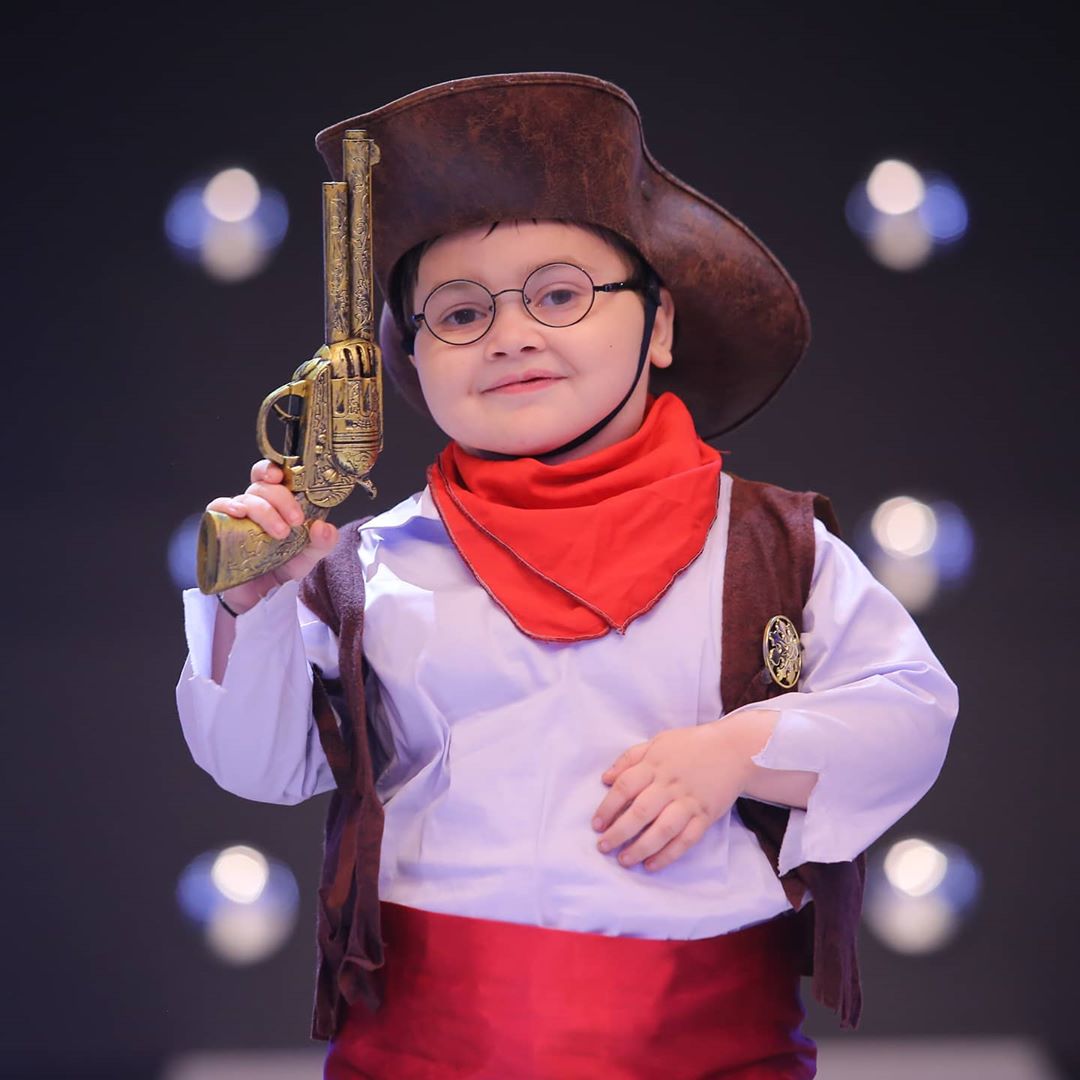 This is not the only income source of Ahmed Shah as he also earns from TV commercials and the videos he makes on the internet.