In this article, we are going to tell you how to share balance from jazz to jazz 2020 very easily in just a few minutes. I am going to discuss this topic because some people find it difficult to share jazz balance with your friends and loved ones.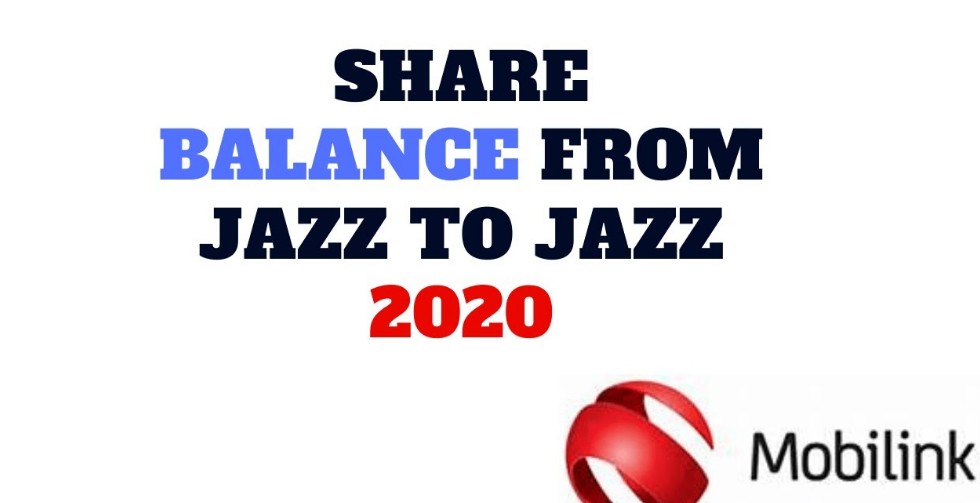 HOW I CAN SHARE BALANCE FROM JAZZ TO JAZZ 
STEP 1:
Firstly you must have a valid Prepaid Jazz Sim from so that you can easily share your balance from one jazz sim to especially in 2020.
STEP 2:
Secondly, you have to open the keypad and then dial a number code of jazz balance share.
STEP 3: