Yasir Hussain is a prominent Pakistani host, actor and writer. He is mostly recognized for indulging in controversies with fellow actors due to his blunt and fierce personality. He also admits that he doesn't shy away from saying the truth.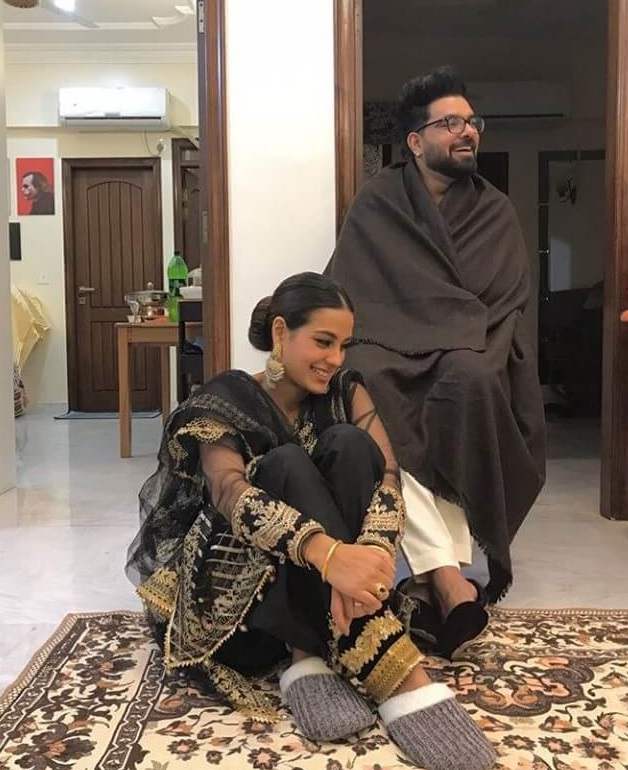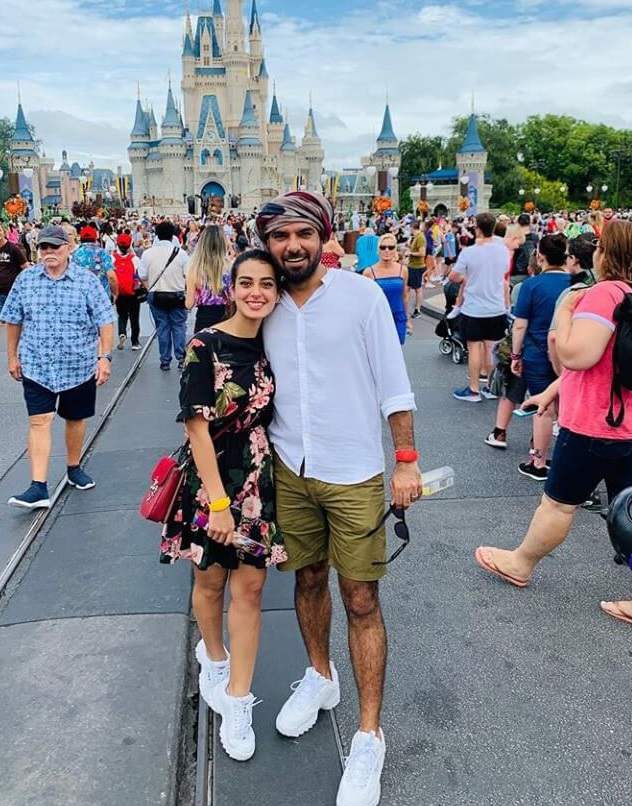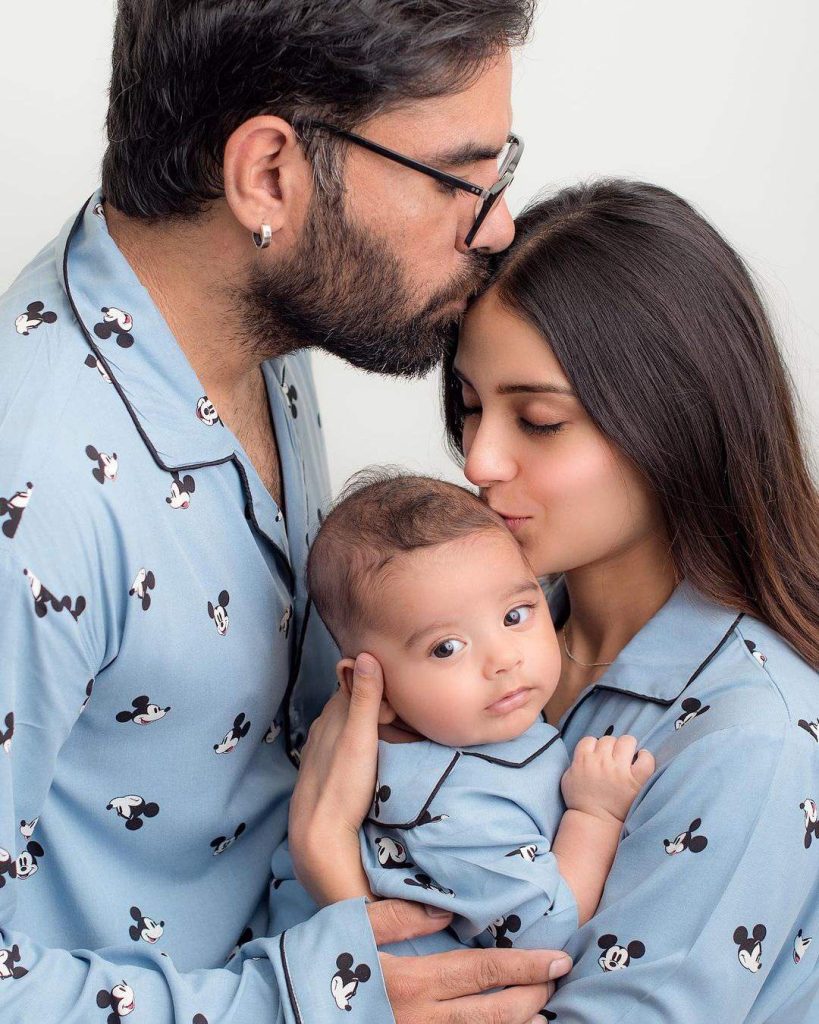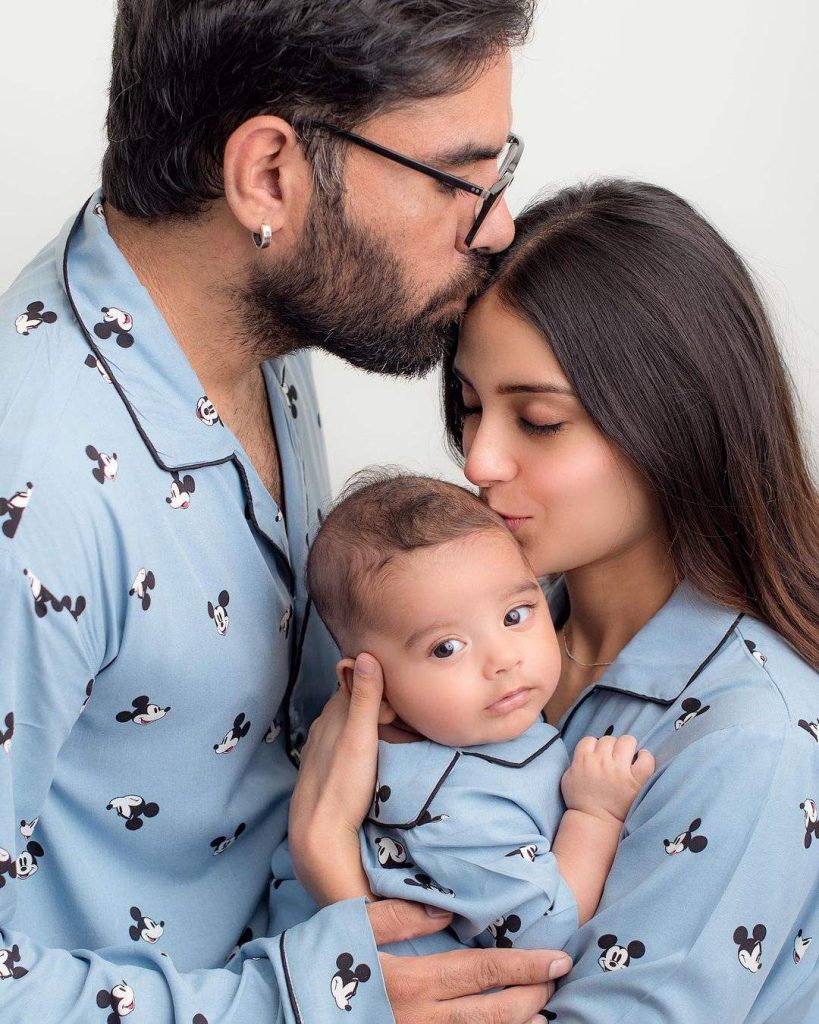 Lately, the host appeared in G Sarkar where he opened up about embracing fatherhood, he said that his responsibilities haven't increased after Kabir, but his nature has changed a lot, he is more calm now. He said that Iqra Aziz has been handling Kabir very well.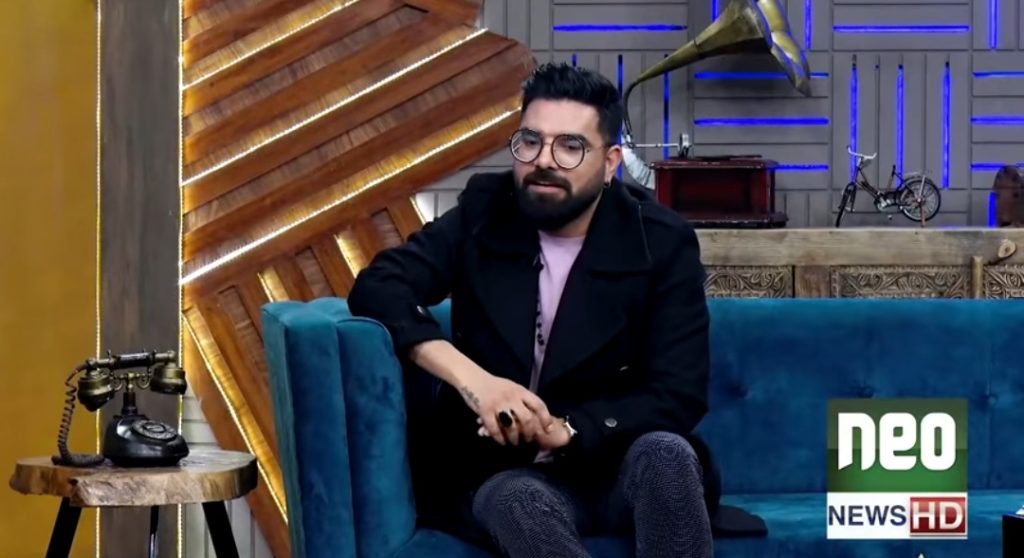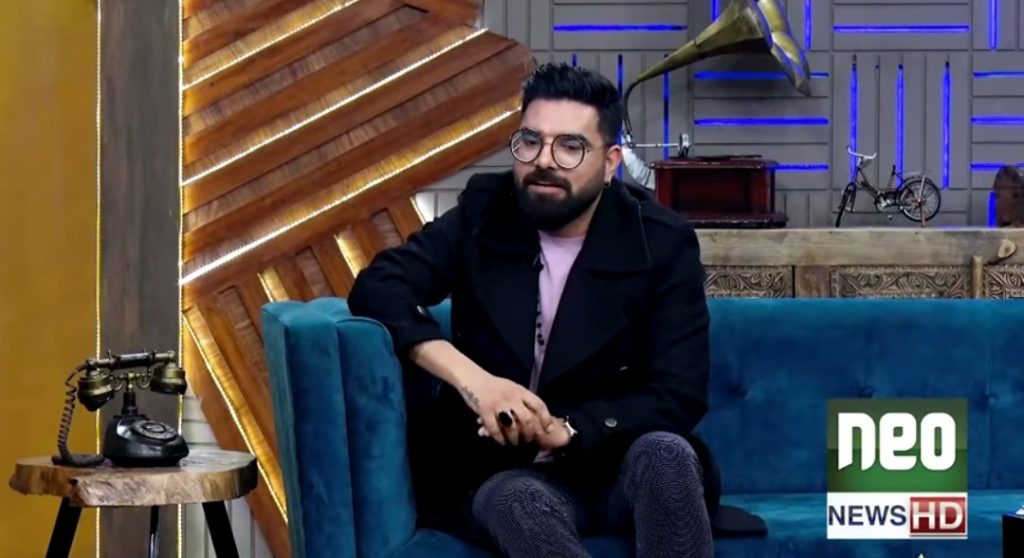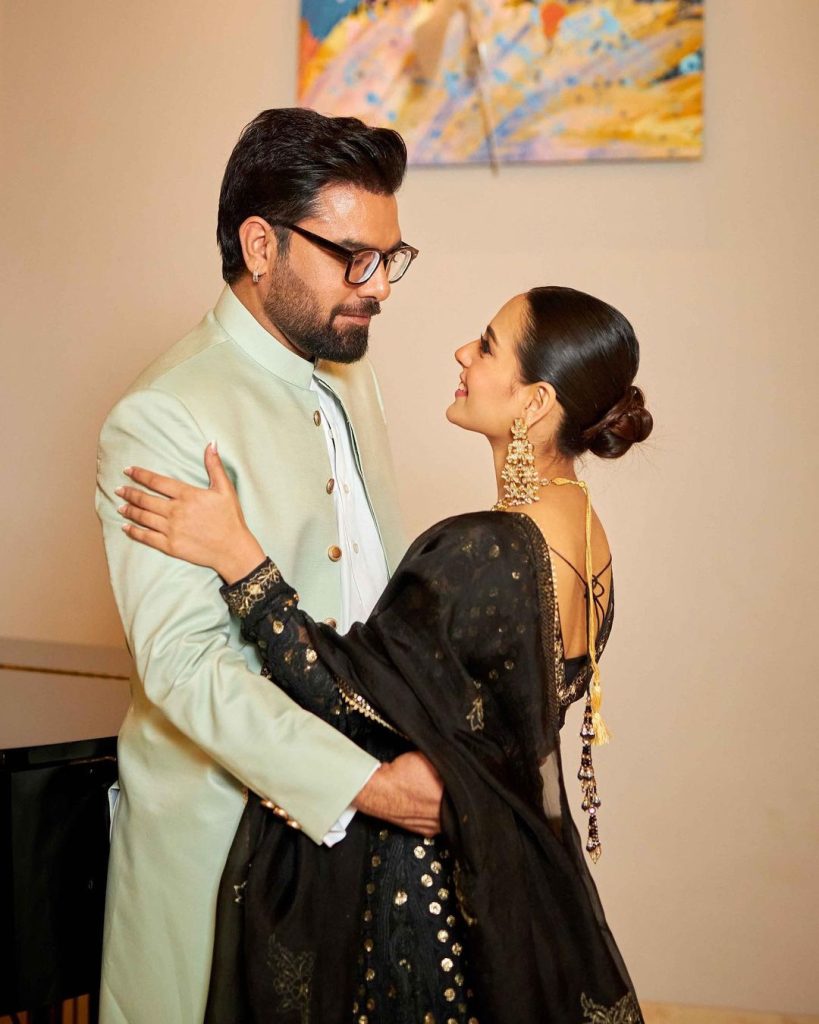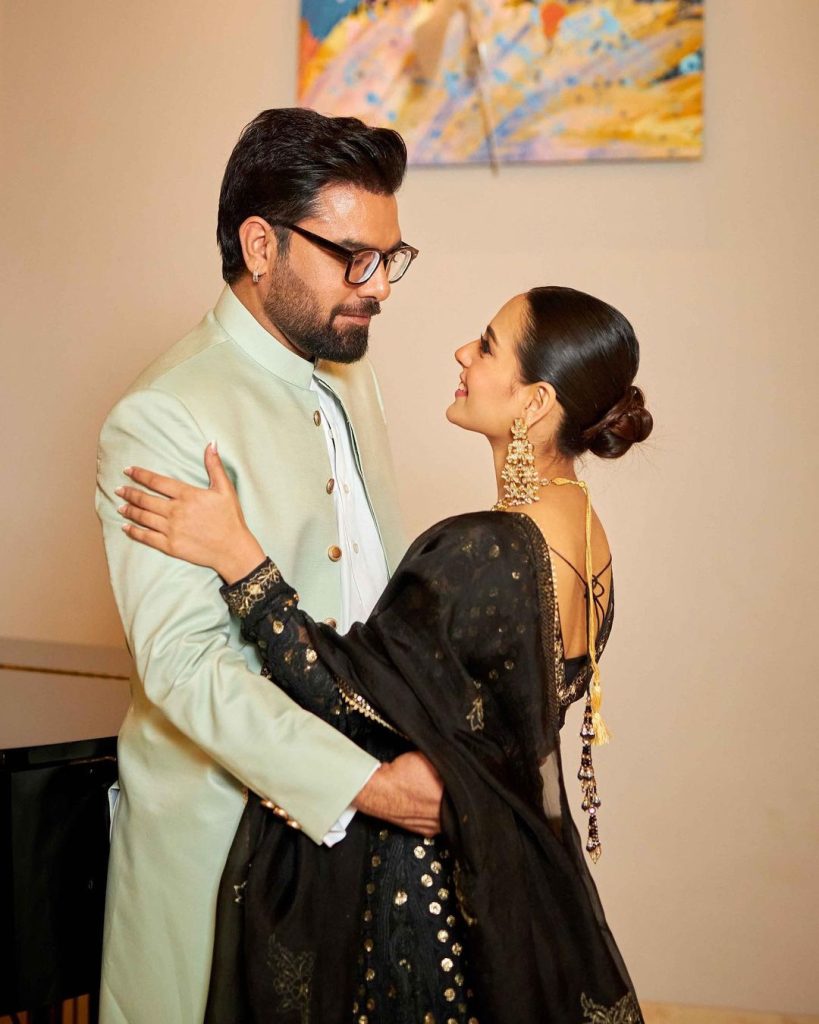 Adding further into it he said, "I even hardly change Kabir's diaper, I just changed it for four or five times and once Iqra uploaded the video but in real life everything is just done and prepared by Iqra Aziz, she does all his chores, I don't spend sleepless nights, she lets me sleep, she wakes up with Kabir and does everything herself"
Talking further about embracing fatherhood, he said that he has become more responsible on social media and now doesn't indulge in controversies.