The super talented HSY aka Hassan Sheheryar Yasin, is a Pakistan-based TV host, actor, and fashion designer. Recently, HSY appeared in an exclusive interview with "Gloss ETC By Maliha Rehman".
HSY while talking about his performance in his debut serial 'Pehli Si Muhabbat', mentioned that "Ishrat Made In China was quite different from Pehli Si Muhabbat, It had a different scale and emotions. My role in Pehli Si Muhabbat was quite difficult in which I had to remain stiff and carry a lot of emotions."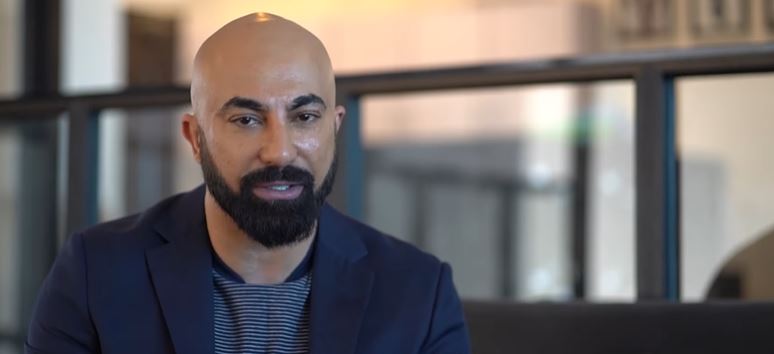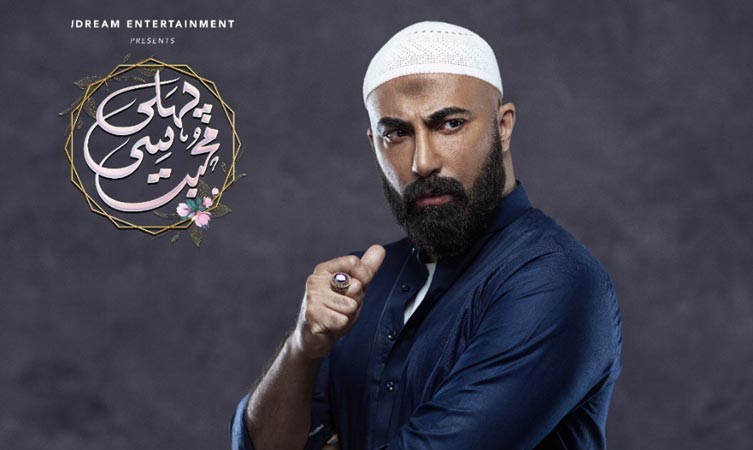 "I made a strong friendship bond with 2 people on the set of Pehli Si Muhabbat, Saba Faisal and Shabir Jan. I love Saba Faisal, she's one of my best friend now. She taught me each and everything on the set, how to deliver a dialogue, how to act. On the other hand, Shabir Jan is a legend himself but he helped me a lot on the set. He was the one who took me under his wings. I flew through Pehli Si Muhabbat because of Saba and Shabir Jan, because they guided me and I couldn't have better teachers than them", added HSY.