HSY is one of the biggest designers from Pakistan. He has done extraordinary work in his career spanning over two decades. HSY is a name which is on every bride-to-be's wish list. He has worked not only inside Pakistan but has represented the country on many international platforms.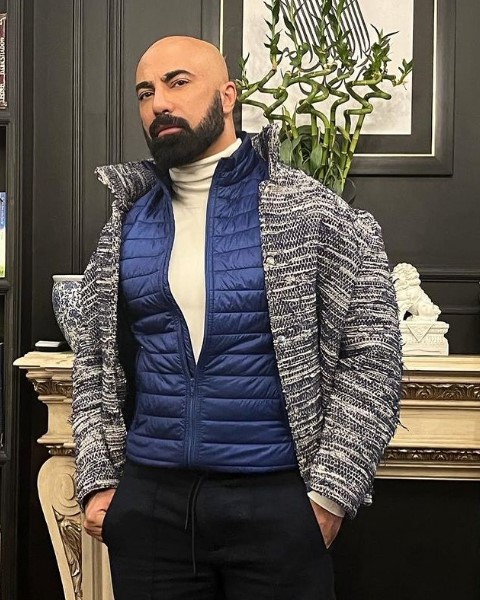 HSY has now reached a huge milestone as he was featured in Vogue magazine. He designed the bridal for his friend and businesswoman Umber Ahmed and his bridal was featured in Vogue. HSY took to Instagram to celebrate the huge achievement: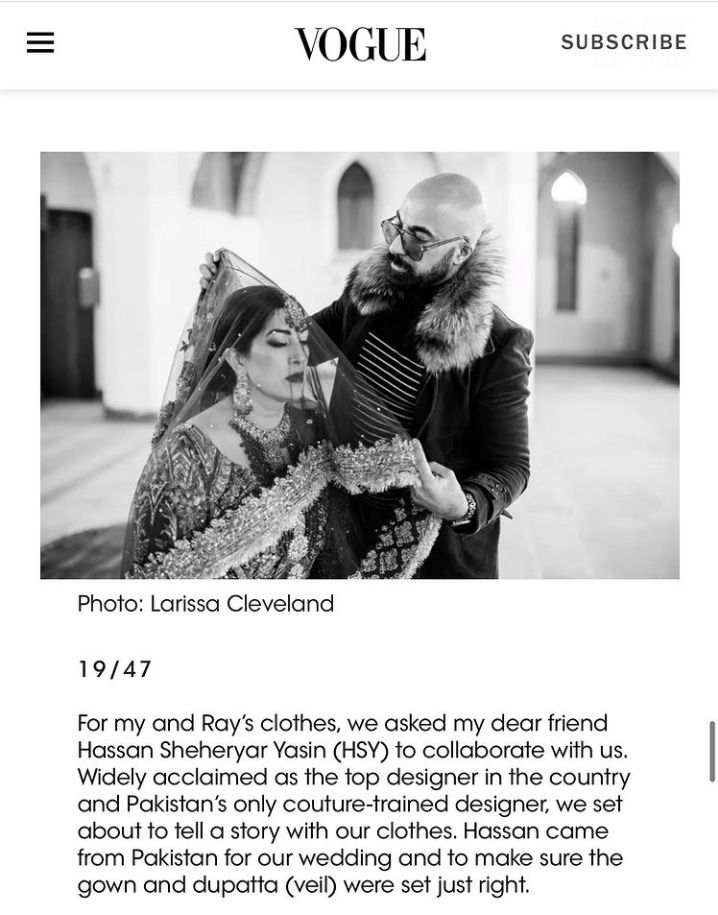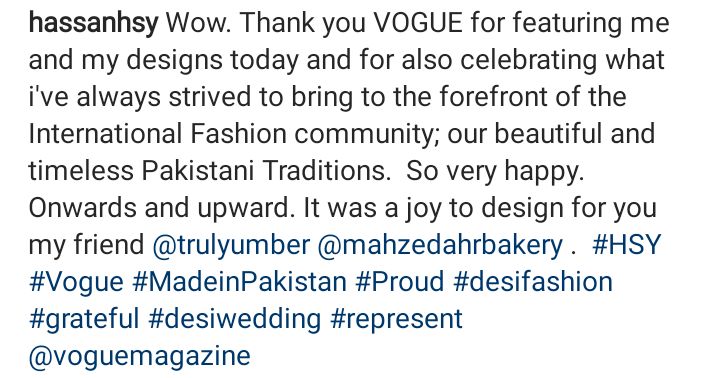 HSY has come a long way definitely. A big congratulations to him for featuring in such a prestigious magazine and representing Pakistani design to the world!