Fashion industry in Pakistan started flourishing post 1990. It is after the 90s that we got a concept of Pakistani fashion designers and our own brands. Many names came out of that area who proved their mettle worldwide with their unique designs and impeccable sense of fashion. These designers went on to make the country proud on international forums and today we have many names who have made it in the fashion world. HSY is definitely one of the front runners of the lot.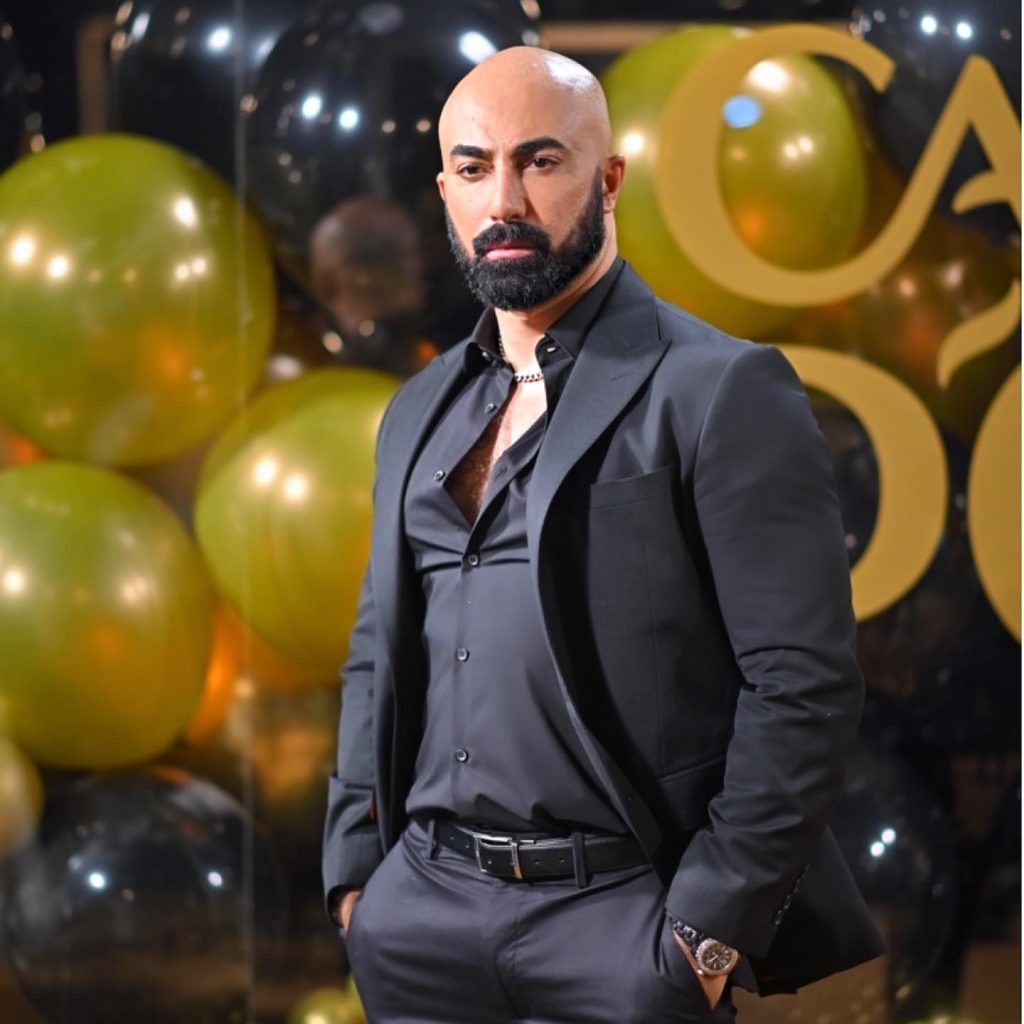 Hassan Sheheryar Yasin famously called by HSY has worked with every model and actor in the Pakistan media industry. He has clients from the politics to showbiz alike and people love his designs. HSY was a guest on G Sarkar and he shared some facts about his life and how he has seen fashion industry grow over the years.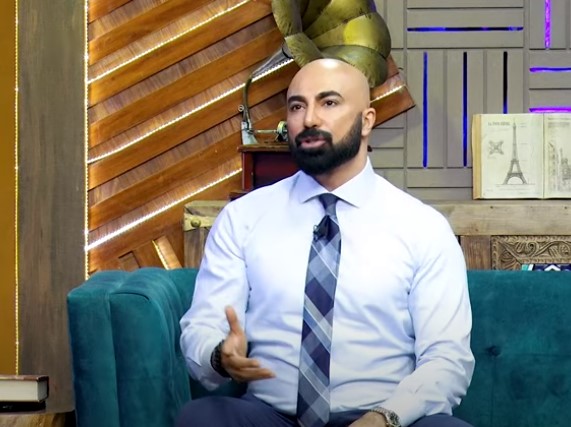 When asked what his opinion is on a huge influx of fashion designers in the industry and how he sees people from all walks of life labelling them as designers and starting brands, HSY said that many come in the industry, they throw money around, do a few celebrity shoots and try to establish themselves but you cannot remain in the industry without having perseverance and a good attitude.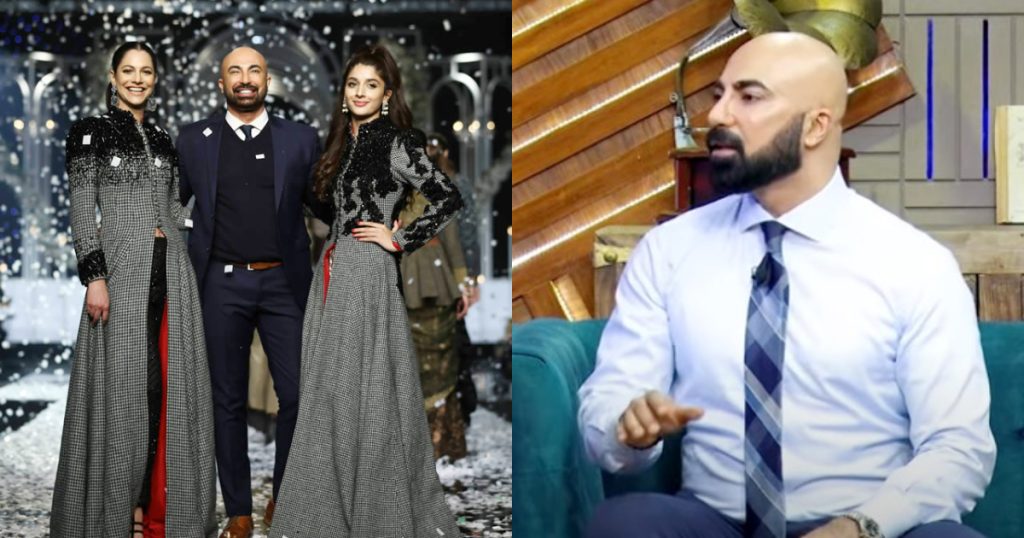 Check out HSY's opinion on wannabe designers: