HUM TV turned ten years old today. People from different walks of entertainment industry have been wishing HUM a very happy anniversary and HUM is busy in celebrations too. HUM has a special competition for its viewers by way of which they can win gift hampers.

HUM TV has challenged its viewers to think of names of as many HUM TV dramas as they can in one minute and upload their video on this link: http://www.hum.tv/dramameter/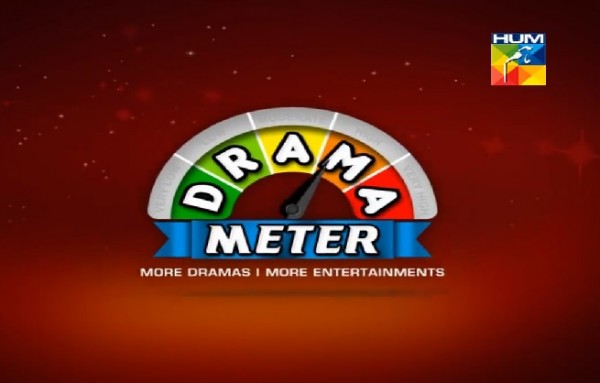 There is an option to upload the video on the site on the left hand corner. Many stars expressed their appreciation for all the chances that HUM has given them. Actress Noor said that HUM was like a second home to her. Juggan Kazim also said that she always felt at home on HUM. Many of the stars mentioned names of different dramas from HUM, some which they have starred in them and some which they like.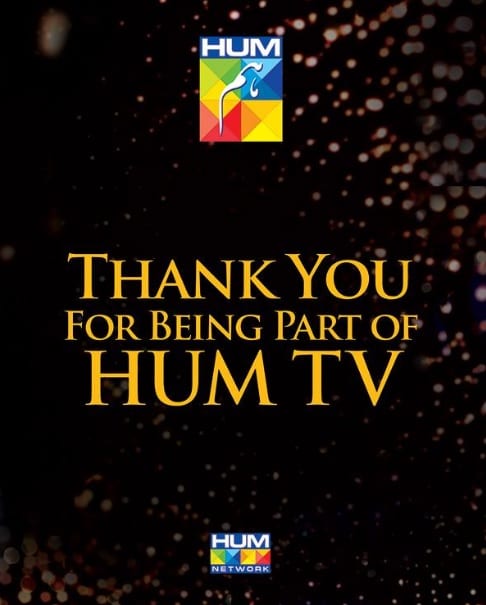 So, who wants to be a part of this competition?