The senior and versatile Pakistani actress Huma Nawab recently appeared in an interview with "Fuchsia Magazine".
Huma Nawab while disclosing the reason behind being unmarried, mentioned that "Honestly speaking, I have no regrets of being a unmarried woman. I'm a freedom lover, I'll not misuse my freedom but I want to be free. If I would have got married, I would have done injustice with my family. I can't tolerate anyone's orders so it was difficult for me to live such a life."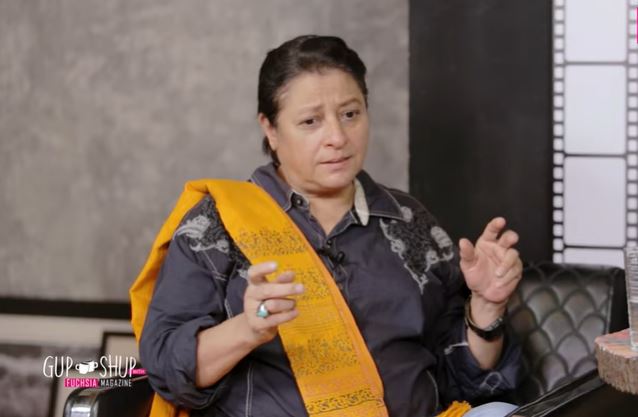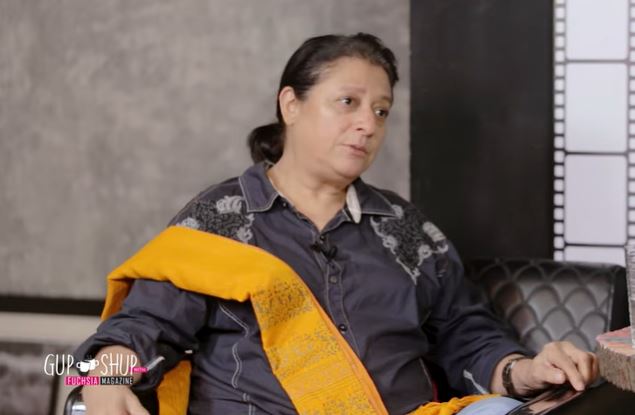 "Everyone has a right to live their lives according to their own will. No one is forced to get married, it's one's own decision to get married or not. I would suggest that if you have a double thought in your mind regarding your married life that whether you'll be able to manage it or not, don't get married then. It will be a lifetime conflict with yourself", added Huma Nawab.