Huma Nawab is a senior and accomplished Pakistani actress who has performed in numerous drama serials. Huma Nawab was recently spotted in an interview with "Fuchsia Magazine".
Huma Nawab while sharing her experience of working with Mahira Khan, mentioned that "I had met Mahira before the shooting of Hum Kahan Kay Sachay Thay. When me and Mahira got to know that we are going to work on the same project, we both were super excited to work together."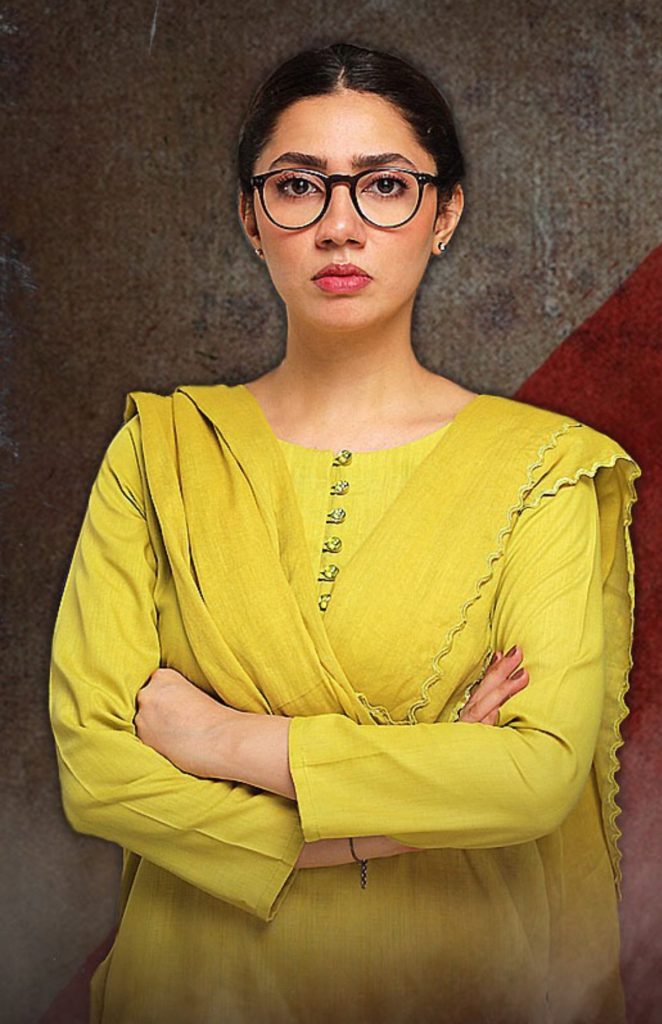 "Me and Mahira share a strong bond, we have developed a great chemistry during this project. I love her, she's a sweetheart. Mahira is a food lover, so am I", added Huma Nawab.