Mohsin Abbas Haider was caught in a feud after he got divorced from his first wife, Fatima Sohail. Fatima at that time had alleged that MOhsin used to physically abuse her and even showed pictures as evidence of alleged domestic violence. The duo shared a son together and after fighting out in court, settled things finally. Mohsin was never really charged by any court of law but his public image got quite a hit and many fellow celebrities shared that Mohsin used to beat his ex-wife.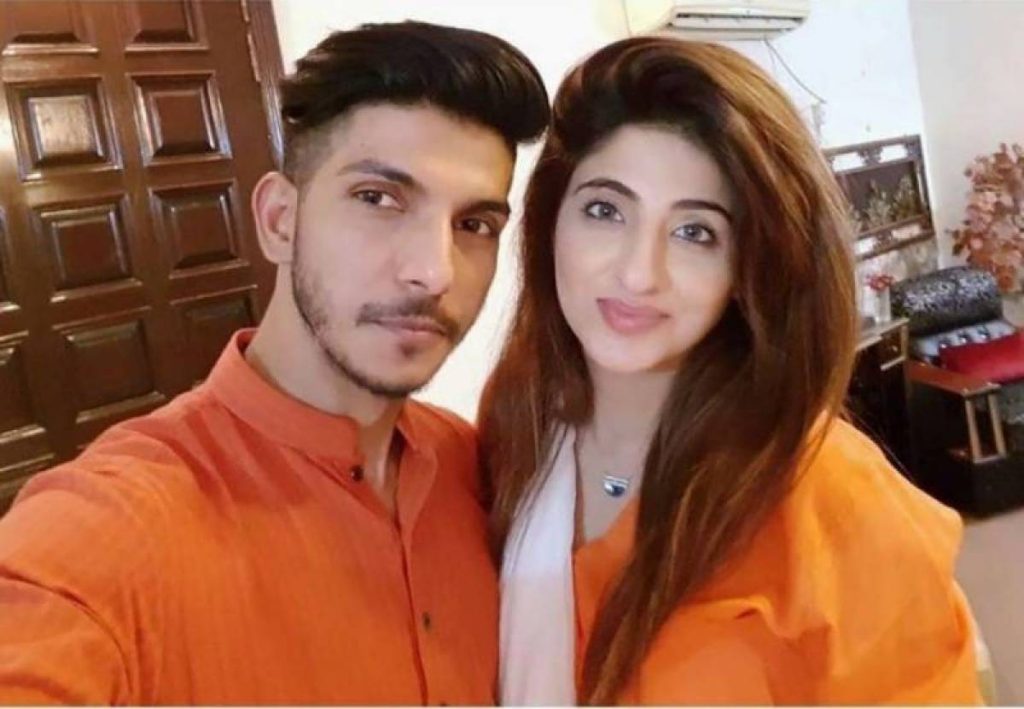 Among all those stars were sisters Humaima Malick and Dua Malick. Dua was a close friend of Fatima Sohail and both Dua and Humaima had supported her stance back then. They even called Mohsin out on national television.
Dua Malik had also been an "eye-witness" of the abuse: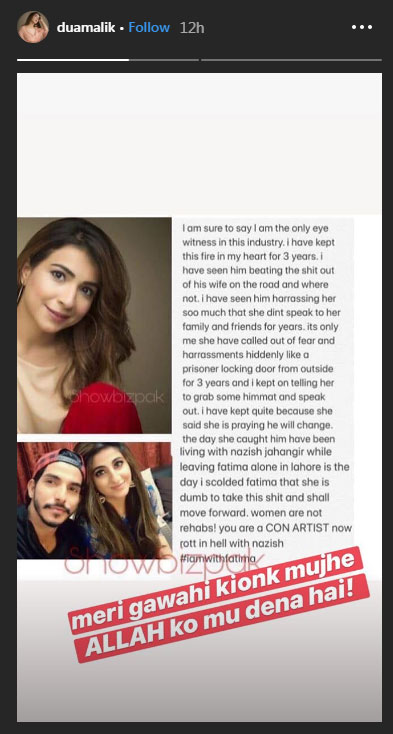 Humaima Malick was now in jeopardy when her brother Feroze Khan went through the same situation and the same allegations were levelled against him. Humaima stood by her brother through the whole controversy and believed in him.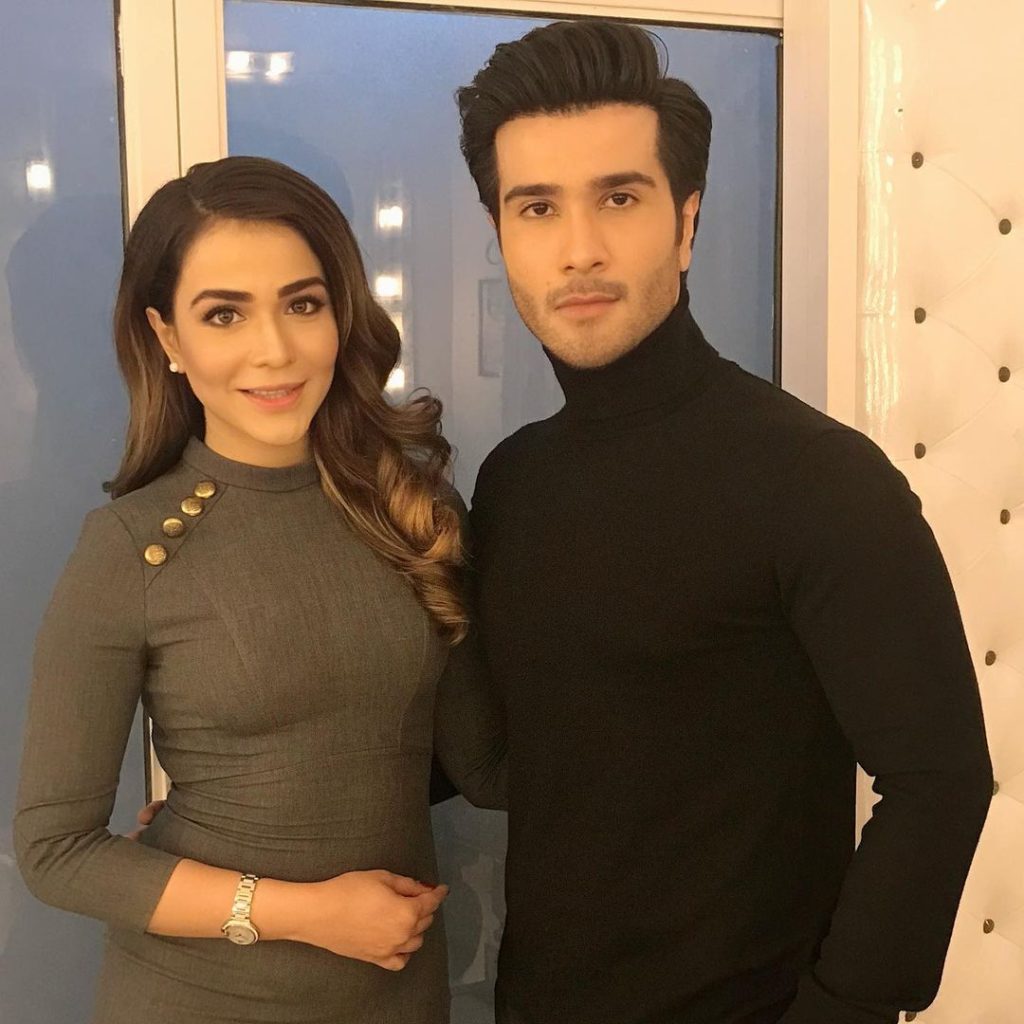 She has now appeared on Mohsin Abbas Haider's show Public Demand and she apologized to him on-air for whatever she had said about him in the past. She said that she wanted to apologize live for any hurtful comments she has made about Mohsin in the past.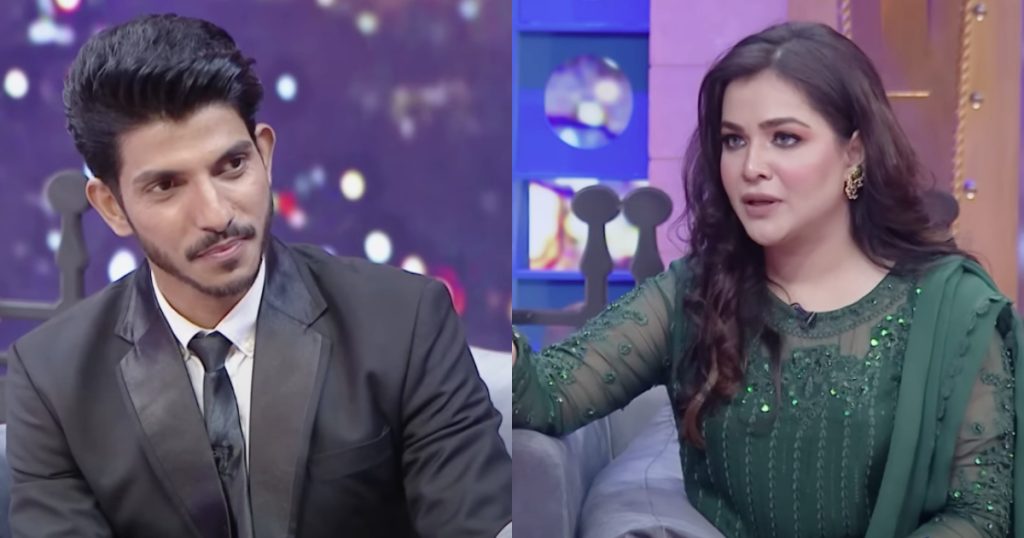 Here is what she said:
This is how netizens are reacting to Humaima's apology after what went down: