Humaima Malick is considered among the biggest stars of Pakistan. She achieved success both in films and dramas. She was a success with Ishq Junoon Deewangi and later on her film debut as Zainab in Bol. Humaima went and also worked in Bollywood and she was also a newsmaker there. Humaima has been missing in action since some time. We saw her in a short film by See Prime recently but her major comeback is in The Legend of Maula Jatt as Daro Natt.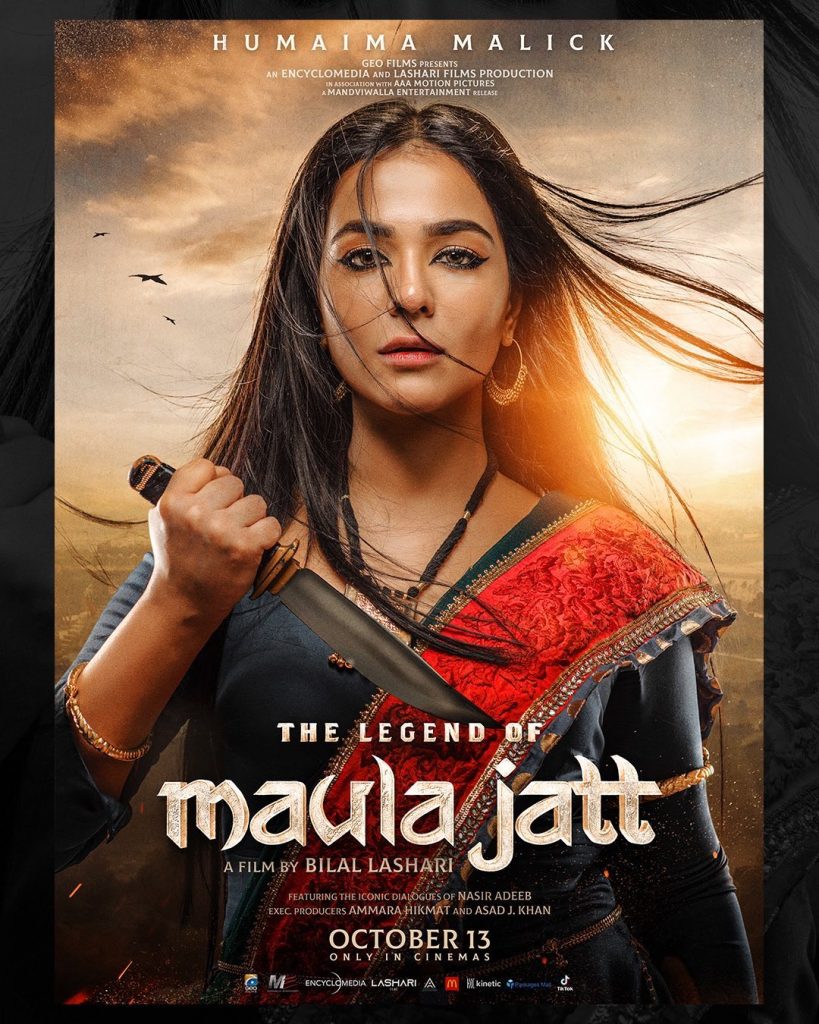 Humaima has not been seen on television either and she has been sort of on a a sabbatical. In a recent interview with Something Haute, she had answers for this. Humaima was rumoured to have signed on a project opposite Affan Waheed titled Ab Nahin Milenge Hum which she did not confirm and another drama title Jindo. She confirmed that Jindo is shot and will be airing soon enough.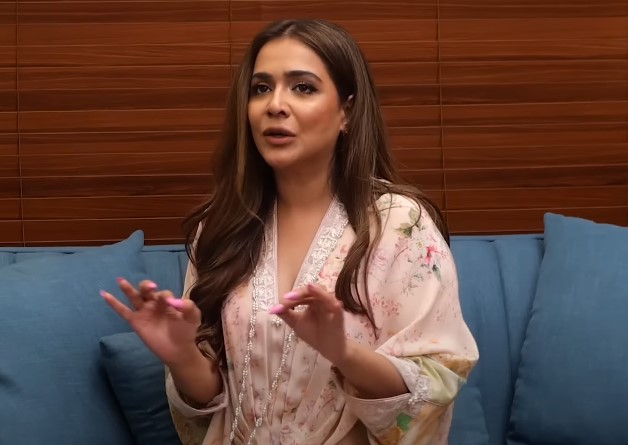 While talking about dramas Humaima said that she recently left a drama after shooting for three days. She said that she was already apprehensive about the drama and then she went and they had to shoot dining table scenes all day. Humaima is annoyed by the recent trends in dramas where the same story keeps repeating and there is nothing much to offer. She said she loves action in her character and cannot do such simple projects.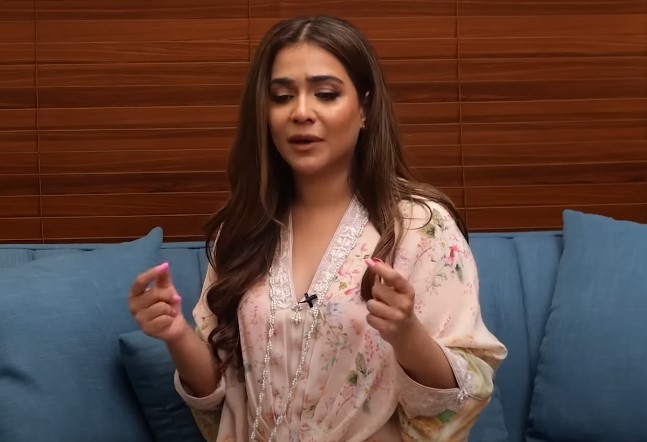 Listen to Humaima being annoyed by recent trends in dramas: