Humaima Malick is one of the biggest stars in the Pakistani film industry. She has done films like Bol and The Legend of Maula Jatt and always impresses everyone with her strong presence on screen. Humaima has been riding high as Daro these days and fans are super delighted that she has started working again. The actress is known for her talent, glamour and style as well as the confidence with which she carries herself forward.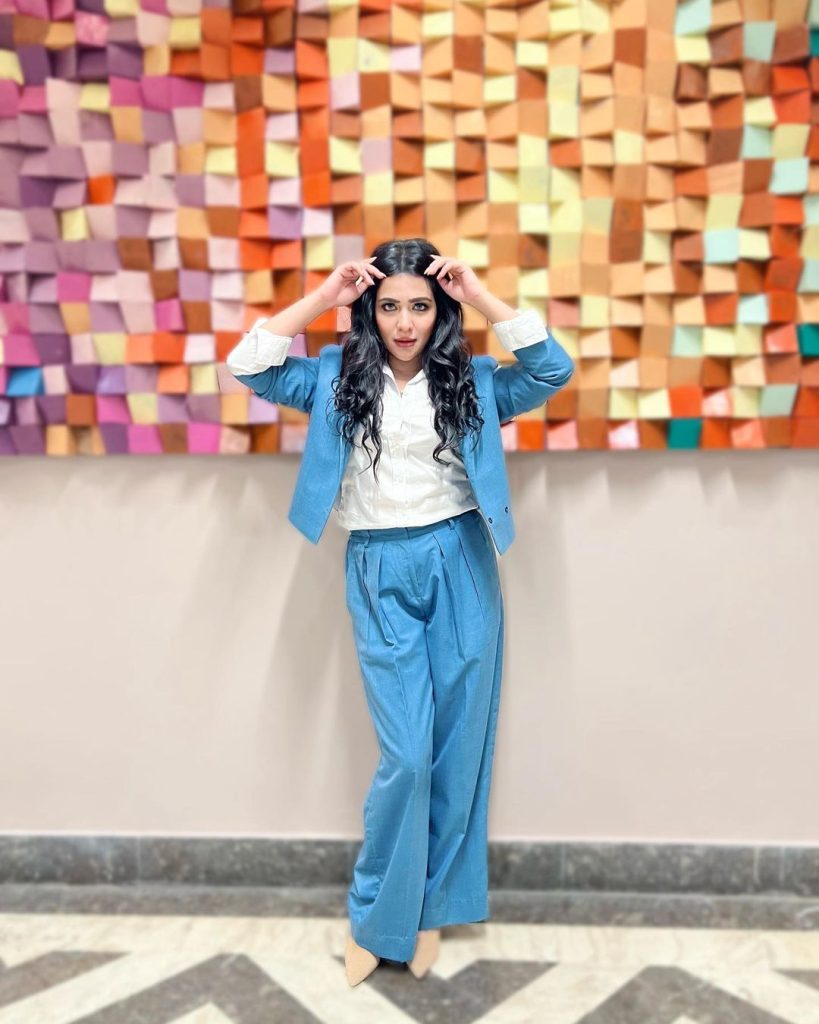 Humaima Malick is also very candid and she never shies away from sharing details of her life and her journey has been. In a recent podcast with Shahveer jafry, she shared the truth about her education. She said that she is not not educated and failed in primary school. Humaima said that all she has learnt in her life is through experience and not schooling.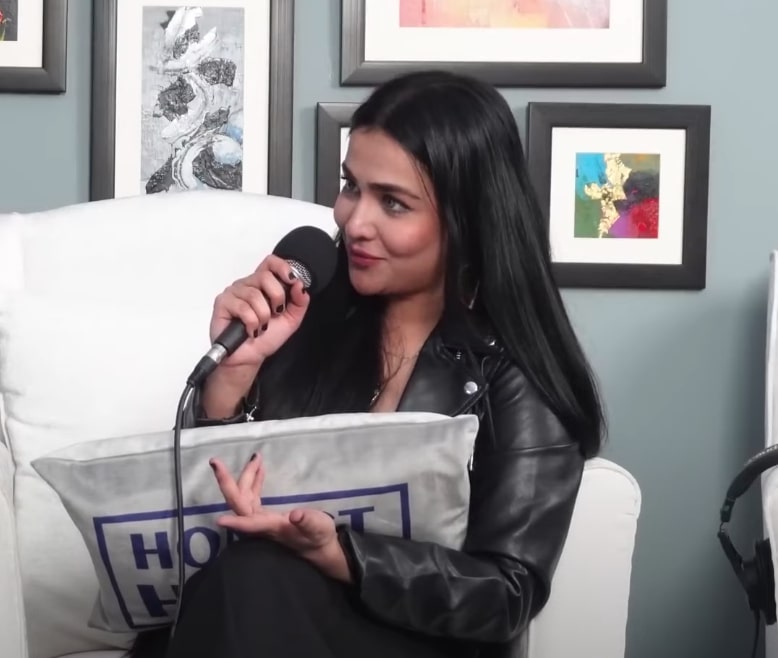 This is what she shared:
Humaima also shared that she was never able to see letters as they used to dance in front of her eyes. This might have been dyslexia but they did not know about it at that time and she was not diagnosed.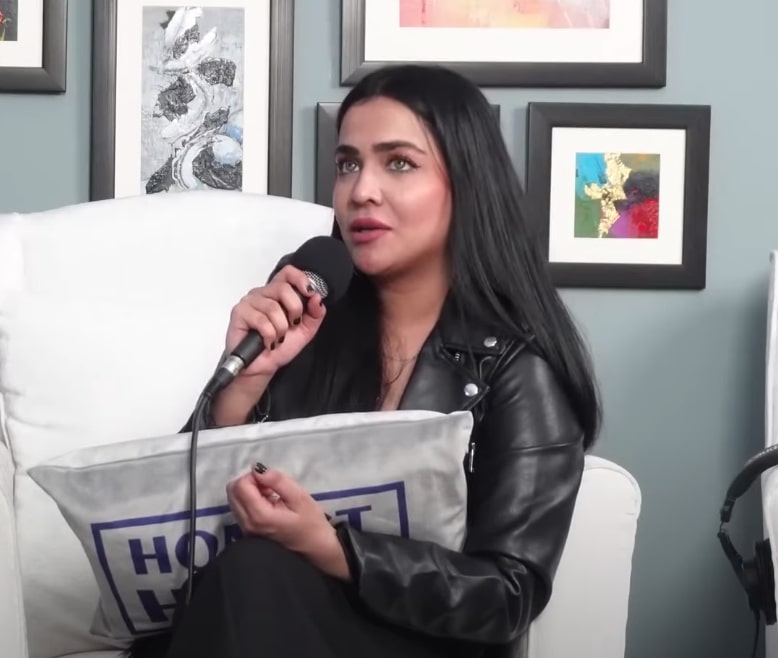 Here is Humaima sharing her difficulty regarding reading: