Humaima Malick is one of the most talented actress of the entertainment industry who has impressed masses with her performance in 'Bol' film.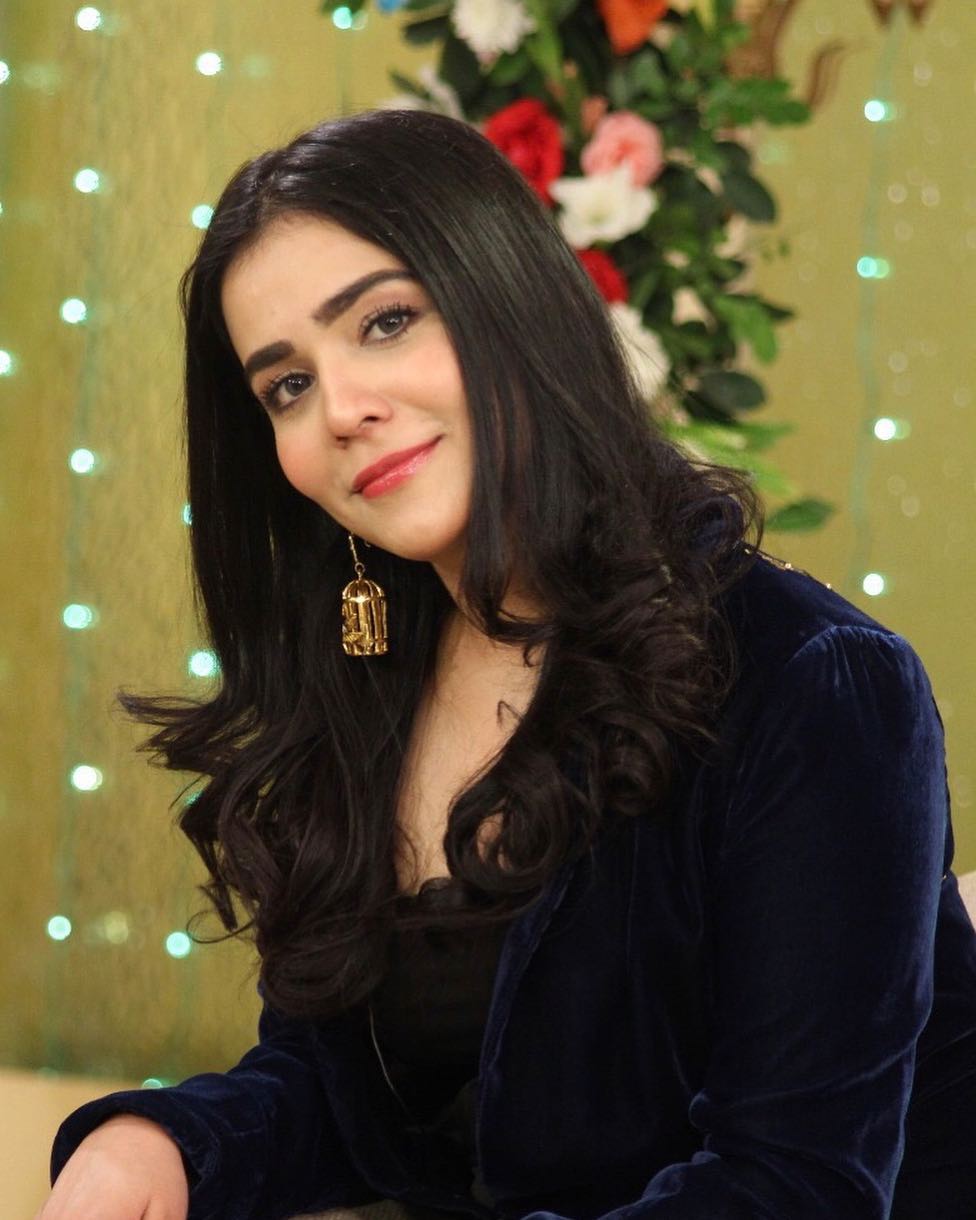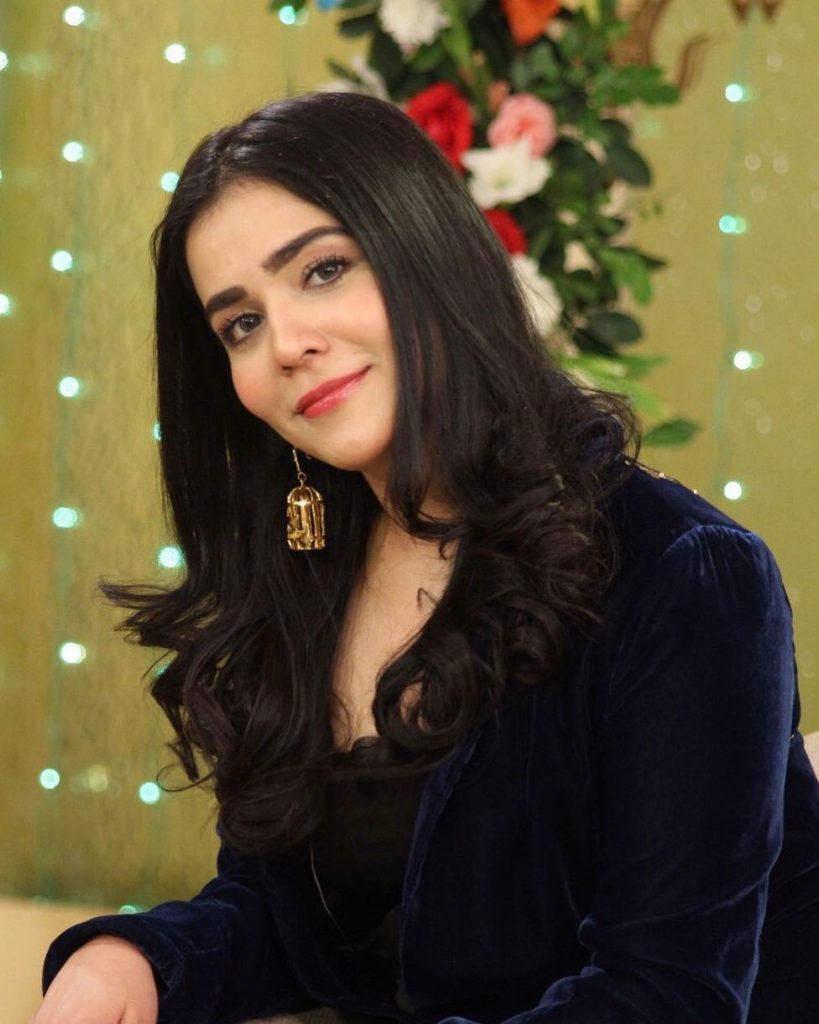 The talented actress has also worked in Bollywood film 'Raja Nawarlal' alongside Emran Hashmi.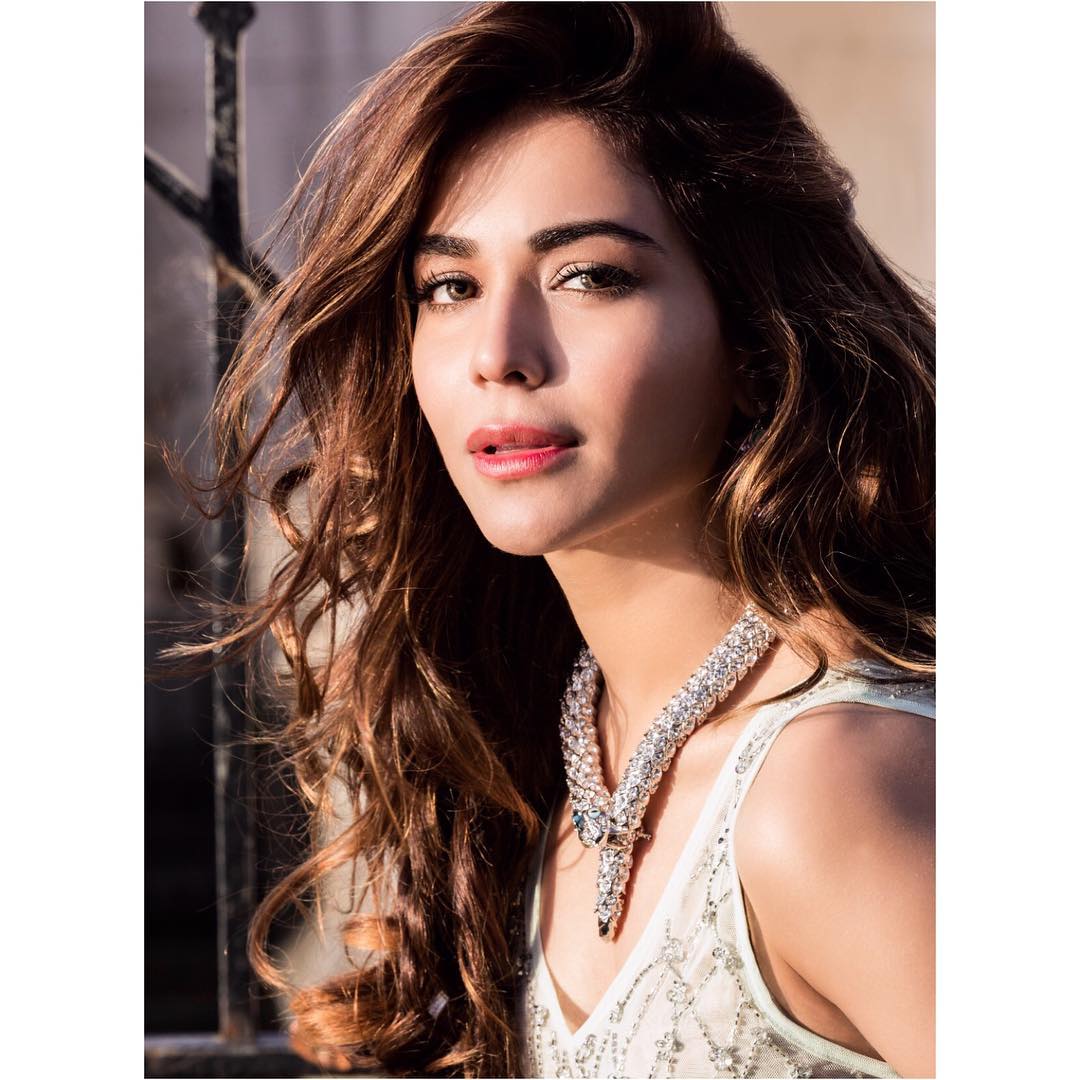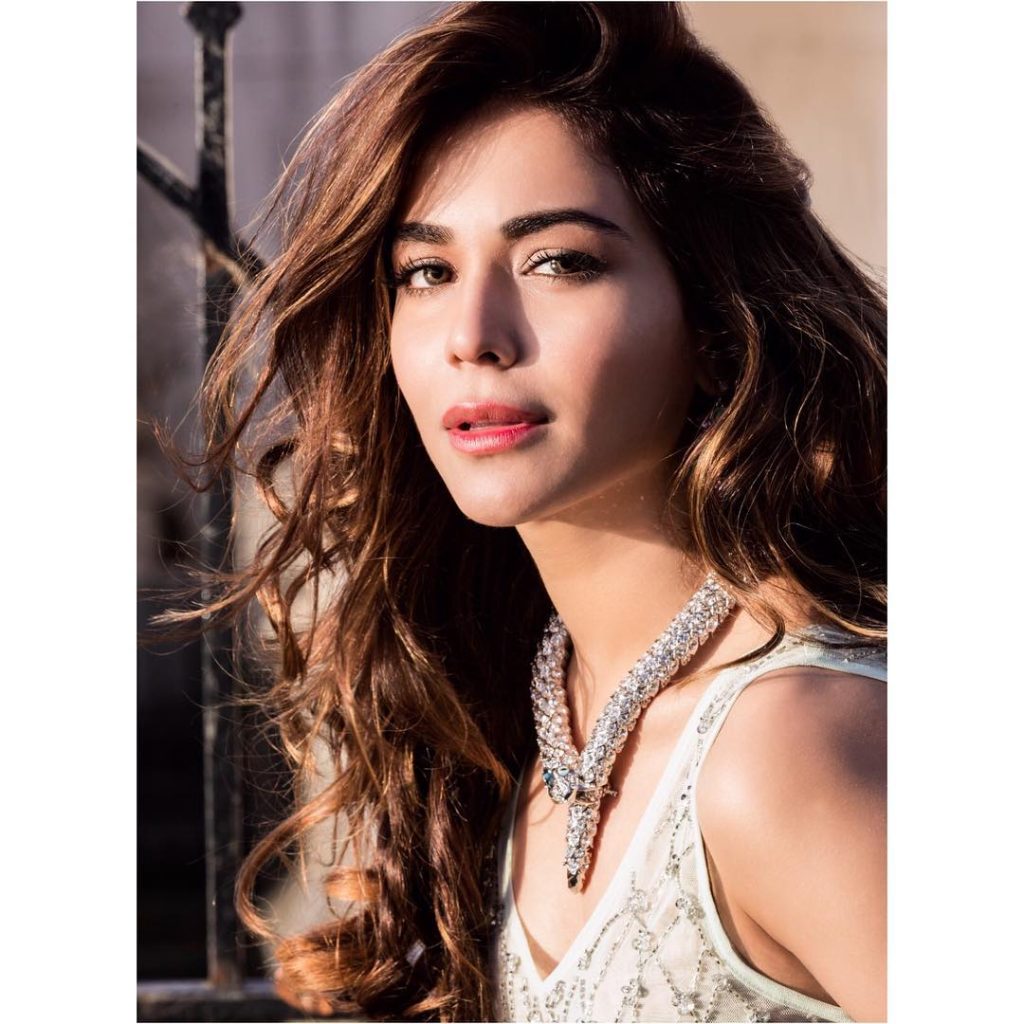 She has walked on the ramp for many renowned fashion designers of Pakistan.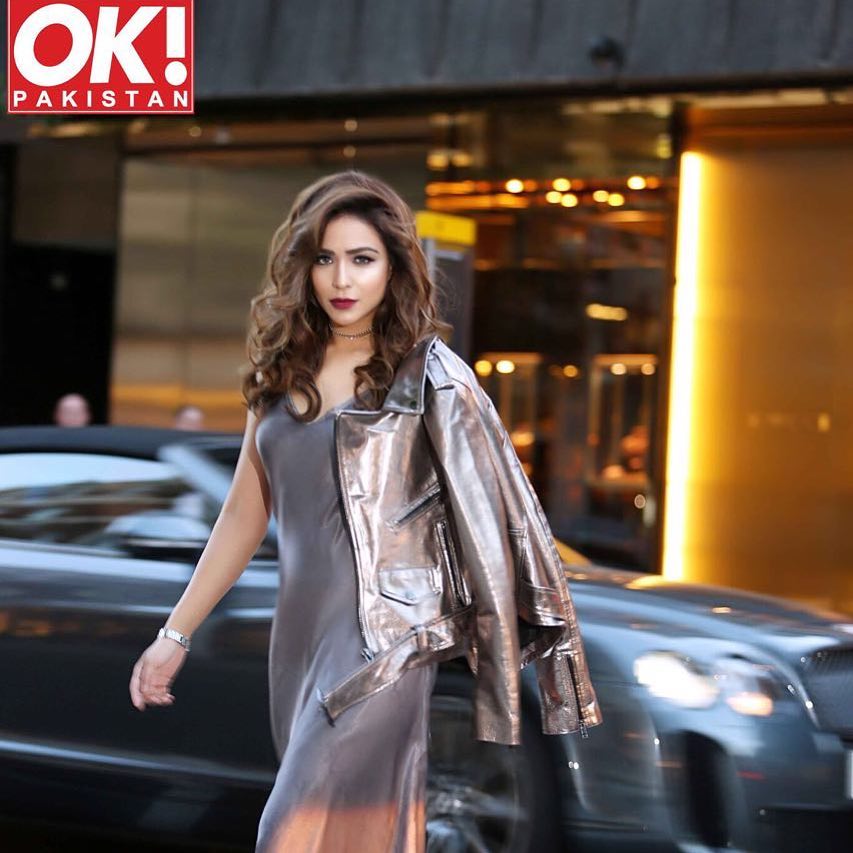 Other than that, Malick has appeared in several Pakistani films including; Arth 2, Dekh Magar Pyar Say and Ishq Khuda.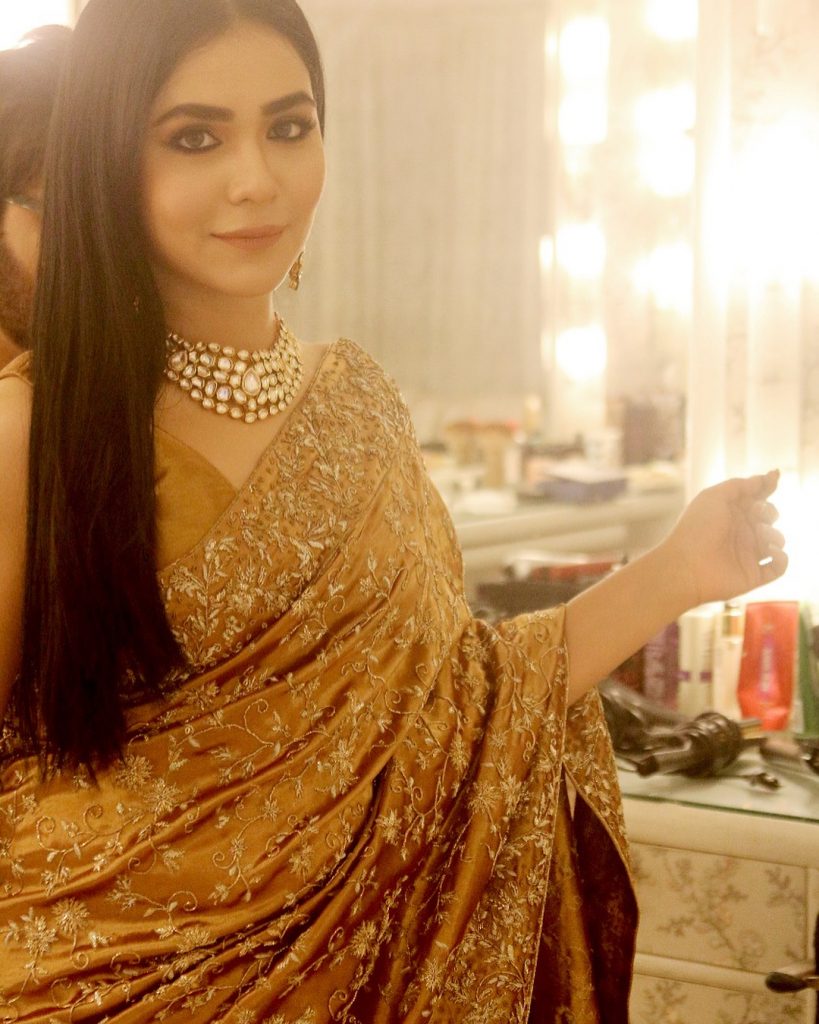 Soon she is going to appear in highly awaited film 'The Legend of Maula Jatt'.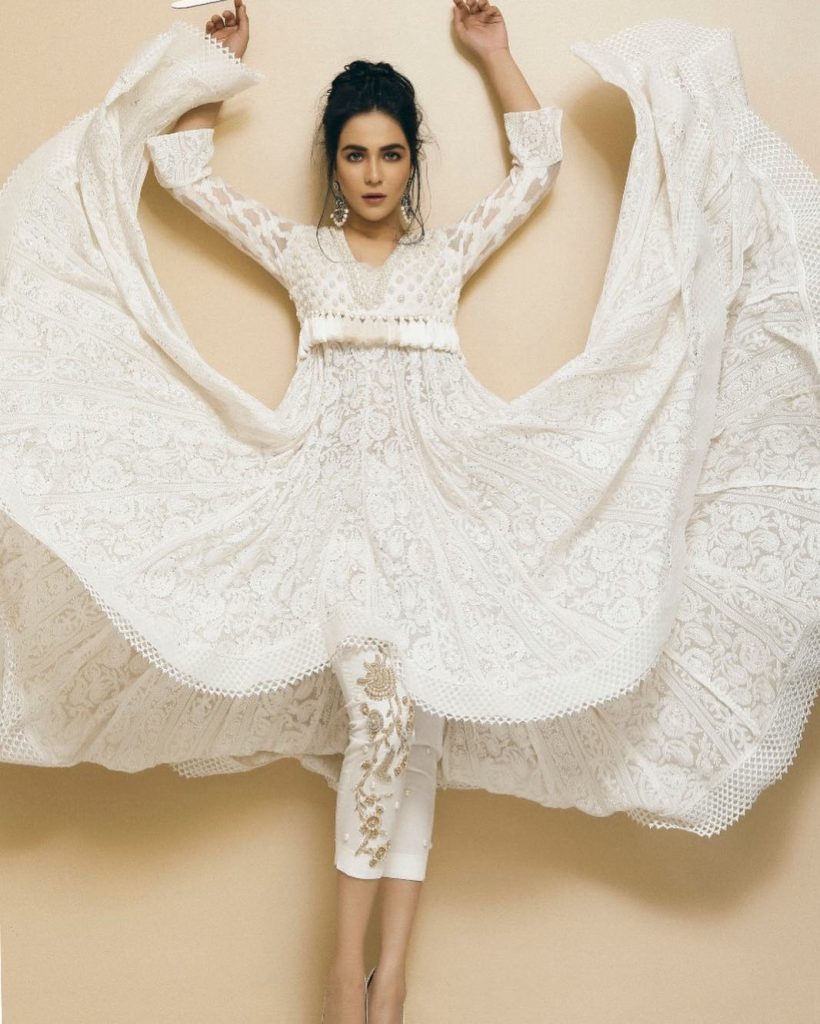 But before achieving all these things in her life, she had to struggle a lot in the industry.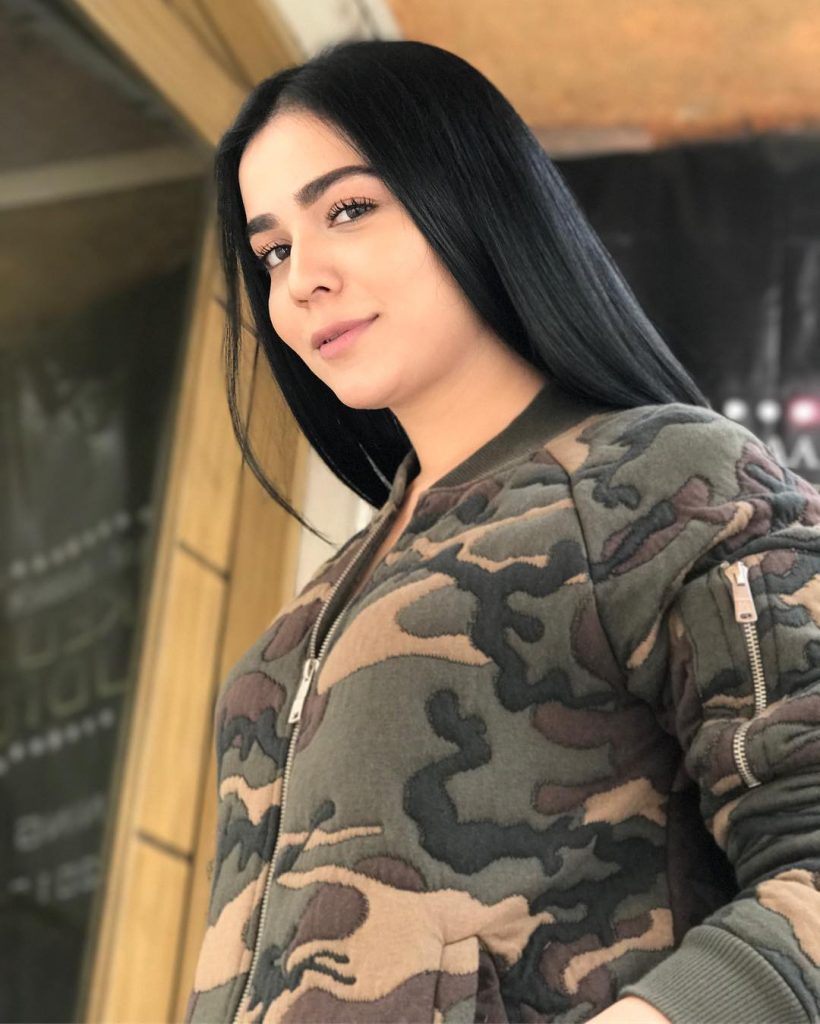 Humaima Malick in a live session shared her struggling times in the entertainment industry.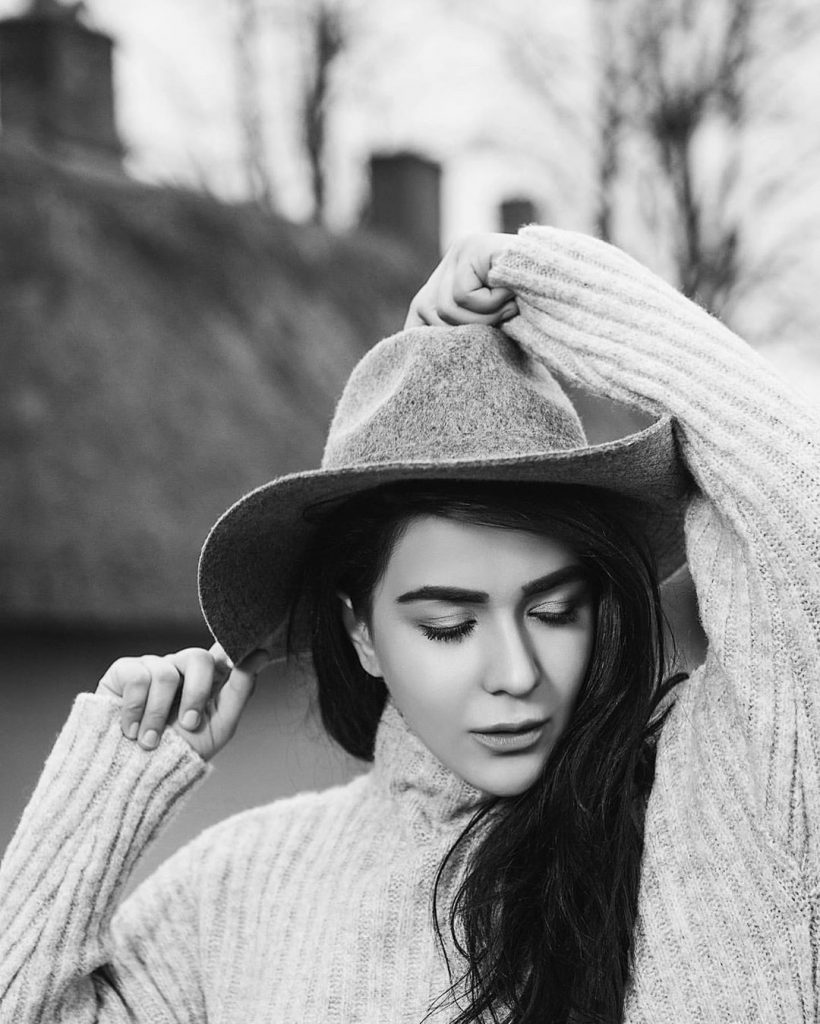 She said, "I have been through this. I was at Lux Style Awards which was in Malaysia. My height is 5'6 and at backstage, I wore clothes of the renowned designer of Pakistan and he said "will she wear my clothes? Look at her height! She doesn't deserve to wear my clothes."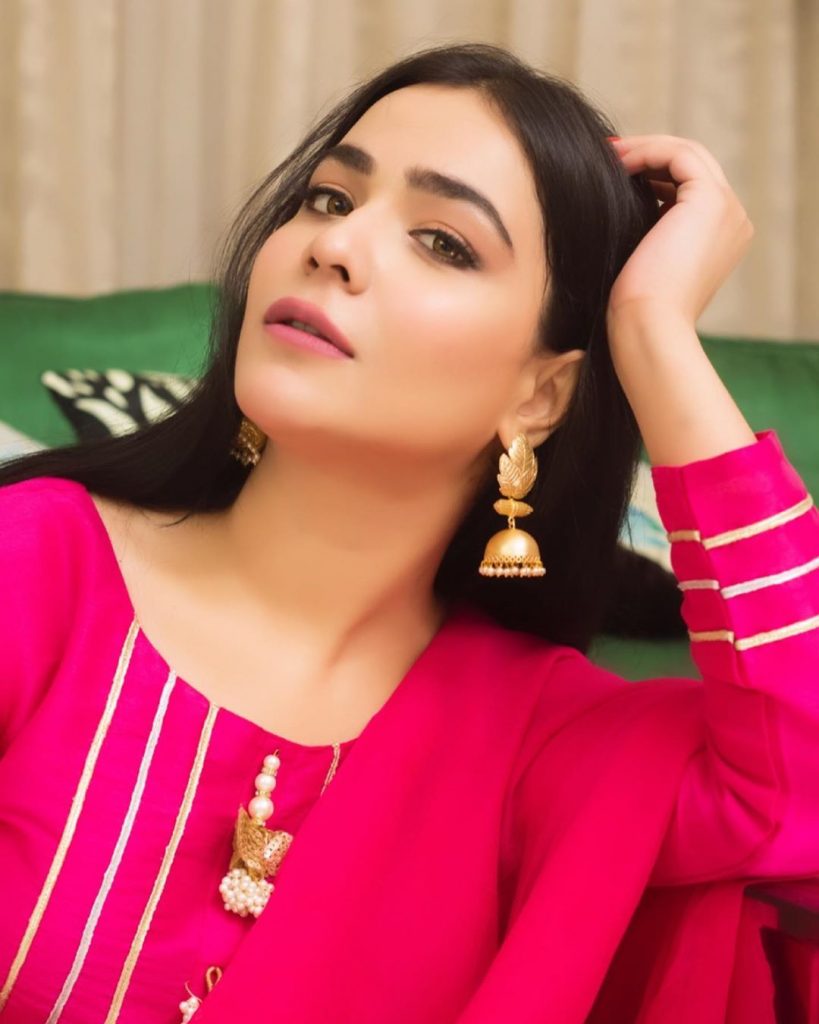 "He kicked me out of that slot and at that time Nomi Ansari overheard that and he got me his dress so that I could walk on the ramp," she added.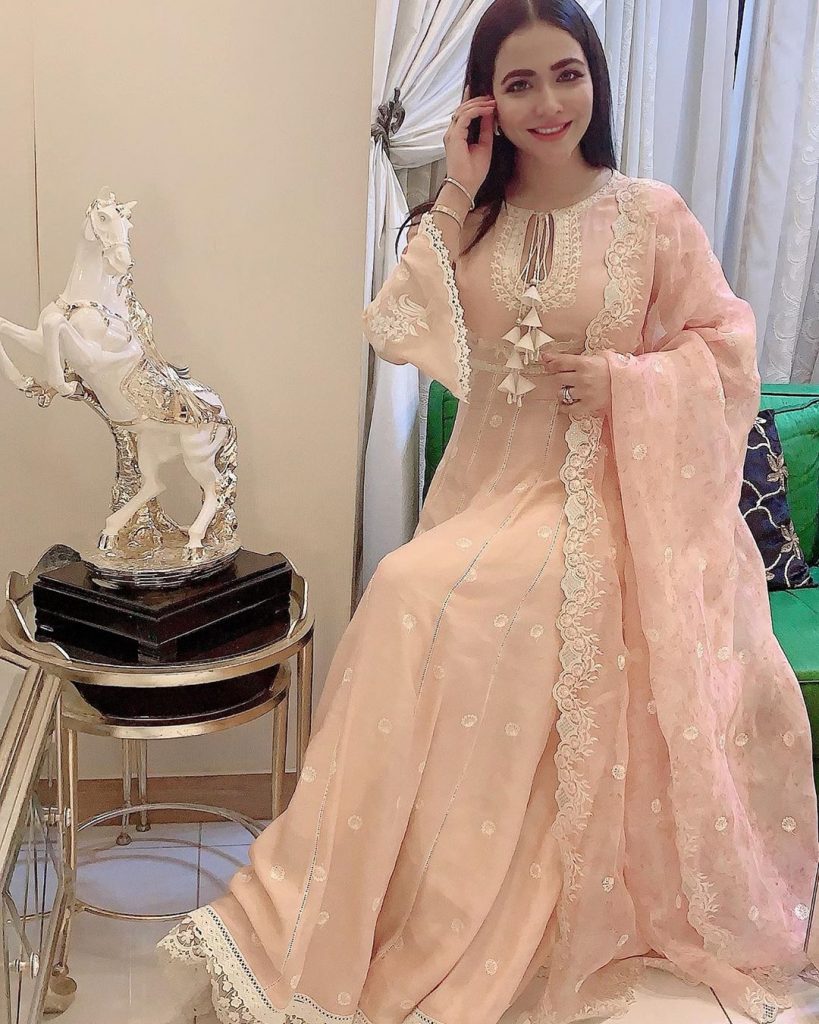 Humaima Malick refused to reveal the name of the designer who insulted her.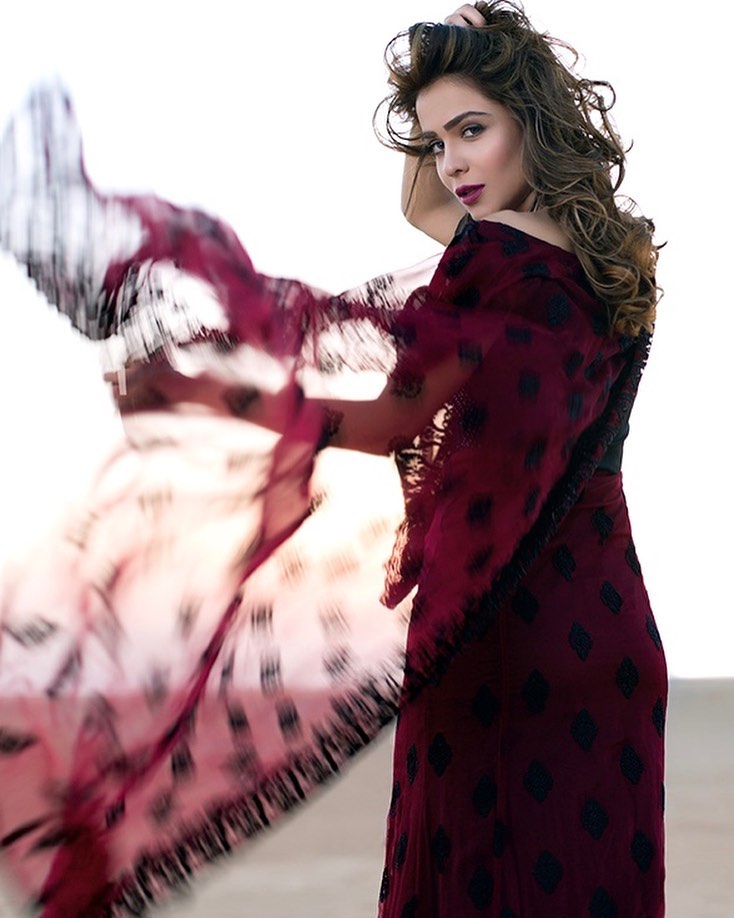 Sharing her family struggles, she said, "This event is from the 1970s when there were riots of MQM, my father lost every property in it. He drove a taxi and we saw days when we had nothing to eat. I remember the day when I got Lux Style Awards I had to change three buses."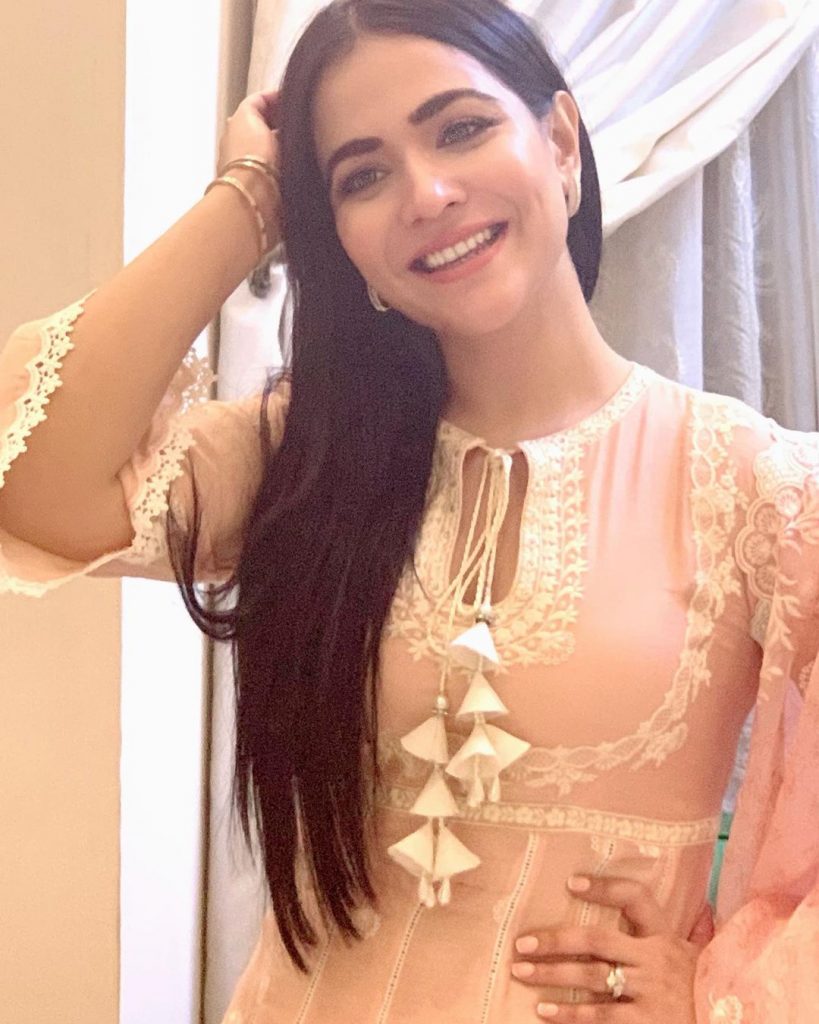 Watch this clip of Humaima Malick: