Humaima Malick has already appeared in a film across the border with Imran Hashmi. But, she is coming back with another Bollywood film, but with Sanjay Dutt this time. Dutt is the legend in India, and is the stepping stone of India's entertainment industry.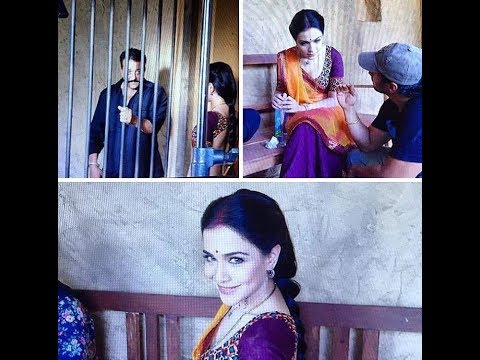 Just recently, a horde of pictures of the duo surfaced on social media. The pictures clearly indicated the companionship between the two actors. However, Humaima's birthday wish for Dutt is something that will definitely melt your hearts.
She posted two pictures on social media alongside a very heartwarming caption: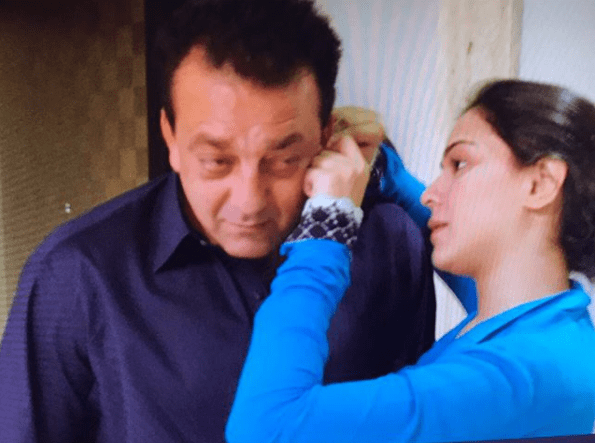 Her caption with these two pictures read:
This picture defines our relationship. You are such a pure soul to know, a heart of gold. I love the love you have for your mom because of which you're the best kind of man a woman can know, your wife can vouch for this ❤ all the hardships that you have faced and still face only make you stronger and I pray to God that easier times come to you sooner than soon. I'm so lucky to have known and worked with a man of your esteem and I wish nothing but the best upon you and your wonderful as ever family. Happy birthday ❤ @dutt1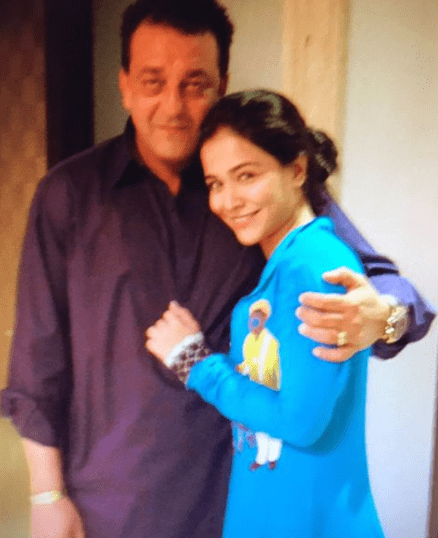 Humaima has signed the film titled "Sher" with Sanjay Dutt in 2012. But, unfortunately, her Bollywood debut with Dutt was postponed due to his imprisonment. The production has once again been resumed, after his release, and Humaima Malick will be playing the wife of Sanjay Dutt. She will take over her husband's empire after his death. No tentative release date has been announced yet.