We have often seen many celebrities have doppelganger and without any biological connection, they share the same features and look alike.
Earlier, Iqra Aziz's Lebanese doppelganger surprised everyone with her similarity with Iqra.
This time we have found the doppelganger of Humaima Malick and she looks quite similar with Burcin Abdullah.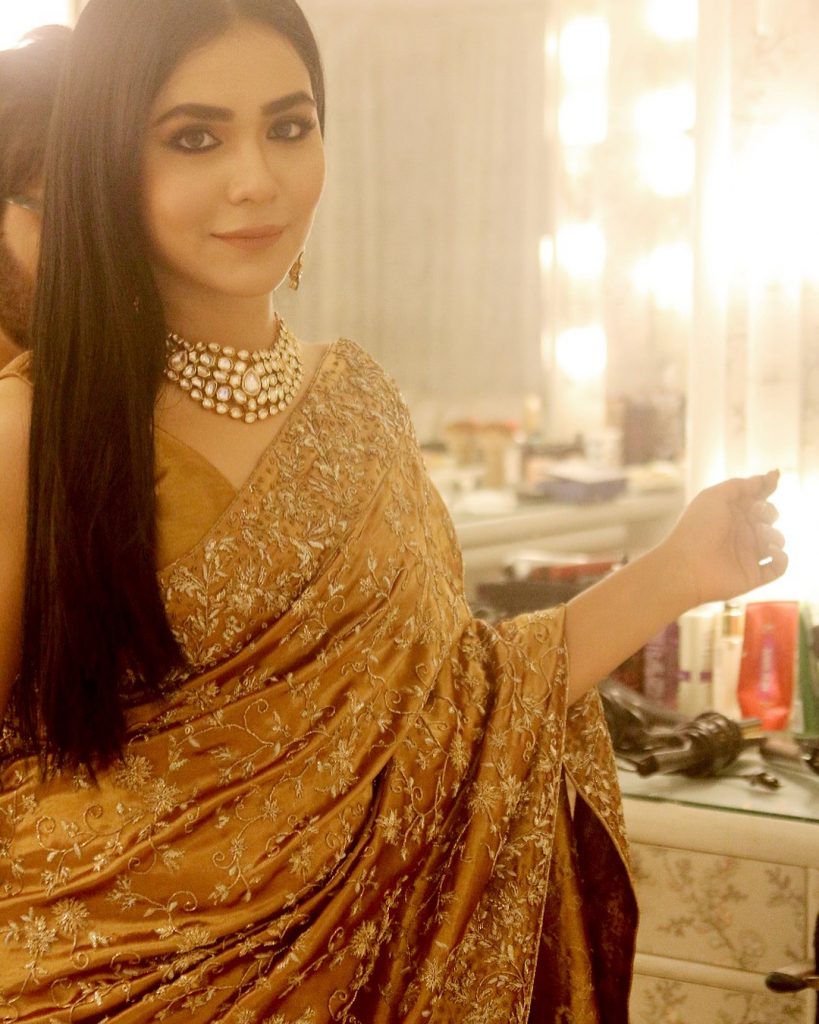 Burcin Abdullah is a Turkish actress who was born in Bursa, Turkey. She is an actress known for her work in Kötü Yol and Kollama.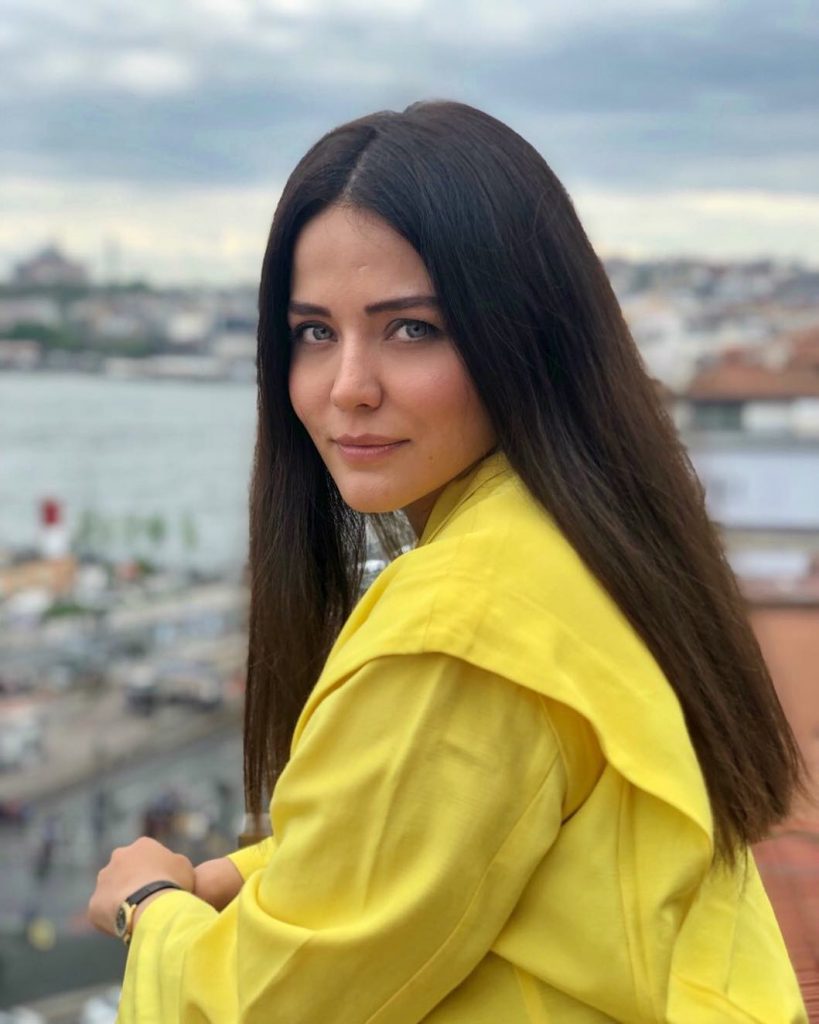 She has also appeared in famous Turkish series Dirilis Ertugrul as Hafsa Hatun who was a Turkish princess, and the wife of Sultan Bayezid I of the Ottoman Empire.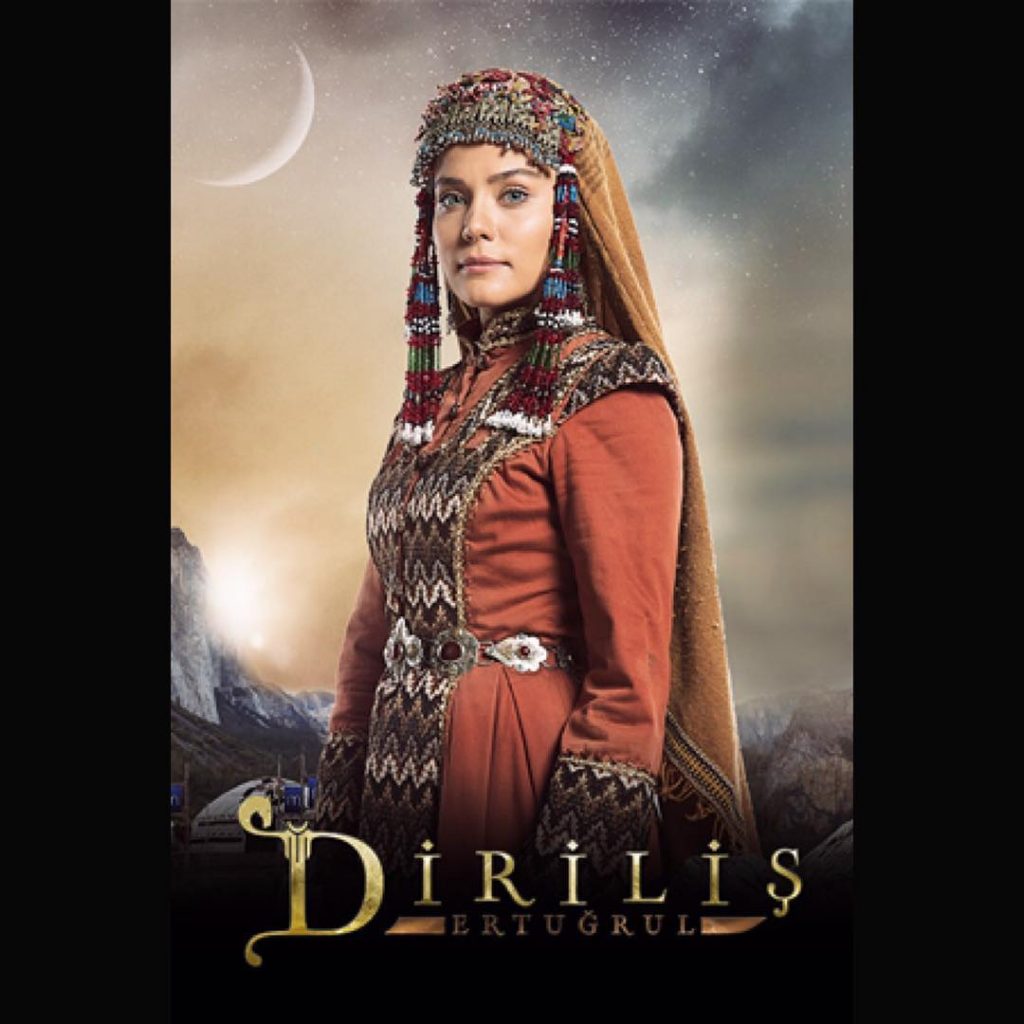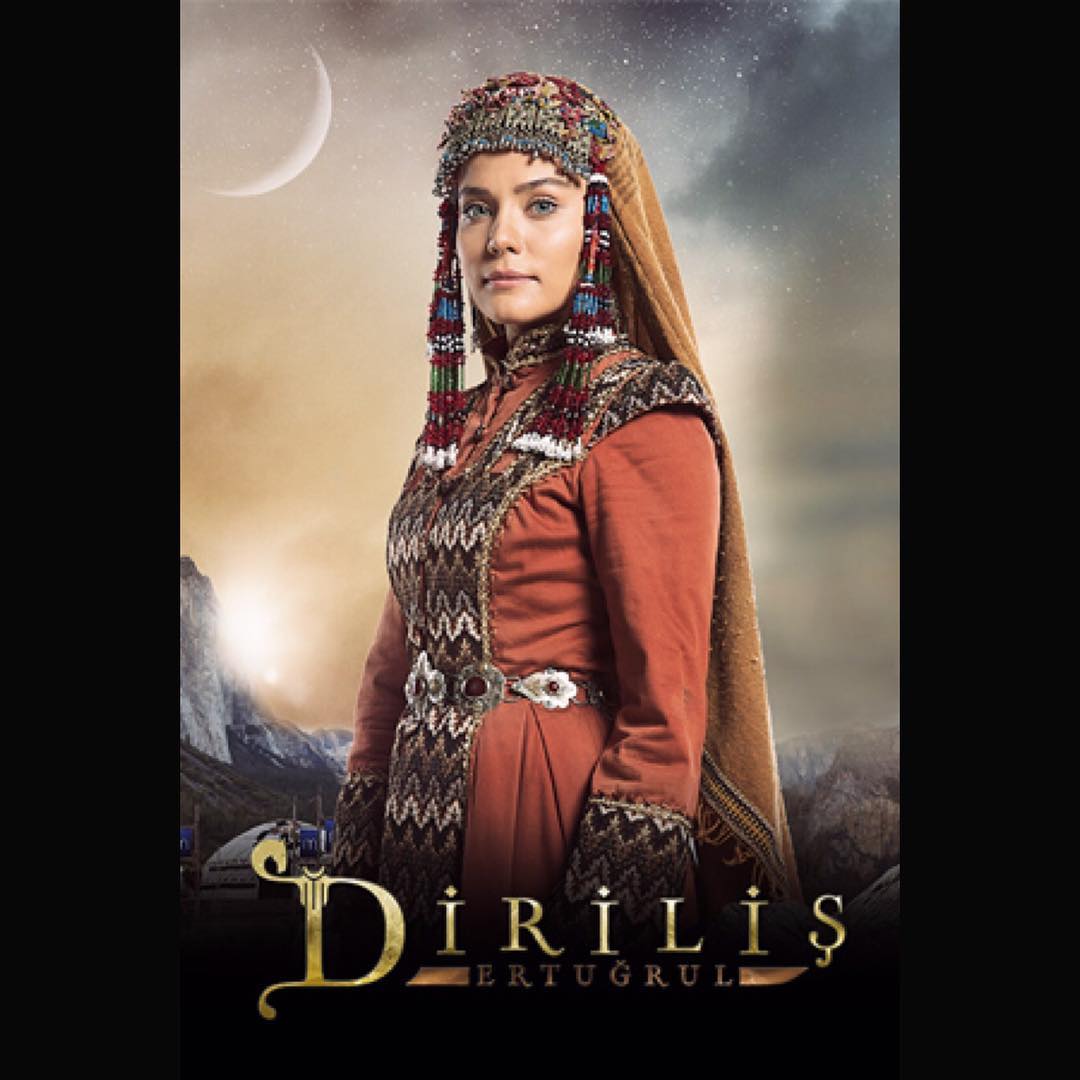 Her work in Dirilis Ertugrul is highly praised and loved by the audience.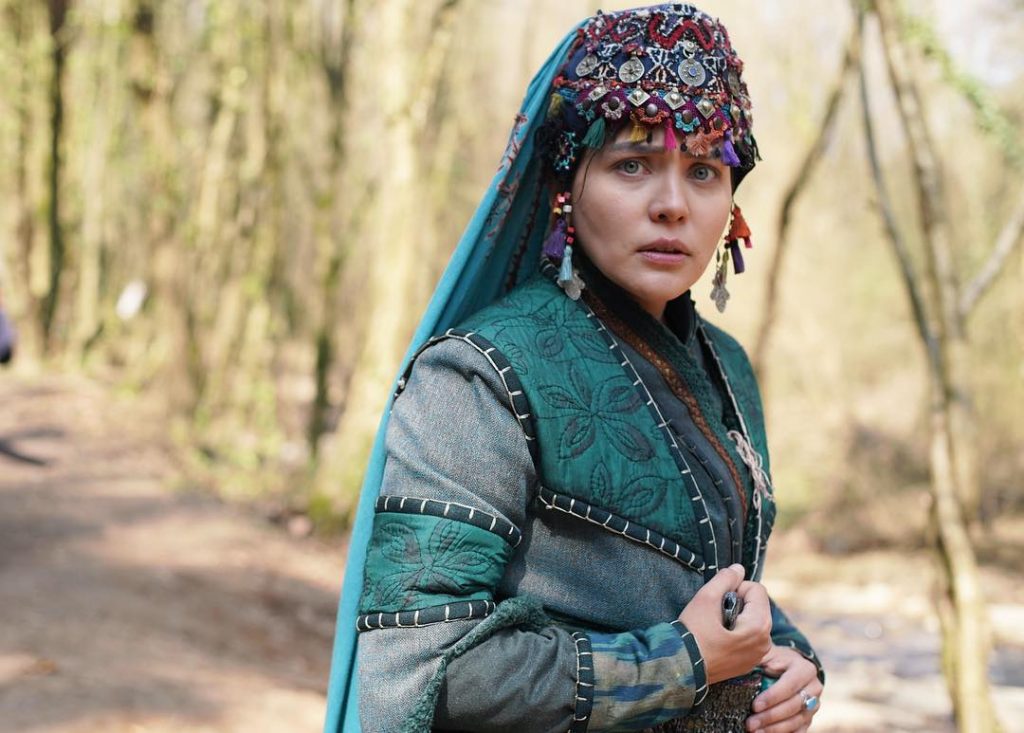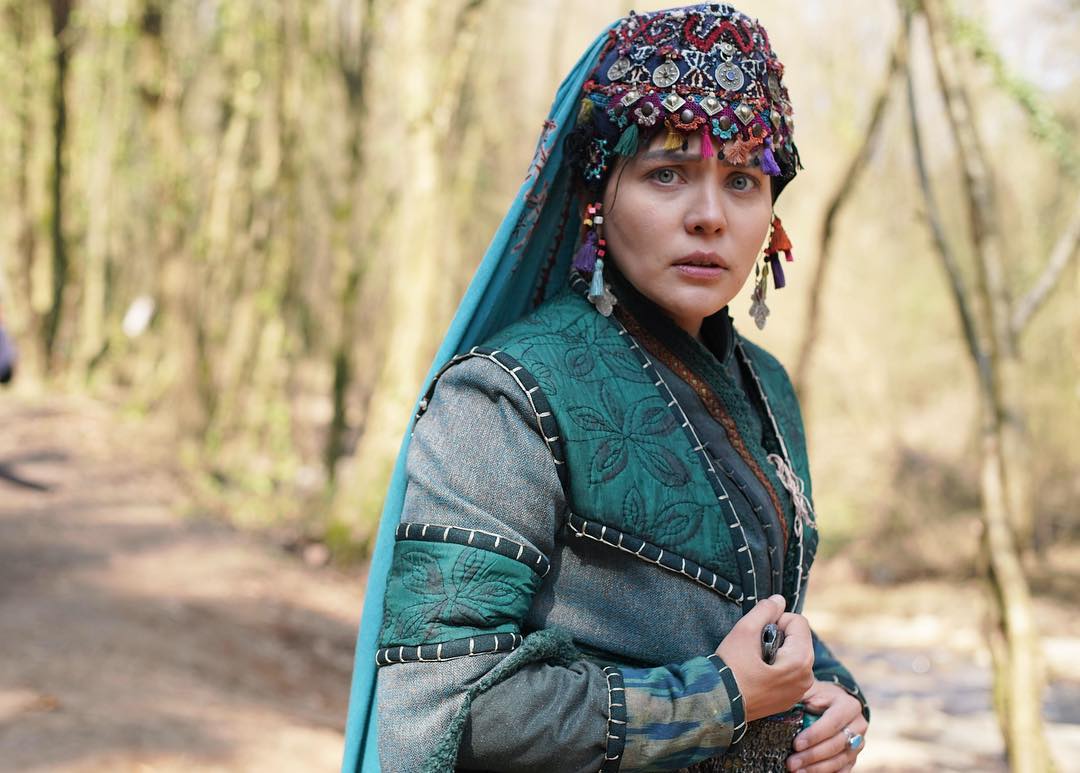 Here are some comparison pictures: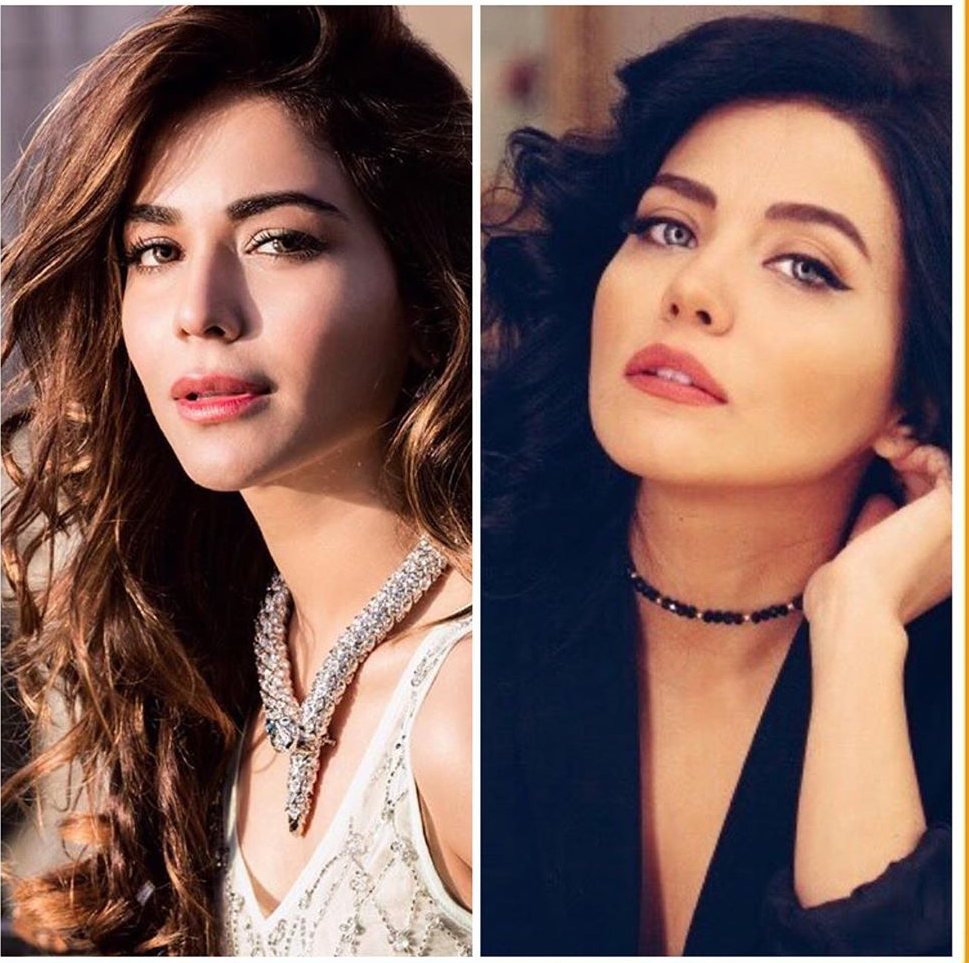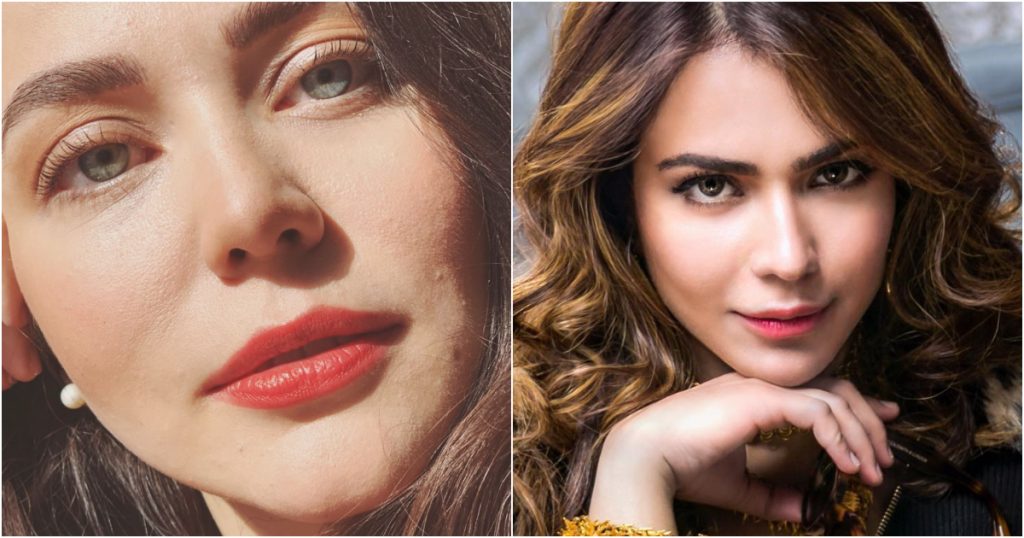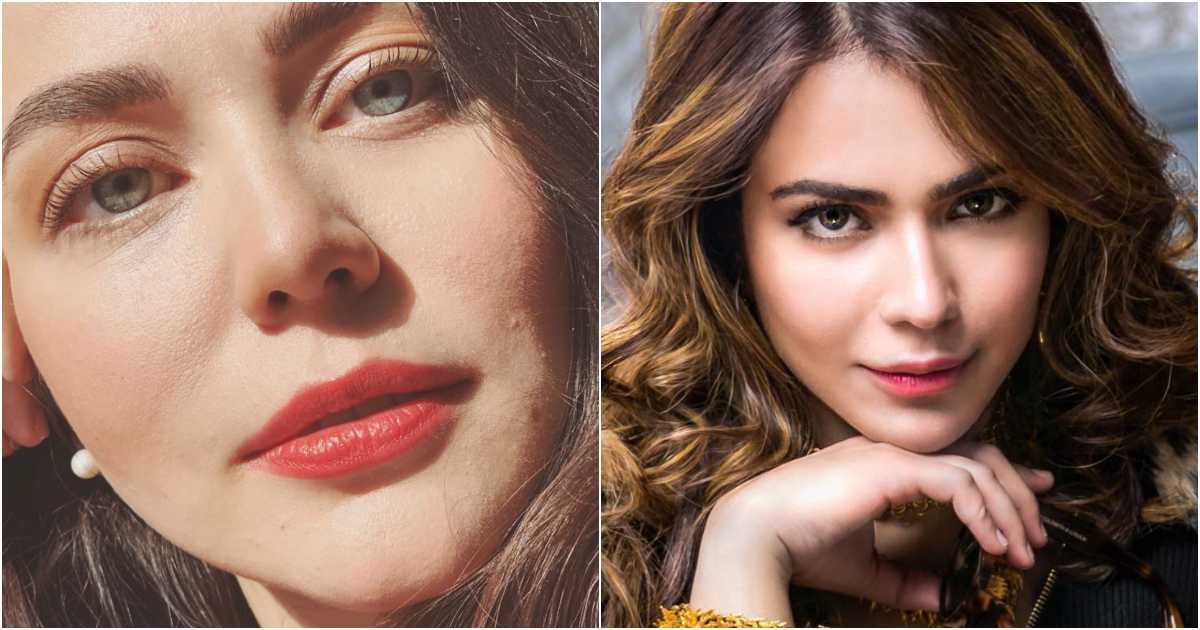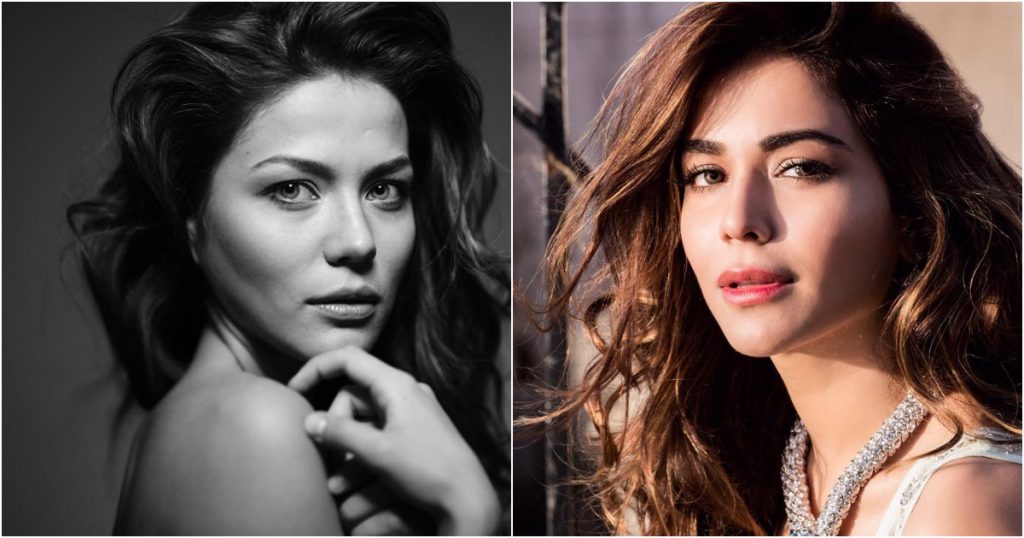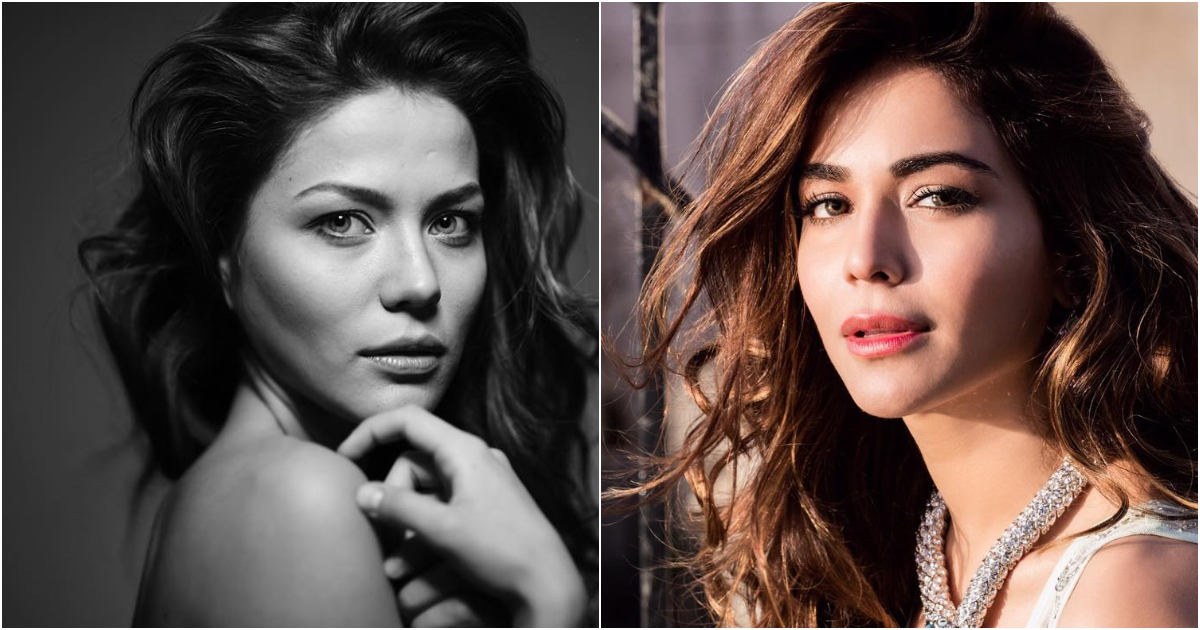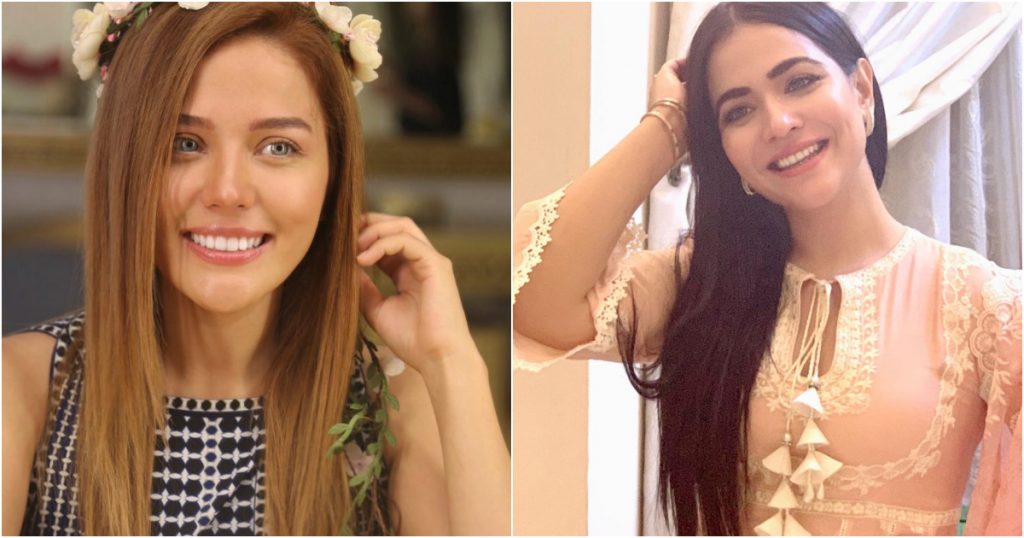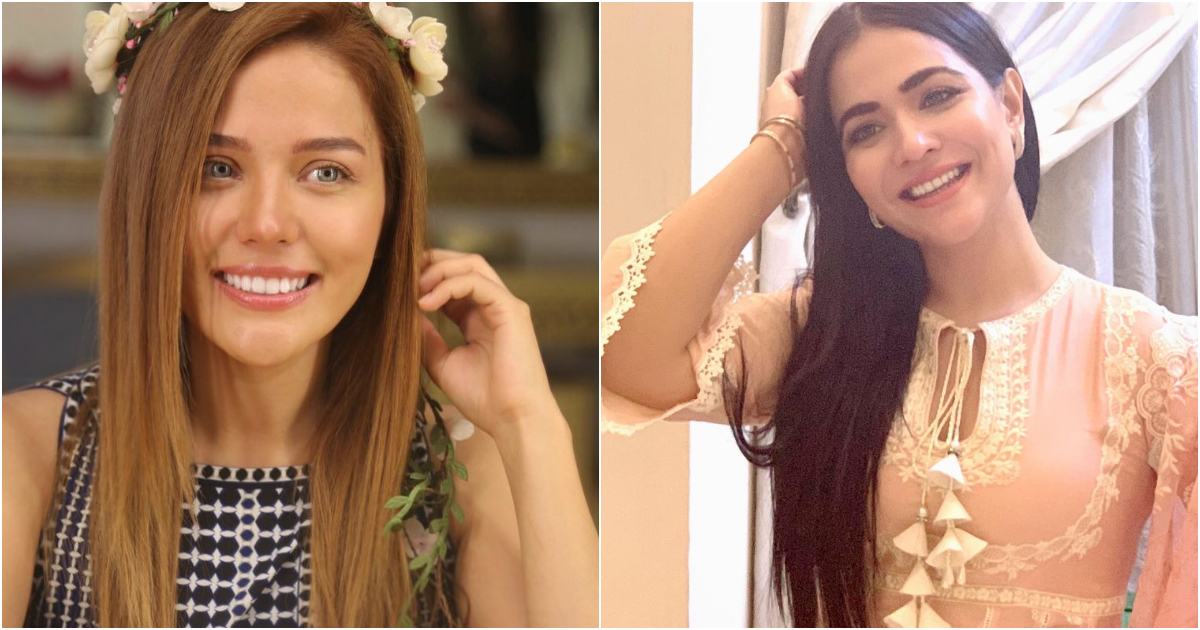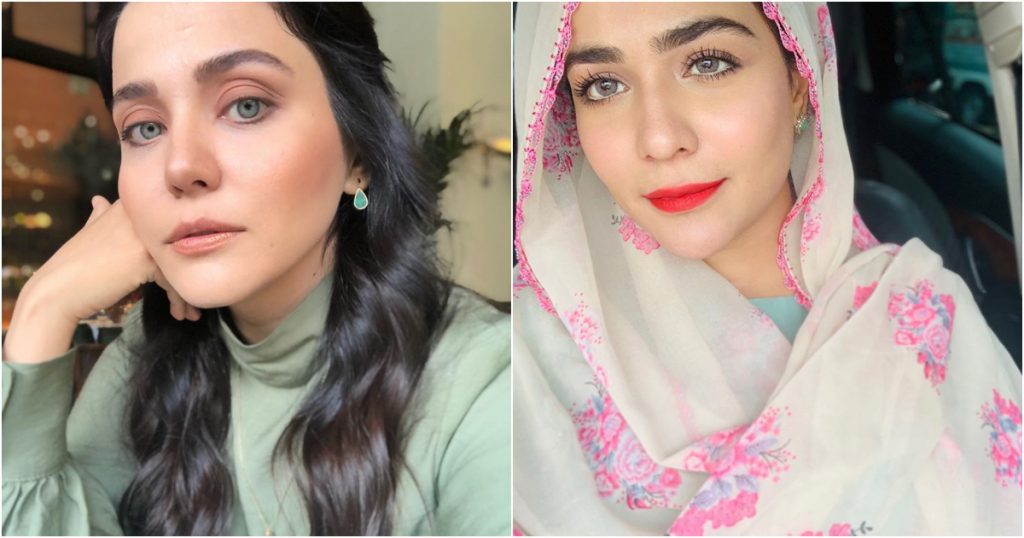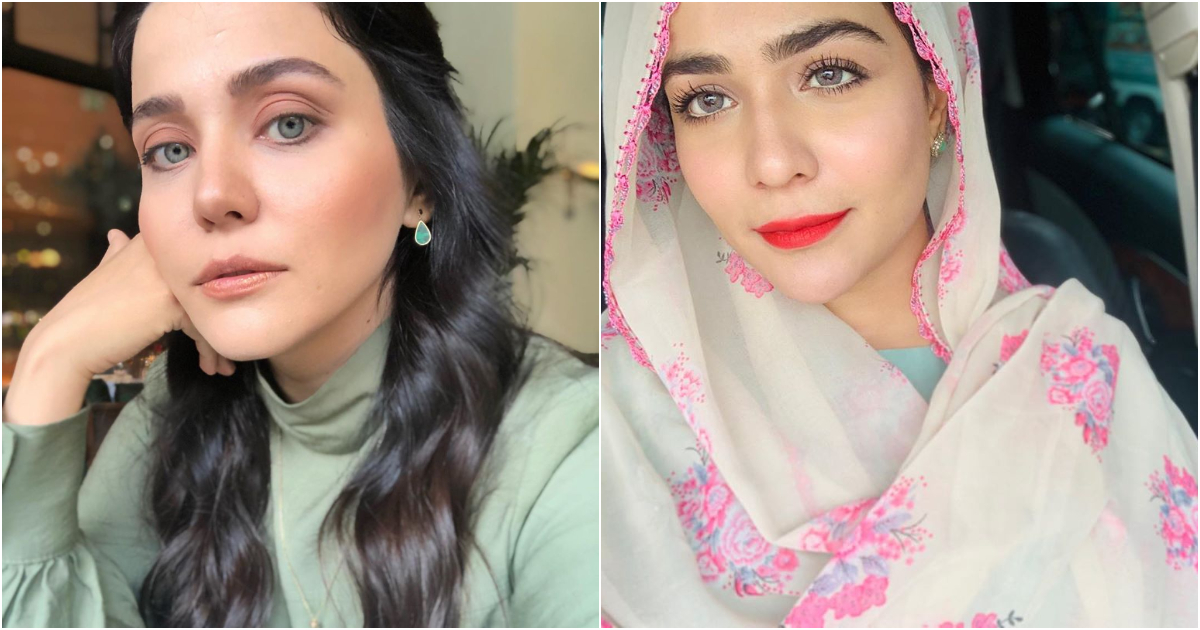 More pictures of Burcin Abdullah: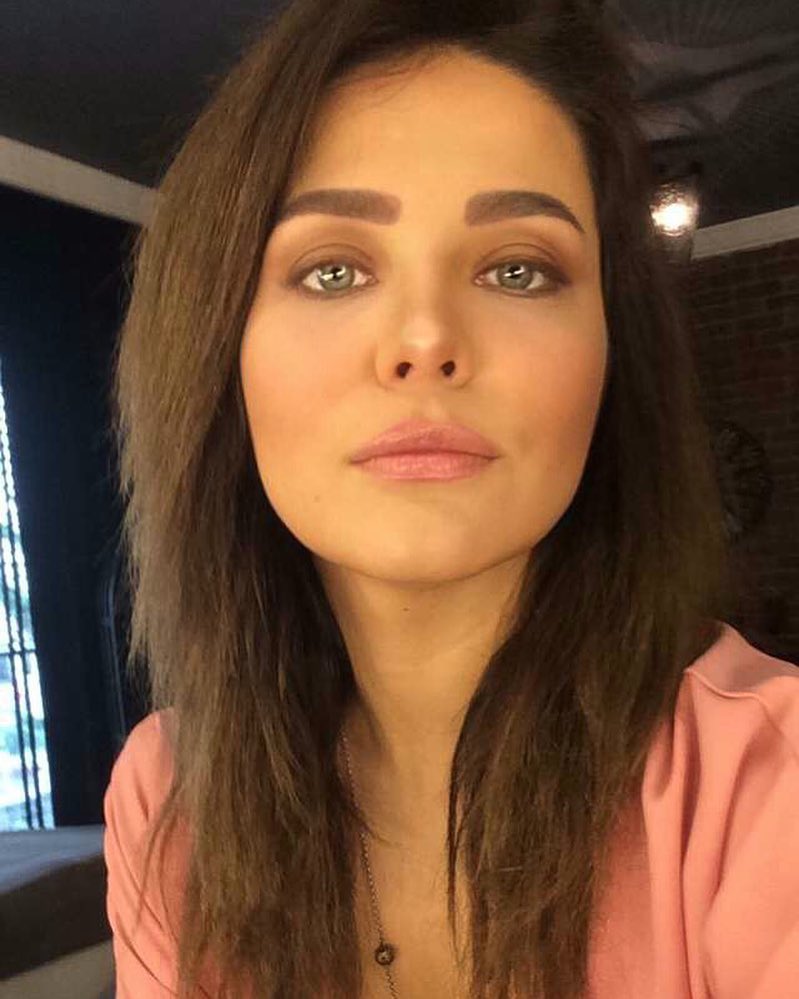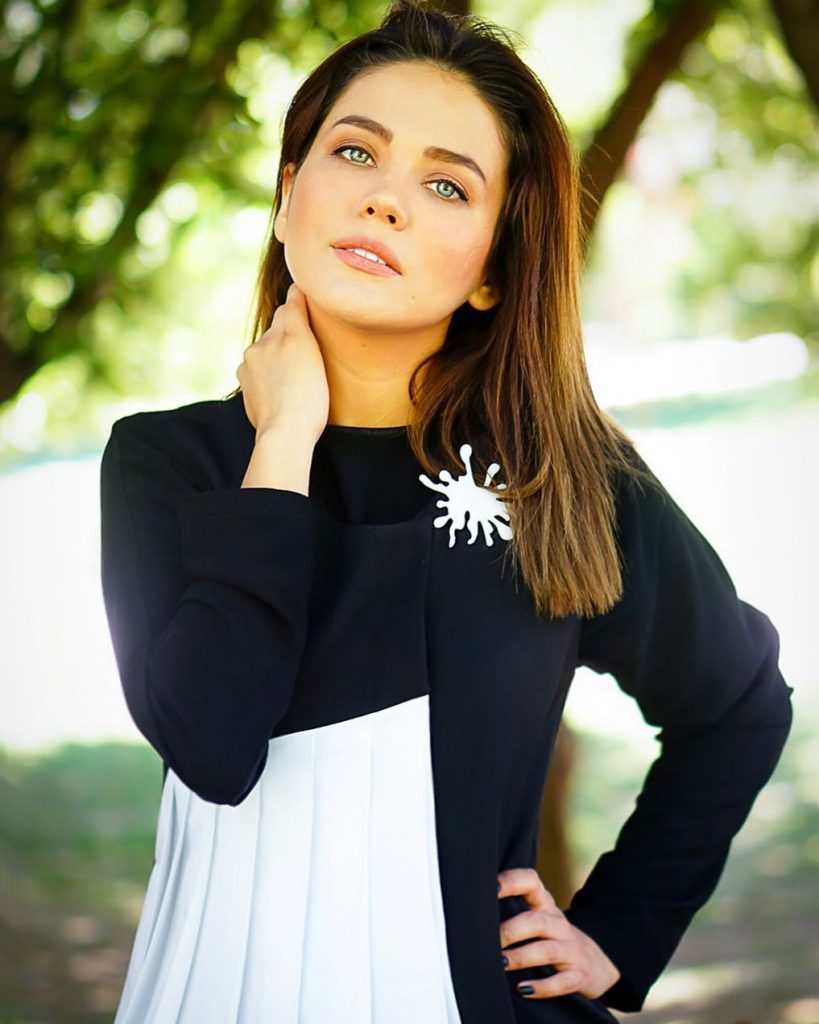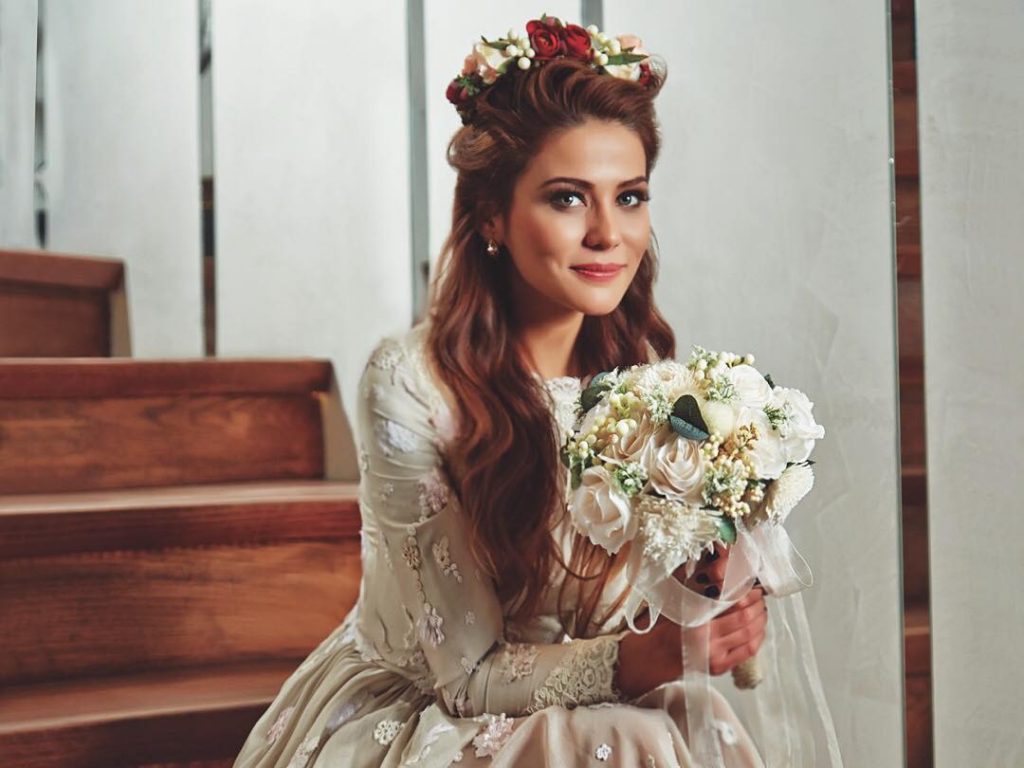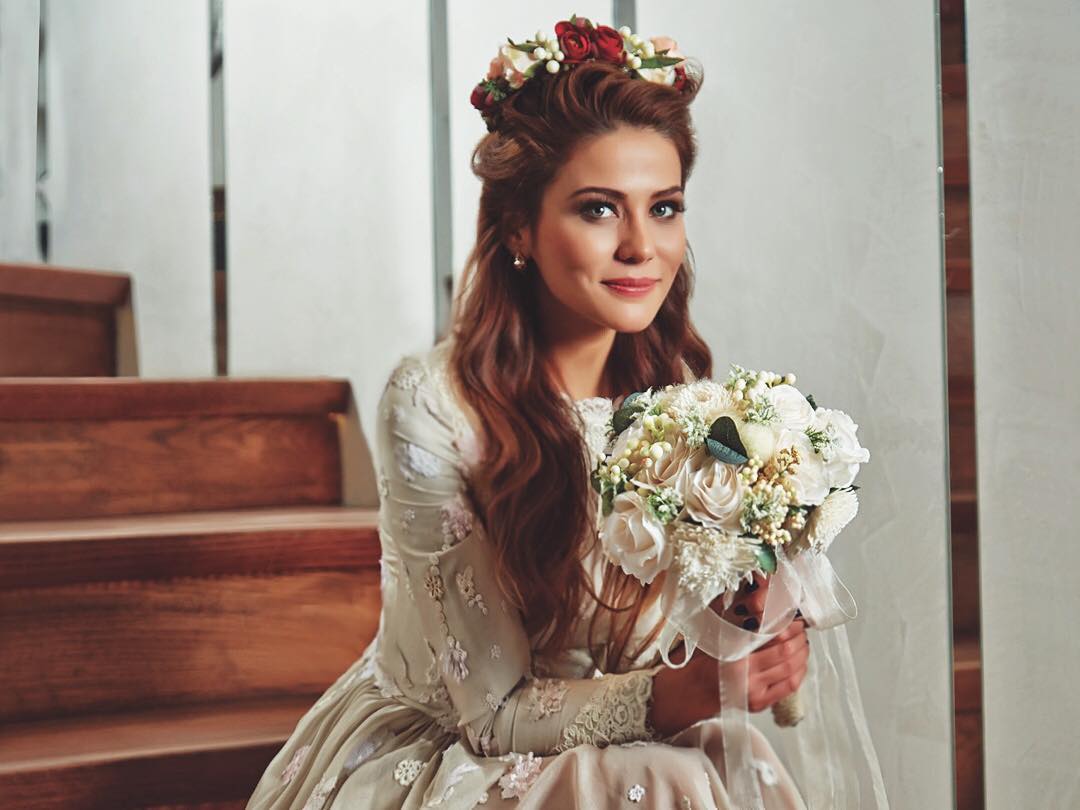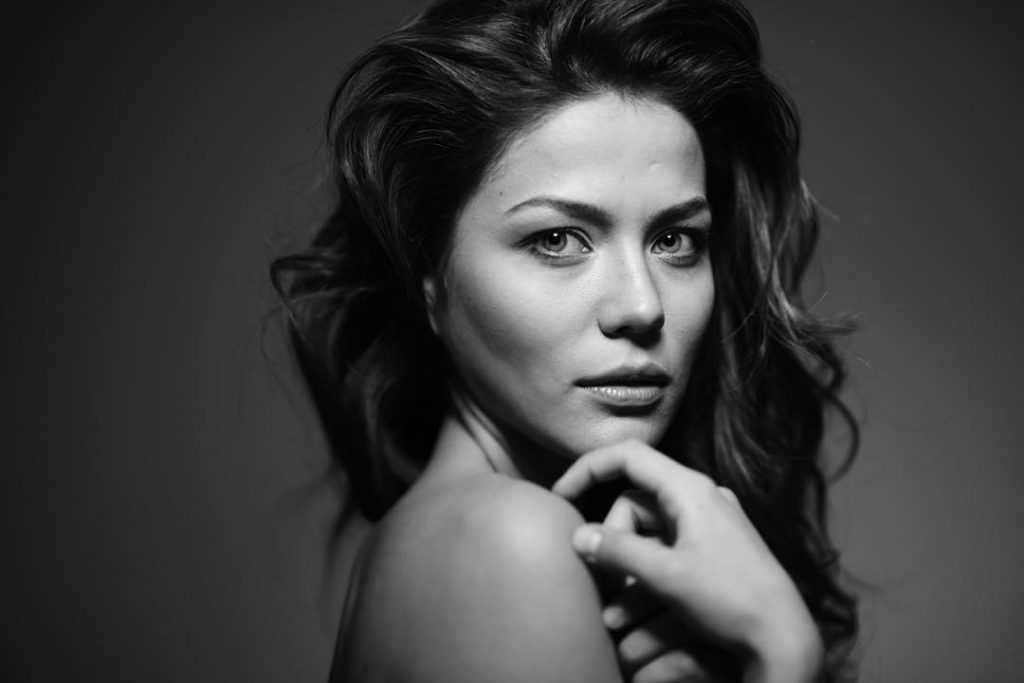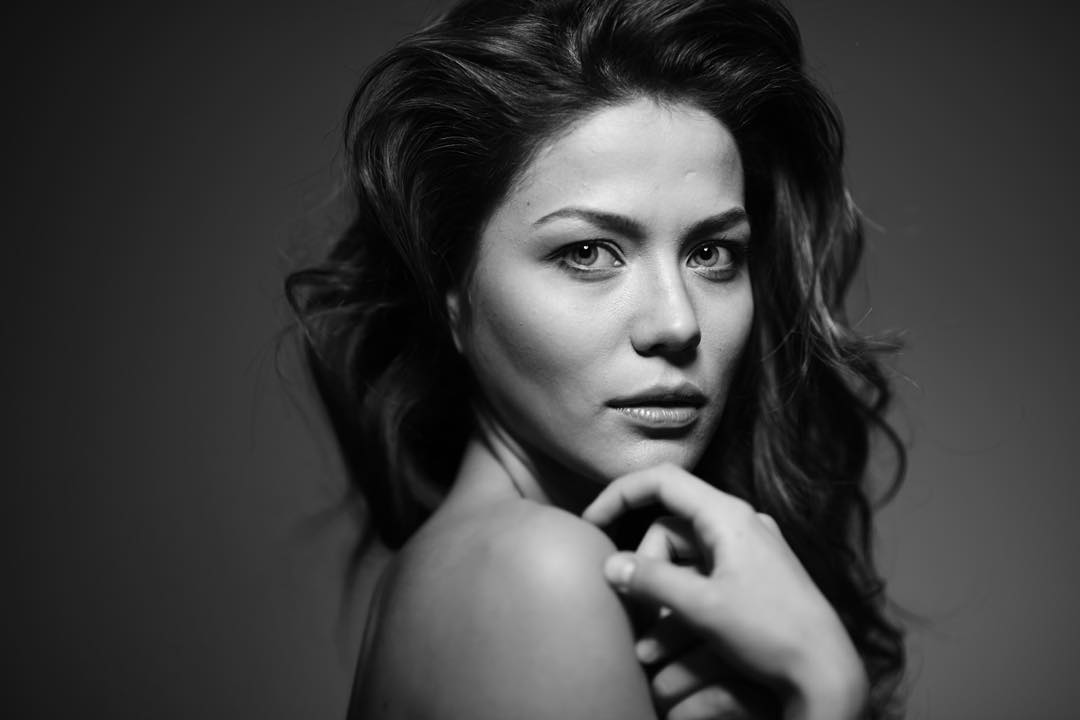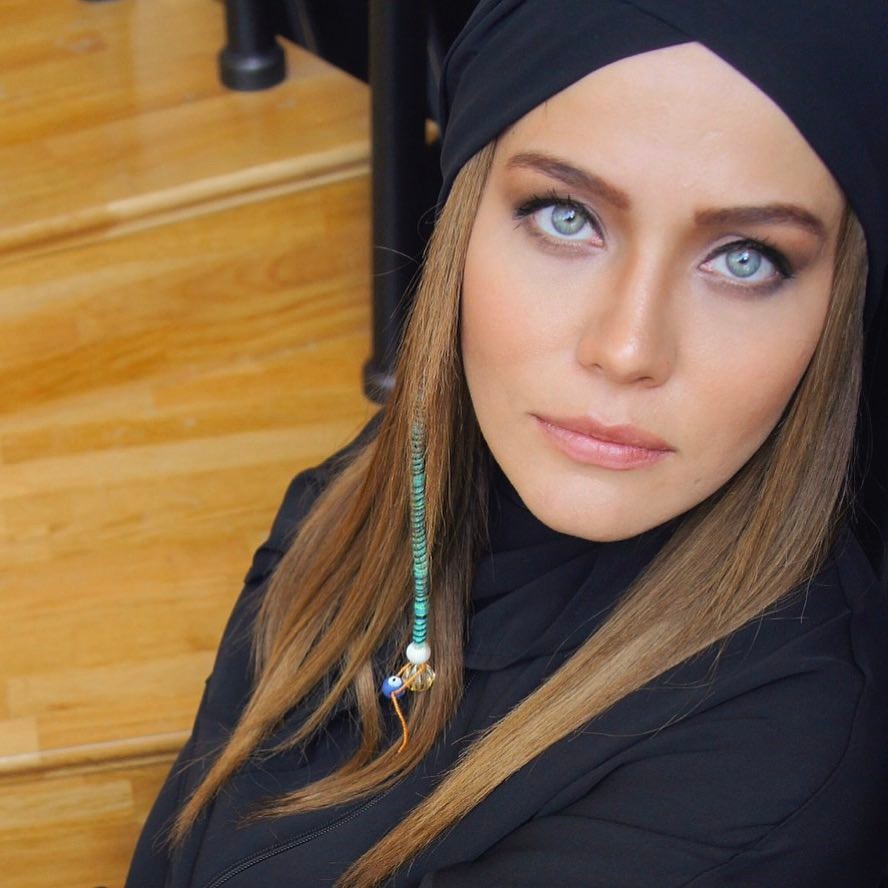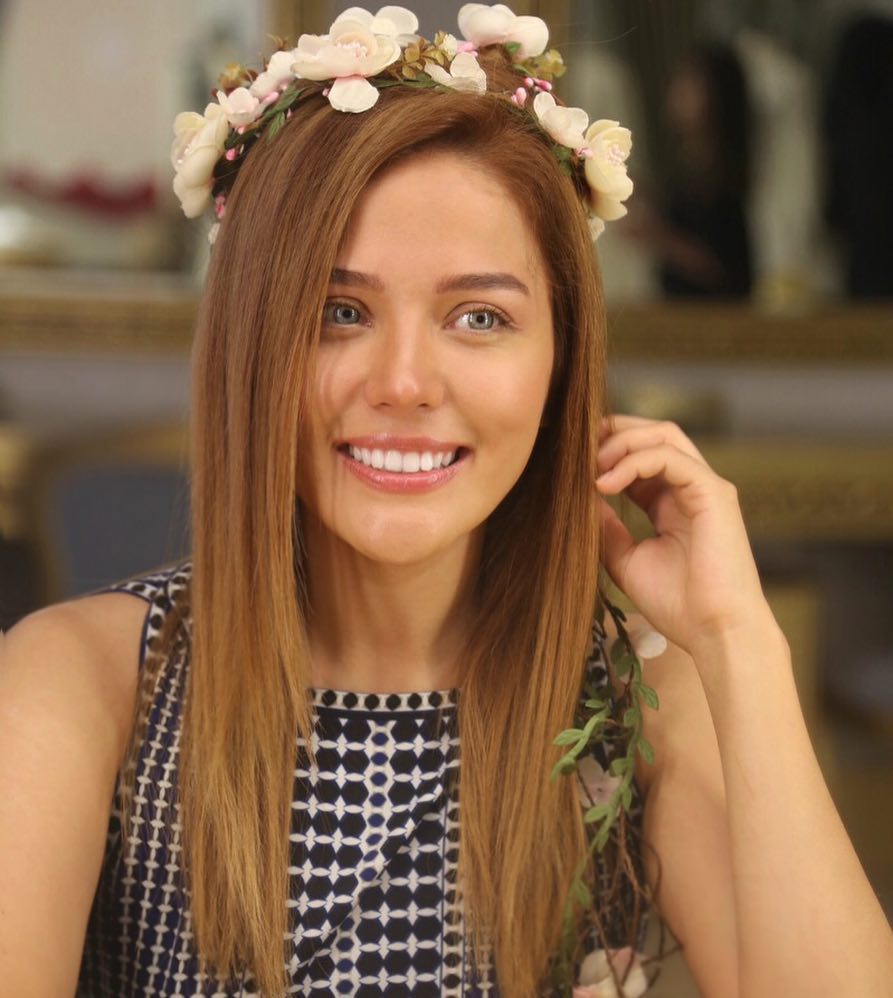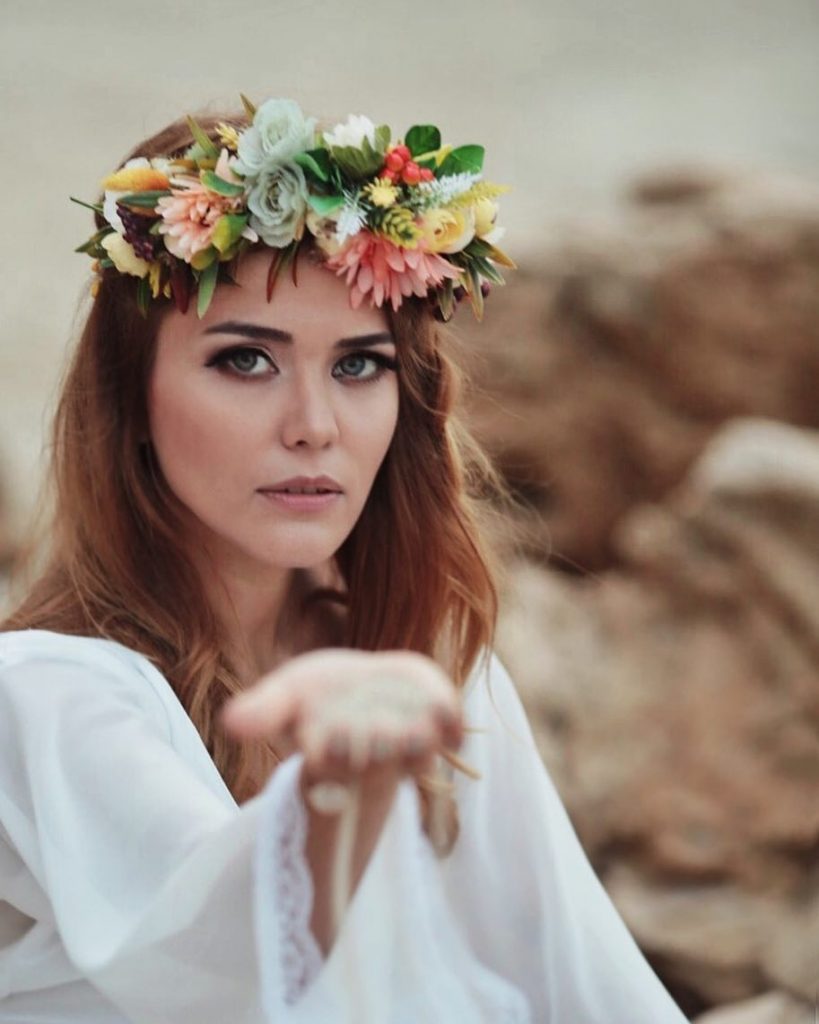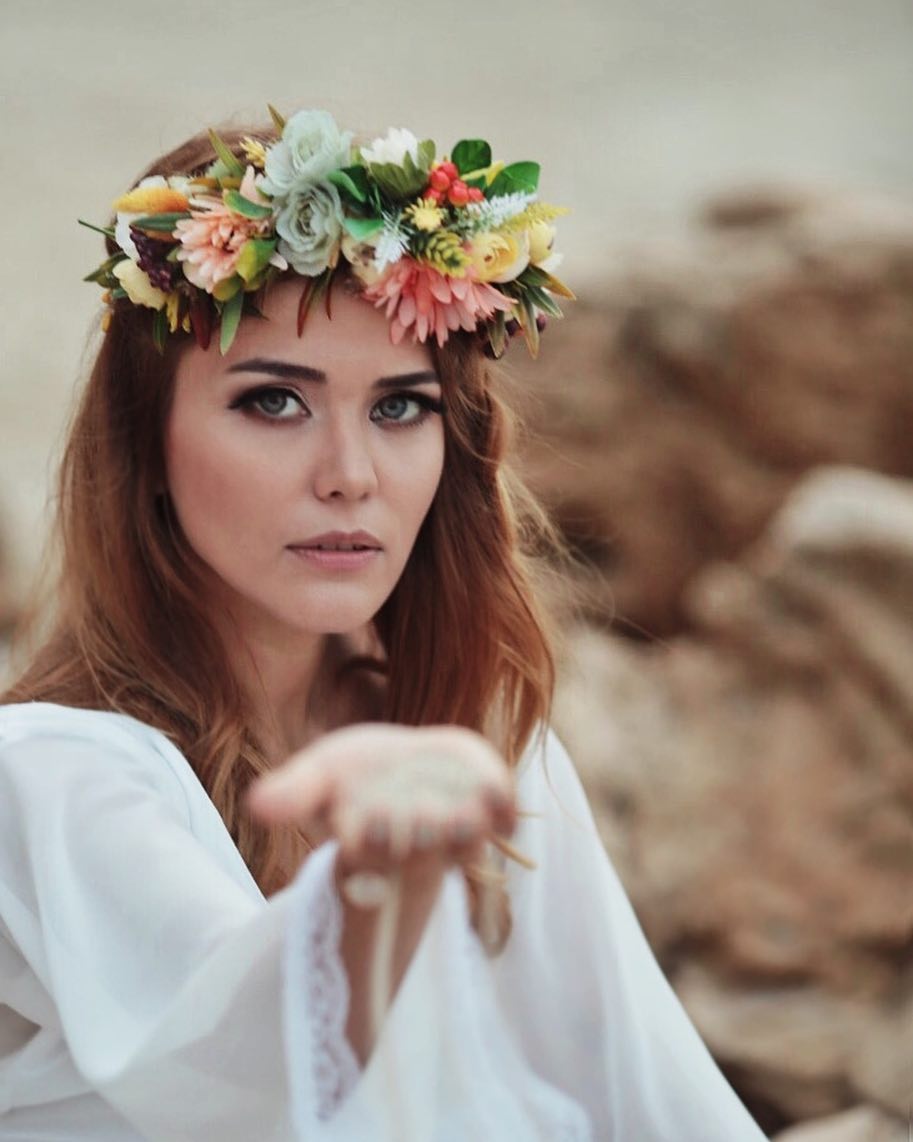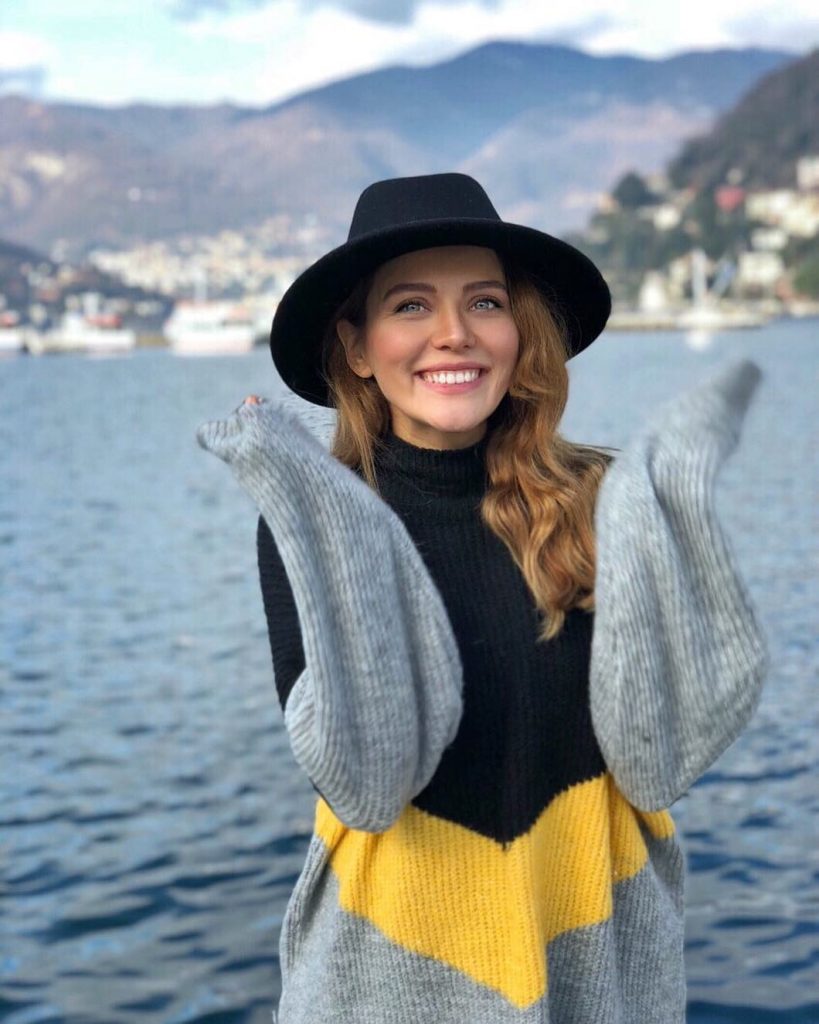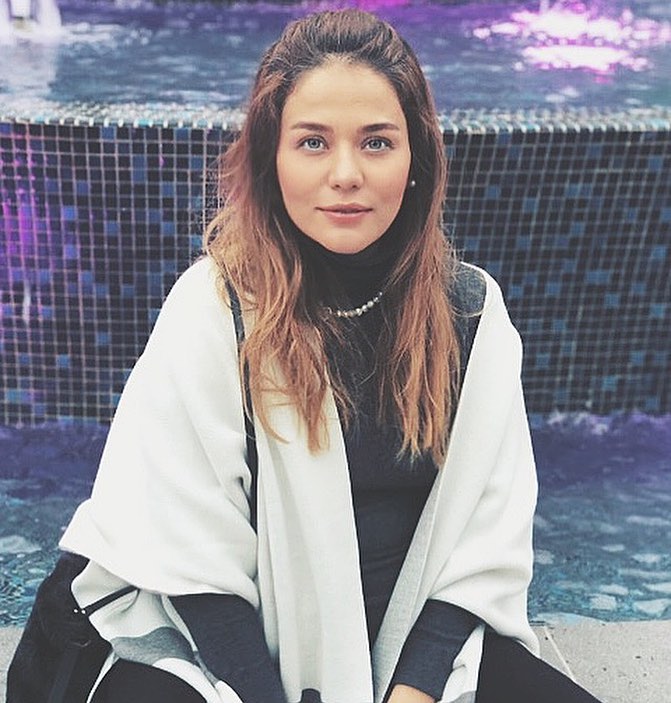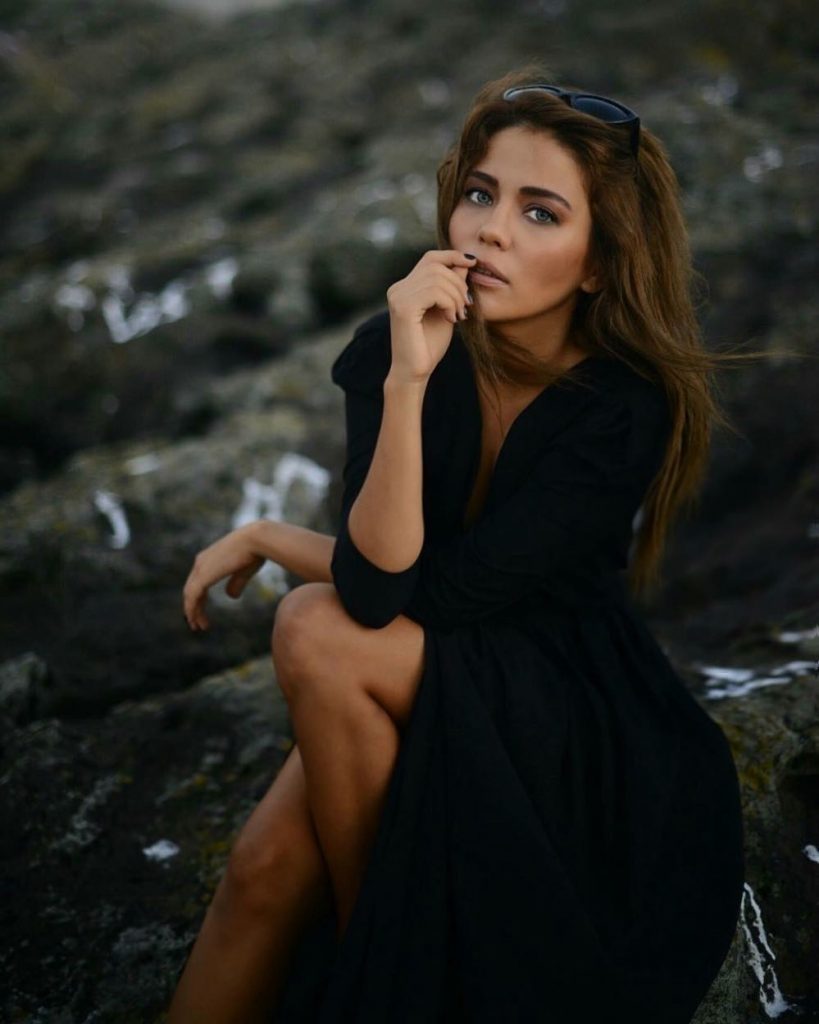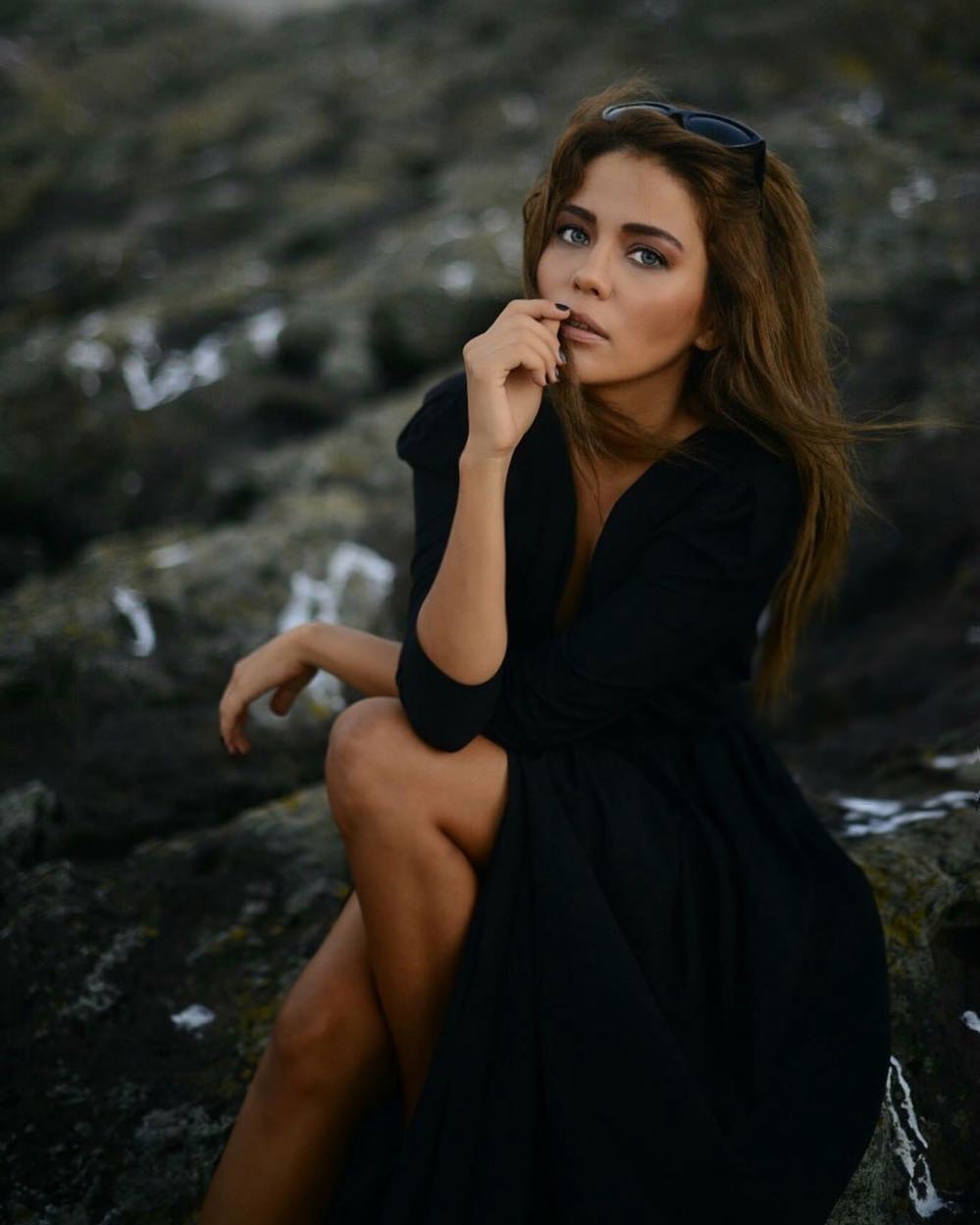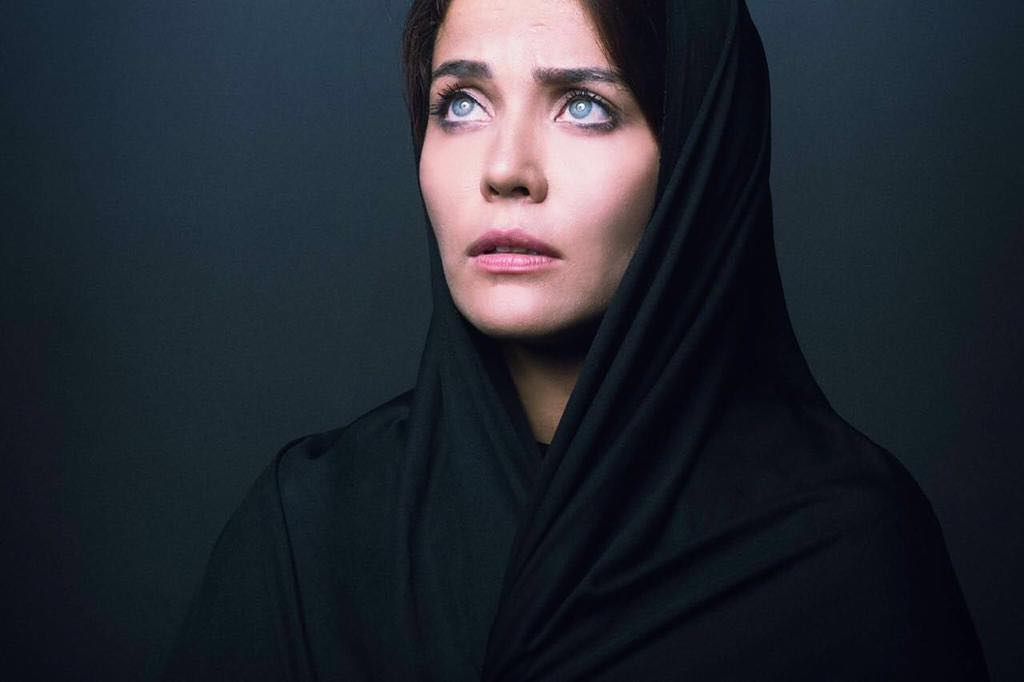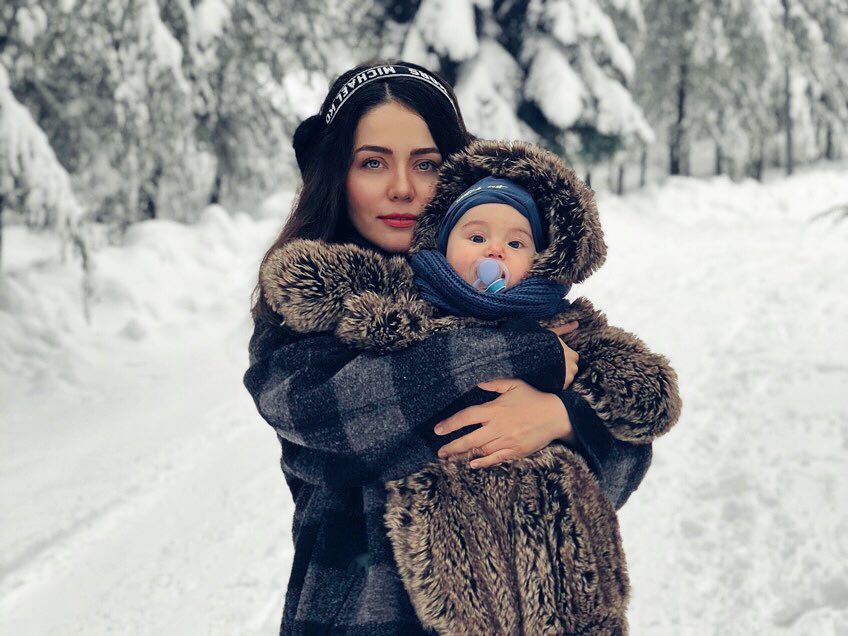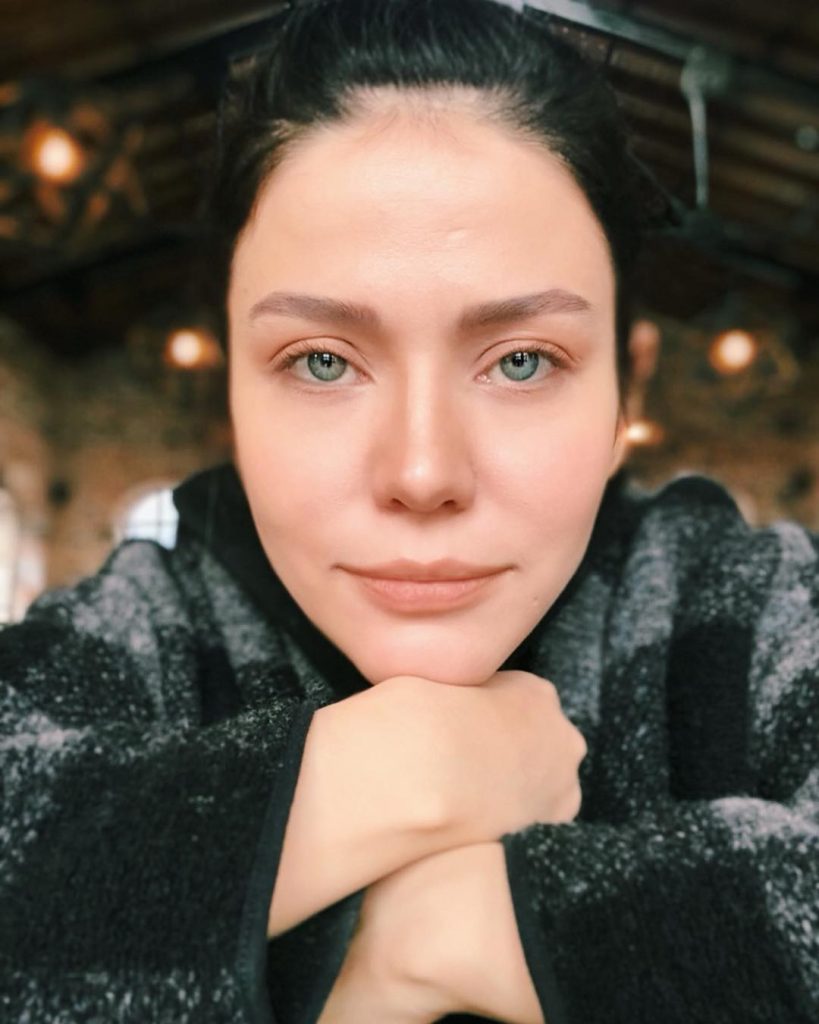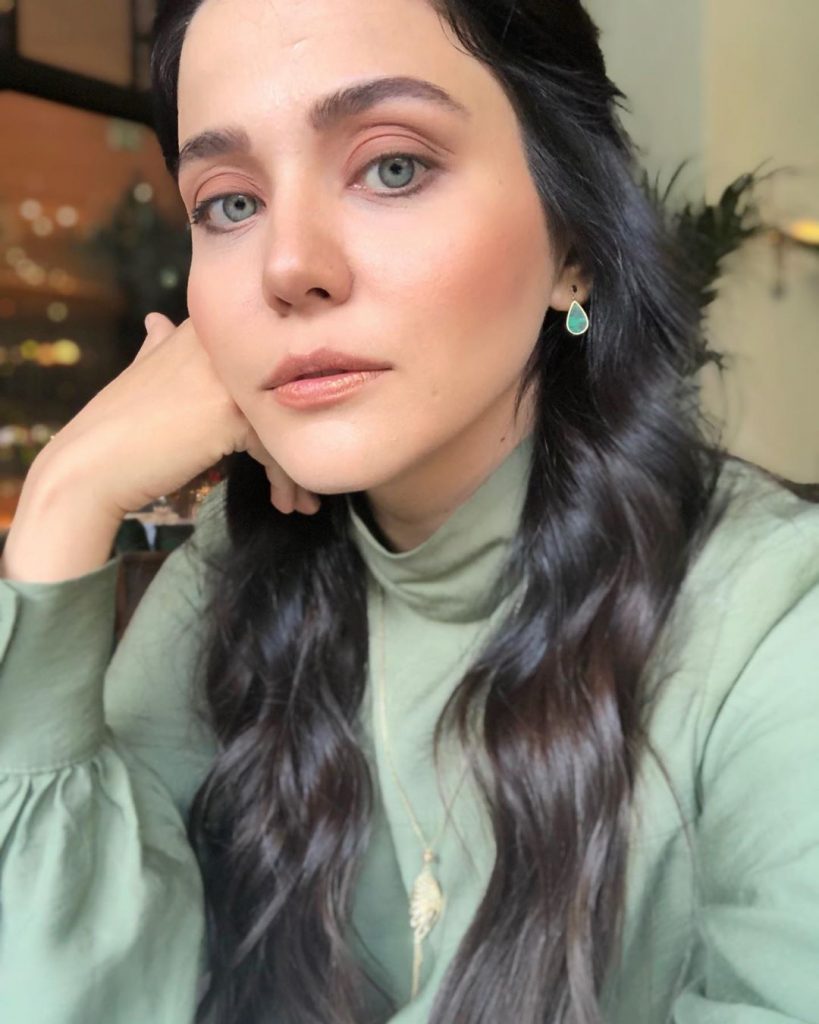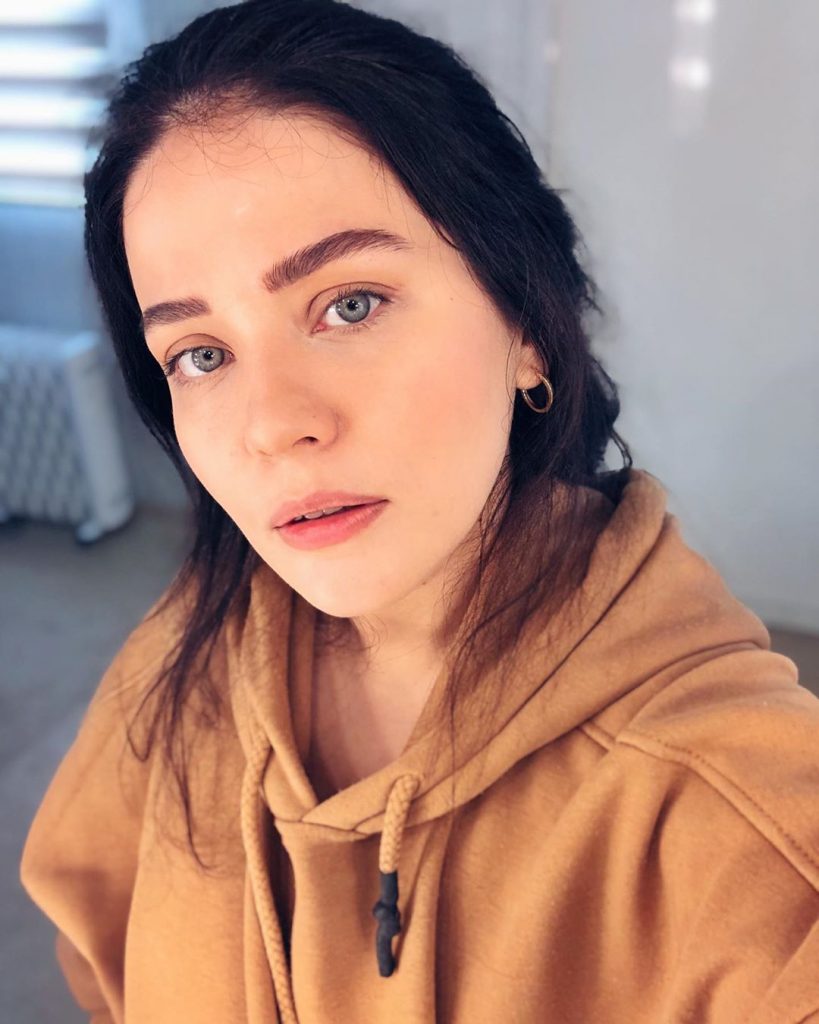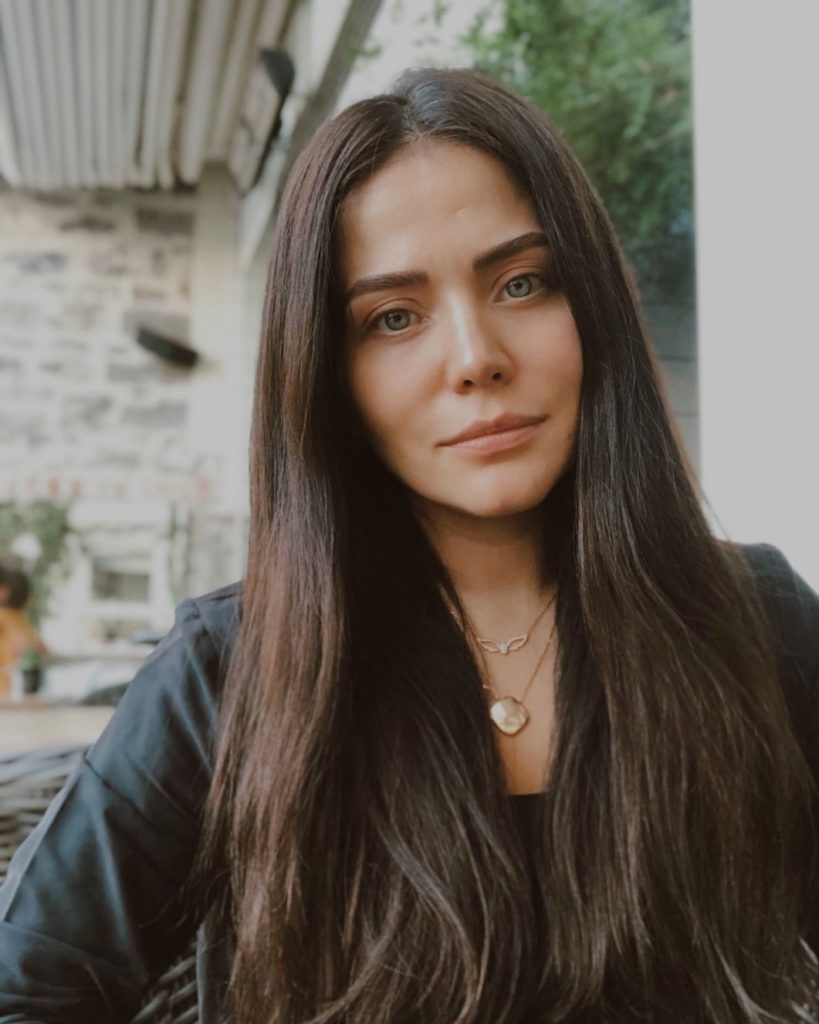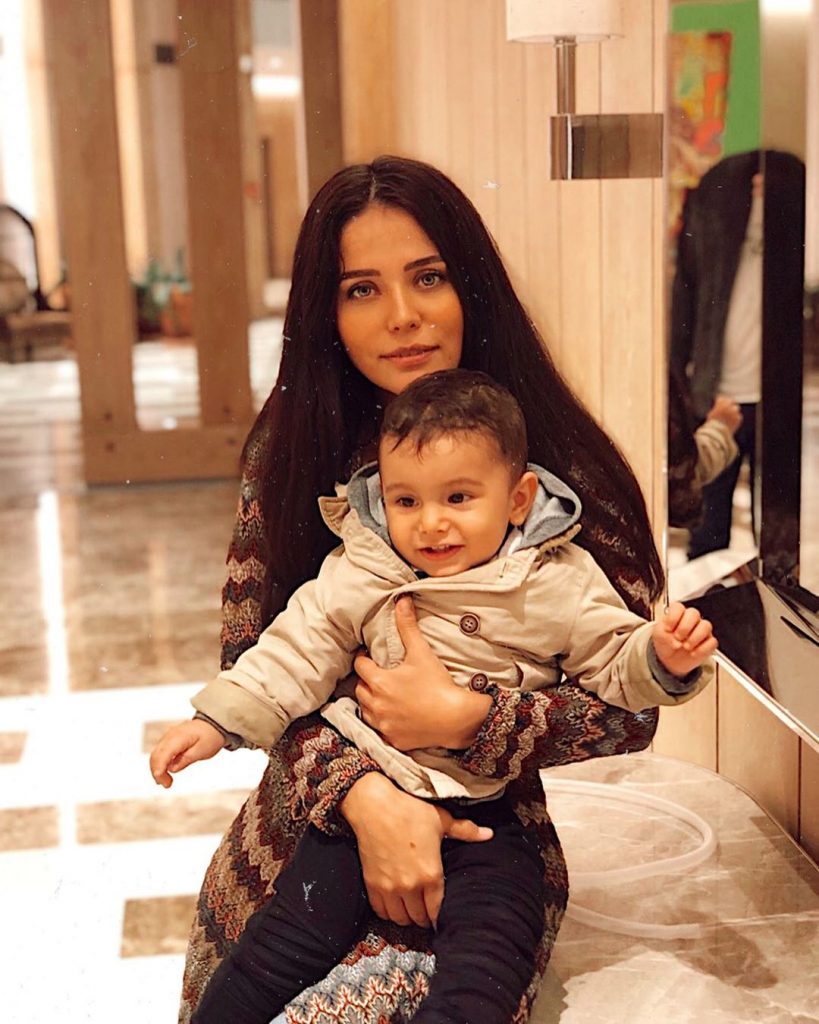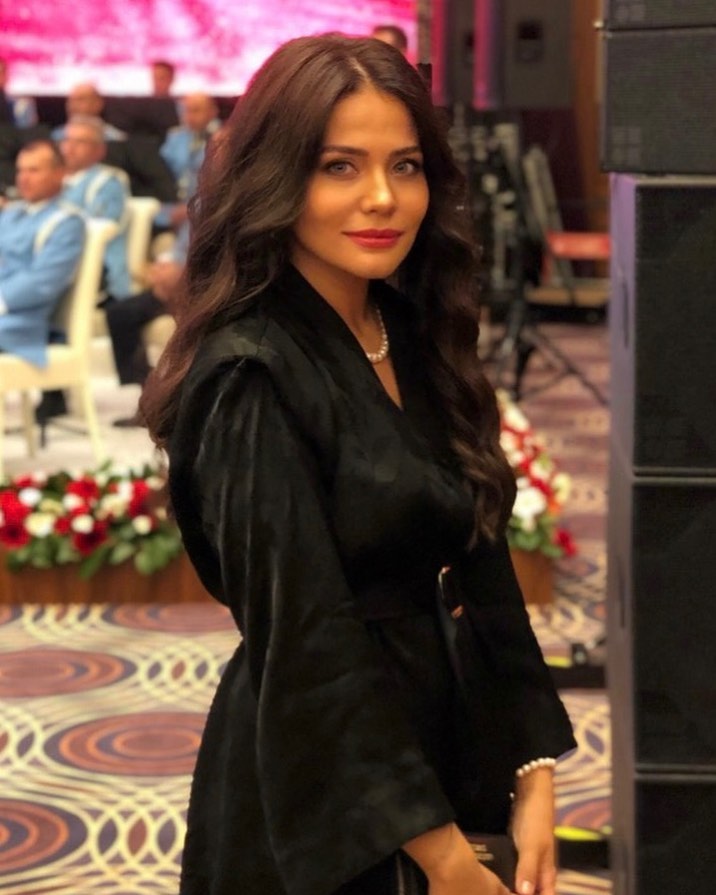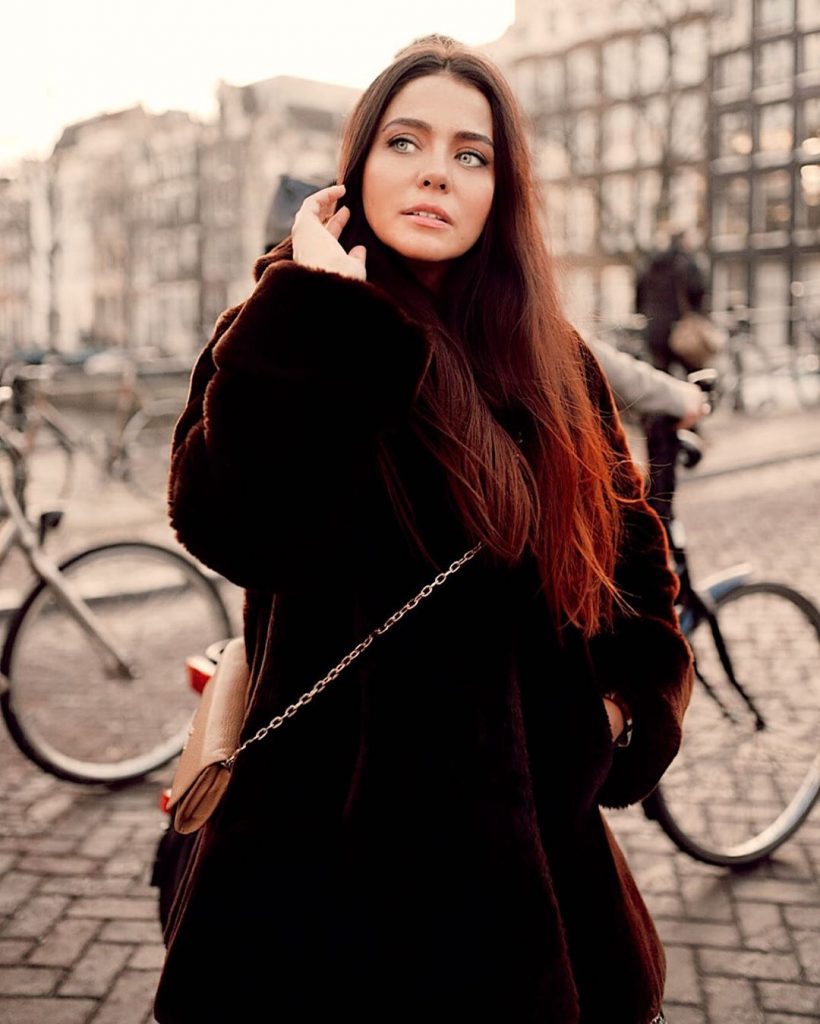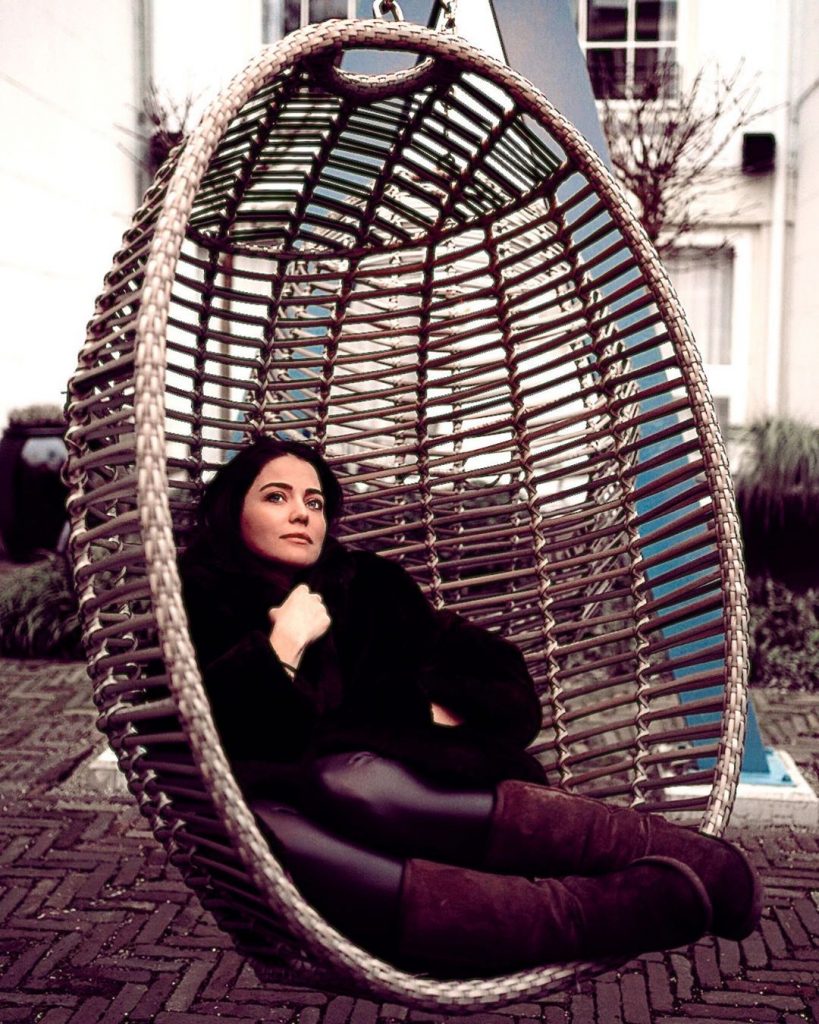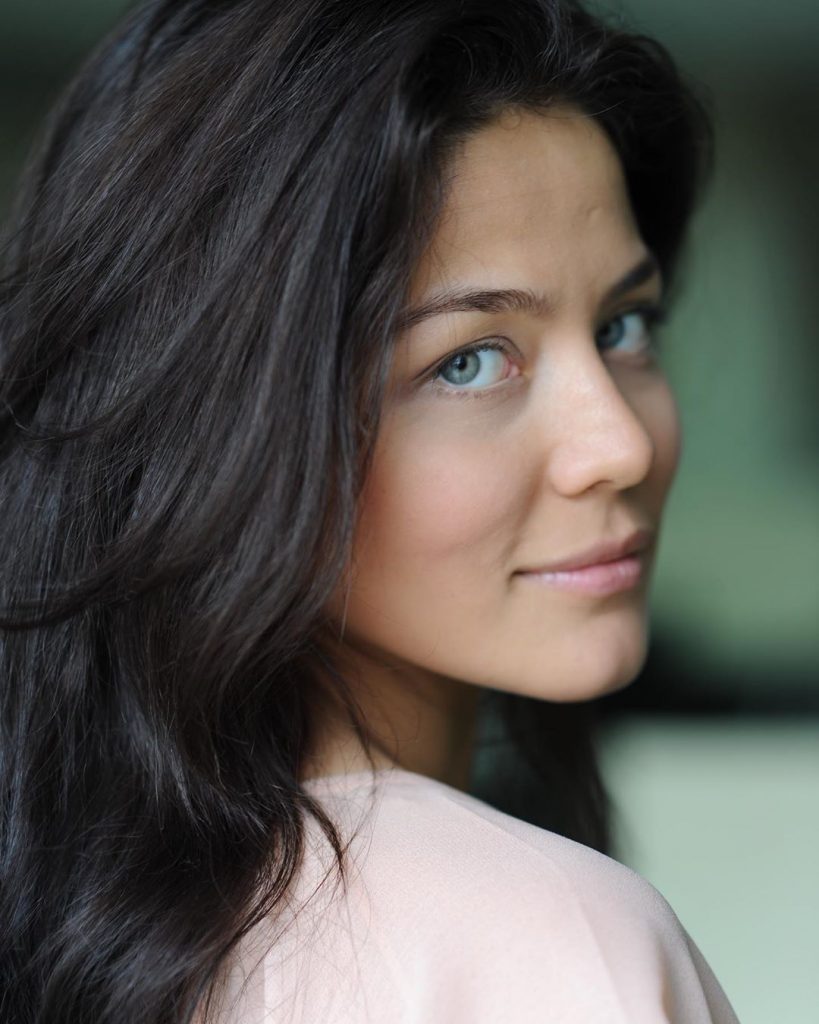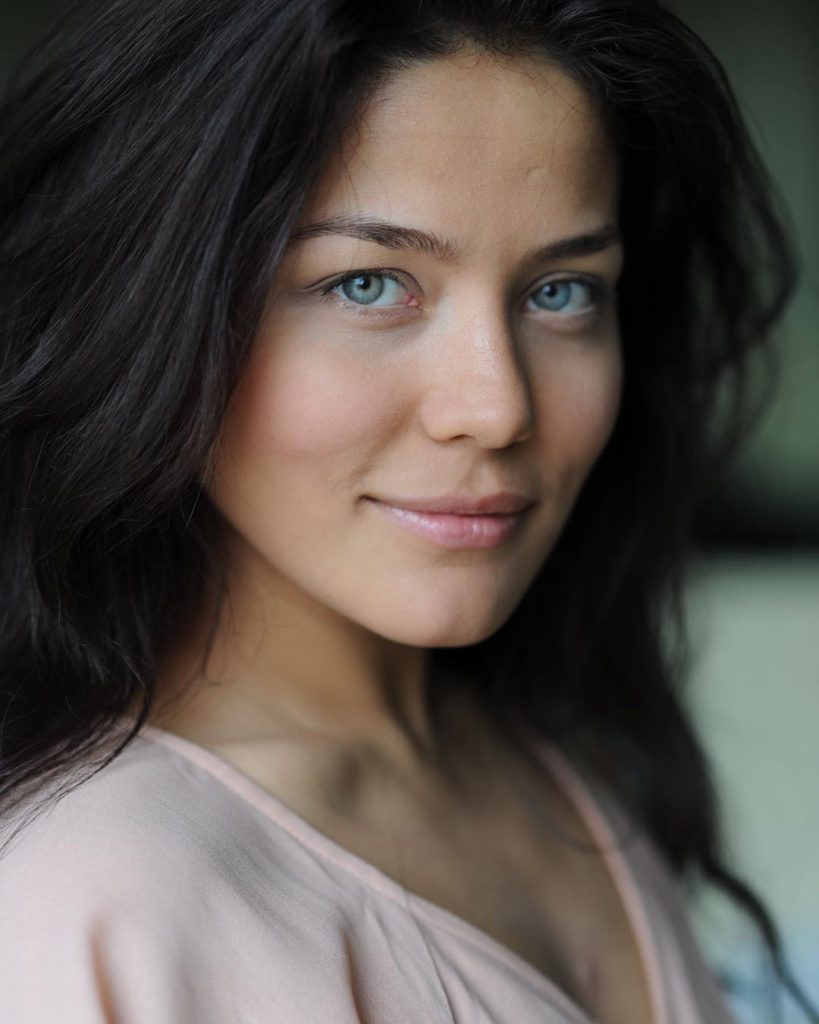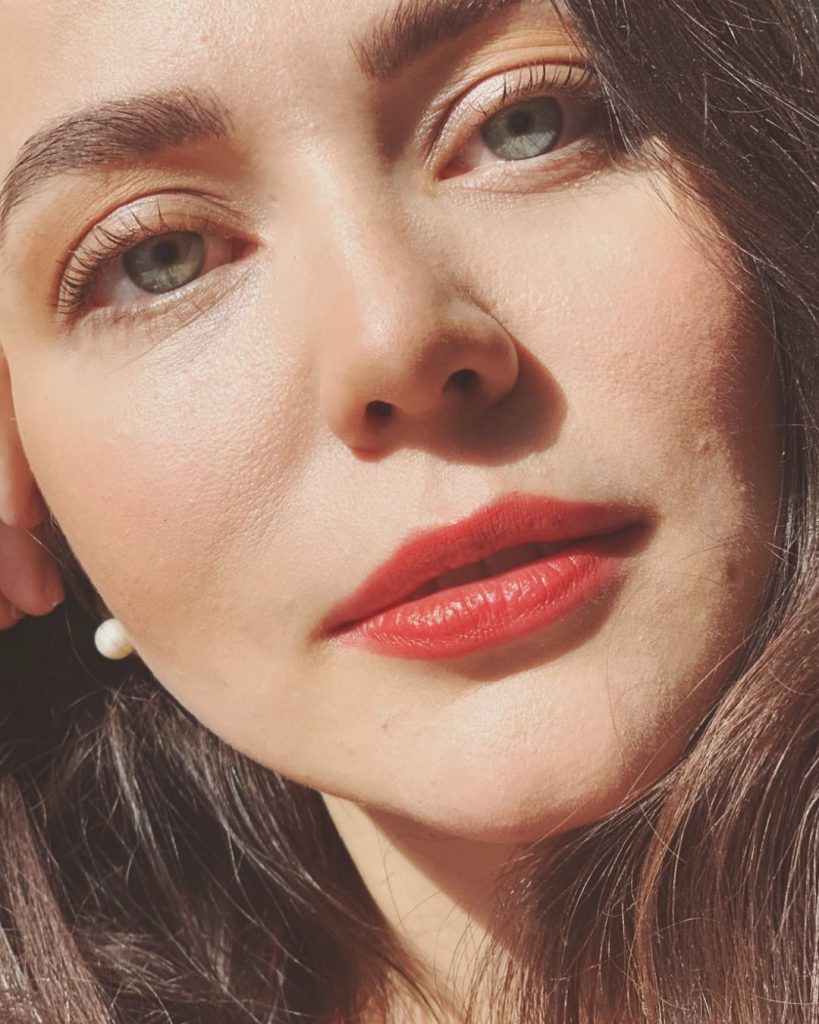 Do you find any similarity between both the stars? Share your view with us in the comments section.