Social Media is a place where we can not get any solace because of trolls and haters. Same happens with actors. Recently Noor Bukhari fell prey to an obnoxious social media troll. Actress Humaima Malick also jumped in to support Noor Bukhari.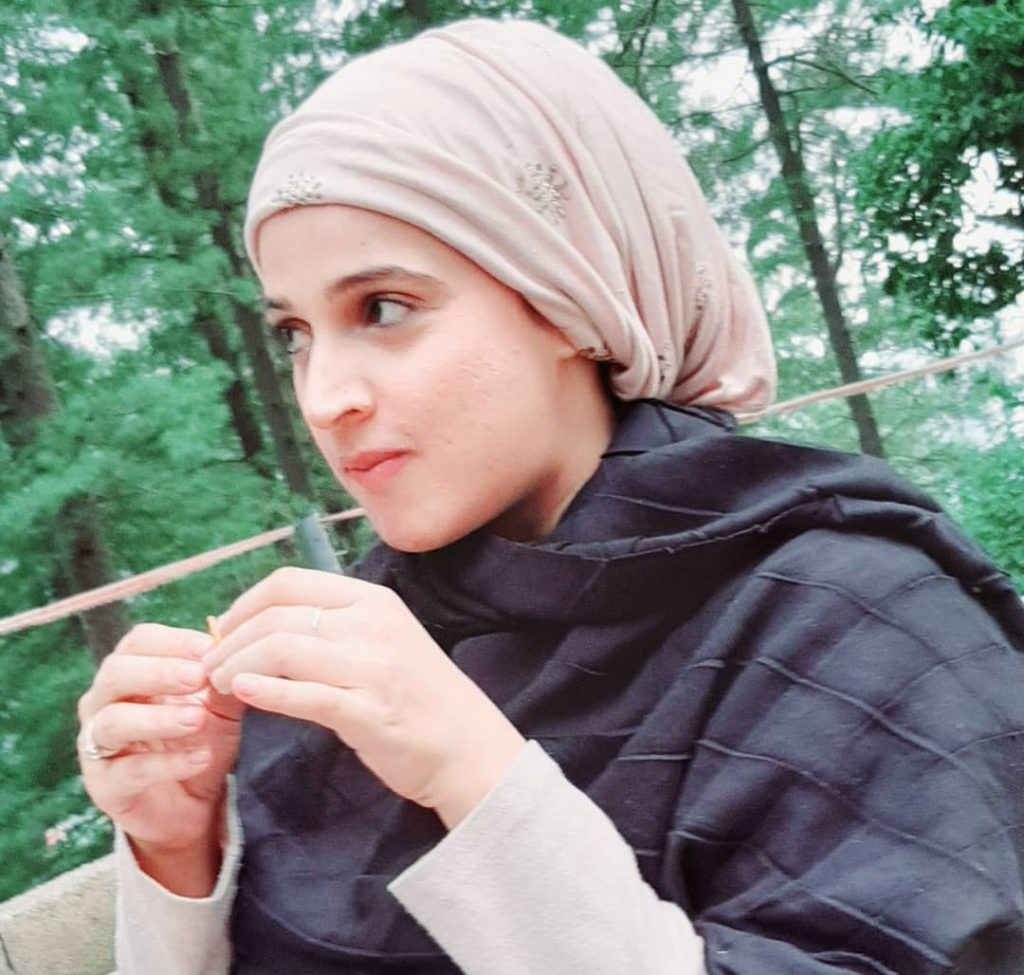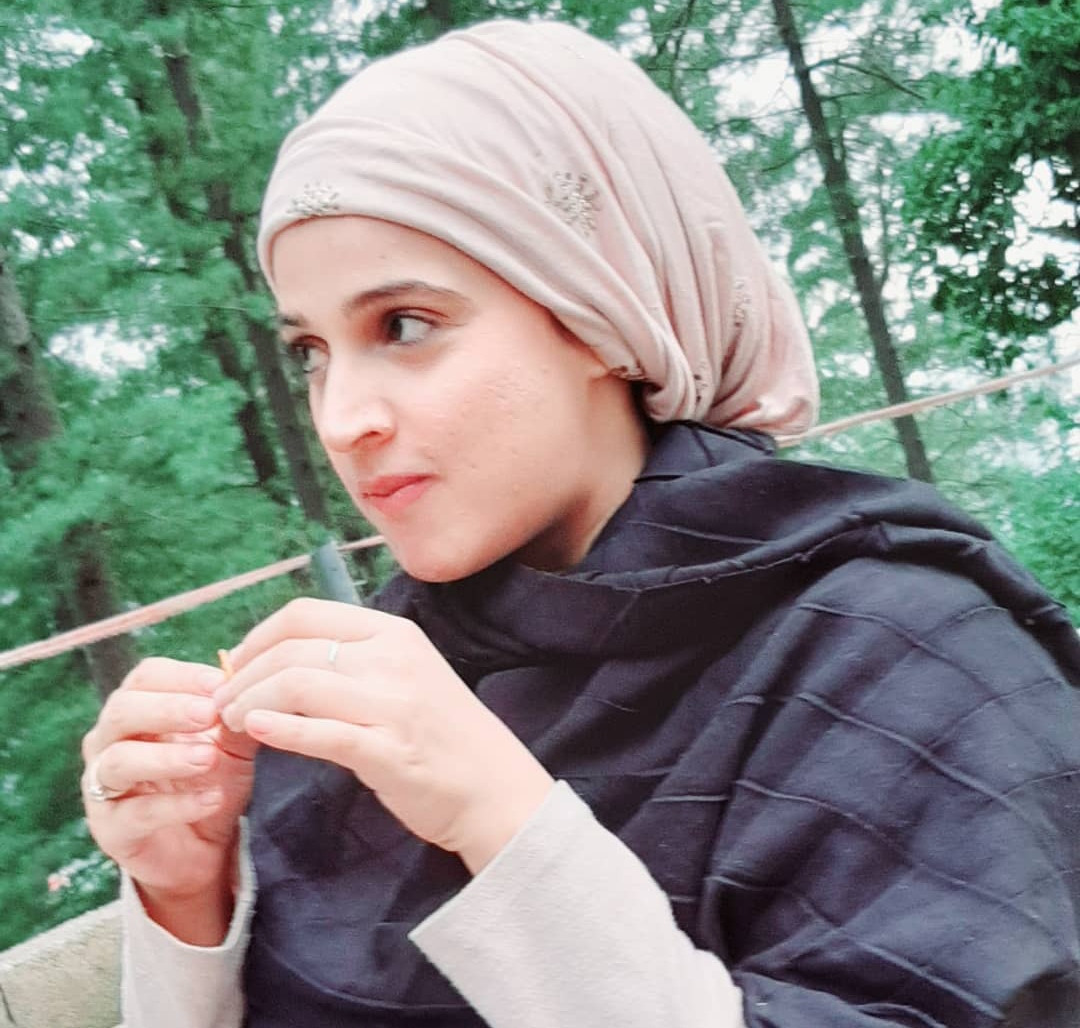 Here is How Humaima Malik is a Great Support to the fellow actors.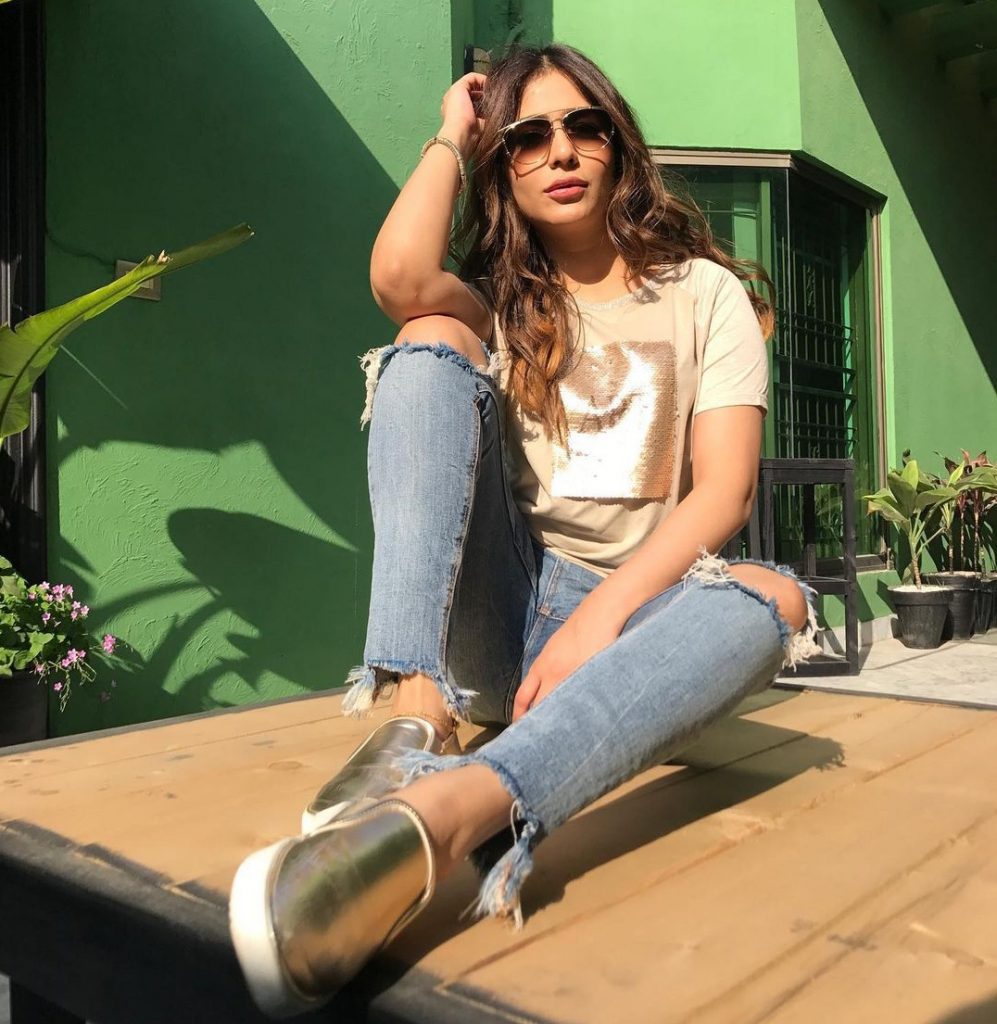 Noor Bukhari posted an emotional note on the death anniversary of her father. She asked fans to pray for her father .
The social media troll spew venom in Noor Bukhari's post and called her " Drama Queen". To that , Noor said, " May Allah save you from being this much drama , you are cheap ! ".
After that the Netizen named Dr Kazim started bashing Noor. The netizen abused the actress and called her shameless.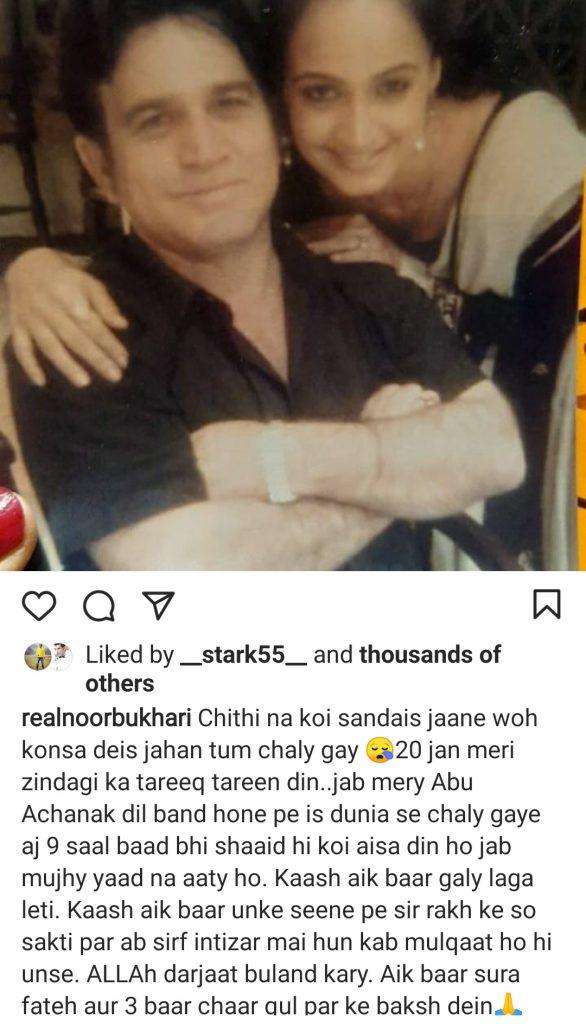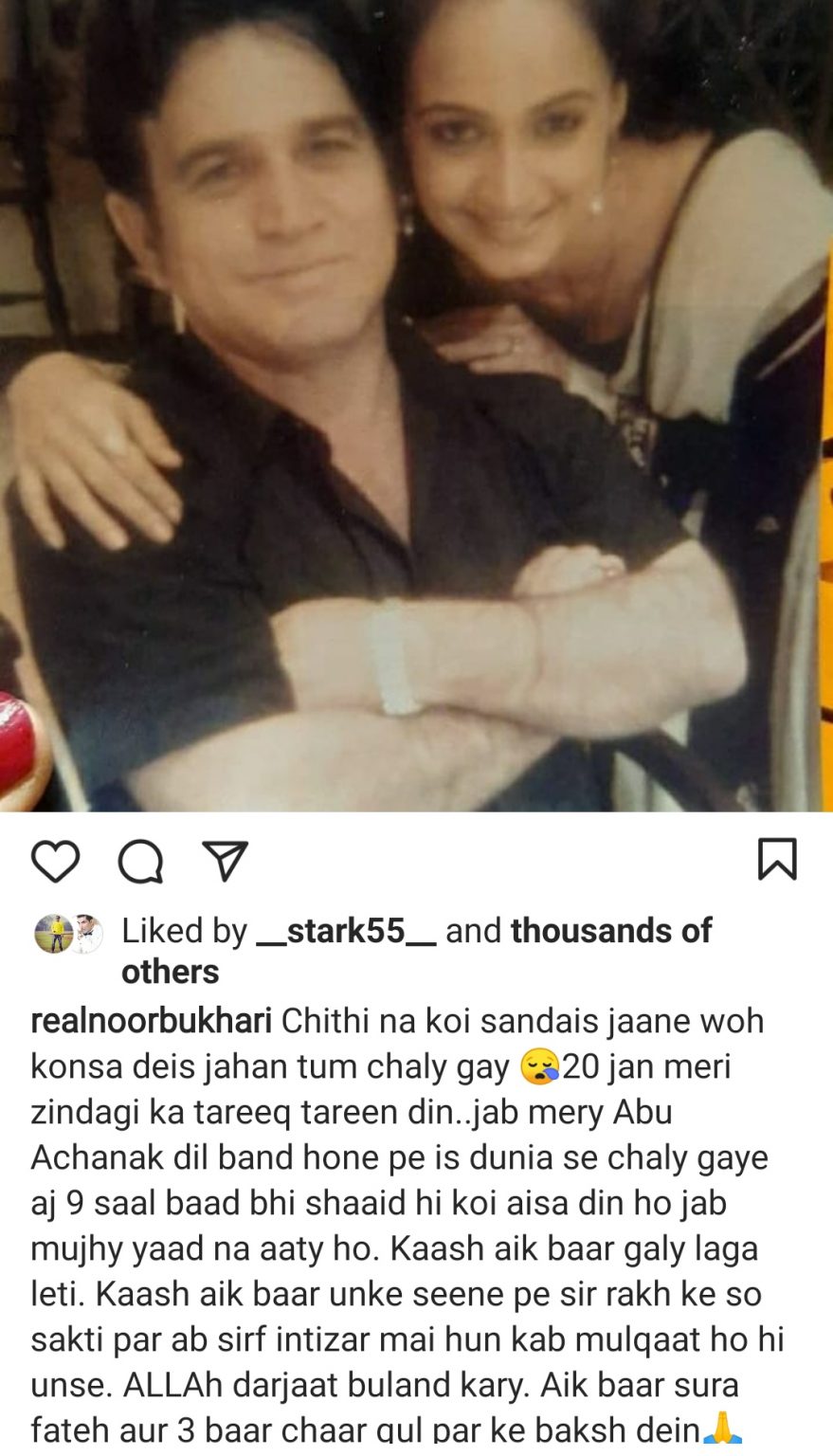 In the reply to unpleasant comments Humaima Malick came to back Noor Bukhari. She schooled the troll and expressed her support for Noor. Actress Noor then quieted Humaima and asked her to ignore haters because they are unashamed and show their brought up.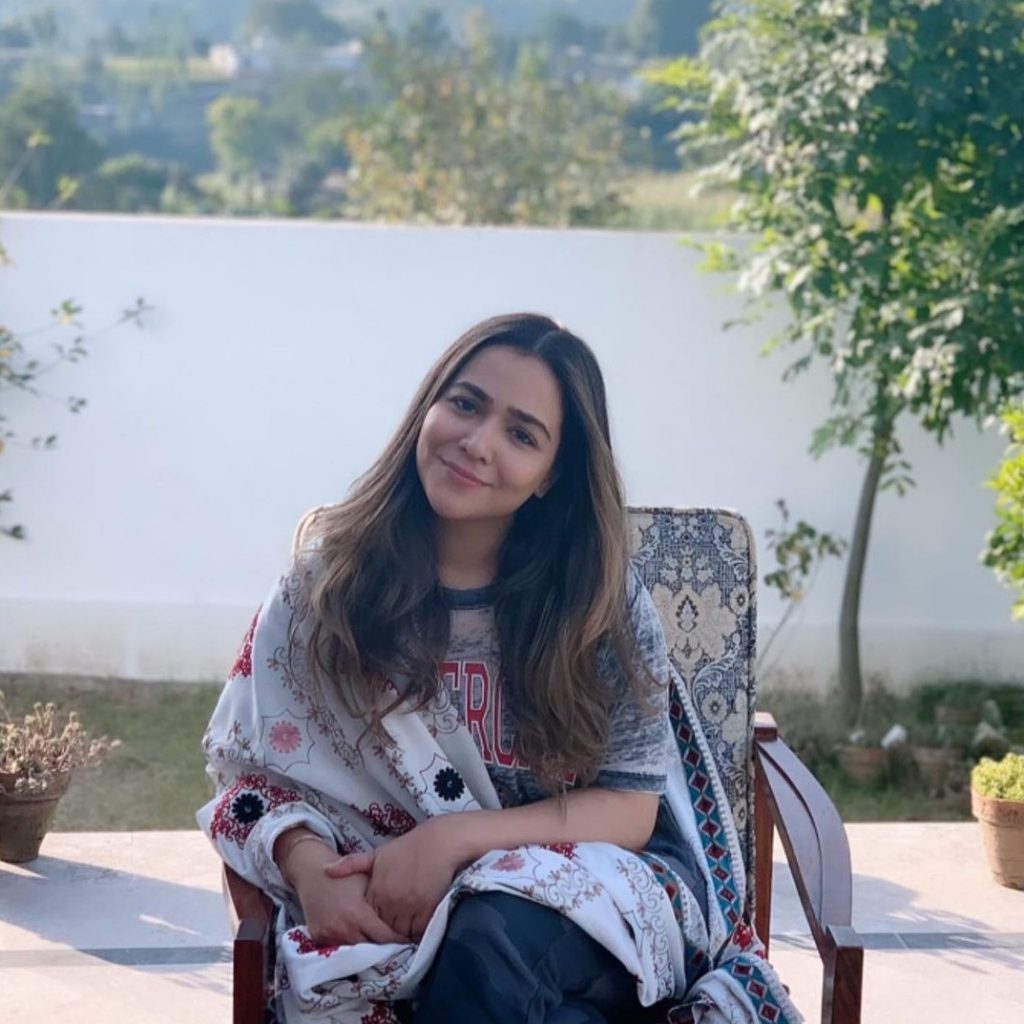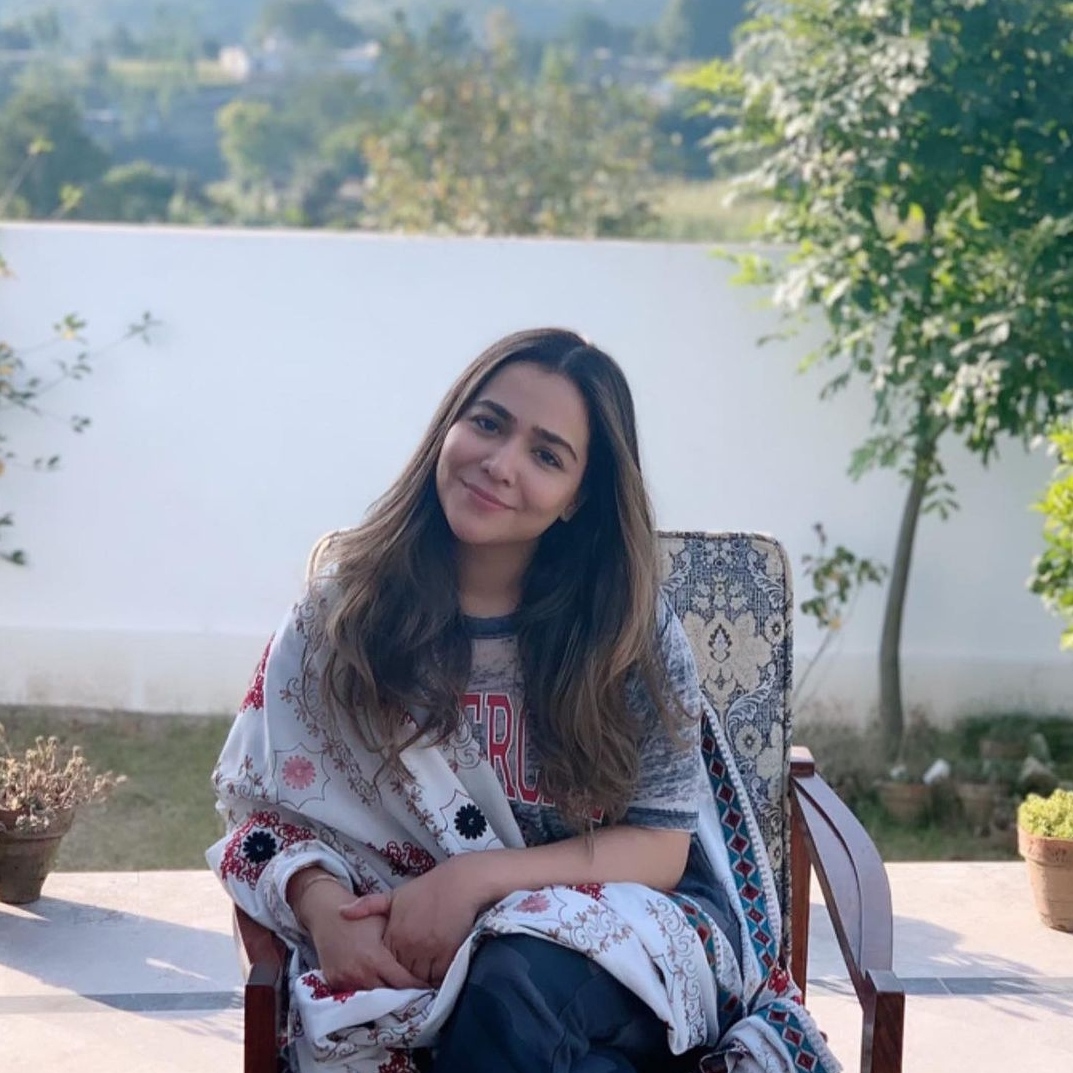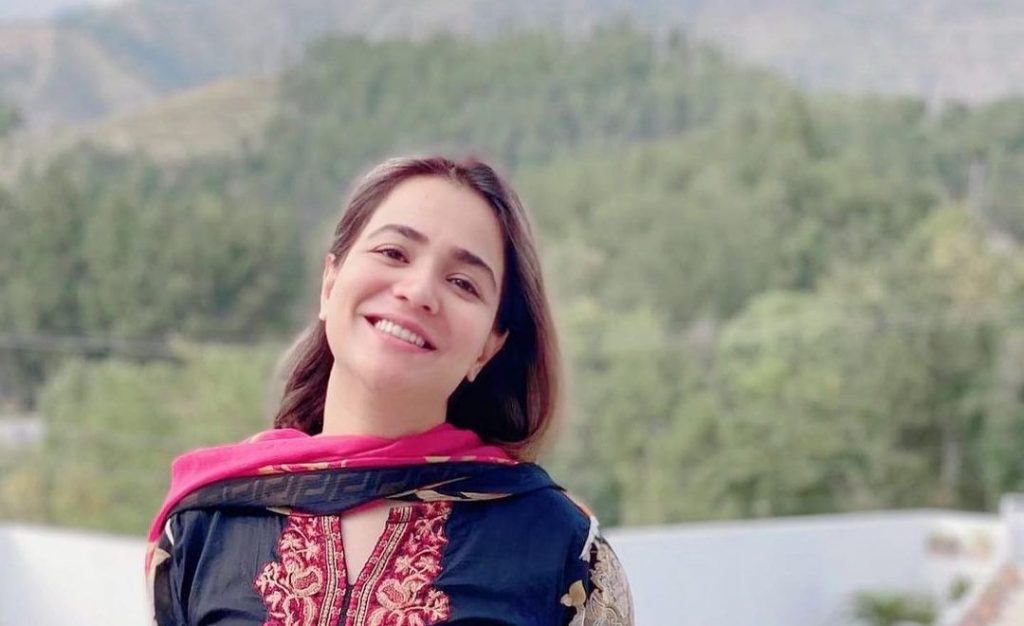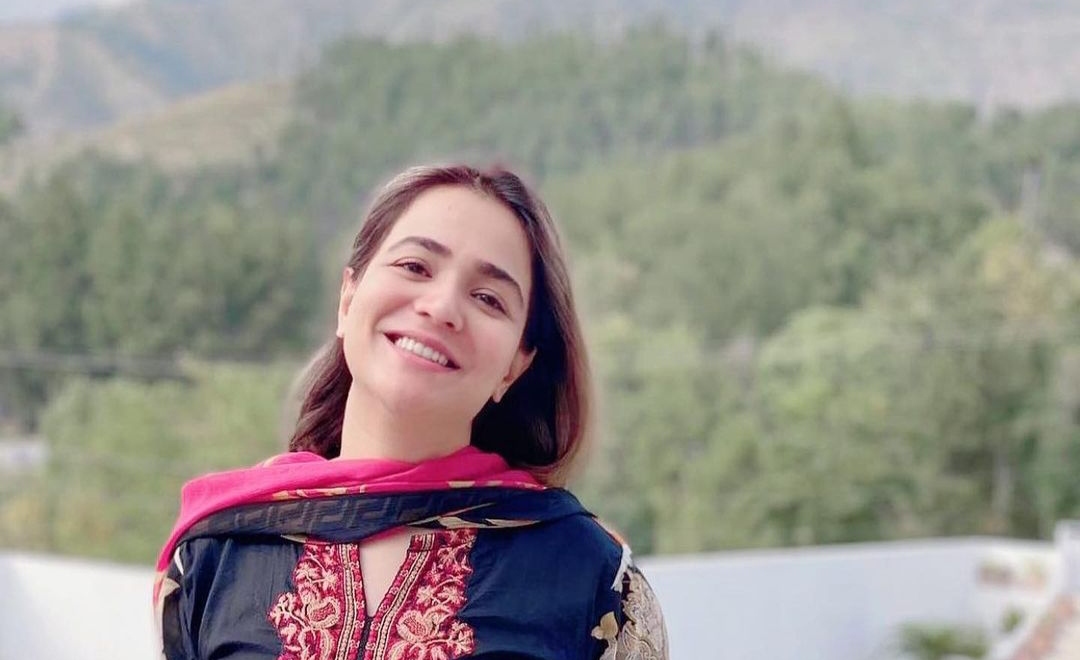 Here are the screenshots of the whole social media thread .