Upon their return from the US, Humayun Saeed and Adnan Siddiqui had gone into isolation to prevent the spread of coronavirus had they been infected while they were abroad.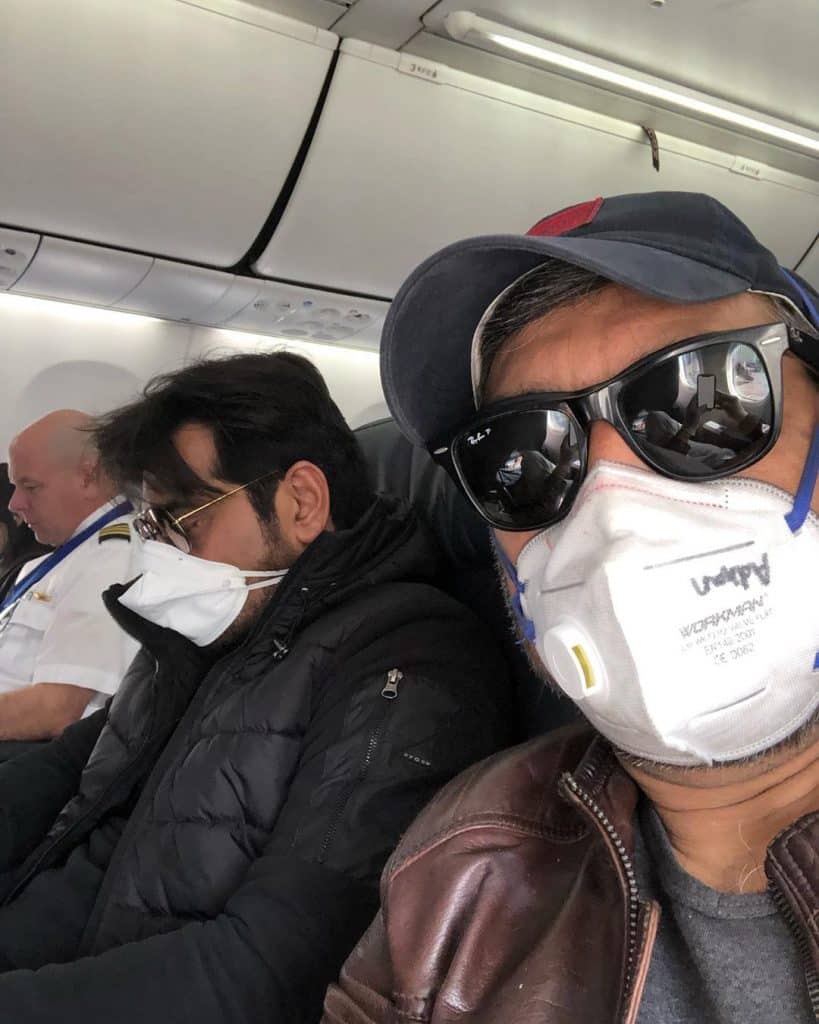 Following the isolation, Humayun and Adnan both have now decided to get tested for Coronavirus to eliminate all the symptoms.
Humayun shared the news on his Instagram about getting tested for the virus.
"Self-quarantined ourselves at a hotel after returning from the US. Today Adnan Siddiqui & I took the coronavirus test. Will be getting our reports back tomorrow insha Allah. We have no symptoms so far. Was worried a bit about the test but it went smoothly. Praying for everyone's safety," wrote Humayun Saeed on his Instagram.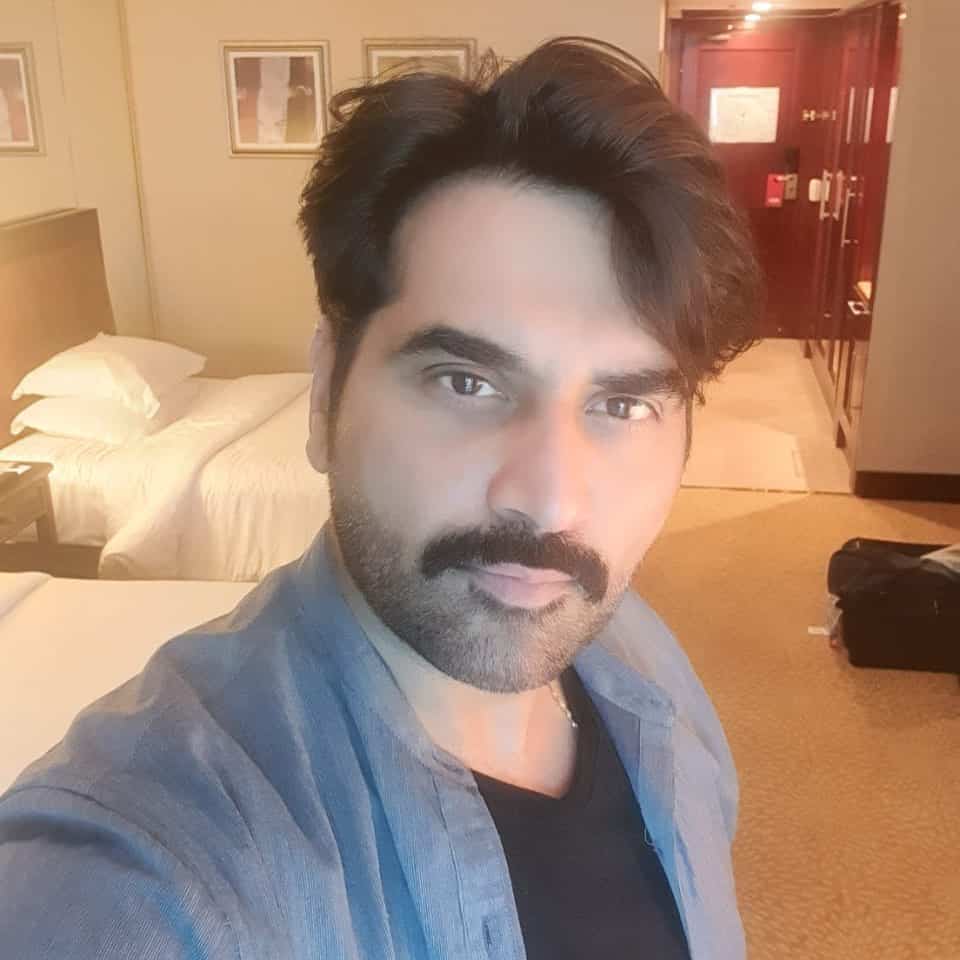 Here's hoping Humayun and Adnan's tests come out negative. Until then, stay safe, stay indoors people.
Top Trending Video