Firdous Jamal is an ace Pakistani television, stage and film actor. Firdous Jamal started his career from Hindko dramas and became a well known name of Pakistan media industry in a short period of time. The actor's most popular dramas are Manchalay Ka Sauda, Anaa, Darrar, Wabaal. Pyare Afzal can be called recent times' success marker for him because of the popularity of the show.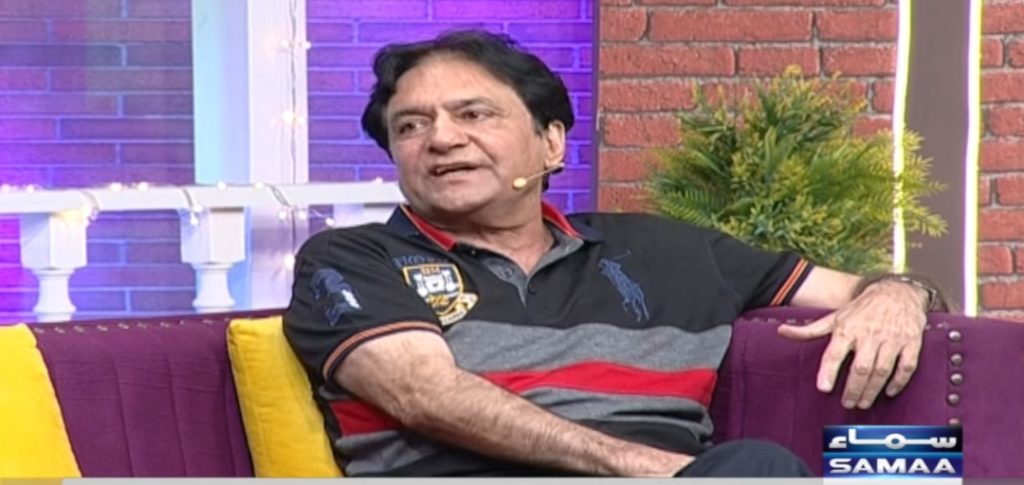 Firdous Jamal is a bold and blunt person and is explicit about actors' work, he say whatever he thinks about the other person but he justifies it as, "whatever I say about juniors are not based on my personal likings or dis likings, I advise about work". In his latest interview with Ahmed Ali Butt in Super Over, he rated the acting skills of top actors Faysal Quraishi, Aijaz Aslam, Humayun Saeed, Sohail Ahmad and Nauman Ijaz. He gave four marks to Faysal Quraishi and Aijaz Aslam. In rating these, he did extremely negative marking of Humayun Saeed.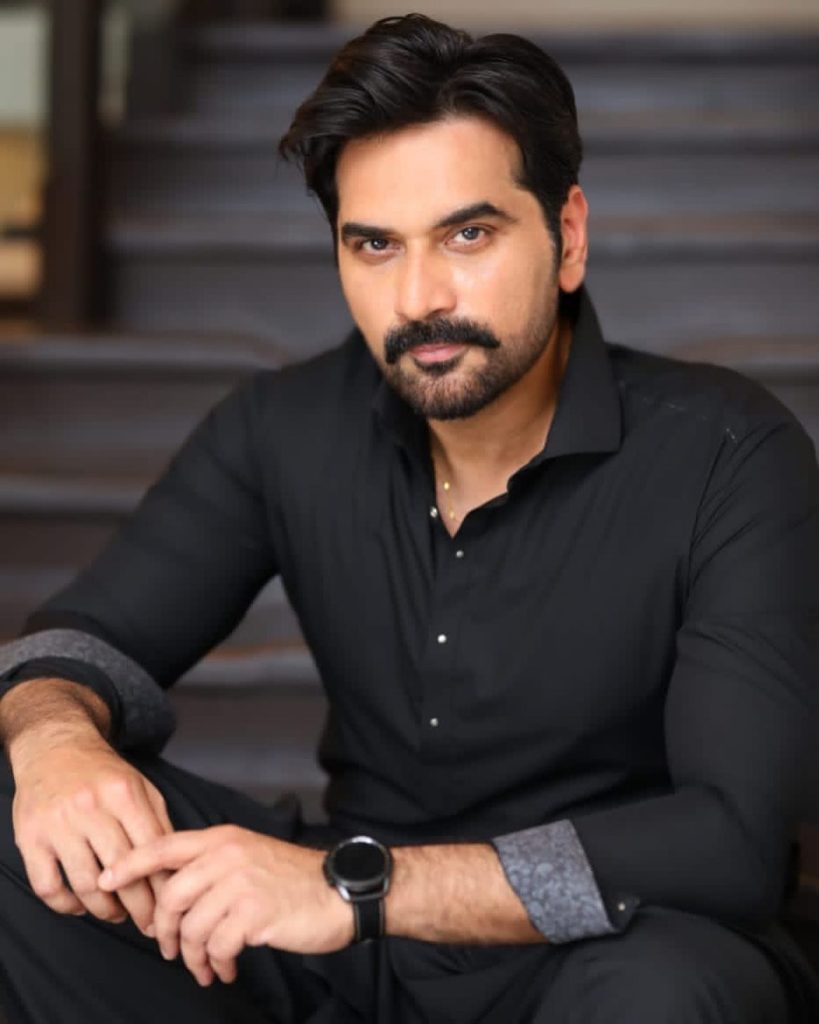 On Humayun Saeed's question, he didn't give any number to Humayun Saeed and said that forget about him, he further elaborated and said, "Humayun Saeed has no acting skills, no voice, no character, no body language", on anchor's question about Humayun Saeed's popularity, Firdous Jamal said, "there are still people who are being fooled by the idea that he is doing good acting" . Here is link about Humayun Saeed's acting.
He gave twelve numbers to Sohail Ahmad and said that he's at par and best at acting. He gave six numbers to Nauman Ijaz and said that he has an amazing personality and apart from personality, he only needs a little effort. Here is the link of actor rating all the actors.
What do you think about his marking on these actors? Do let us know!