Humayun Saeed's charm and charisma knows no bounds. Having been acting for quite a long time now, Humayun Saeed still happens to be young and an absolute heartthrob, not to forget his dashing personality.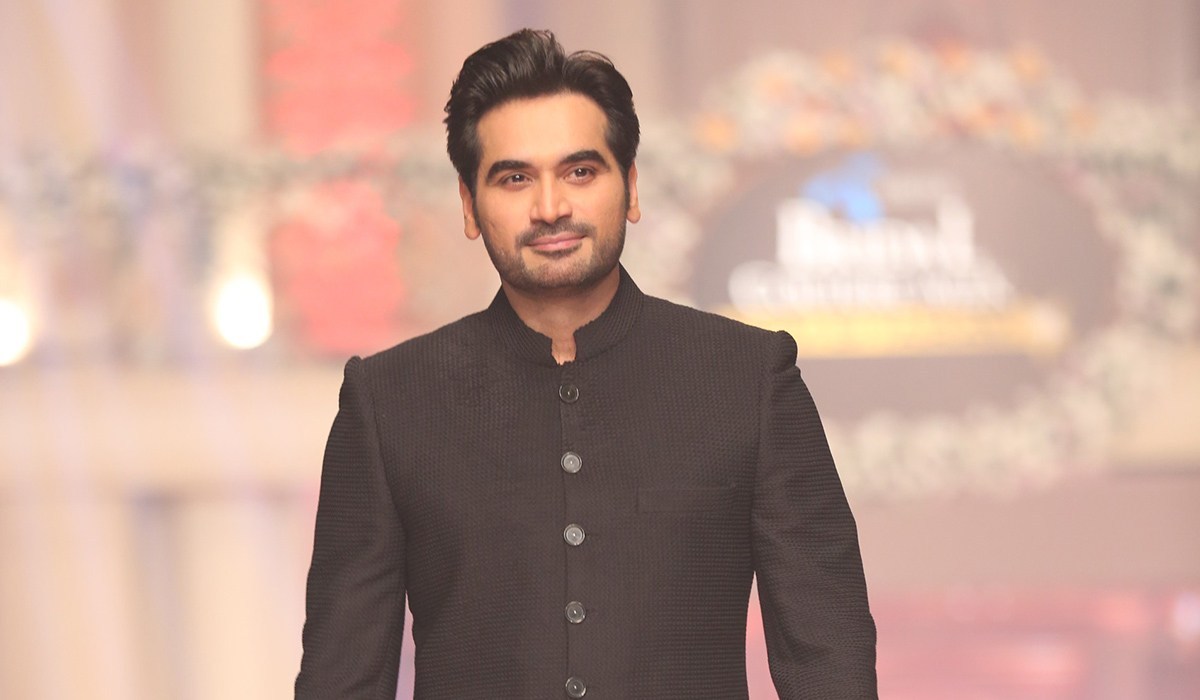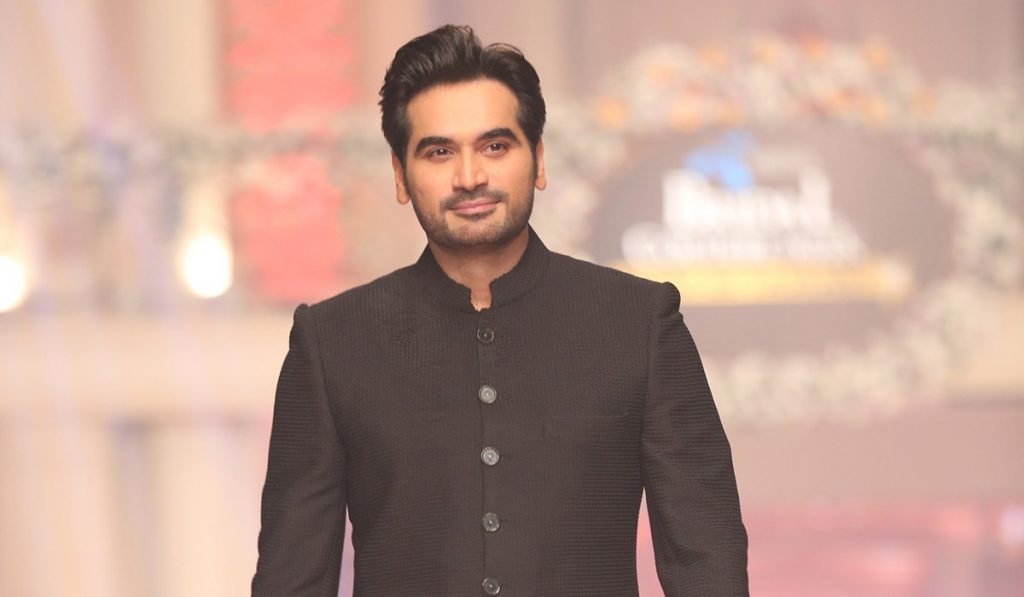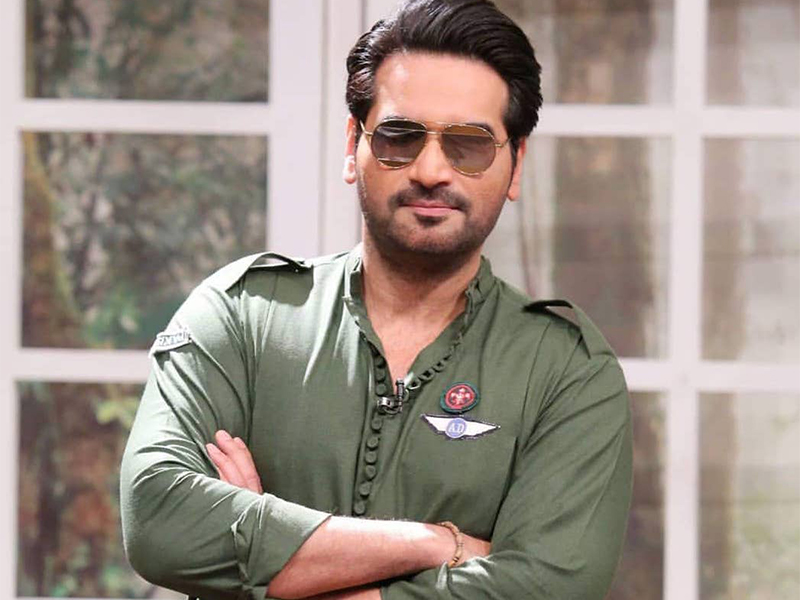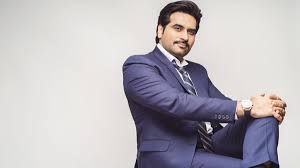 Over the span of his career, Humayun Saeed yad worked with a number of actresses and impressed each one of them. However it seems that even though he hasn't worked with Neelam Muneer, Saeed is smitten by her beauty and he has even confessed to it in a number of public appearances.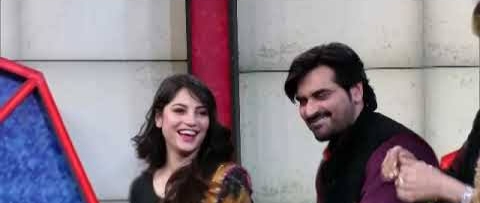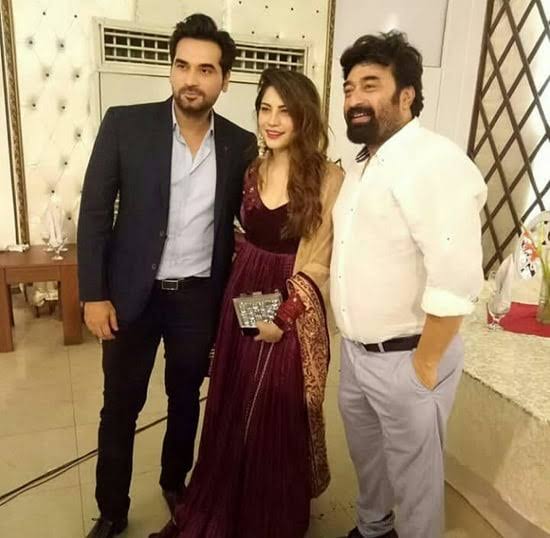 Countless times Saeed has said that he likes Neelam Muneer's iconic mole a lot. "Apka till bohat pasand hai," Humayun Saeed has said on record.
As gorgeous as Neelam Muneer is and as dashing Humayun Saeed is, the duo will make a sizzling pair on screen. Neelam has this something about herself that makes just about any actor look good with her creating an easy chemistry on screen.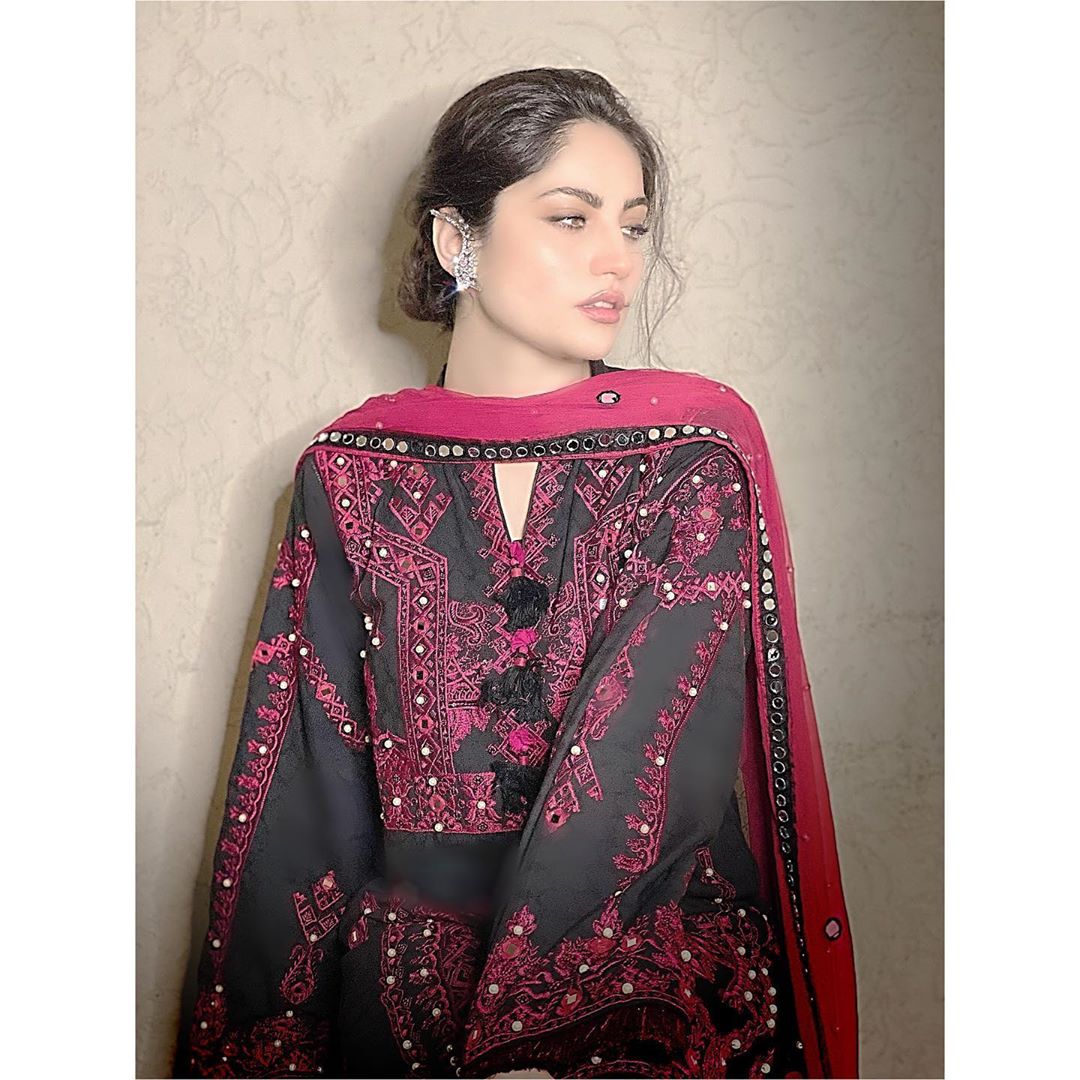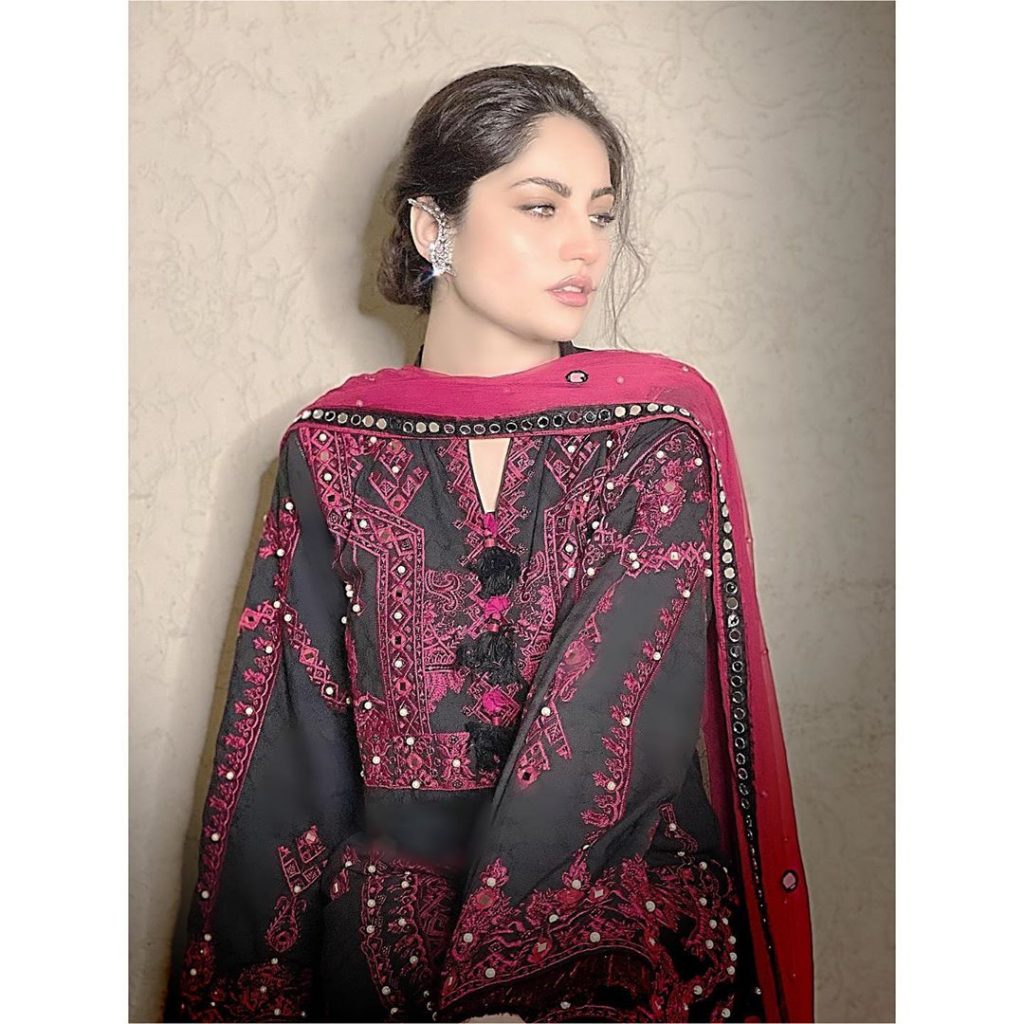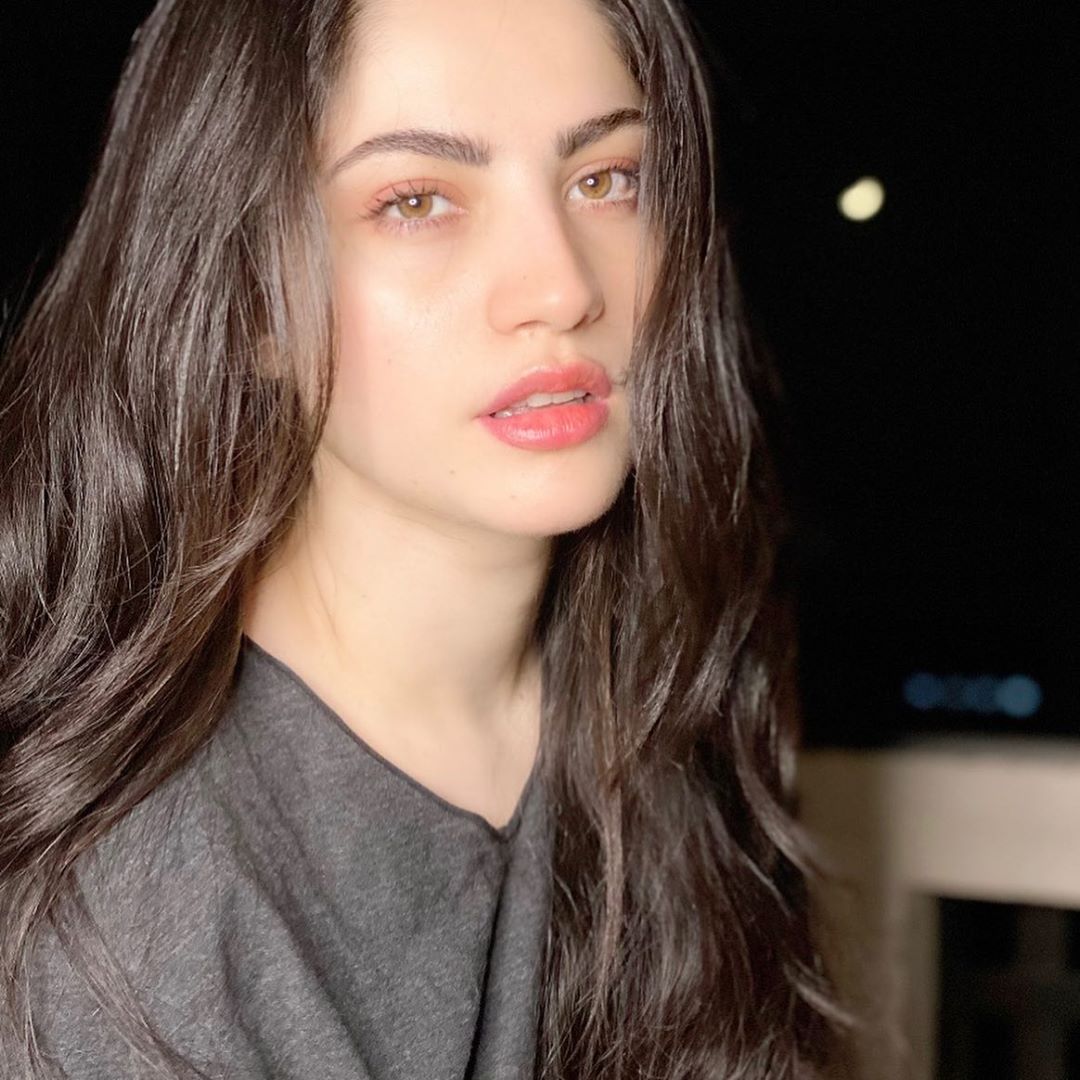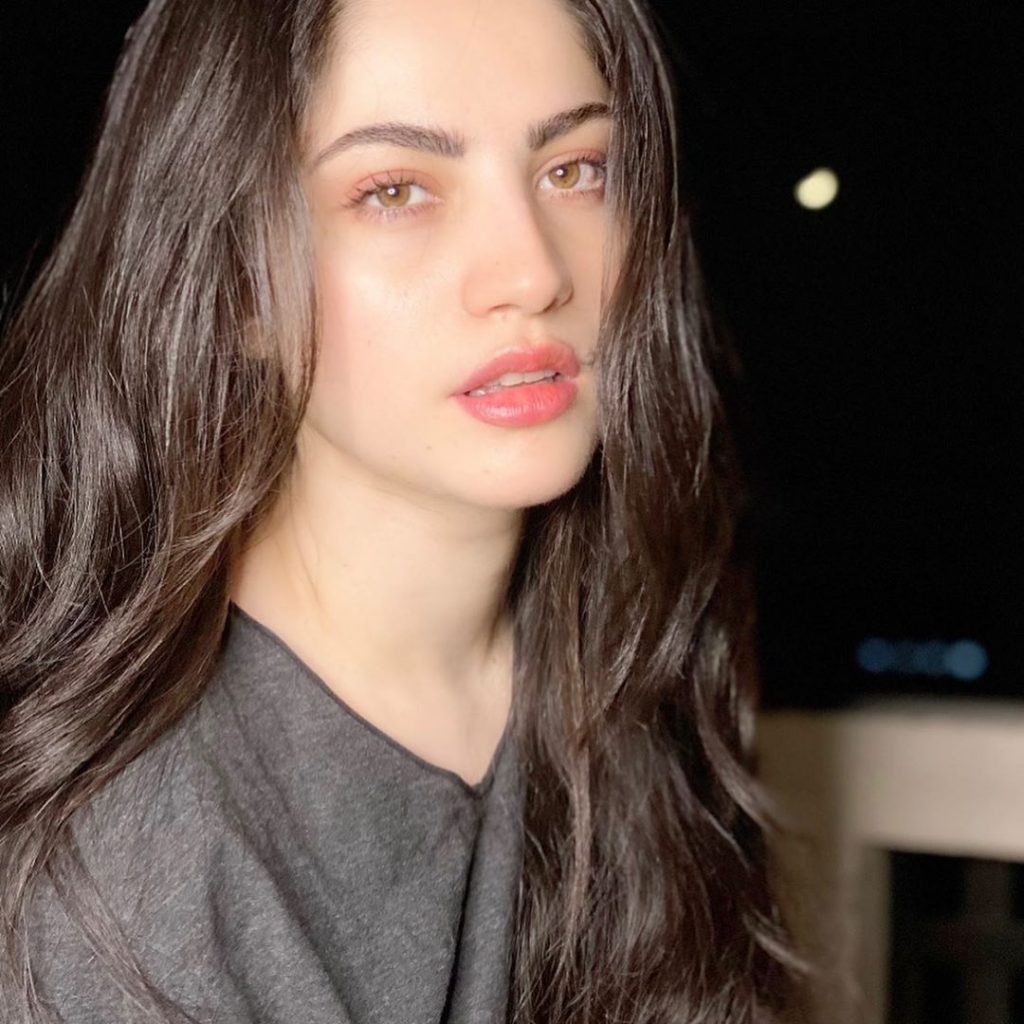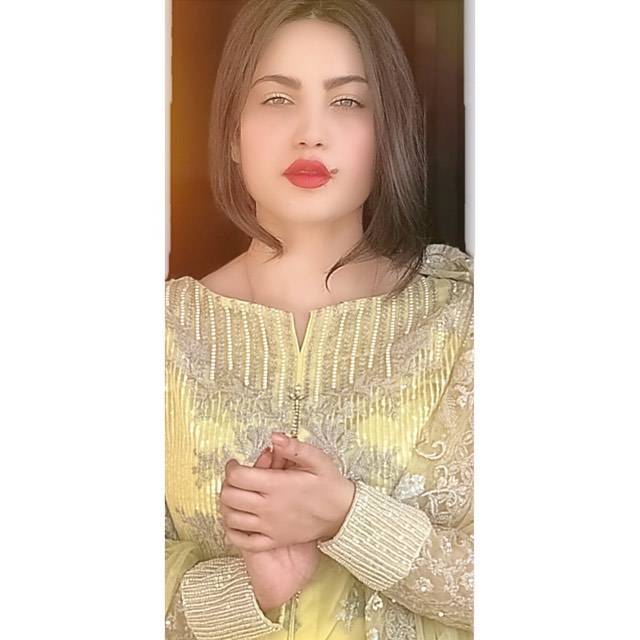 What do you think? Would you want to see Neelam and Humayun together in any project? Let us know in the comments below.