Actress Amar Khan has said that Humayun Saeed should do less work and he should give others chance to work, in a lighter way and she laughed after her spontaneous reply, she said it in a reply to a question asked by Ahsan Khan in bol nights on which Ahsan said Humayun doesn't come that much on screens as he does one film a year which is fine.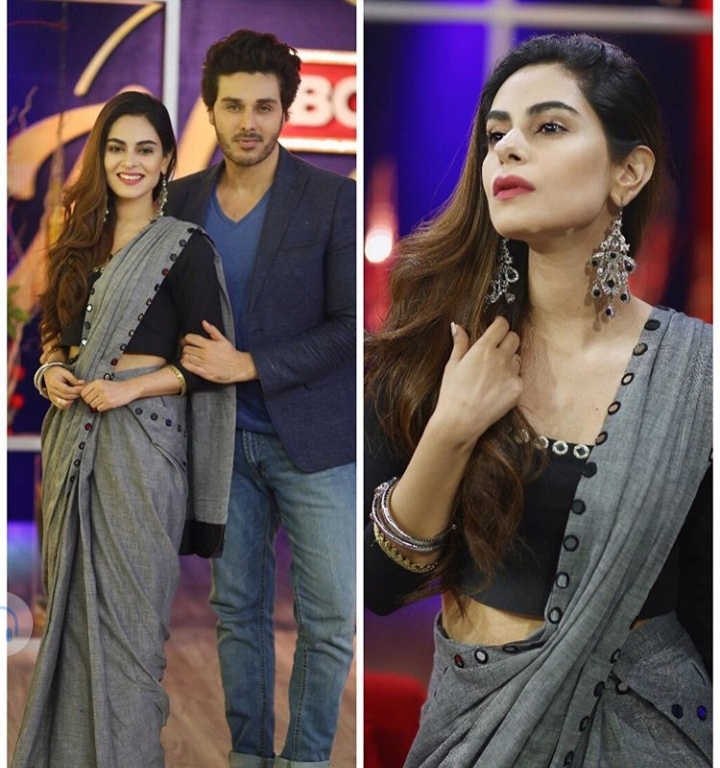 He also said that Humayun 's pressence on screen is so good that I wait for him and I am going to watch his drama Meray paas tum ho, then Amar said yes one film a year is not much he should come more often as we all love him.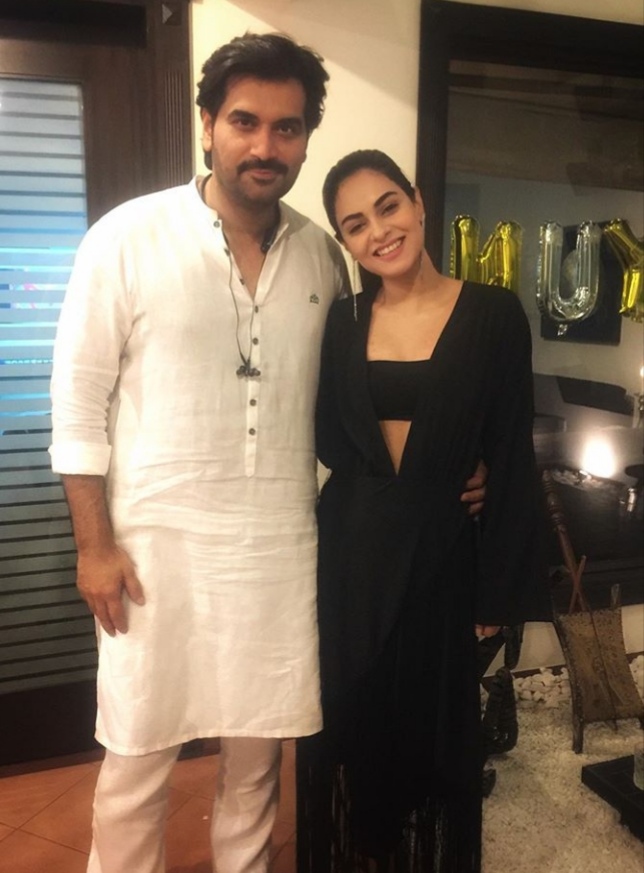 It was cute conversation and was on a lighter note, not necessarily sharing means to create buzz or make it a viral thing as one thing is for sure whole of our public is undisputed diehard Humayun Saeed fans and his drama meray paas tum ho is too good at TRPs and Trending that within 24 hour it completes its million views which shows the power of our Superstar for sure.
We love Humayun Saeed and wish him good luck.