Humayun Saeed is a versatile and talented Pakistani actor who has contributed a lot towards Pakistan's showbiz industry till date. Humayun has been a part of various blockbuster dramas and films till date.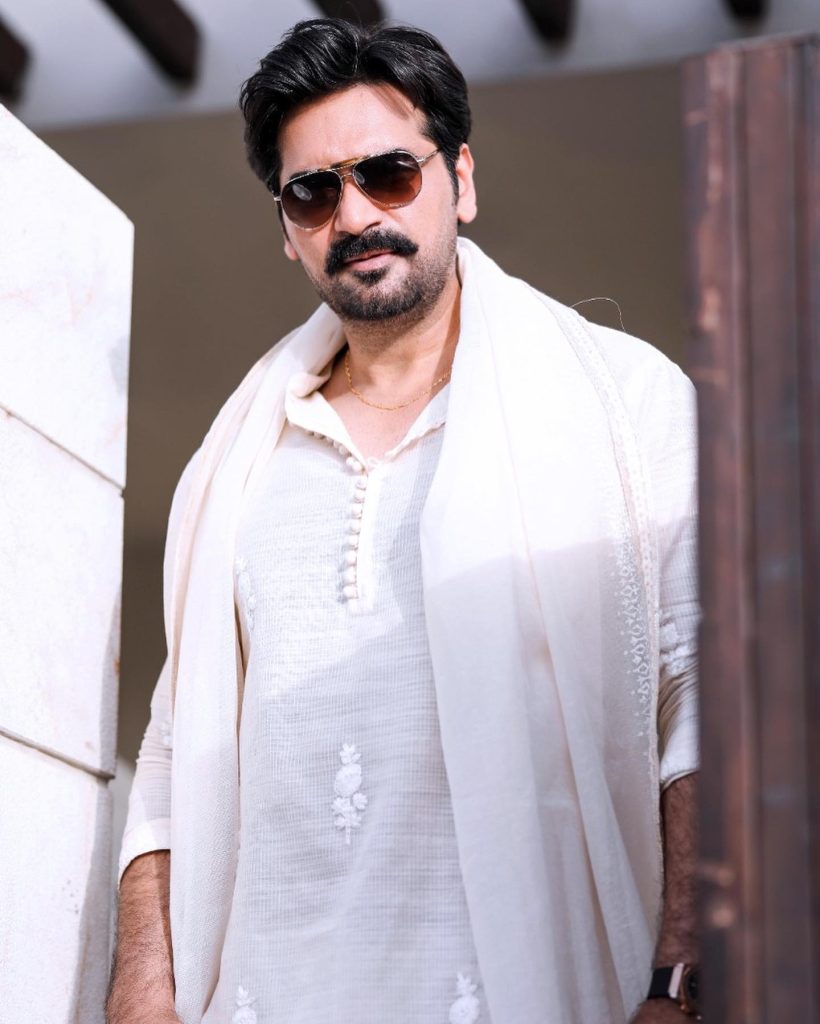 A couple of days ago senior actor Firdous Jamal released a negative statement regarding Humayun Saeed, stating that "Humayun Saeed has no acting skills, no voice, no character, no body language. There are still people who are being fooled by the idea that he is doing good acting."
Lately, Hassan Choudary in his show "Haute Bites" quoted his call with Humayun Saeed in which Humayun responded to Firdous Jamal's latest statement regarding his acting skills. "Humayun Saeed while laughing said that Firdous Jamal once said me that Marlon Brando's acting in Godfather wasn't up to the mark and if he wasn't satisfied with Marlon Brando's acting than how could he praise my acting skills", said Hassan.
Humayun further said that he didn't took Firdous Jamal's statement personally at all. The respect Nadeem Sir and Javed Sheikh has received, unfortunately Firdous Jamal couldn't reach at that point, obviously because of the bitterness.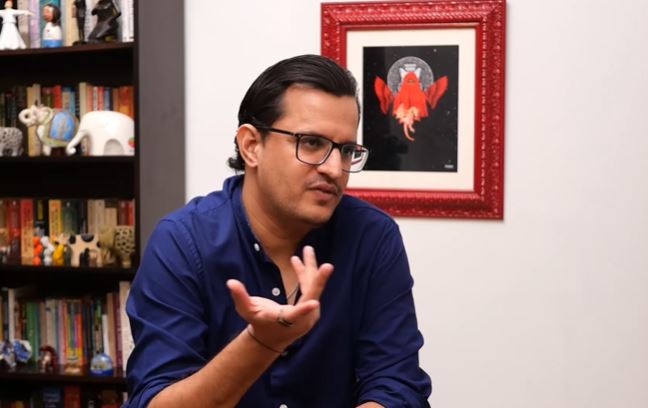 "If Firdous Jamal could have become Amitabh Bachchan and if he was asked about Salman Khan or Shahrukh Khan, he would have gave the same response to them as well that who are they. I'm not at all offended in any way and I wish him best of luck. I totally forgive him", stated Humayun.