Mehwish Hayat's dance numbers have become very popular over the years not just because of her item number in Na Maloom Afraad but also because all the major award shows are incomplete without Mehwish Hayat's dance performance. While talking about her passion for dance in the show "Tonite With HSY" Mehwish Hayat said that she did not get a formal dance training from anywhere because there aren't any dance schools in Pakistan and for this reason she really wants to open a dance school one day.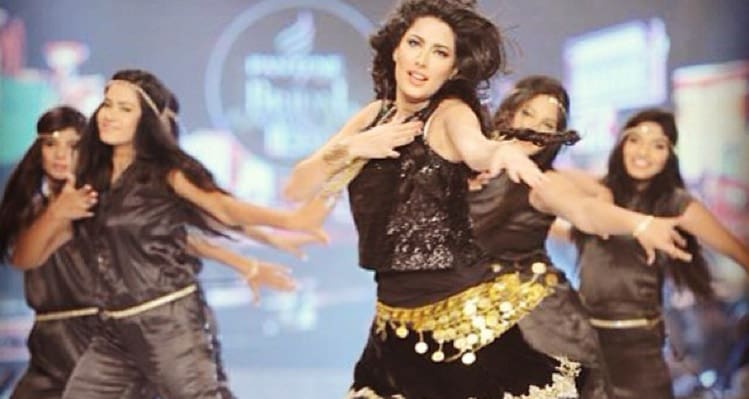 "I want people to dance because dance is the best way of expressing your emotions. There are people who hold back and I want them to dance and experience this amazing feeling you feel when you dance," said Mehwish Hayat while talking to HSY. Mehwish also said that she is always very confident before a dance performance. The applaud from the audience is the driving force during a dance performance for Mehwish.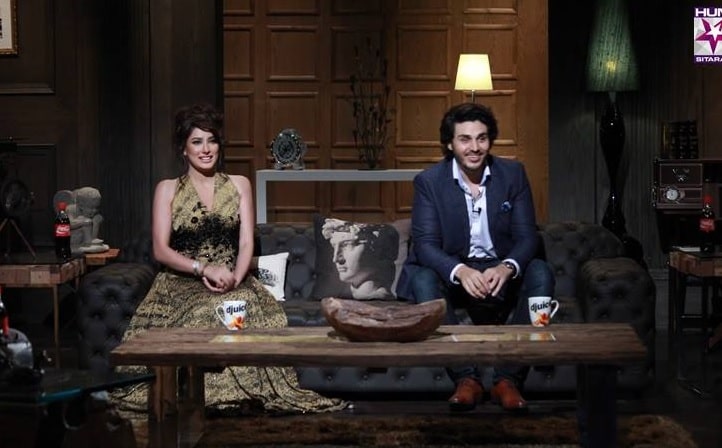 Mehwish Hayat also shared that some of the seniors she really idealized let her down by putting her down when she worked with them. Mehwish Hayat rejoices every second of fame and recognition and is happy with where she is standing right now.