The popular Pakistani television actor and host Iffat Omar decides to leave the television industry. Recently, the actor appeared in popular TV Show G Sarkar where she opened up about quitting the showbiz, she also revealed the reasons behind it.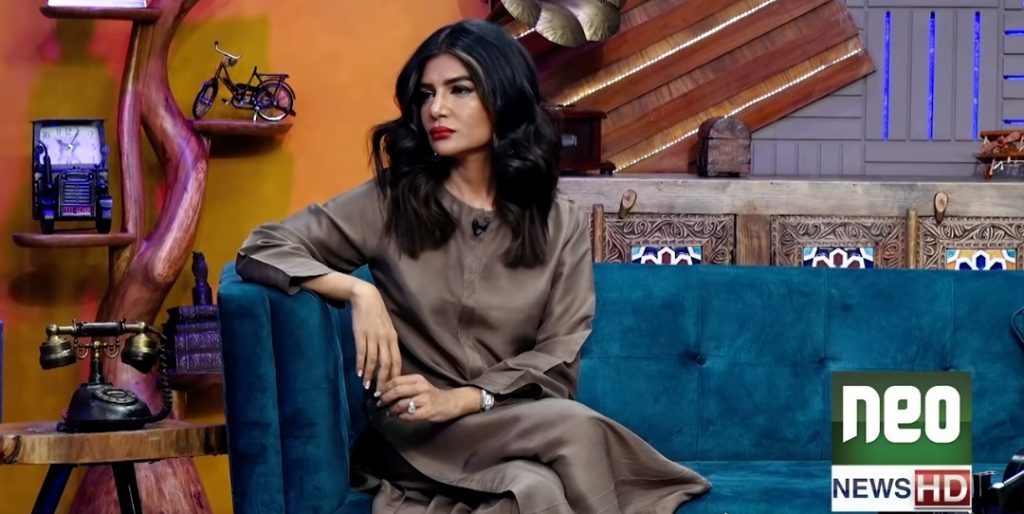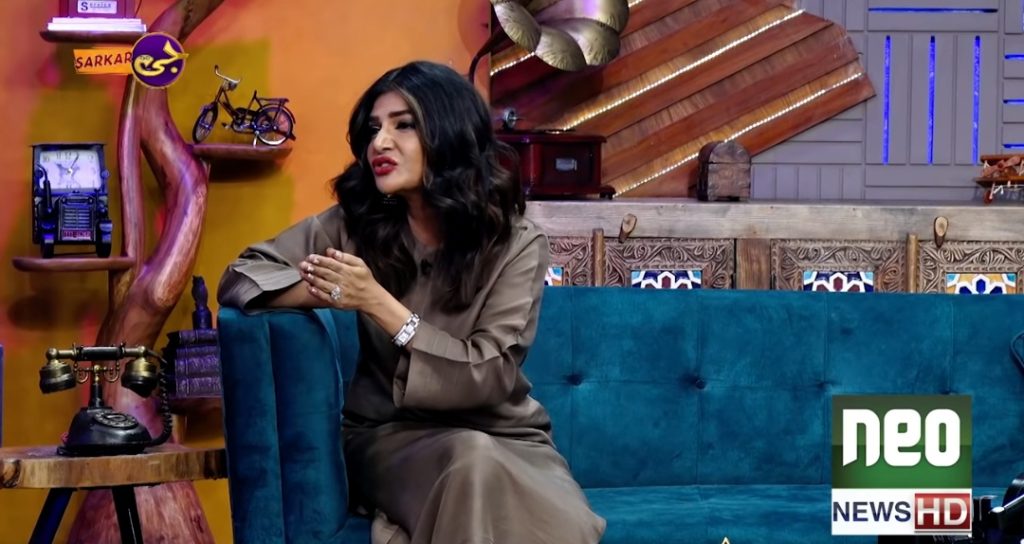 "I first took break because of my marriage, at that time I had to prove my self a good housewife, it was my priority, I left showbiz on peak and now I started from mothers' roles, and I am not enjoying at all because of bad work, I think have quit the showbiz because I am not happy with the current dramas at all , I cant even watch these dramas , I am sorry. Pakistani dramas are not of my type, I watch international shows".

Iffat then once again announced in the show that she has taken the decision of quitting, "I have decided to leave showbiz unless I get a very good and out of the box script, I don't want to do current scripts and I also want my separate room like new kids, I need my own vanity, my space, same pay package and same protocols, I also have to perform at the end of the day, think from where I am coming, I need same attitude as main leads, we are clerks for drama makers, there is negativity, the younger lot even doesn't respect seniors, they don't talk, we used to sit in feet of seniors, they sit in separate room, we are accustomed to do rehearsals, they don't even want to talk.", said Iffat.