Yes, you heard it right. Supermodel Iman Ali has ruled the hearts for years. The model is one of the most loved models of all times. She has always mesmerized her fans with her beauty and talent. She transitioned to the field of acting gracefully and gave classy performances in Khuda Ke Liye and Bol. Iman Ali is getting married and it is official since her friends are busy planning her dholki.
Iman Ali has been HSY's best friend for years now. They started their careers together and have been with each other supporting since then. So, HSY posted a video where Iman Ali, HSY and choreographer Gohar were present along with some more friends and he announced that they are preparing for her dholki in a fun way. Iman Ali, later herself shared the video on her Instagram. Check out her wedding announcement by her best friend:
View this post on Instagram
Here is a picture of Iman Ali with her fiance Babar Bhatti. He is the grandson of Major Raja Aziz Bhatti Shaheed. They absolutely make a stunning couple: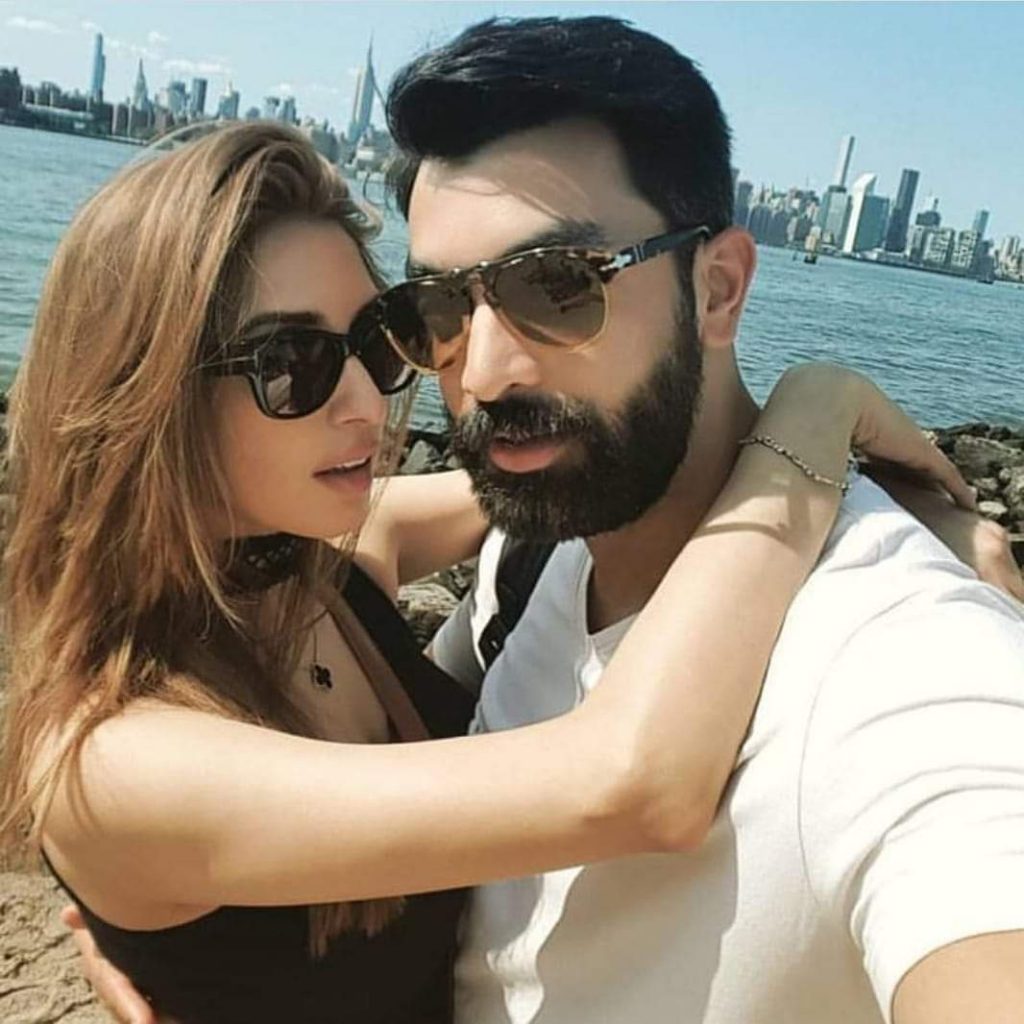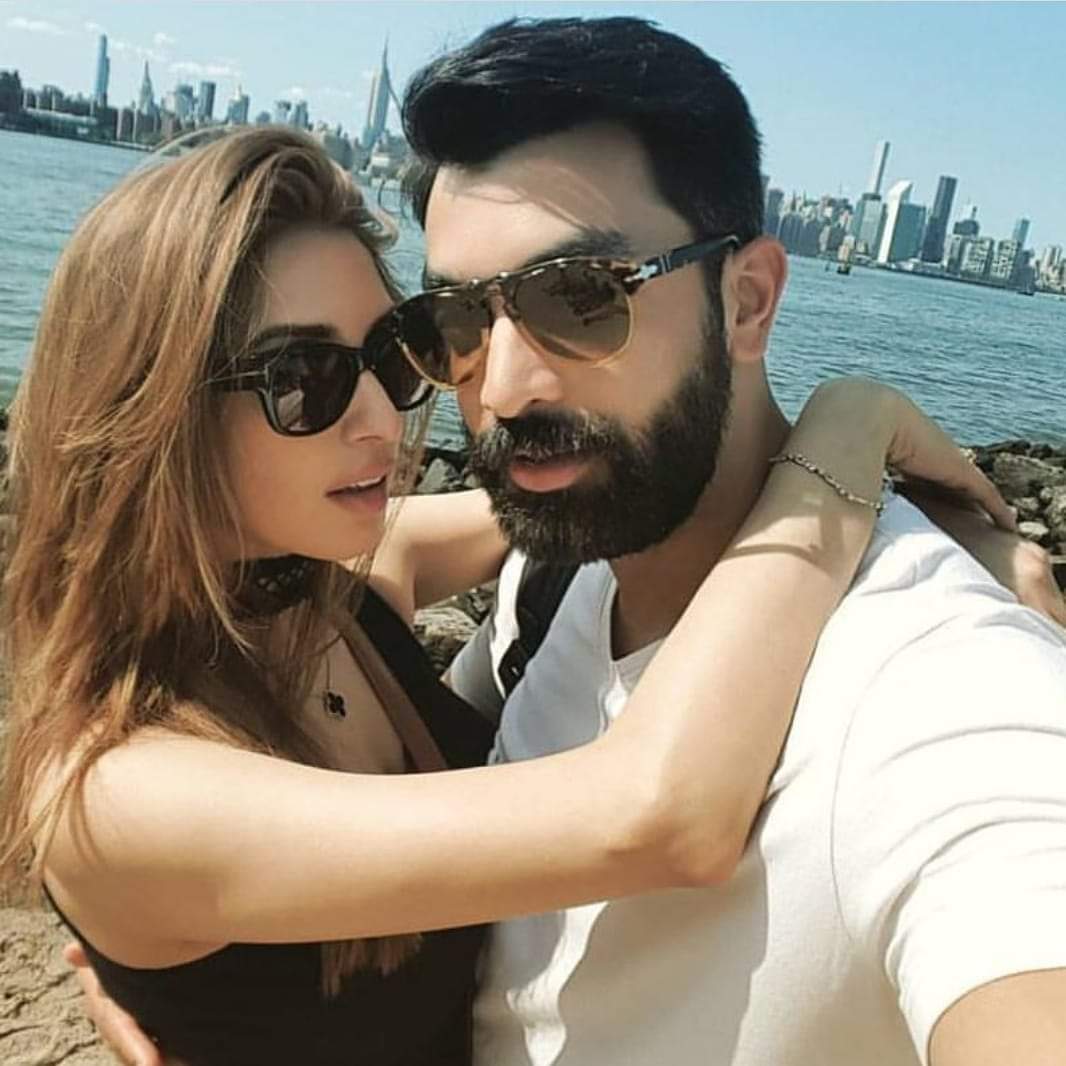 Congratulations to Iman and Babar from our side on this new journey of their life!