Heartthrob for many and a remarkable actor, Hamza Ali Abbasi is a strong believer, an avid social media user and more so, religiously preemptive. From time to time, he has cut ties with showbiz but lately, it has been for the purpose of writing a book in the name of God. Hamza had spent quality time with family and interacted with Islamic scholars to pen his book. Hamza revealed recently that the first draft was complete.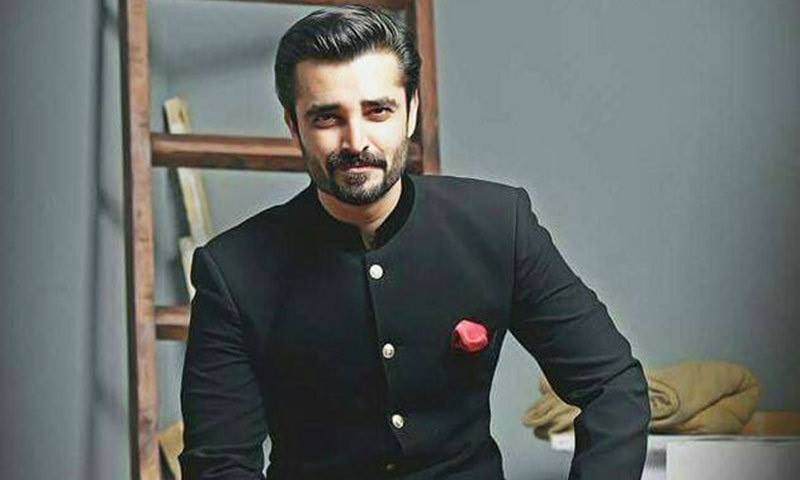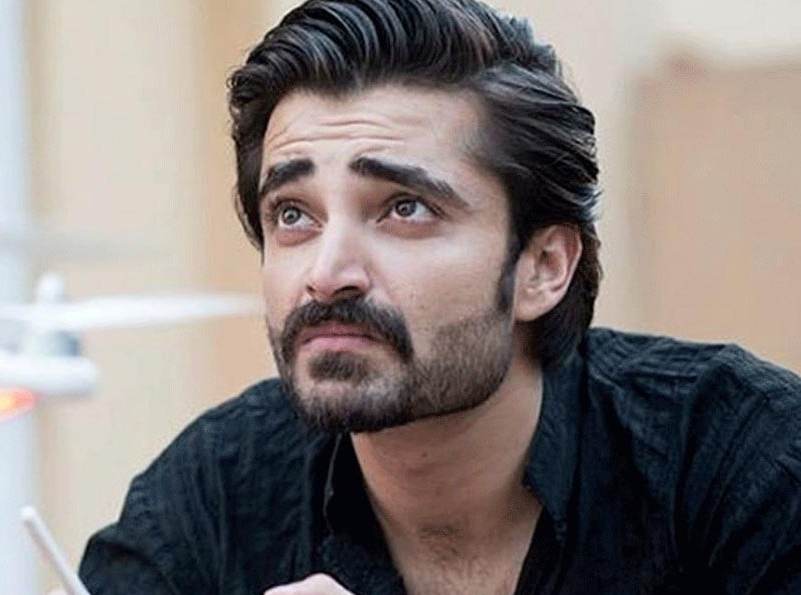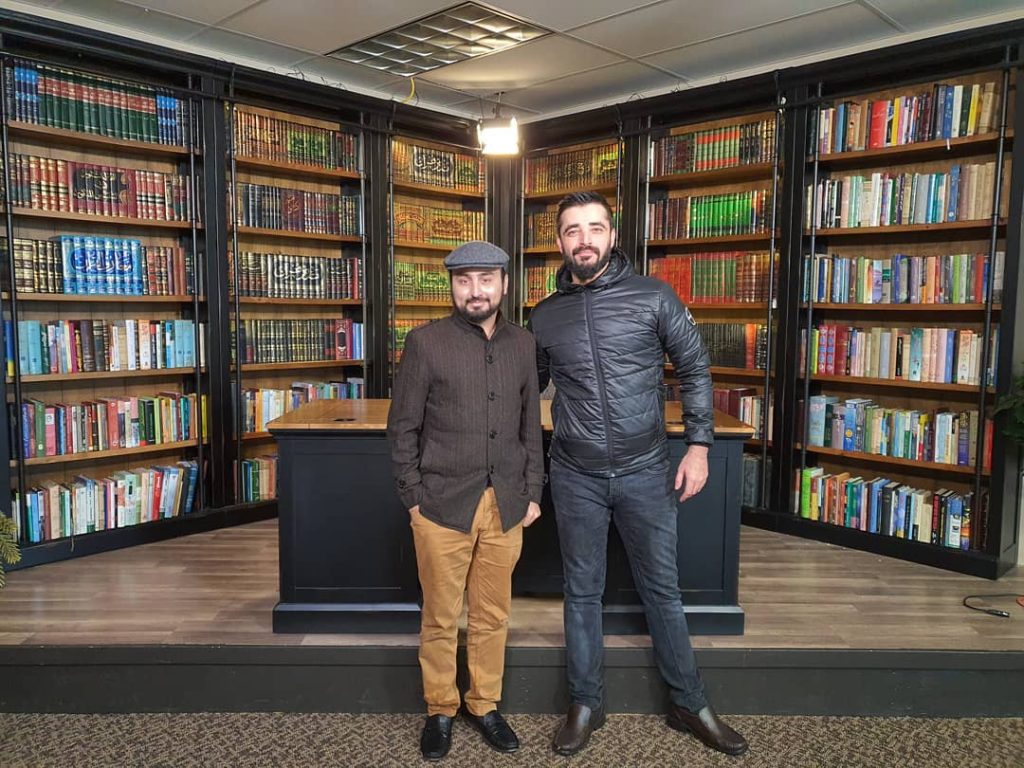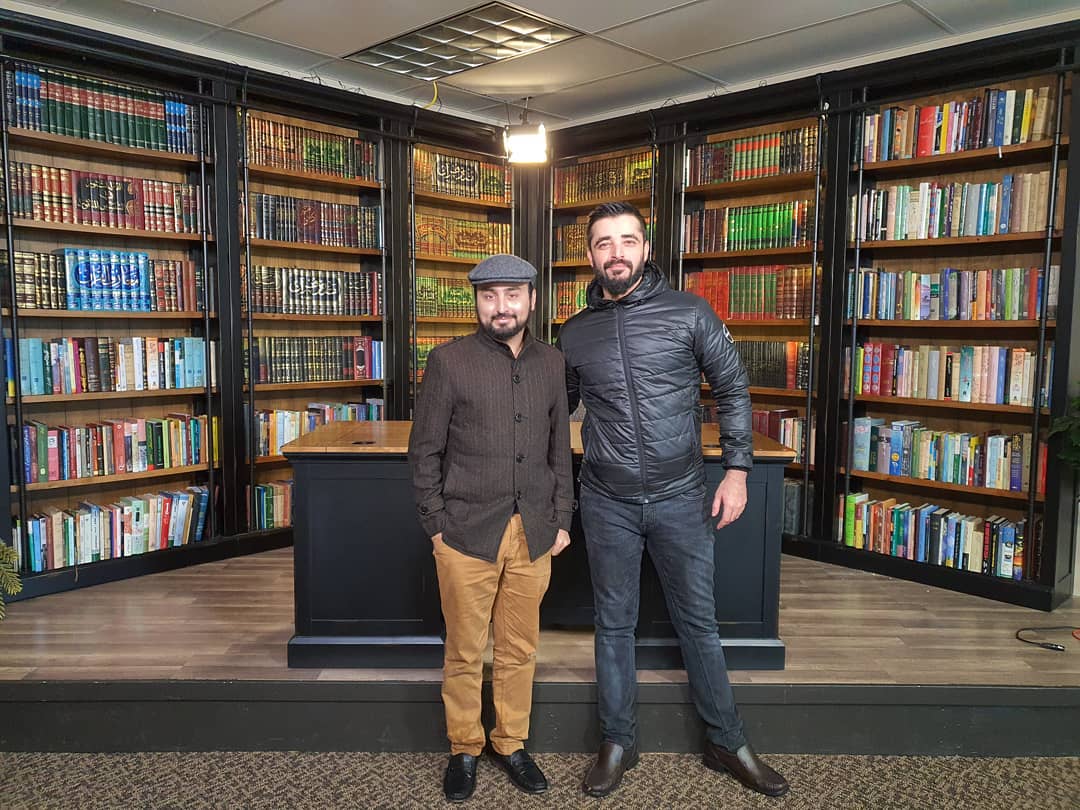 "First rough draft of the book done Alhamdulillah. All gratitude is for God only," he said.

"I want the book, If you don't make it free for the public, then we'll see," a fan commented jokingly — to which Hamza replied that it would hopefully be free. He previously spoke about the book ad said it would "obviously be about God" and was expected to be completed by June 2021.