Imran Abbas is famous Pakistani television actor with a huge fan following. He has recently posted a BTS video from his upcoming drama Amanat's set. In the video he can be seen singing along with actor Babar Ali.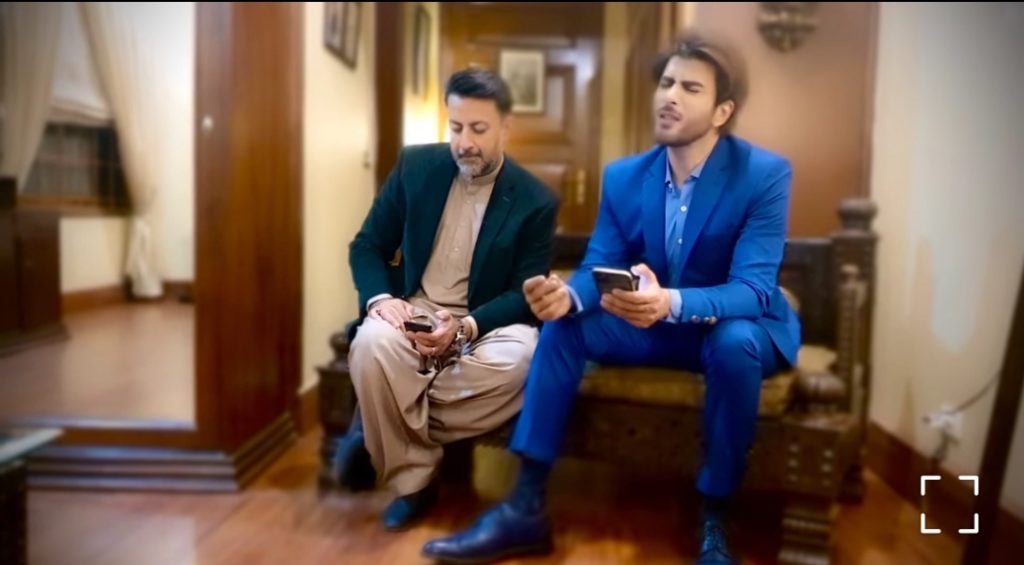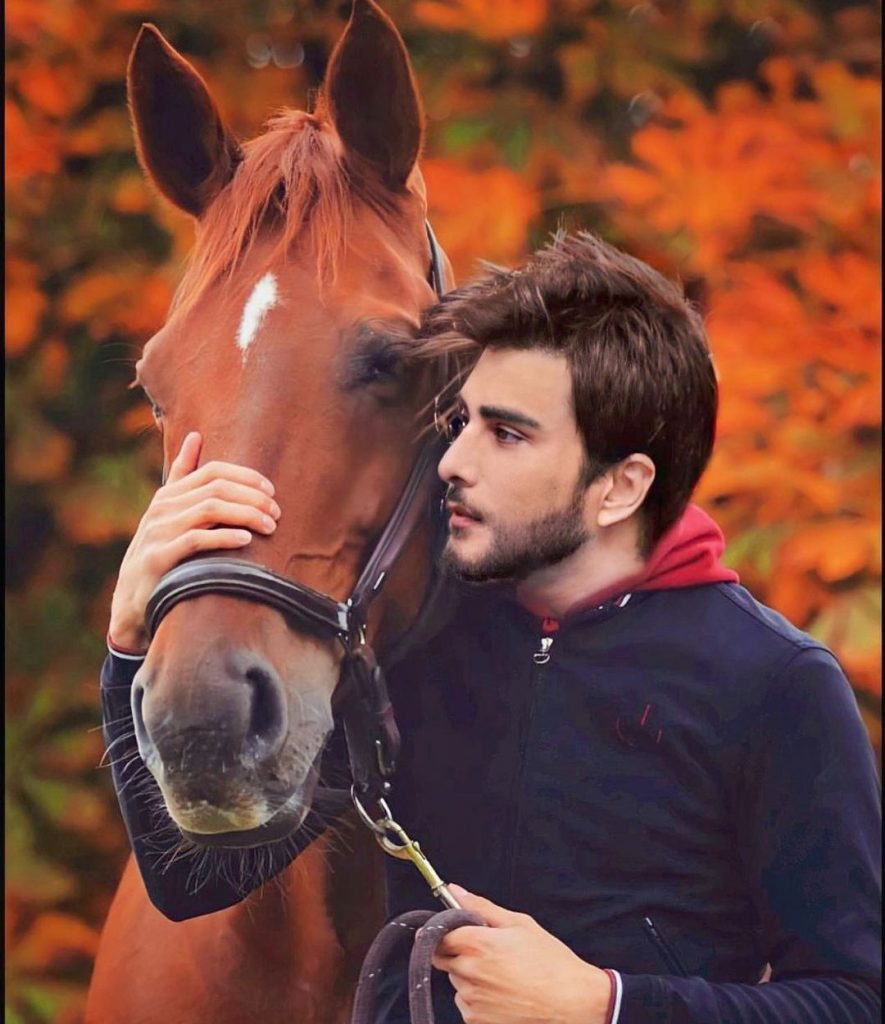 Both actors have sung a song from the film Qarz. Qarz is an old Pakistani film that starred Babar Ali and Nirma.
Imran Abbas and Babar Ali sang the song "Ek Pal Ki Khushi , Ek Pal Ki Hasi " , well they both sang excellently.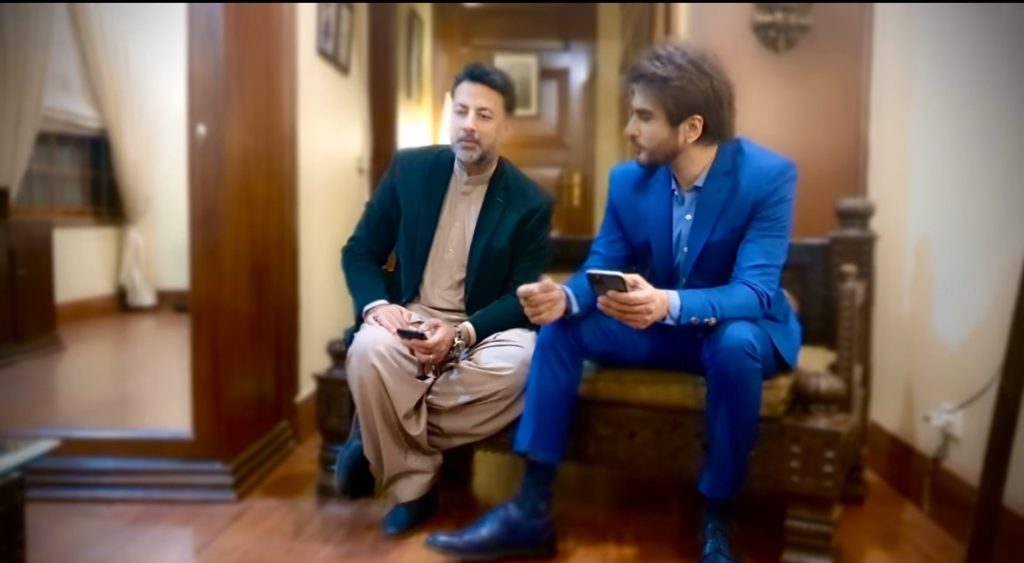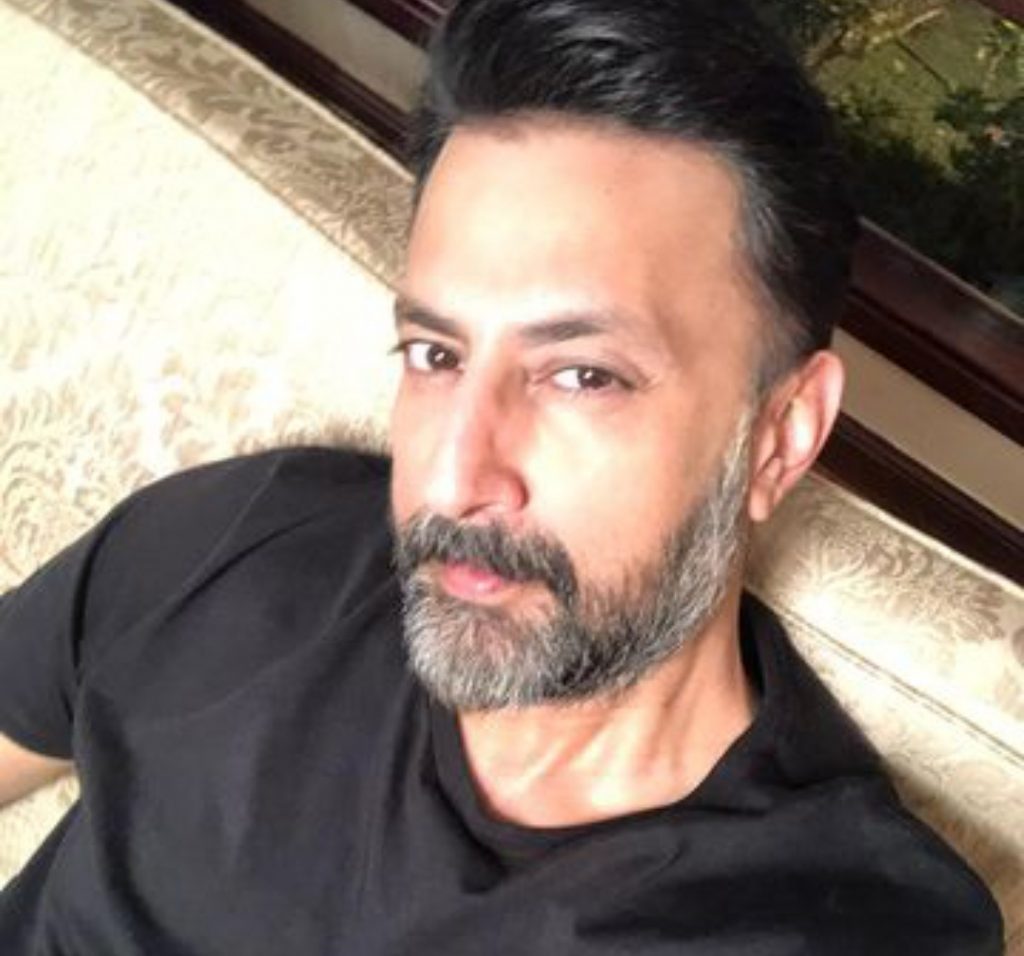 Imran Abbas in the end of the video said " the song we sang is from the very famous movie "Qarz ". He told that the film was written by Khalil ur Rehman Qamar and also the compositions and the songs of the film were hit, he also suggested his fans to see the film "Qarz". He said that it's a beautiful film and it is available on YouTube , so must watch.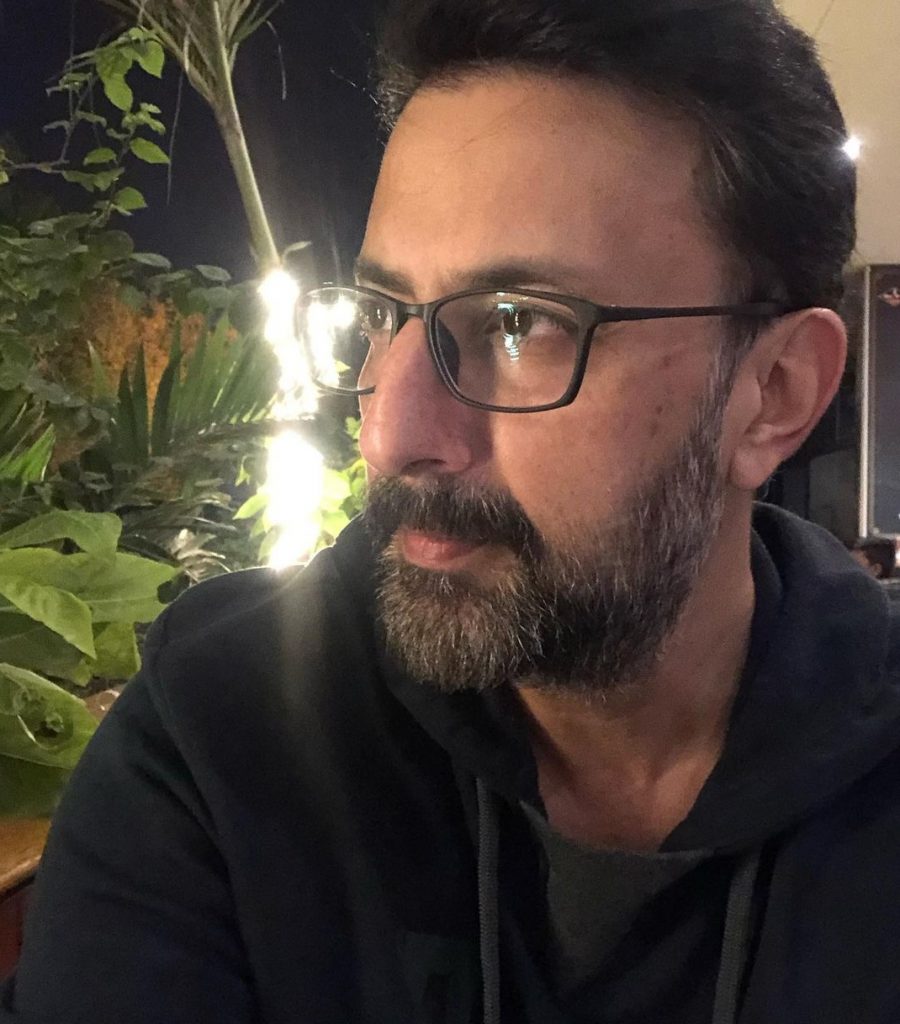 He also said that he is fortunate enough to work with Babar Ali once again . He further told that he has worked with Babar Ali once before in drama "sanwali". Babar Ali also tapped the back of Imran Abbas, there seemed to a beautiful chemistry between both the co actors .