Saboor Aly and Ali Ansari officially tied the knot earlier this week in a dreamy event. Saboor and Ali's wedding was surely a star-studded one. Many fellow celebrities and co-stars were spotted at Saboor and Ali's wedding festivities.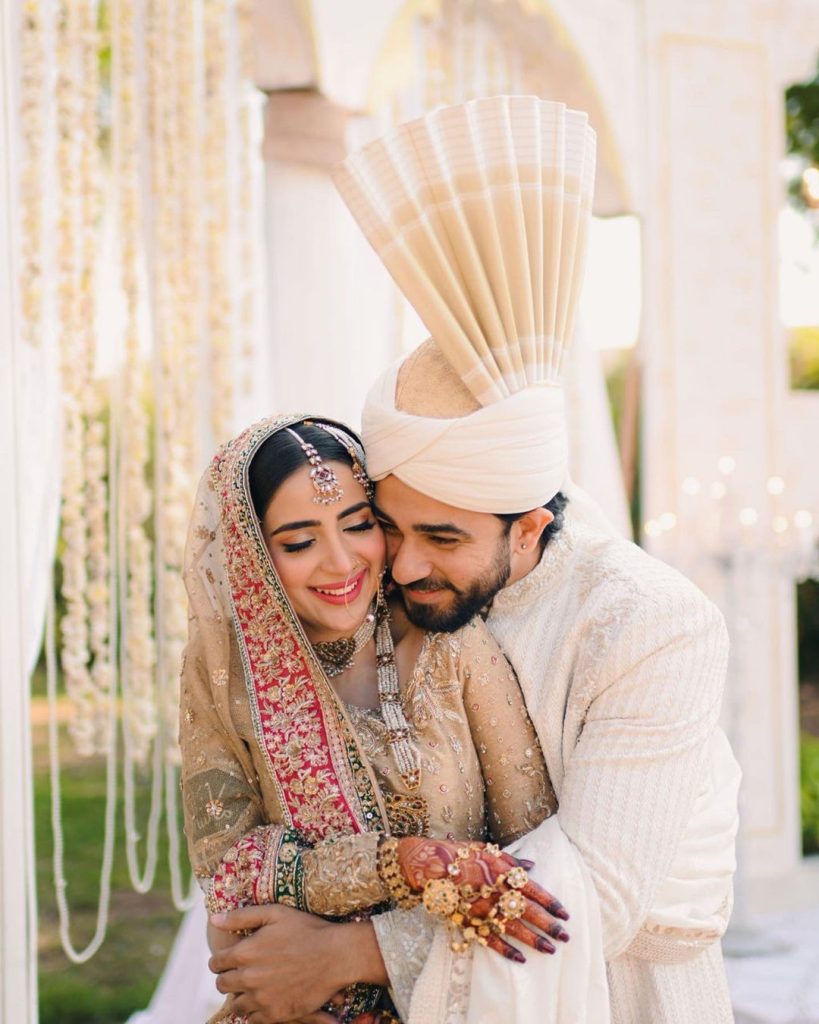 While many famous celebrities attended Saboor and Ali's wedding events, there were a few celebrities who were not present at the event. One of them was Saboor's co-star Imran Abbas. Two of them were recently spotted together in drama serial 'Amanat'.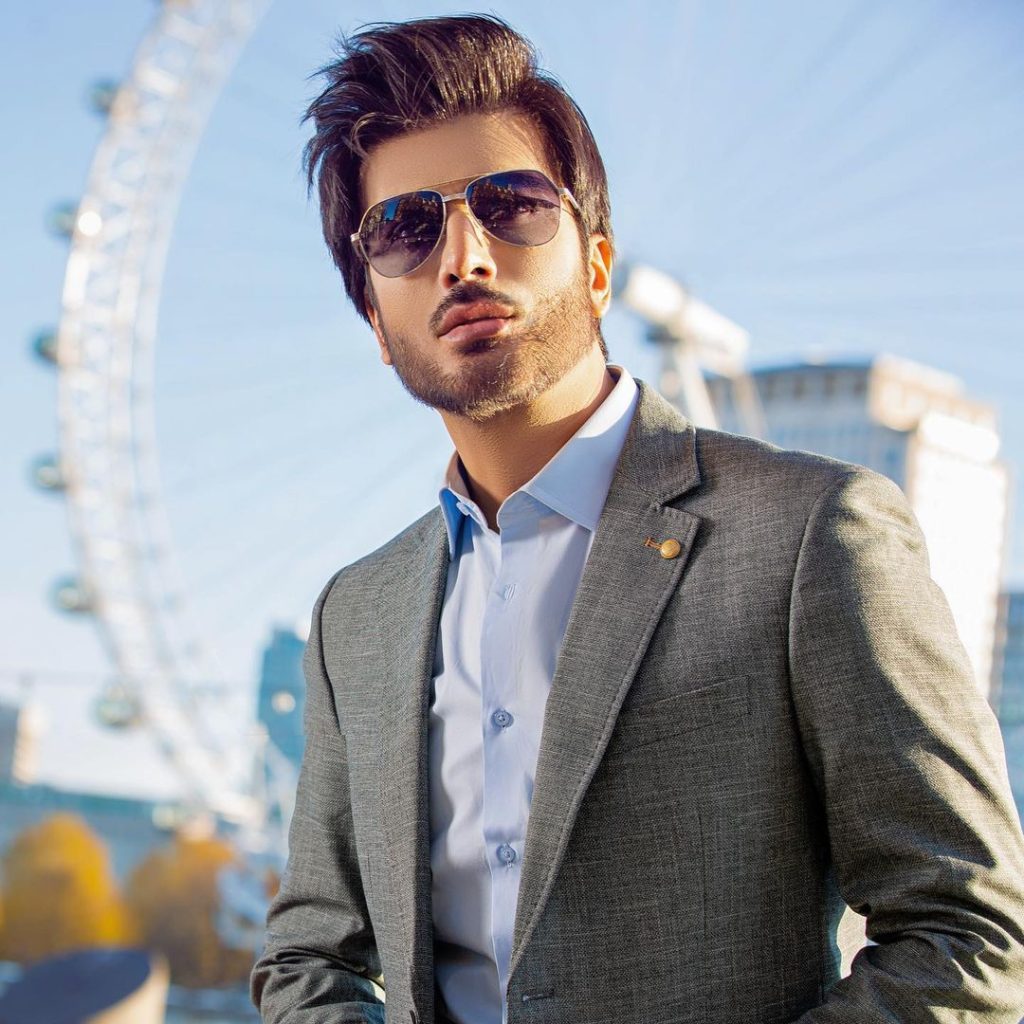 Imran Abbas recently had a question and answer session on his official Instagram handle in which he revealed the reason behind not attending Saboor and Ali's wedding. "I lost my mother a few weeks back and I'm still unwell. I was invited in all the events but Saboor could understand and relate my situation. Saboor politely said that she won't force me either if I'm not feeling comfortable. Friends are like that and she truly is my very dear one", wrote Imran Abbas.