Imran Abbas Wants Animal Hunting to be Banned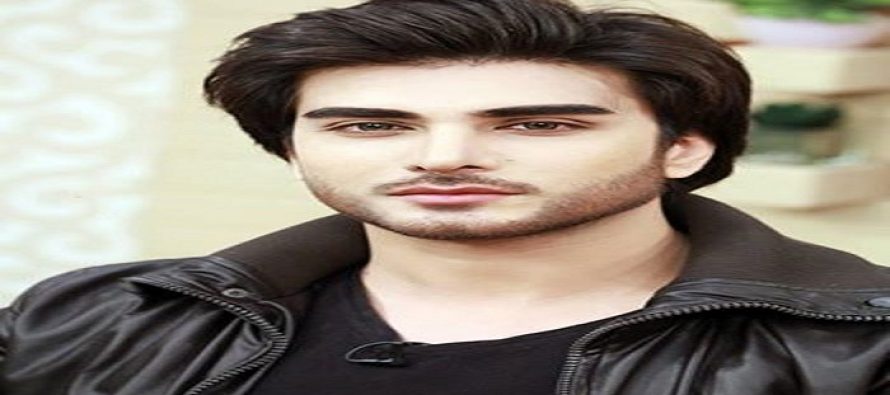 Celebrities all over the world have been speaking out for animal rights. There are many who have stopped eating non-veg in order to save the animals. Imran Abbas who is currently seen in Khuda Aur Mohabbat season 2 took to Facebook to raise his voice for the animal rights. Animals have been killed everyday and there have been many getting extinct. Imran's highly impressive post is surely insisting on banning animal hunting.
More Power to you Imran.
Rimsha Butt
---