Finally, there's some good news for cinema in the coming year. While we just gave you the news about Mikaal Zulfiqar and Fawad Khan coming together for film Money Back Guarantee, we have another film announcement to make. Our very own Bhola and our favorite actor, Imran Ashraf, is finally making his big cinematic debut with the Mohammad Ehtehshamuddin directorial film Dam Mastam.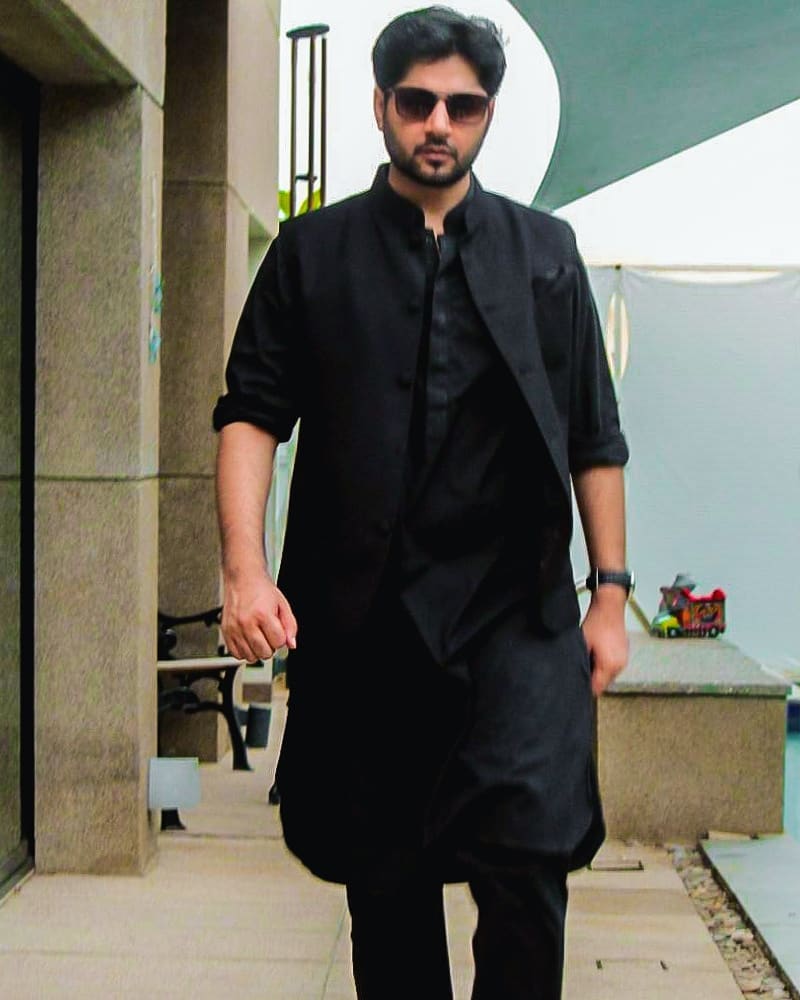 The film will be produced by Adnan Siddiqui and has been written by actress Amar Khan, who is also playing the lead opposite Imran Ashraf in the film.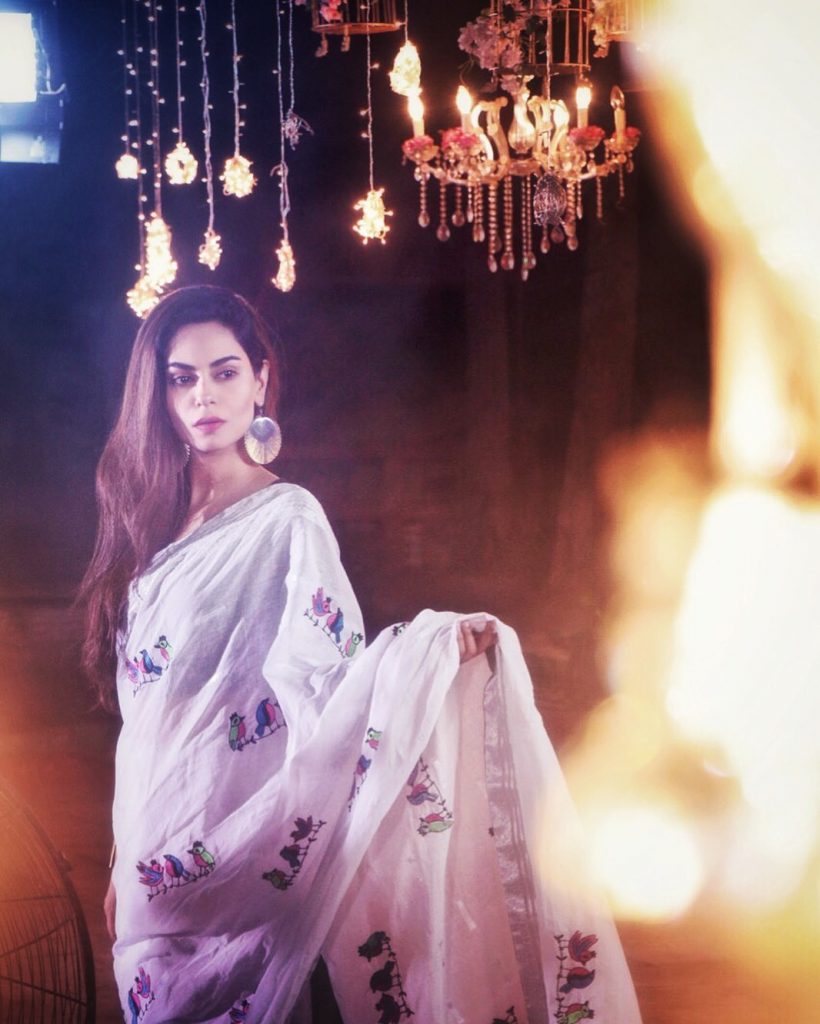 Adnan Siddiqui took to his Instagram to break the big news.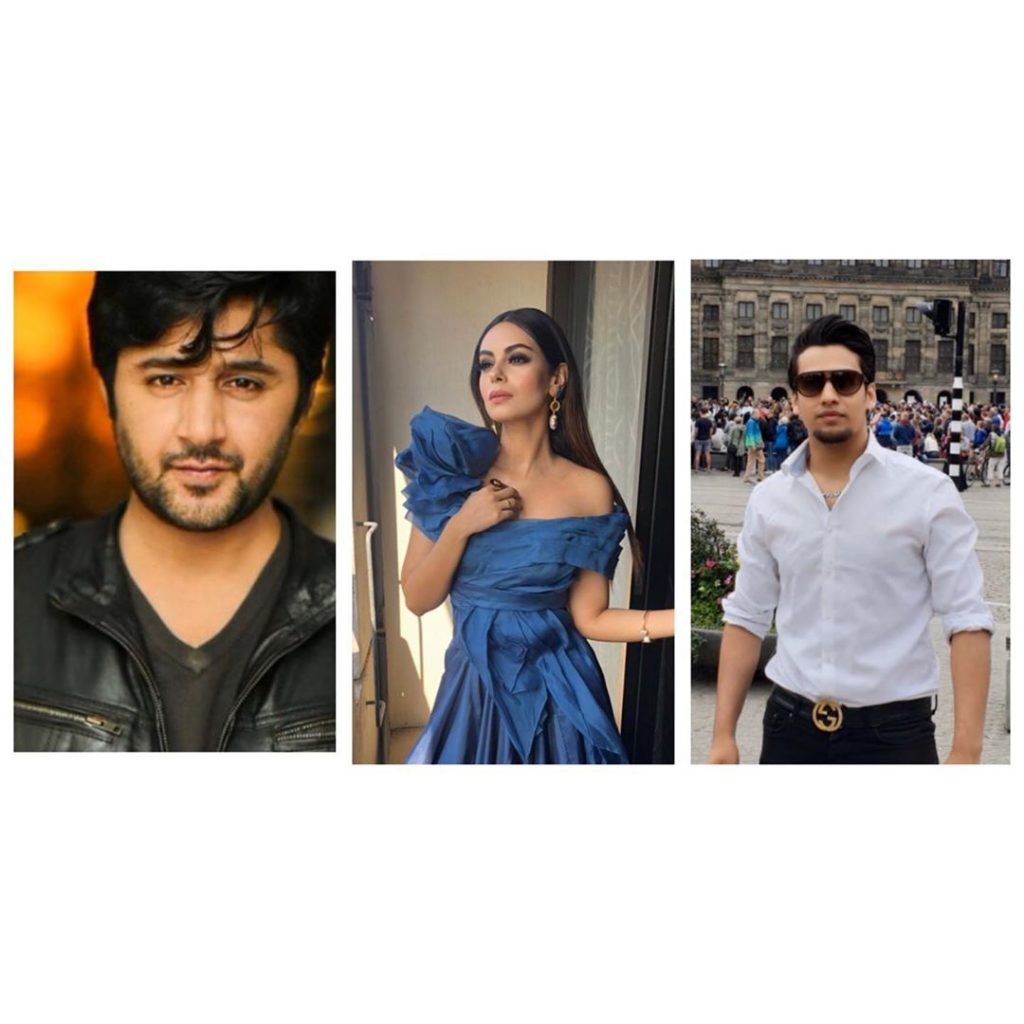 "Finallyyy! Was waiting to break this news to you all for a very long time now. We at Cereal Entertaiment are proud and excited to announce our first film, "Dum Mastam." Starring the dashing and talented Imran Ashraf who's been winning accolades for his performance in Ranjha Ranjha Kardi opposite none other than the talented Amar Khan. This project has also been penned by her. It's a rom-com helmed by the maverick director Ehtashamuddin who directed Superstar recently. Last but not the least, we're also introducing @mominsaqib Momin in one of the supporting cast in the film, who's a Instagram sensation and is phenomenal with his comic timings. Will share more updates about the film soon. Need your blessings and support guys," wrote the actor cum producer for Dam Mastam.
While talking to Reviewit about his film debut, Imran Ashraf shared, "My character has a lot of performance margin and I will again try to bring across an acting oriented hero in this film. It is a strong script and Mohammad Ehtehshamuddin as the director has me excited already. Although I had a lot of film offers in the past, but perhaps this was it so I said yes to Dam Mastam, which I hope turns out to be a good entertainer."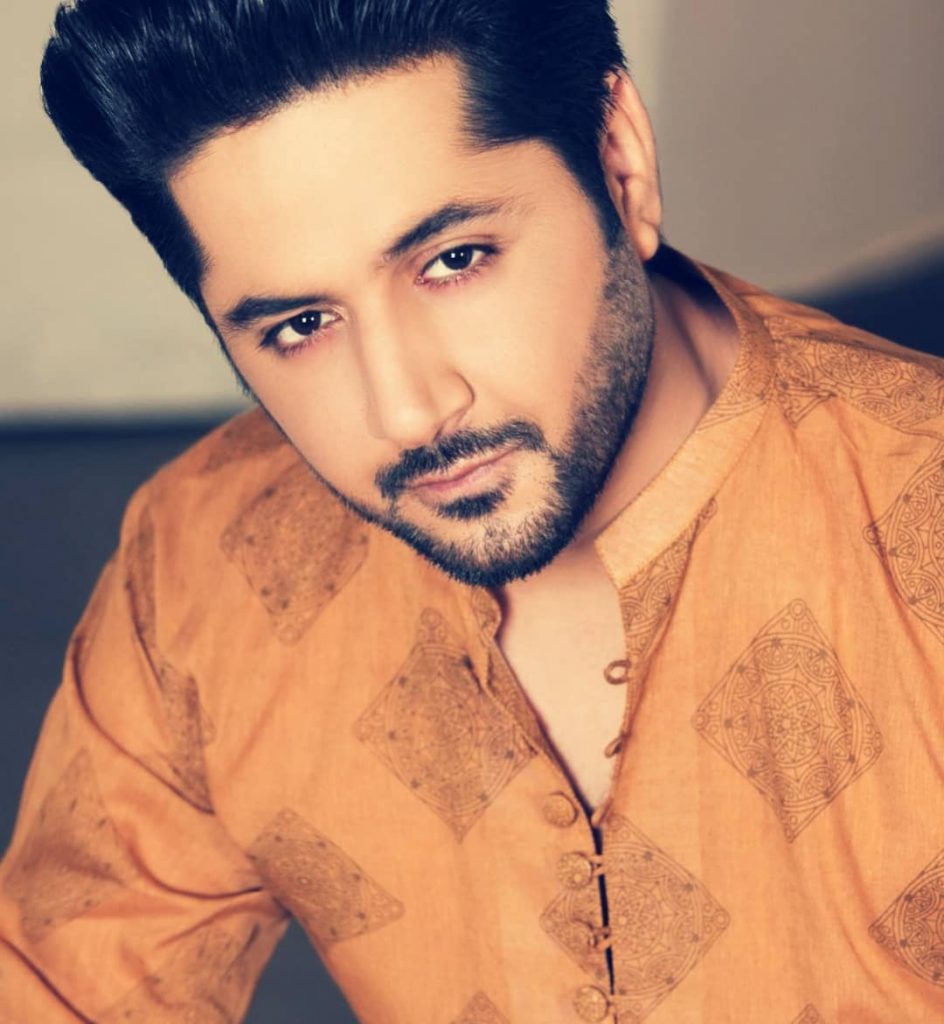 Sharing more about the film, Imran Ashraf added, "Dam Mastam cannot be classified into a single genre. It is a romantic comedy but also an intense drama and an emotional love story."
The music for the upcoming has been composed by Shiraz Uppal, Azaan Sami Khan, Bilal Saeed and Shani Arshad, raising the bar of our expectations already high.