Imran Ashraf is one actor who is loved by all. His top notch performances, impeccable writing but above all his humility and humbleness has won hearts all over the world. Be it Bhola, Adam, Moosa or Billu, Imran Ashraf brings his characters to life in such a way that they become a part of everyday conversation.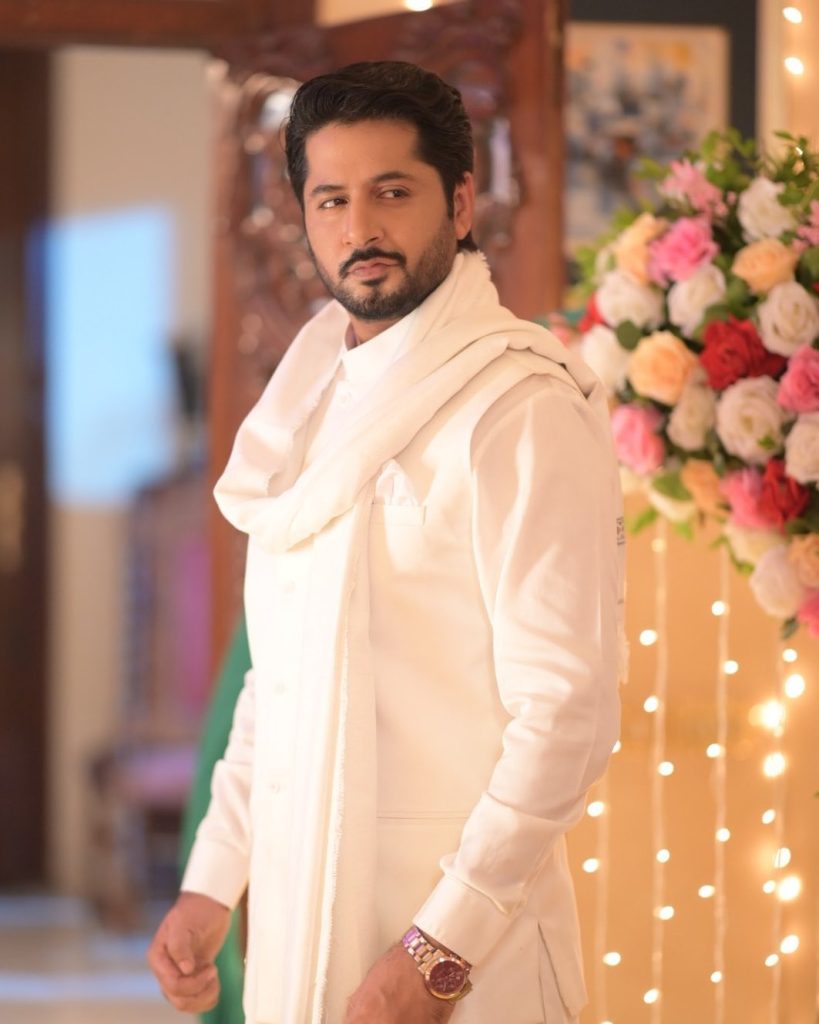 Imran is married to Kiran Ashfaque Haider and the couple is blessed with a son, Roham. As Imran was a guest on Rabia Anum's Ramadan transmission, he expressed immense admiration for his wife. He said that marrying Kiran brought good luck and fame to his life. When they met he got Alif Allah Aur Insan, on getting Nikkahfied, he got Ranjha Ranjha Kardi.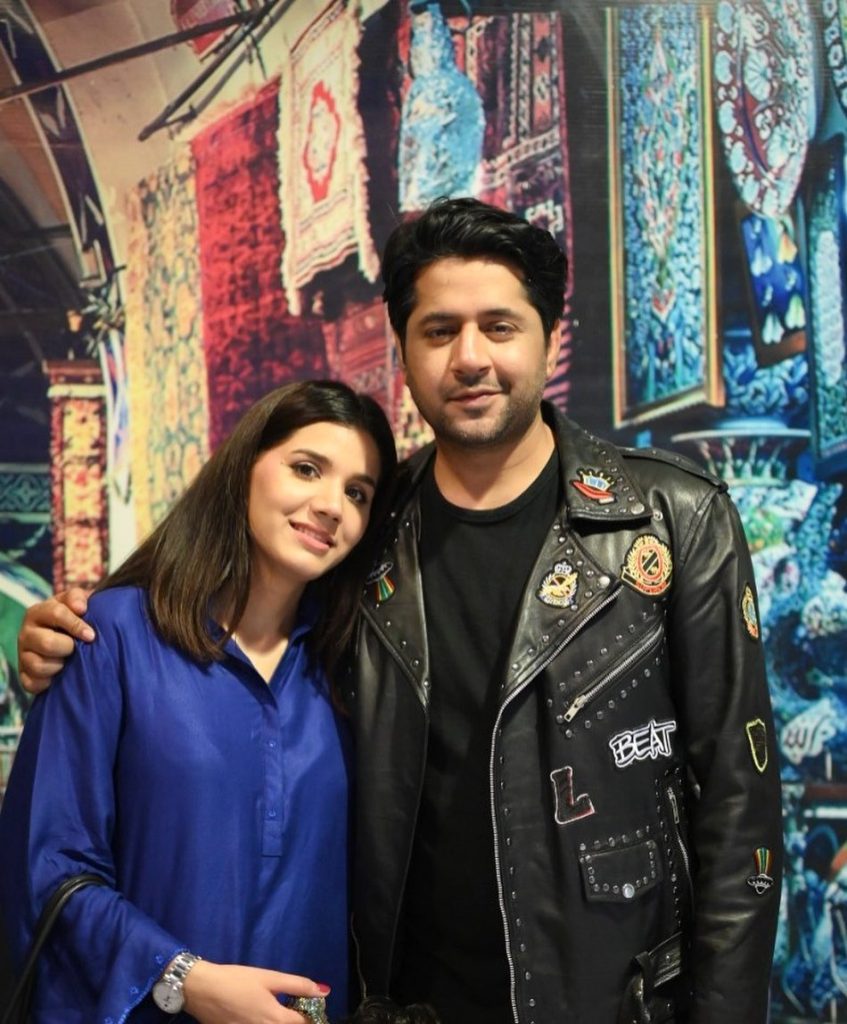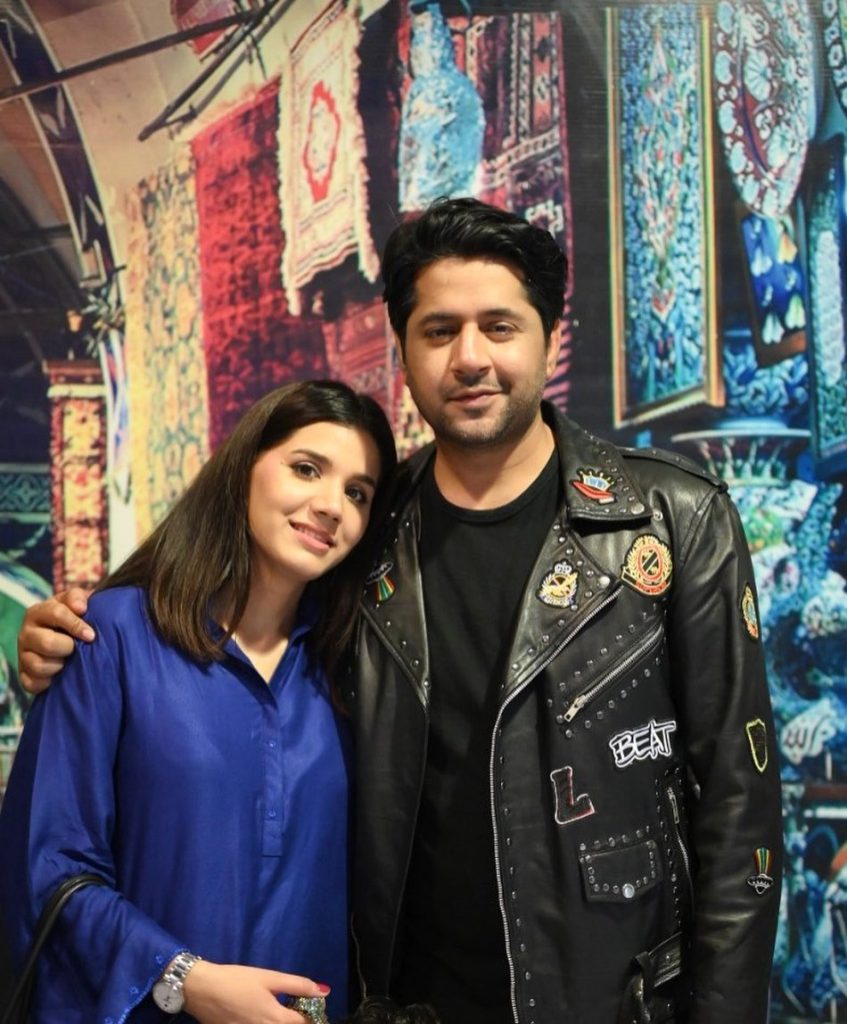 With their wedding came up his first award which put Imran on the map for being one of the most successful Pakistani stars currently.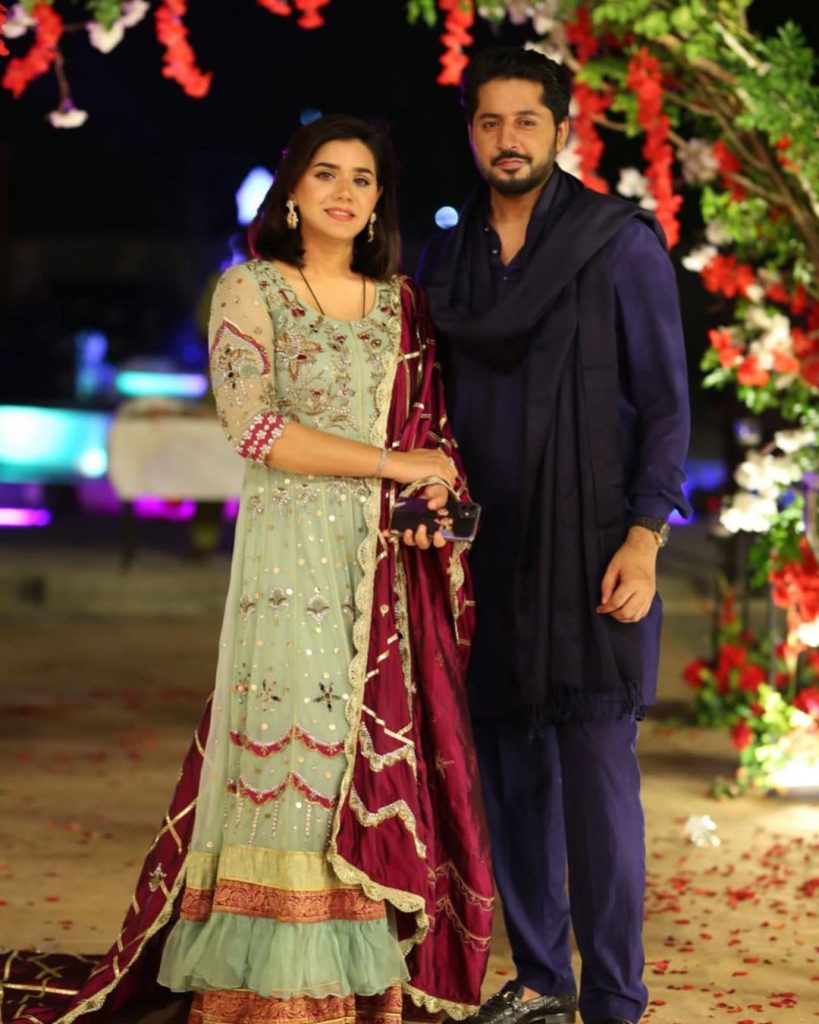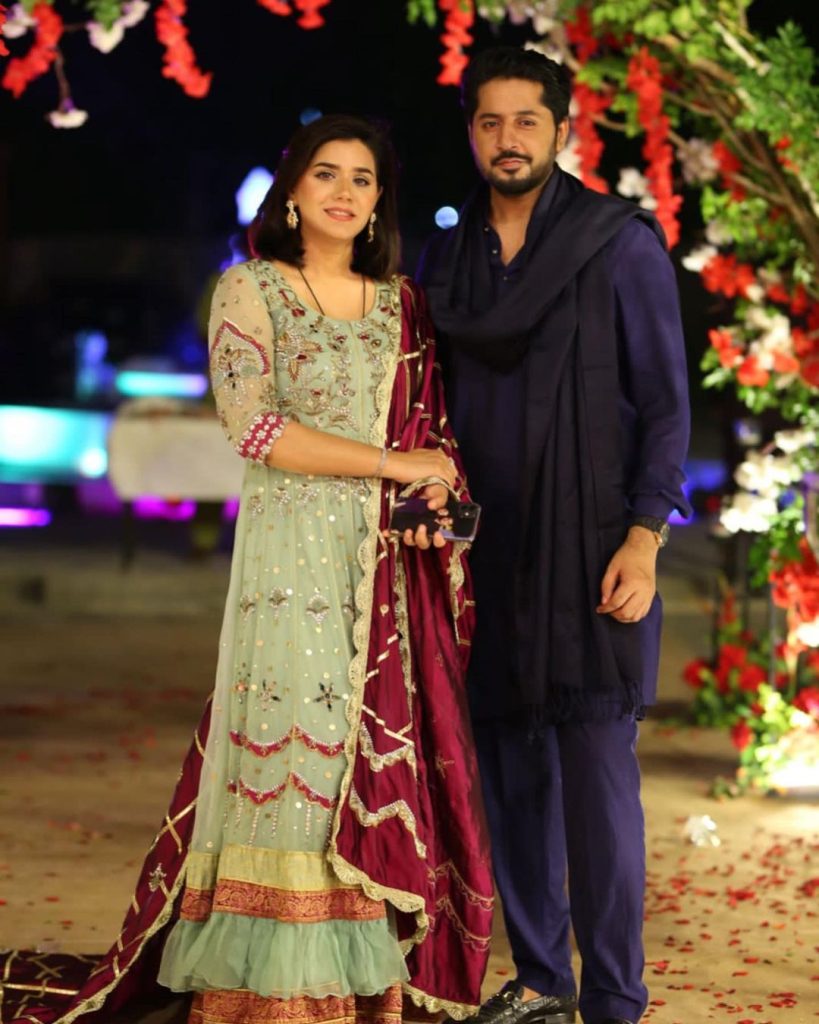 Listen to Dum Mastam star Imran Ashraf expressing admiration for his wife: