Famous Youtuber Irfan Junejo shocked fans with the news of quitting vlogging. He released a video titled, 'I Quit' and shared that he does not enjoy vlogging anymore. He opened up about his struggles with anxiety and low self-esteem. Although, he will make vlogs if he feels like doing it.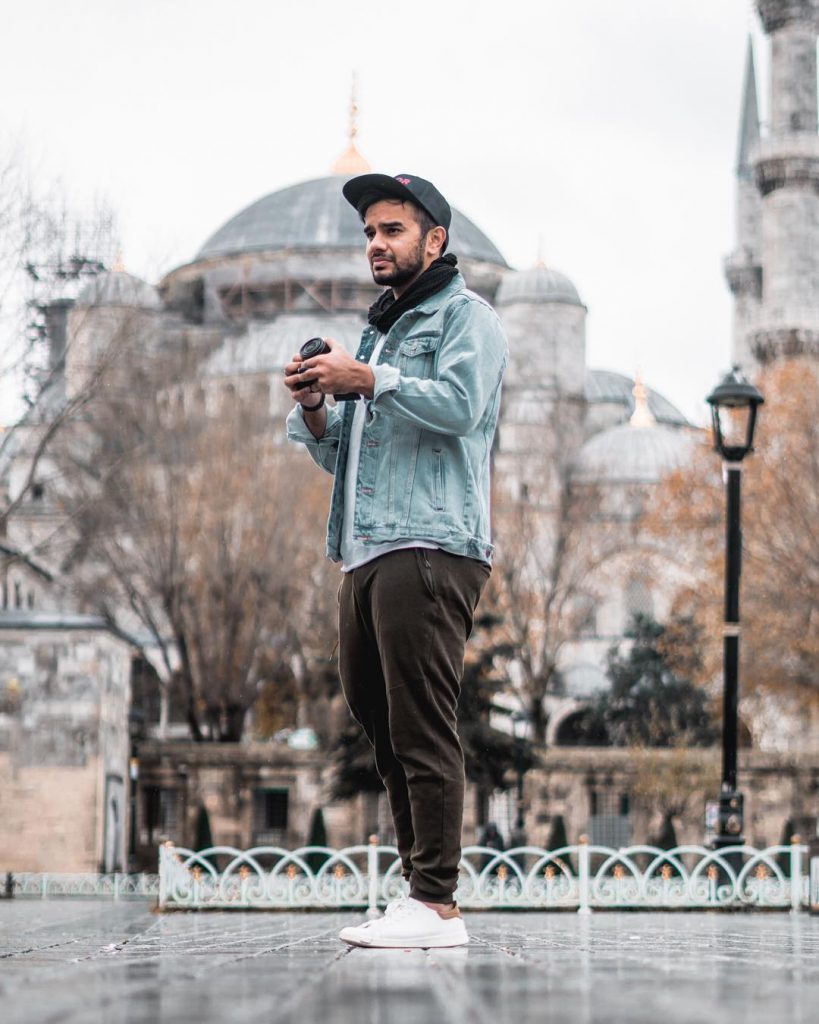 This news left his fans in complete shock and disappointment. Pakistani actor Imran Ashraf consoled Irfan Junejo and gave him motivation to come back after taking a break.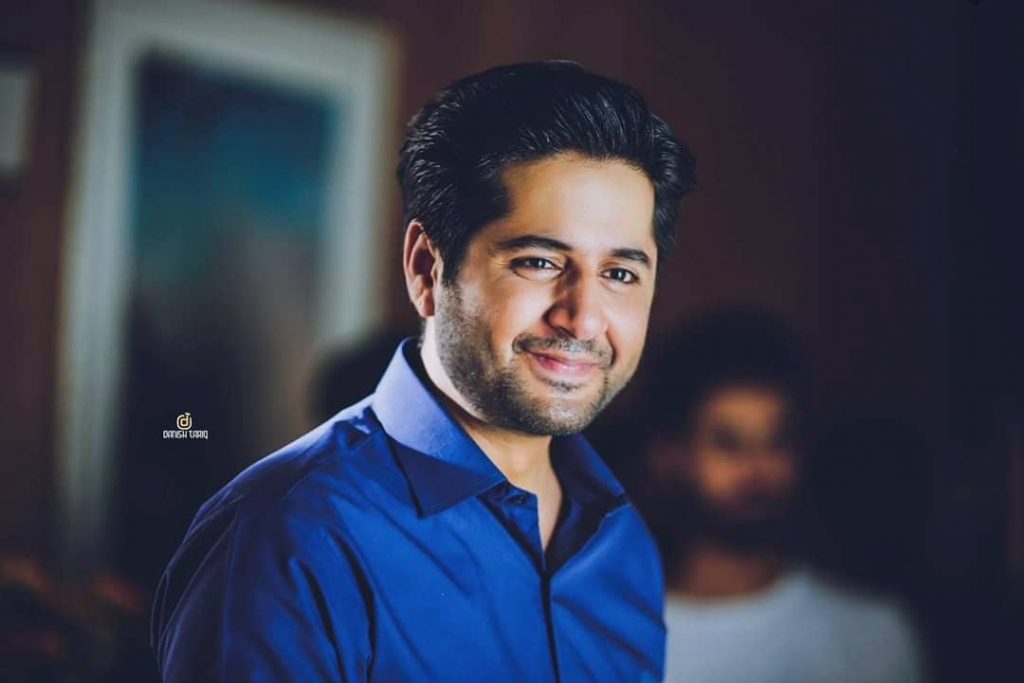 "Nahi brother yeahi to nahi karna. I understand anxiety bari khatarnaak cheez hai par Allah bara meharbaan hai aik aur koshish karo asaani say yahan tak nahi pohanchay ho," Imran Ashraf said.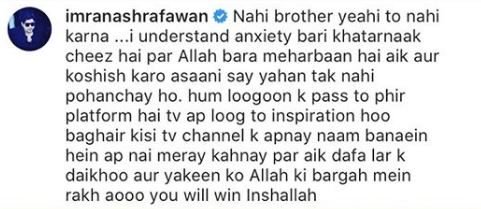 Imran Ashraf praised Youtuber and vlogger Junejo for coming this far on digital media. He advised to put his trust in Allah and come back with full energy.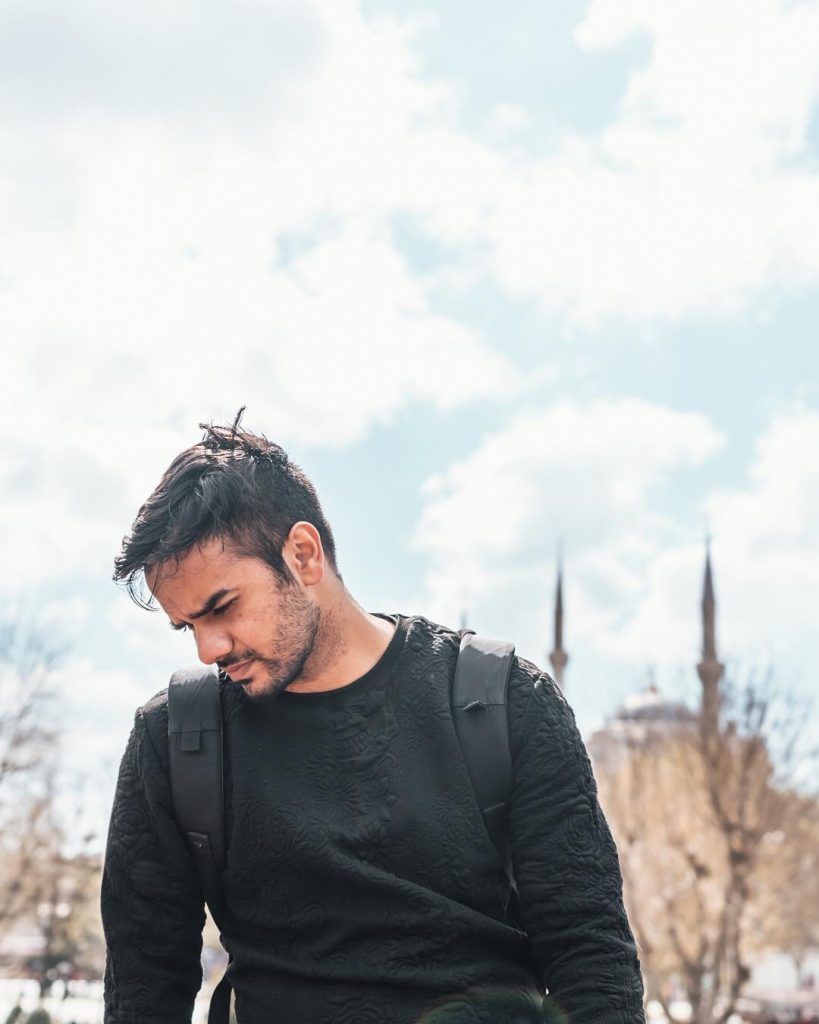 "Hum loogoon k pass to phir platform hai tv ap loog to inspiration hoo baghair kisi tv channel k apnay naam banaein hein ap nai meray kahnay par aik dafa lar k daikhoo aur yakeen ko Allah ki bargah mein rakh aooo you will Inshallah."