Imran Ashraf has now entered a new field in his career as he becomes a host for highly popular show Mazaaq Raat. He has hosted many big celebrities on his show and people have mixed opinions about how he is performing as a host. Imran has established himself as a character actor for sure and now he has many hit acting projects on his resume but hosting a totally different job.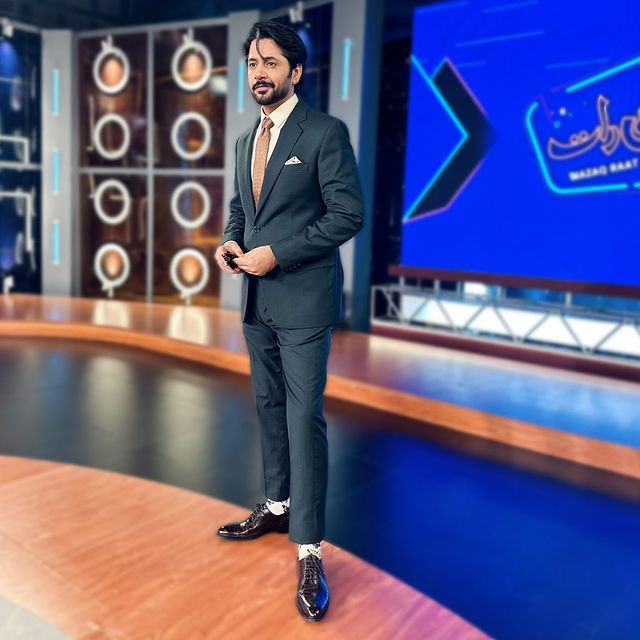 Usman Mukhtar came as a guest on Mazaaq Raat and Imran Ashraf had many questions to ask of him ranging from how he chooses his scripts to nepotism in the industry. Usman Mukhtar is the son of veteran film actress Nasira though he made a place for himself in the industry on his own and many people do not know he is the son of a star.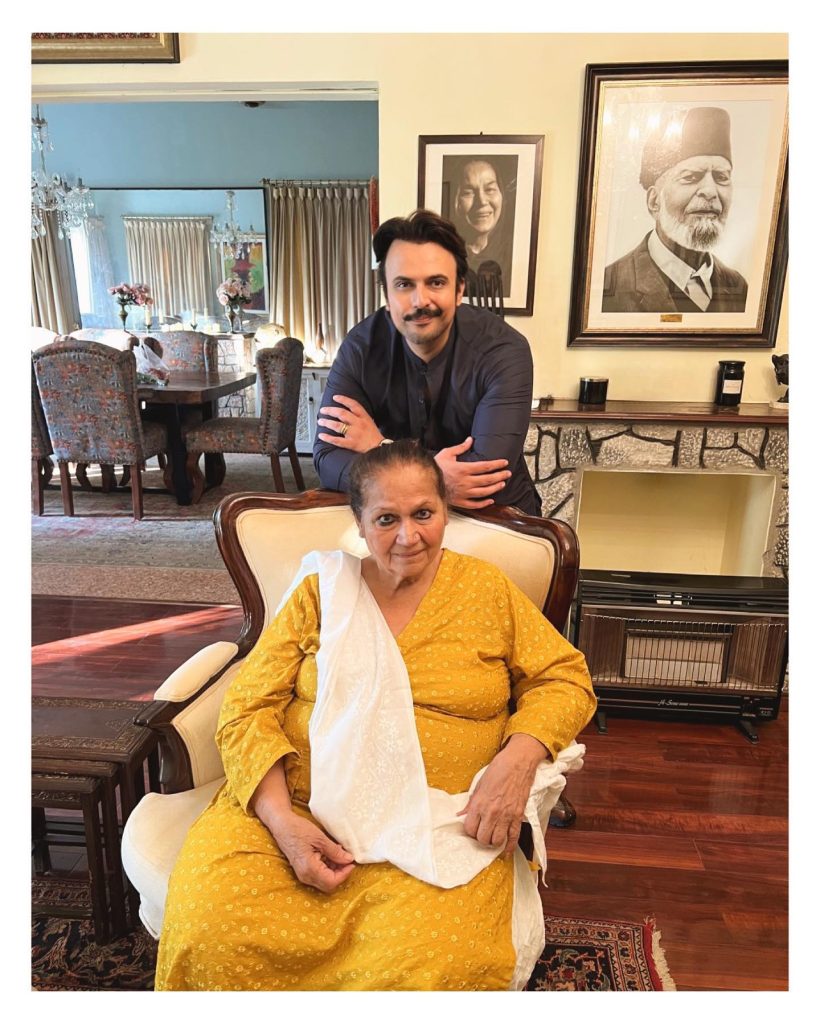 Imran asked Usman about nepotism in the Pakistani entertainment industry and Usman said that he thinks there is only 10% nepotism in the industry but Imran kept on pushing down the nepotism debate.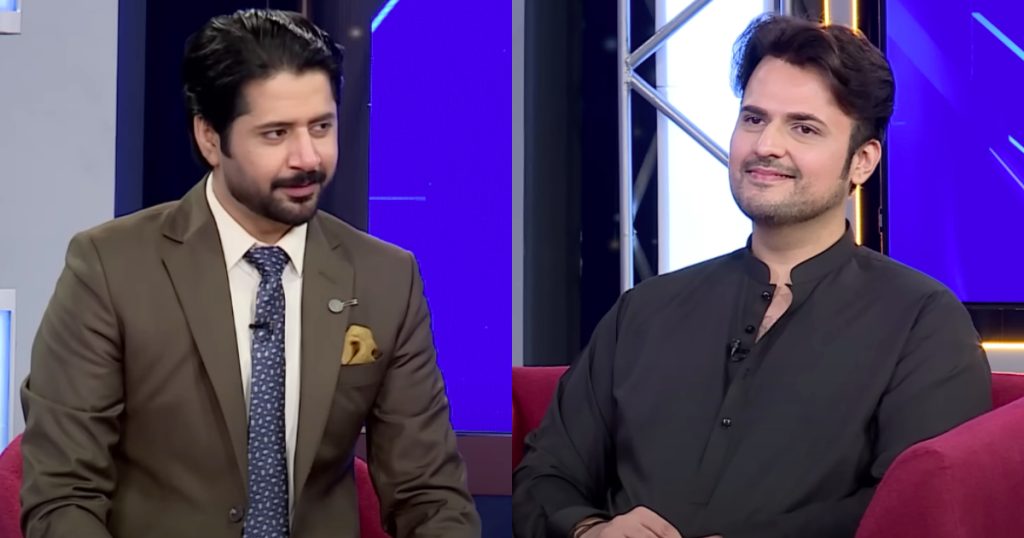 Here is how the questioning went on while Usman was a guest on the show:
The public thinks Imran was extremely rude towards Usman and they shared their opinions on the line of questioning: