Hailing originally from Kashmore in interior Sindh, this young starlet has been brought up in Karachi. We're talking about none other than the rising star Anmol Baloch who has been wowing the audience with her performance recently.
Anmol was discovered by director Mohsin Mirza who approached her for a project on Facebook. She took it upon and yes, the rest as they say is history. Anmol might have started off with small commercials and series but her drama Aik Aaam Si Larki propelled her into the limelight. Today, Anmol is paving her way to success, little by little.
Her recent photo shoot for makeup guru Akif Ilyas definitely puts Anmol across in a different light than what we've been used to of seeing her like. Here, check out Anmol's latest pictures and let us know what you think;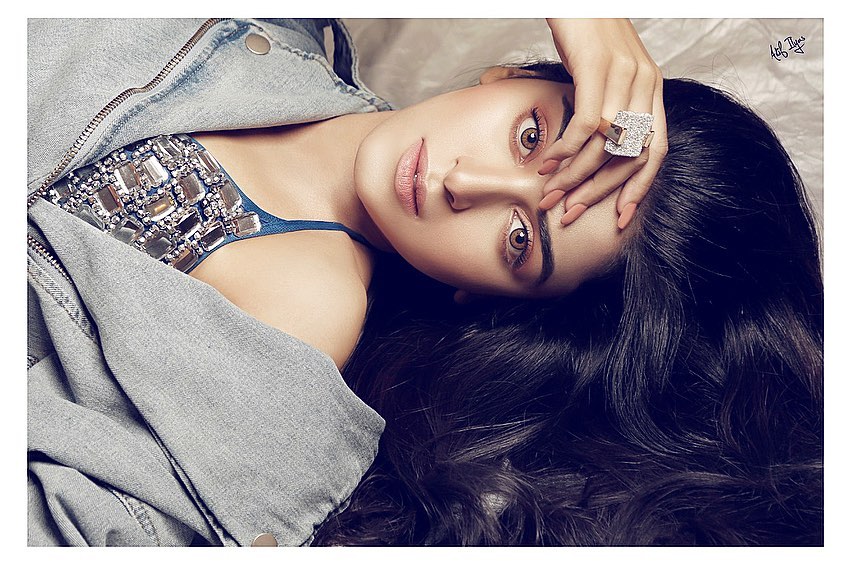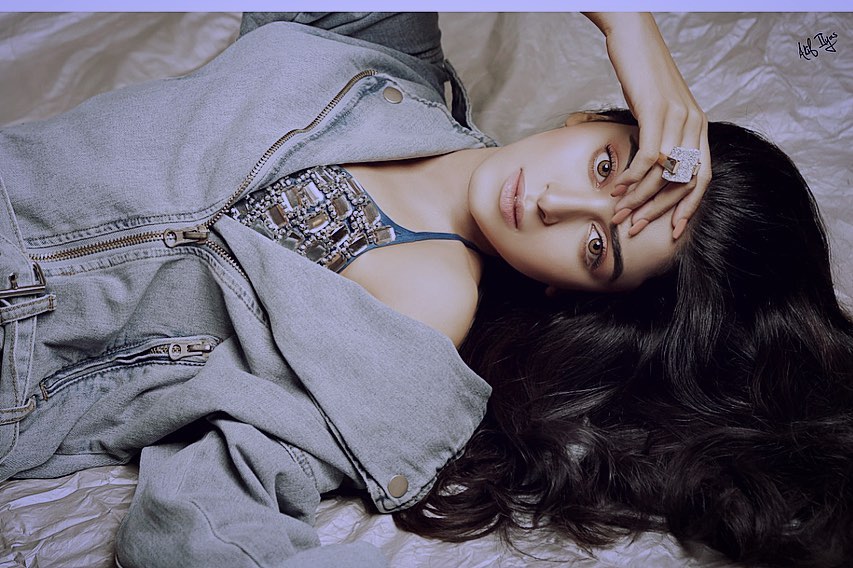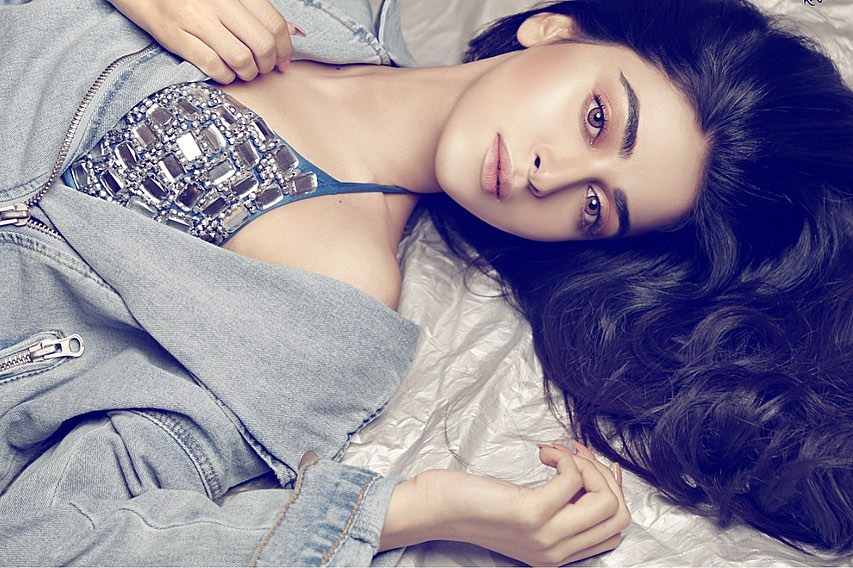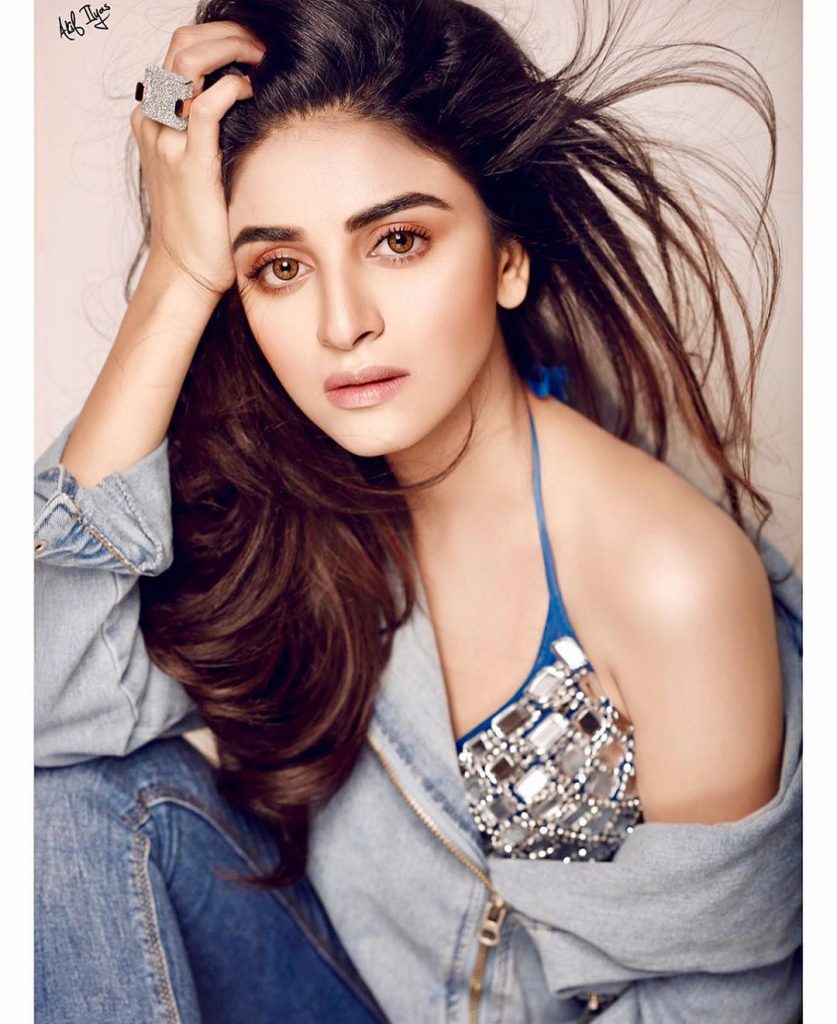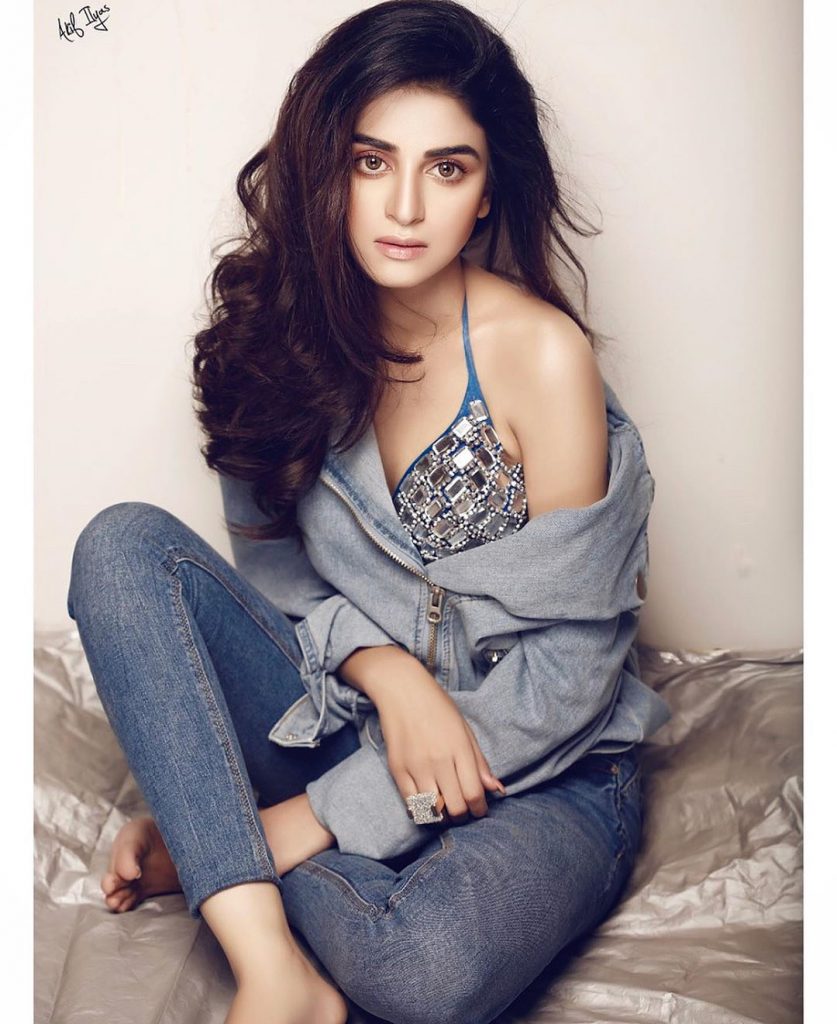 For the next look, Akif Ilyas gave Anmol a never seen before glittery glamorous look and mind you, the actress looked absolutely gorgeous!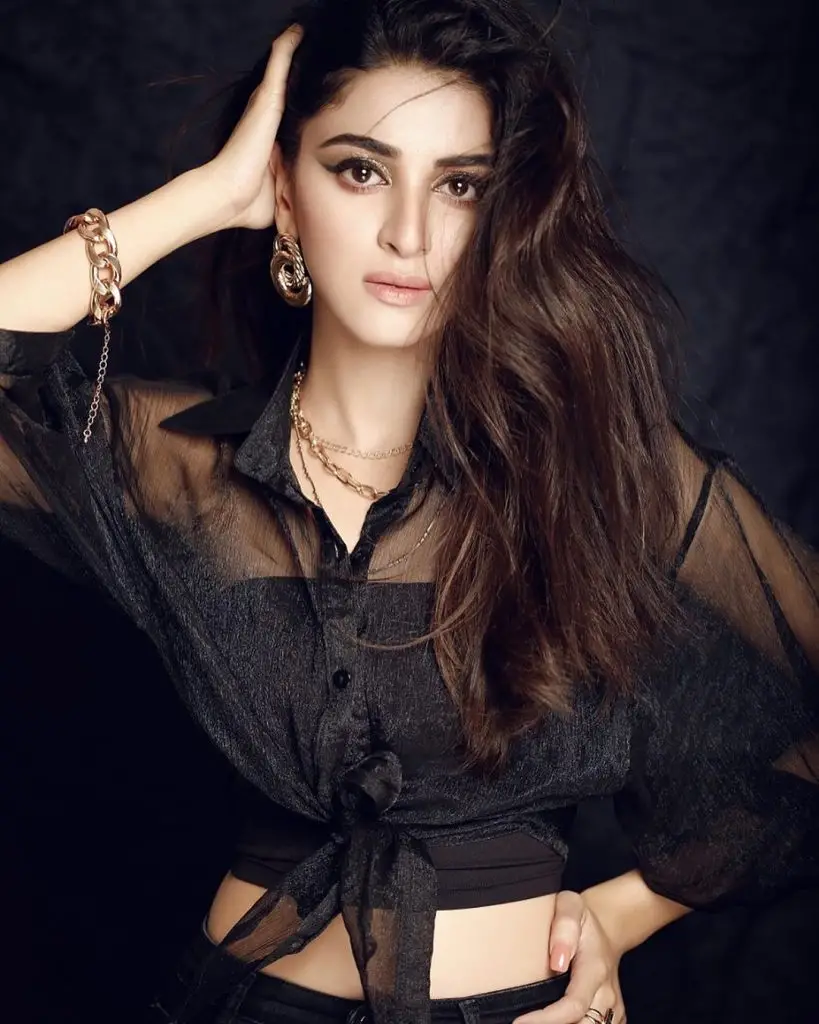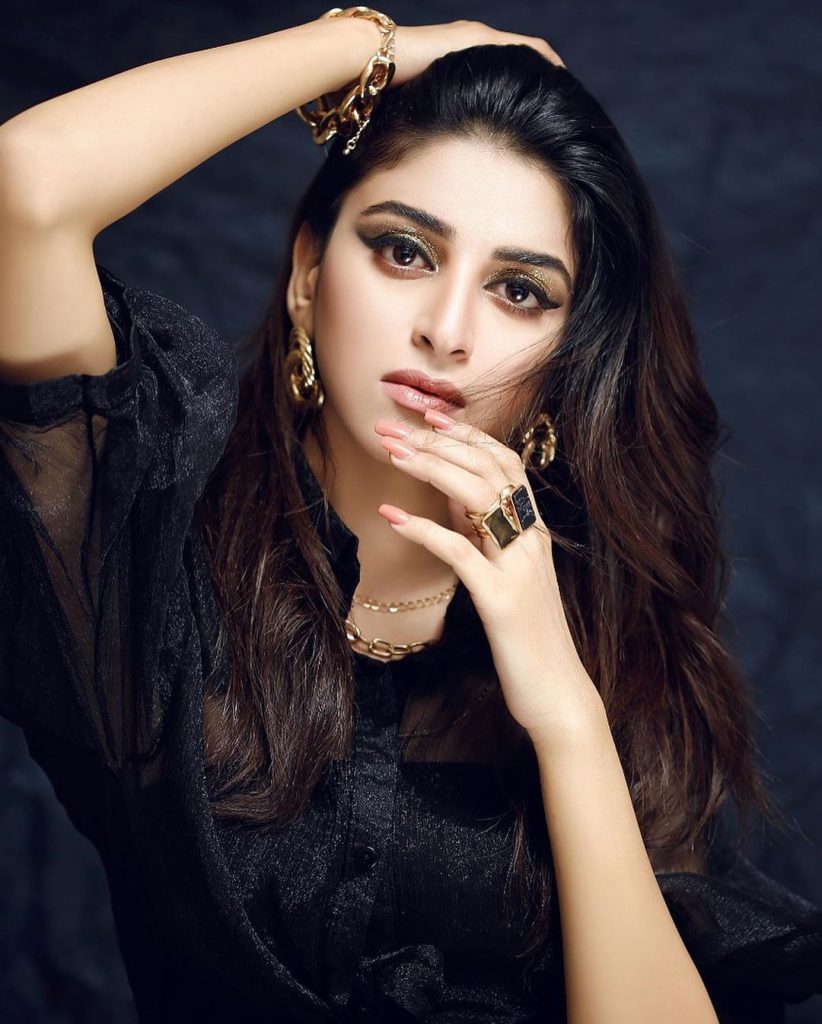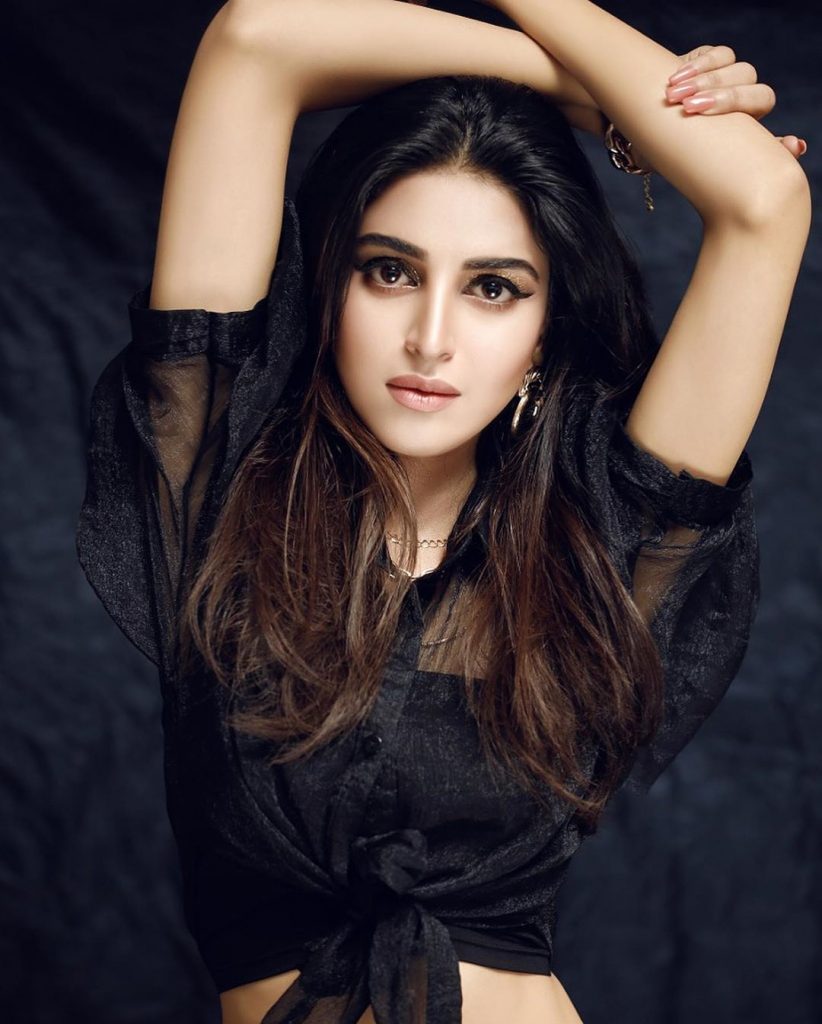 We've seen Anmol playing the damsel in distress on television and her new look definitely has us hooked over her beauty. She looks bold, fearless and absolutely confident, qualities we absolutely admire and love in women!