Indian media industry is famous for copying the content of different regions with confidence and sheer perfection. A lot of Indian movies are the blatant copies of famous international movies including Pakistani old movies.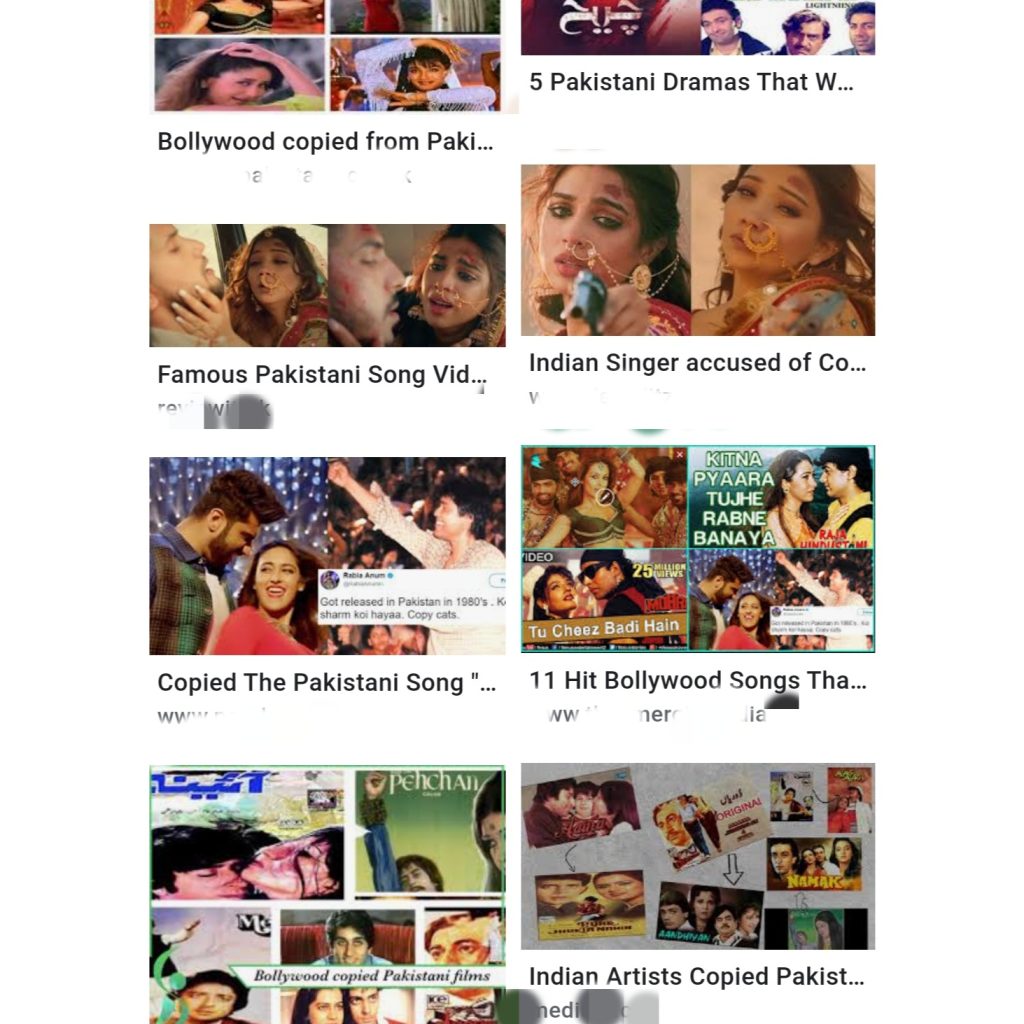 Now a days, Indians have once again started copying Pakistani content, they copy the content with ample freedom, be it a song, a melody, a situation or a story plot, they just believe in re-creating it for them with their tag.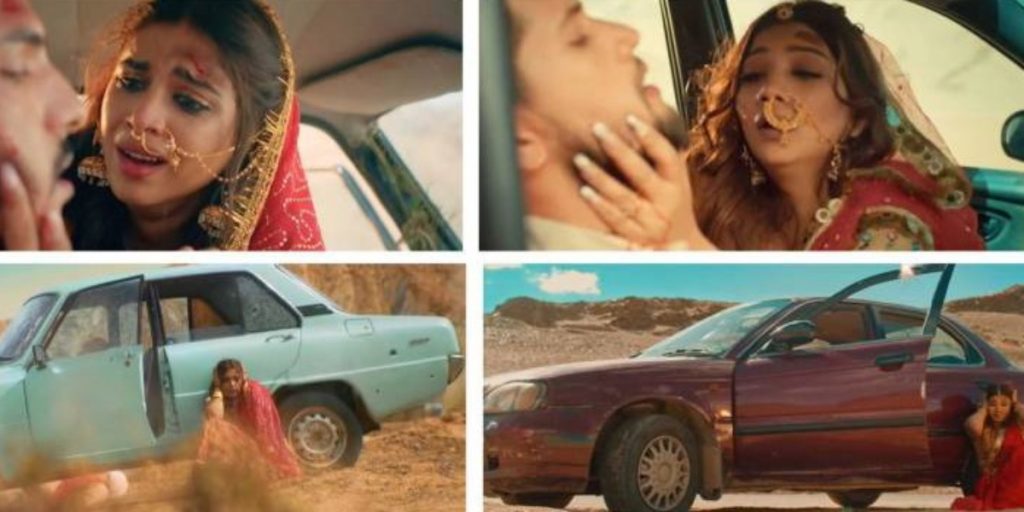 Lately, famous Indian television channel's drama Badde Achey Lagtey hen 2 copied the iconic and the very famous scene from the Pakistani blockbuster drama Humsafar in which Fawad Khan untied Mahira Khan's hair in most romantic way. Fans loved that scene which depicted the beautiful bond of a couple in most decent way.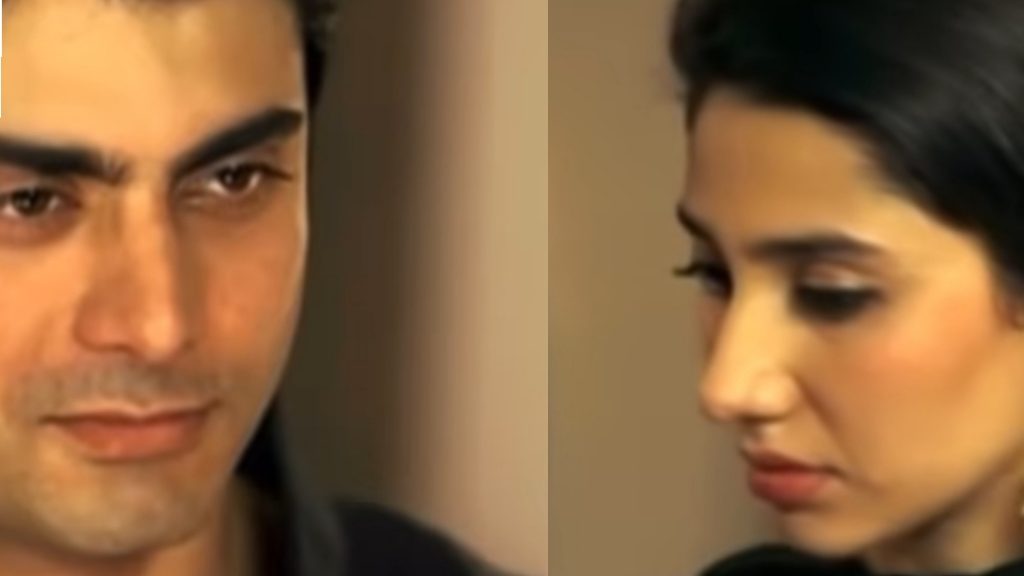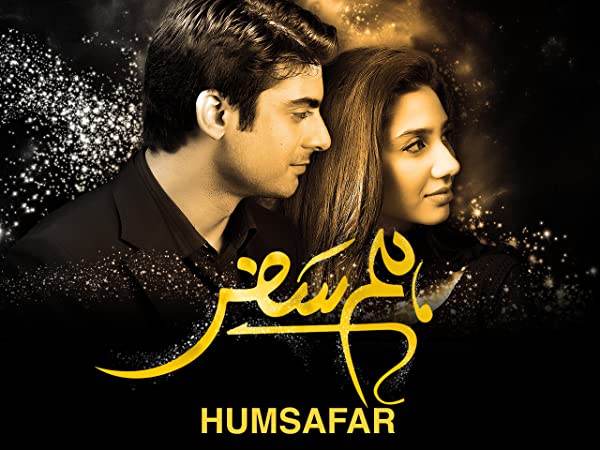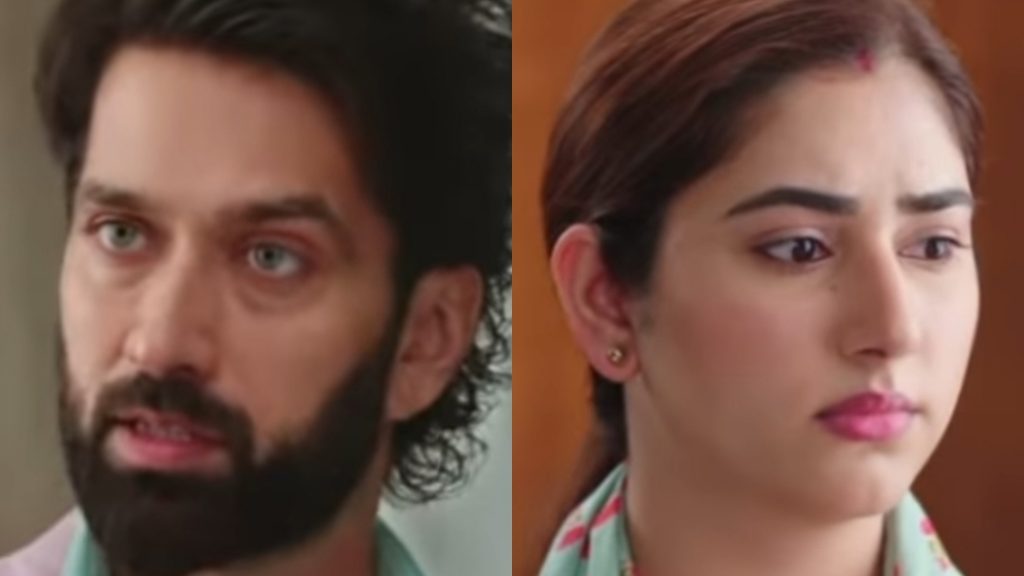 Recently, copied clip from the drama is making waves on social media along with the original clip from drama serial Humsafar, have a look at the clips.
Fans showed their displeasure and said that India has the habit of copying every content and it can't be changed. Fans said that still Humsafar is a big hit and an iconic show which is famous in both India and Pakistan. Have a look at comments.