Saba Qamar has proved herself as one of the most talented actresses across the border. She was featured in a Bollywood film 'Hindi Medium' with Irfan Khan.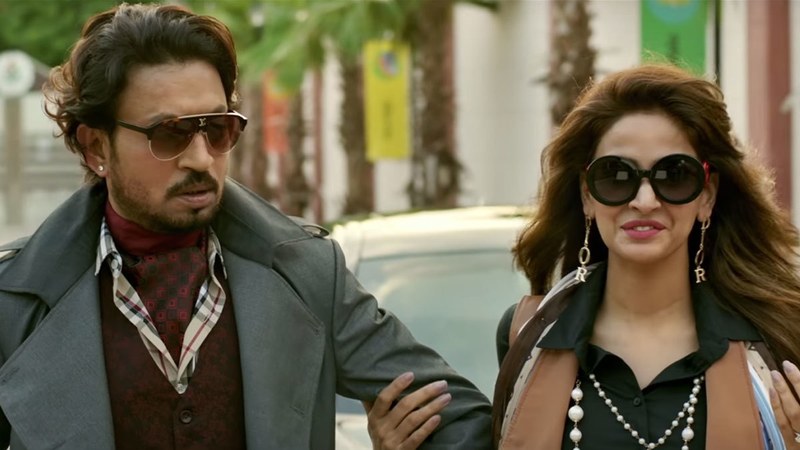 The story of the film revolves around on a couple's struggle to get their daughter admitted to a prestigious English-medium school to rise in society.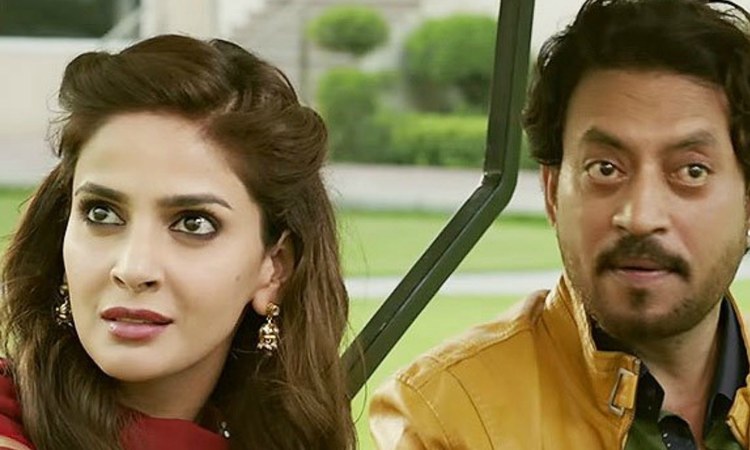 The film became one of the top 20 highest-grossing Indian films of all time and earned a total of $45 million worldwide.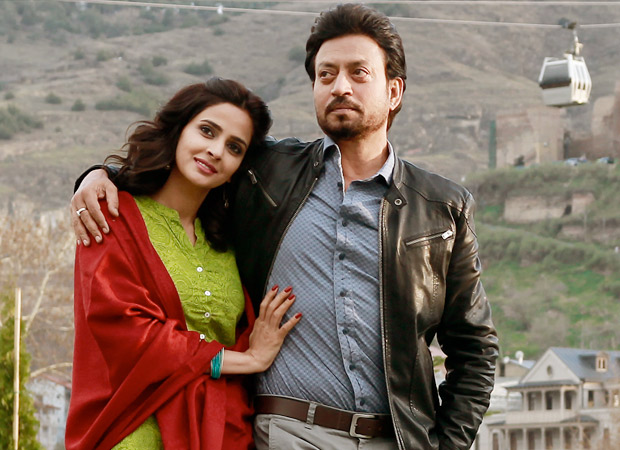 Due to the success of the film, another part 'Angrezi Medium' was released on 13th March 2020. However, due to Indo-Pak tension, Saba Qamar was replaced by Kareena Kapoor.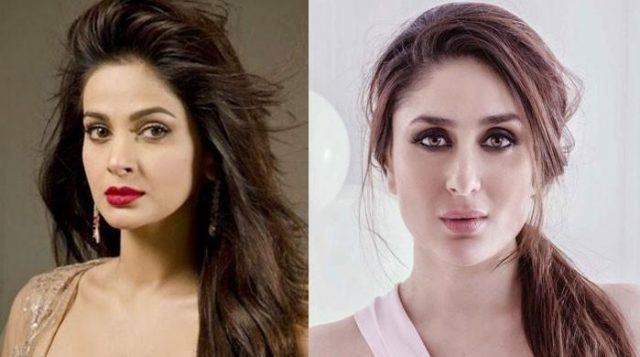 Recently, Saba Qamar went live on Instagram and had a chit chat session with her Indian fans and they kept on praising Saba for her work.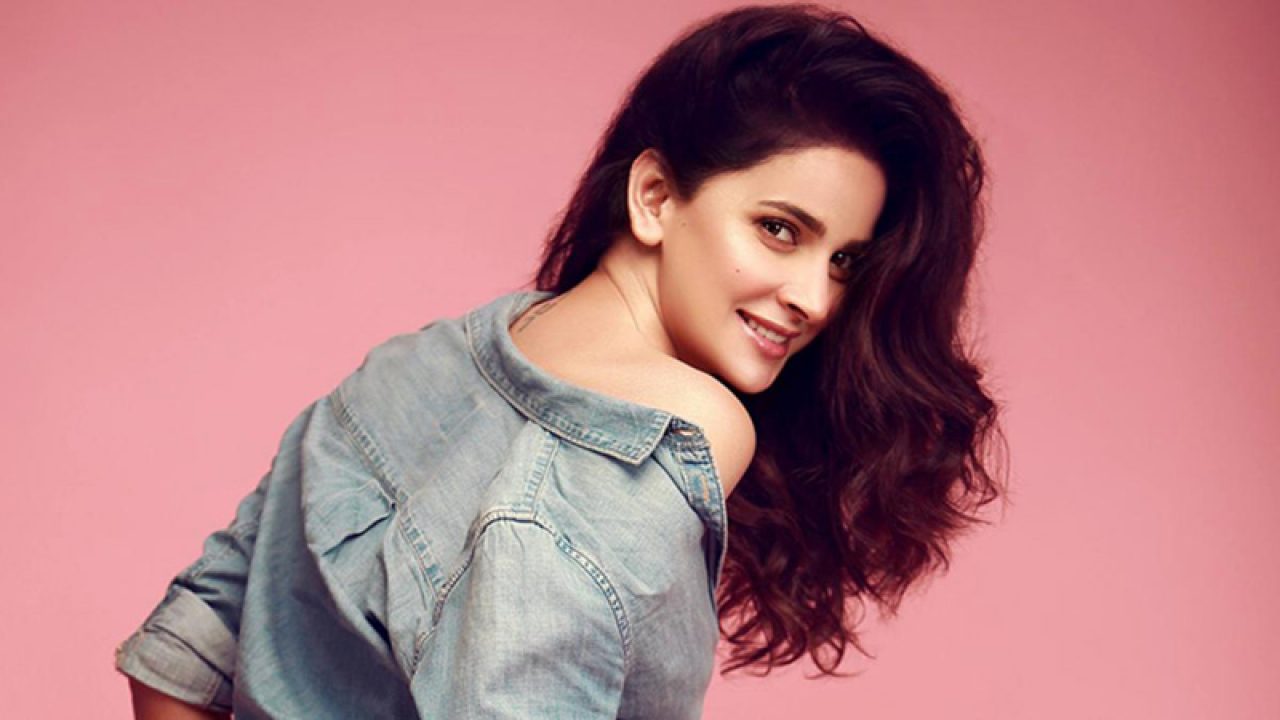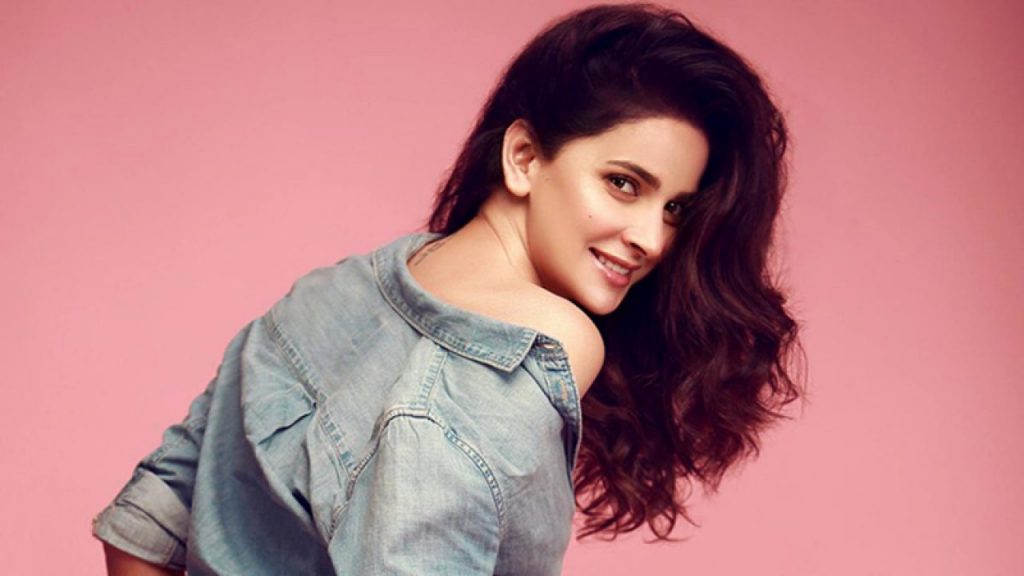 The Indian fans confessed that they didn't like the second part of the film in which Kareena Kapoor replaced her.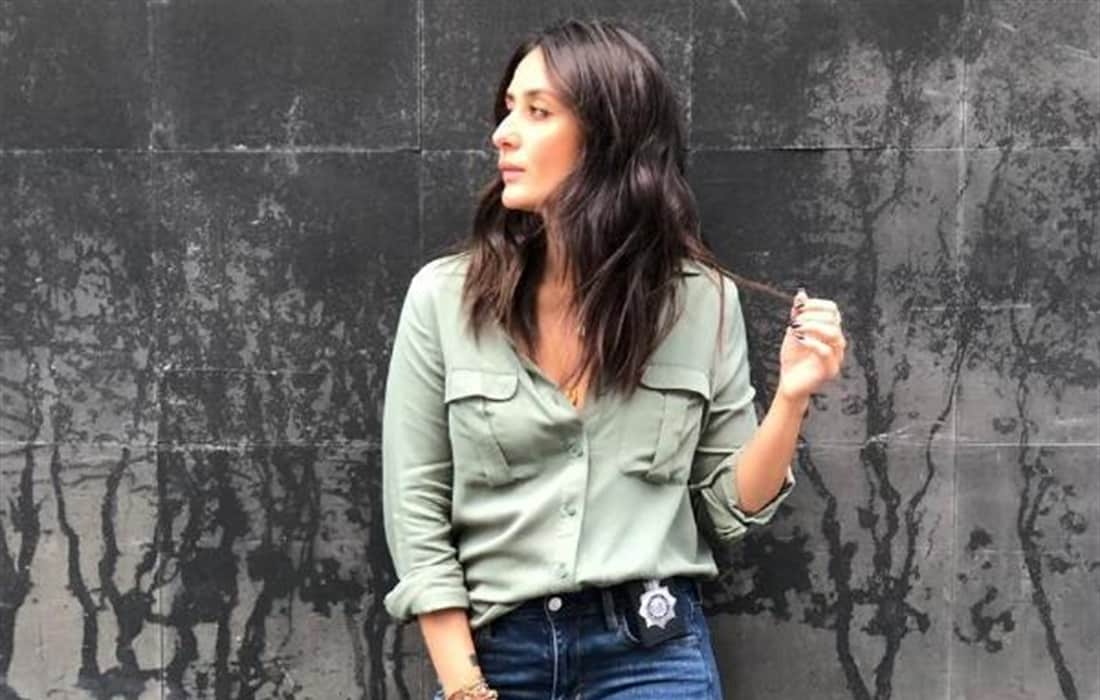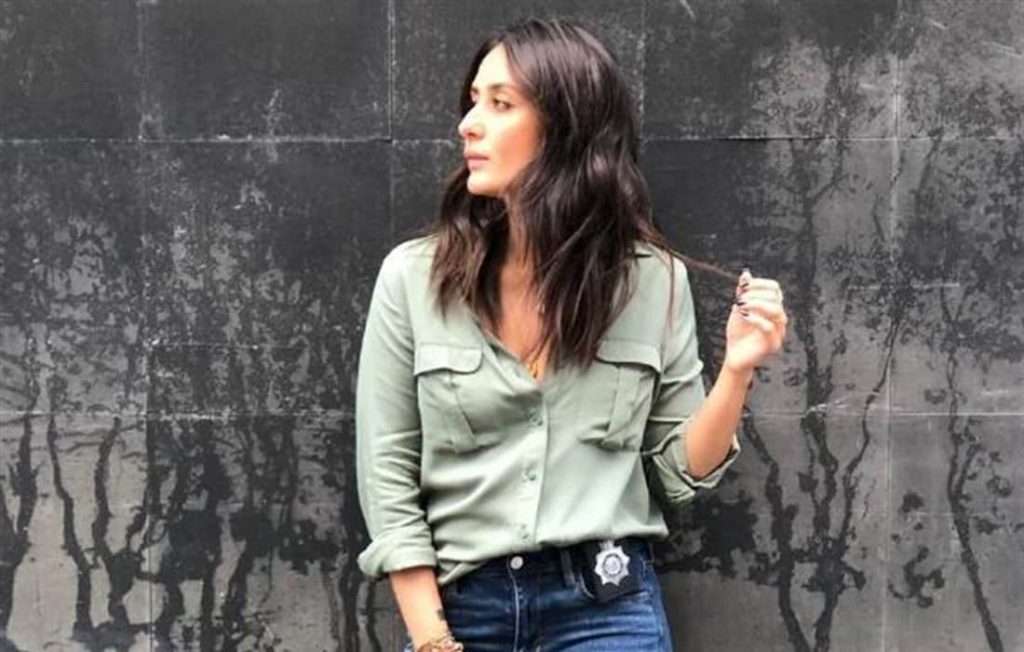 The fans said, "My honest confession is part two didn't run well and hardly anybody watched it. However, it was available on streaming platforms but there was no hype at all."
Saba Qamar was smiling after listening to this but she quickly changed the topic and talked about her upcoming film 'Kamli'.