Truth be told, it is not easy to find inspiring male characters in Pakistani dramas! While Pakistani dramas on the one hand are bent on showing women as becharis, at the same time, they love showing men as the most flawed and naive humans alive. Husbands who are easily swayed away by other women and the villains who are all negative. Although there are just as many male characters in Pakistani dramas as there are female characters, it is really difficult to pick those few male characters who could be termed as 'inspiring'.
Even the most inspiring characters can be flawed, they make mistakes but they also redeem themselves. Therefore we are not saying that these characters are perfect but they were definitely refreshing to watch. Even with all their shortcomings, these characters can easily be termed as refreshing. There is a dire need to show such male characters in order to change the perspective of people. These male leads showed that when a man decides to support a woman, they can be a force to reckon with.
Here is a list of the most inspiring male characters in recent Pakistani dramas who are making a difference in their own ways by breaking stereotypes. Since most of the Pakistani dramas revolve around romantic tracks, therefore, some of these inspiring characters are not out there changing the world but they are redefining the relationship between a man and woman in a good way.
Wajdaan (Kashf)
Wajdaan is a rather simple character in drama serial Kashf yet he has some qualities which set him apart from many other leading men in Pakistani dramas. He is a level-headed and intelligent man who is madly in love with Kashf. Even against all the odds he never stepped back or got confused for a single second. He would do anything to win Kashf over even though she has told him off more than once. From taking a stand for Kashf when she was labeled manhoos to working in the astana only to be around the woman he loves, Wajdaan has proved to be a real hero. He has so many positive traits but he looks like an ordinary man who is doing what he believes in. Wajdaan's love and dedication for Kashf, his approach which is the perfect mix of balanced and passionate makes him the kind of male character we would like to see more often. Junaid Khan has breathed life into this character by giving a superb performance.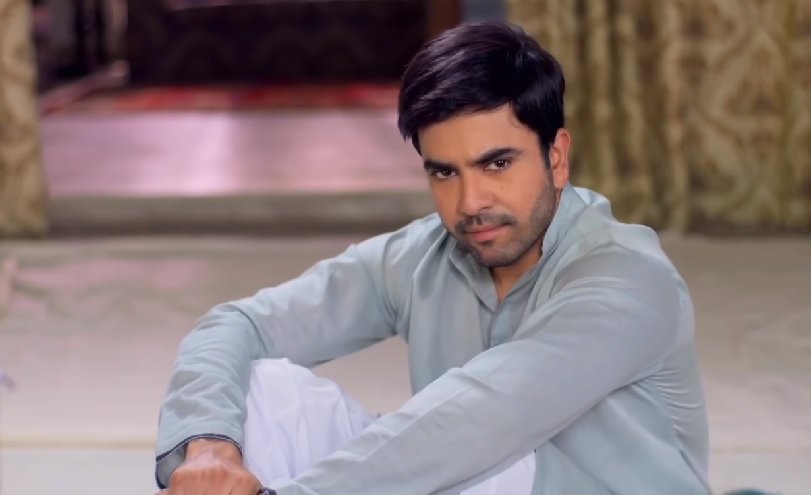 Ali (Tera Ghum Aur Hum)
Tera Ghum Aur Hum is another love triangle that involves a man who has a solid character. Ali is on this list because he has the courage and integrity to stand by his woman. A man who has never once been confused about his feelings for Mahi even though she has always been the 'reluctant' partner. It was certainly refreshing watching Ali stand by Mahi even when her ex-fiancé tried to create a misunderstanding between then and when his father asked him to choose between his wife and him. Ali's character shows how a man can make things easier for his wife by putting her first. He does so in the most dignified manner which makes his character even more likable. Mirza Zain Baig excels in playing such balanced and admirable characters therefore he was the perfect choice for playing this role.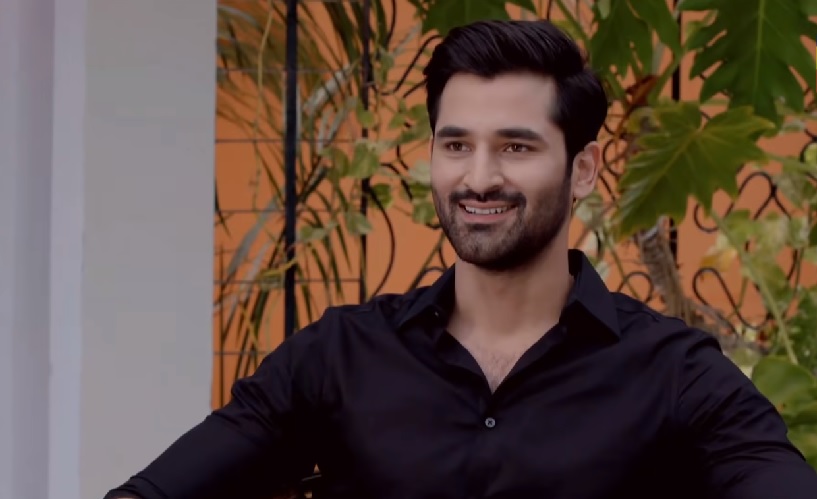 Aziz (Sabaat)
Anaya's father in Sabaat is literally a breath of fresh air. He is kind, gentle, insightful, and fit every role perfect. As a father and a husband, he plays his roles so well. We hardly get to see such a perfect combination of cool and intelligent male characters in a drama. The fathers are either too soft, non-existent, or too rigid in Pakistani dramas. Aziz knows his responsibilities and carried them out effortlessly. What is most pleasing about his character is that you get to see how he impacts the people around him and don't hear other people talking about it. Muhammad Ahmed deserves all the credit for being so admirable as Aziz. He shares such amazing on-screen chemistry with all his co-stars that his relationships with them seem so real.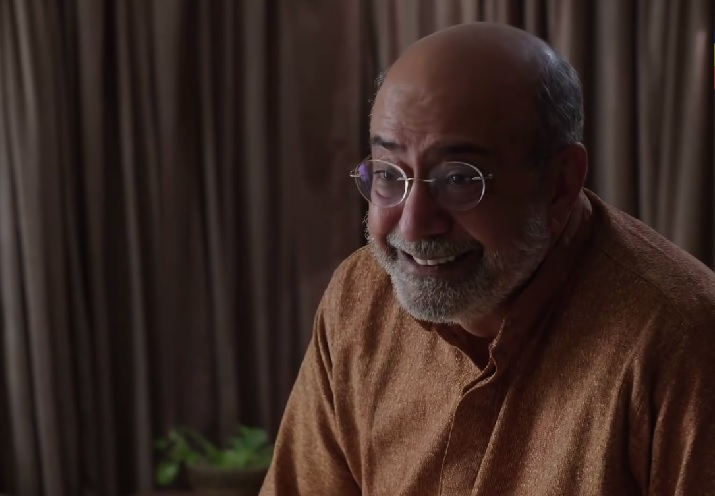 Abdul Ala (Alif)
This list of inspiring male characters will be incomplete without Abdul Ala who was the most layered and remarkable character of drama serial Alif. The entire story of this dignified aged man where he uses the lessons he has learned to change someone's life made him a character that should be in this list. Abdul Ala's conversations with Momin were remarkable as well as game-changing. He wasn't just talking to Momin but to every viewer out there who never had the time to self-reflect. Abdul Ala's connection with Allah and all those conversations he had with Momin was the highlight of drama serial Alif. He was a character inspiring in ways completely different from all the other characters in this list. Manzar Sehbai's outstanding performance made this character even more powerful.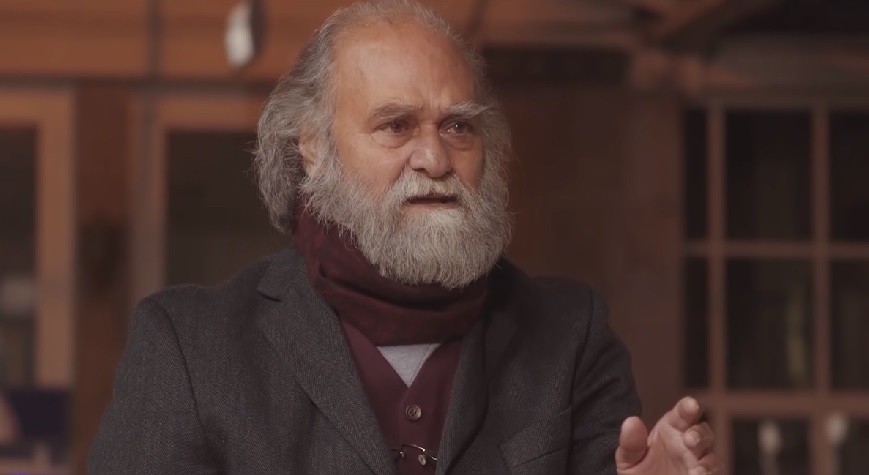 Haji Ilyas (Inkaar)
Haji Illyas was the kind of male character we rarely get to see in Pakistani dramas. He was a father who stood against all odds to be there by his daughter's side. His internal struggles showed the viewers that the path he chose to walk was not an easy one yet he never let his daughter down. There were times when he found it really difficult to go on but he always proved he was strong enough to fight this battle against people who were far more powerful than him. Haji Illyas was gentle and fierce at the same time, a man who made some of the most intelligent decisions and did not care about what people would think. We definitely need to see more such males in our dramas. Rehan Sheikh added the emotions needed to make the viewers fall in love with his character.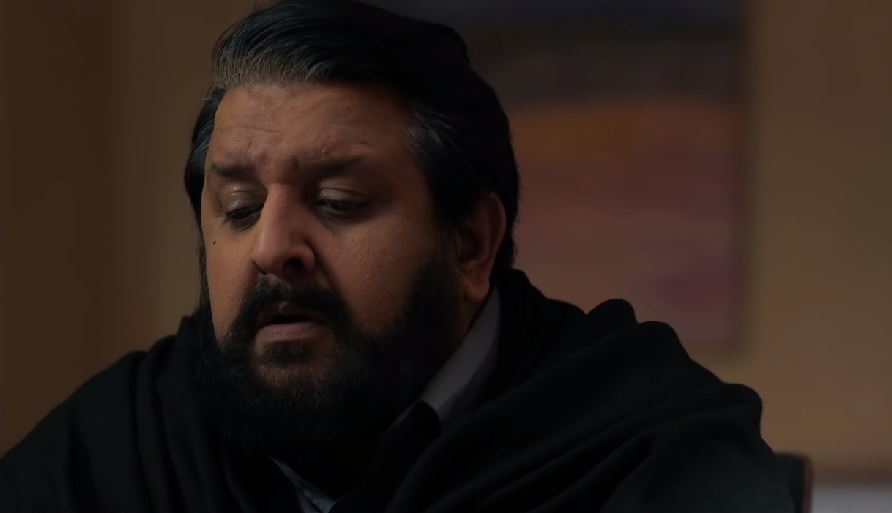 Shayan (Inkaar)
Shayan was inspiring in so many ways. Right from the beginning, he was shown as a man who questioned whatever he thought was wrong with the system, and even after being rejected by Hajra so many times, he stood by her like a rock. It won't be wrong to say that Shayan did not get the credit he deserves towards the end for all the support and courage he showed throughout. He was shown as a tough and sensitive man who respected women in general and would do anything for the woman he loved. Shayan was one of the few progressive males we have seen in Pakistani dramas. Sami Khan always brings out the best in his characters and this was one of the best characters he played.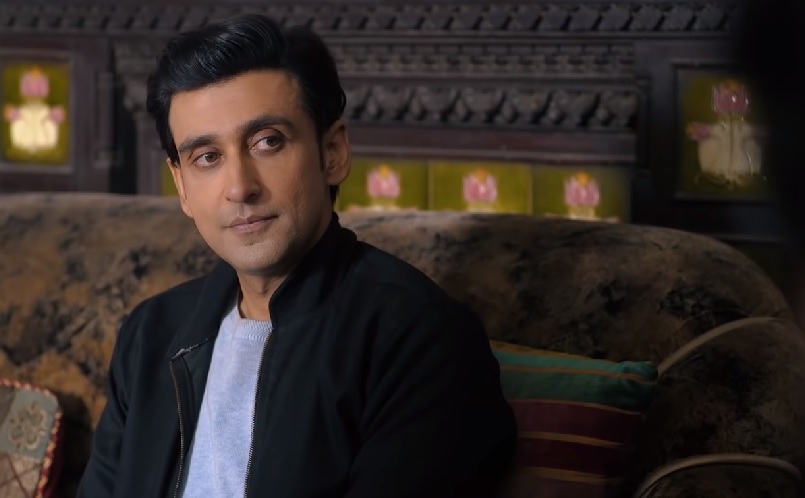 Saad (Ehd-e-Wafa)
Ehd-e-Wafa was all about breaking the stereotypes. It had many characters that were inspiring in their own way. Saad's character was not faultless, his journey had its ups and downs. There was a time when the viewers had a tough time liking the teenage Saad. Once his character came into its own, the viewers couldn't help but appreciate Saad's forward-thinking, his support for Dua, and the way he decided to let go of the past and salvage his relationships. Saad turned into the kind of character which offered variations and positivity in so many ways. Ahad Raza Mir nailed this character by doing justice to all the different stages of Saad's journey.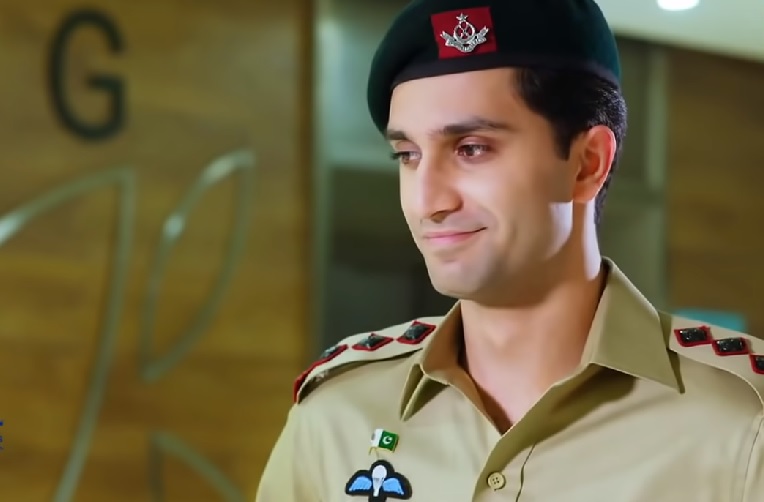 Shehryar (Ehd-e-Wafa)
Shehryar was an inspiring character for all the young men out there who do not belong to affluent households. He came from a poor family but with his hard work and dedication, he managed to reach a position that enabled him to make a difference. We hear so many such real-life stories but we rarely get to see such people getting the right kind of representation in our dramas. Apart from being focused on his own future, he was always there to support his family in every way possible. Among all his friends, he was the only one who never let his emotions get the best of him. He made one mistake but after that, he made sure that he did not do anything to let the people who love him down. Ahmed Ali Akbar was simply superb as Shehryar, the viewers loved his character and acting the most in the drama.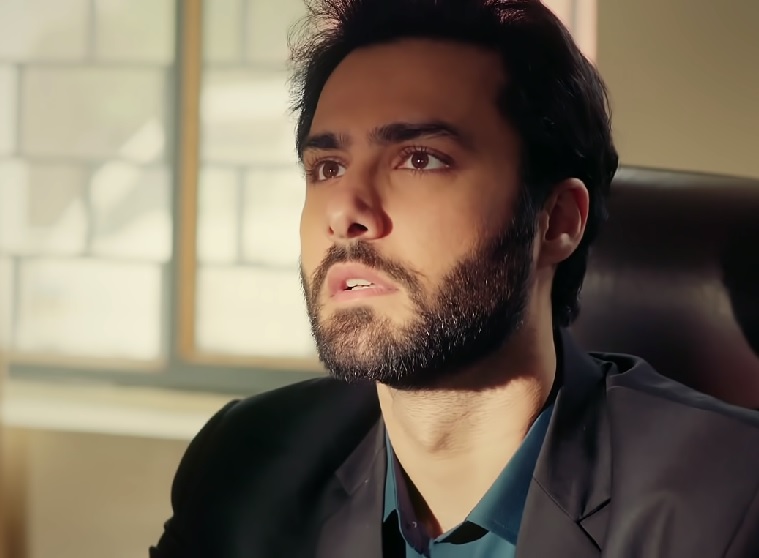 Asfand (Baba Jani)
When Faysal Qureshi decided to start his career as a producer, he chose to play a character that represented men in a completely different manner. The way Asfand juggled all his relationships, married a widow although he had the option of marrying her daughter and loved that daughter as his own made him an inspiring character. Asfand was such a wonderful break from all those males who marry women half their age and fall for lies told to them. He made one mistake and after that, he made sure that he didn't make any other. Faysal Qureshi translated this character decently on screen, he made sure that the viewers understood and loved Asfand.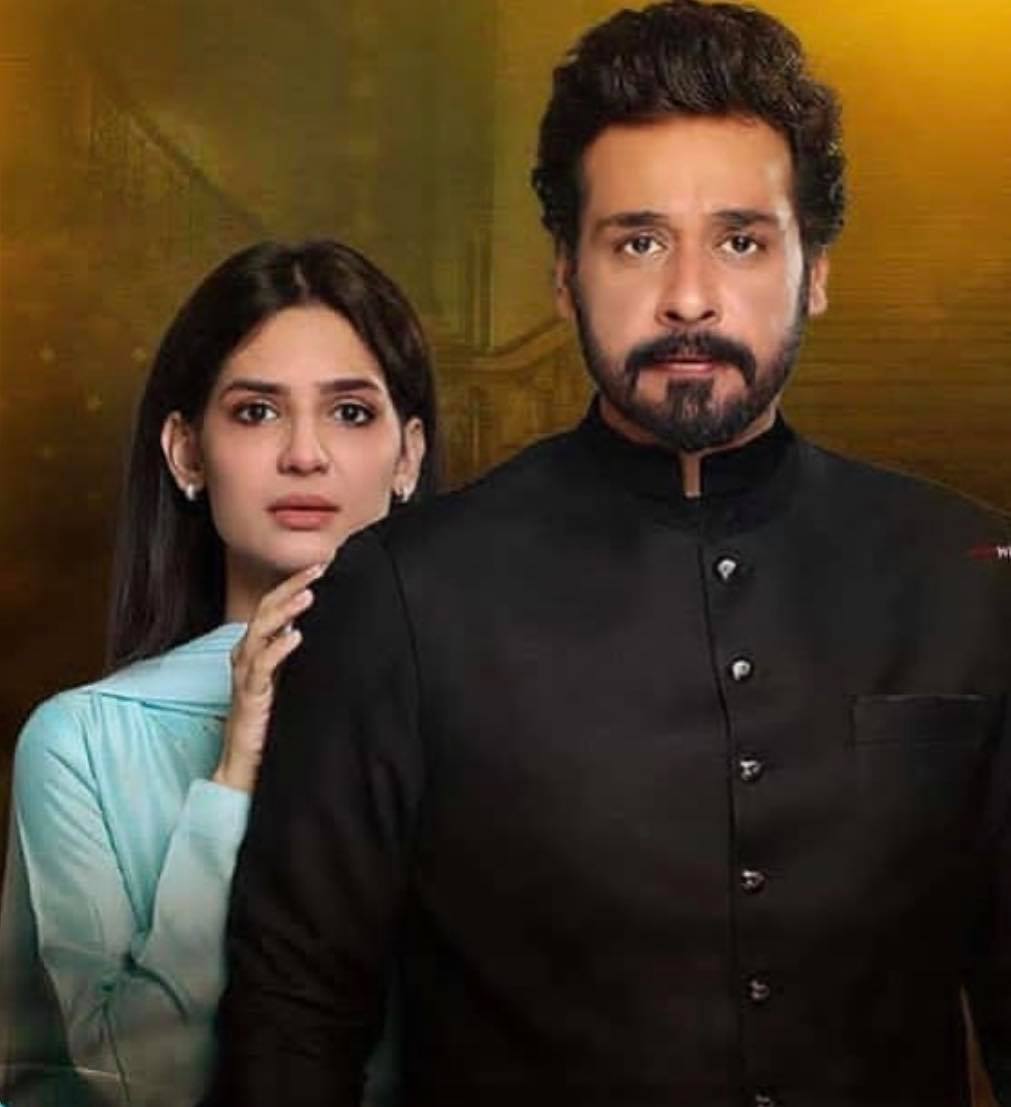 Saim (Meer Abru)
Mirza Zain Baig plays the character of a balanced and gentle male lead so well. He was the one who made Saim even more likable. Saim was a loving and caring husband to Abru who was constantly scared that she might lose him since she was stuck in a strange love triangle. Saim changed Abru's perspective of men and relationships especially after everything she had been through. It would be great watching more such sane male leads in our dramas who can stay loyal to their wives and stand by them even when conditions are not too favorable.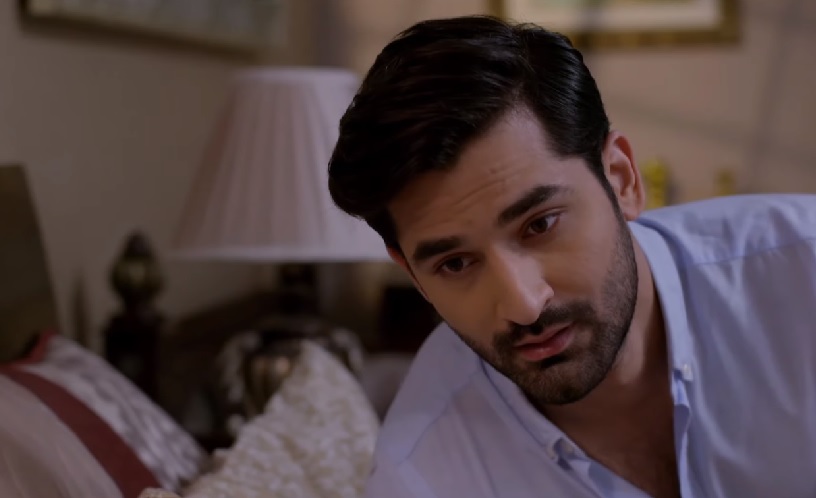 What do you think about these characters? Do add more names to the list.