Jia Ali is one of the most famous actresses in our industry. Jia Ali recently surprised her fans by tying the knots with Imran Idrees who is a businessman and member of Pakistan Tehreek-e-Insaaf.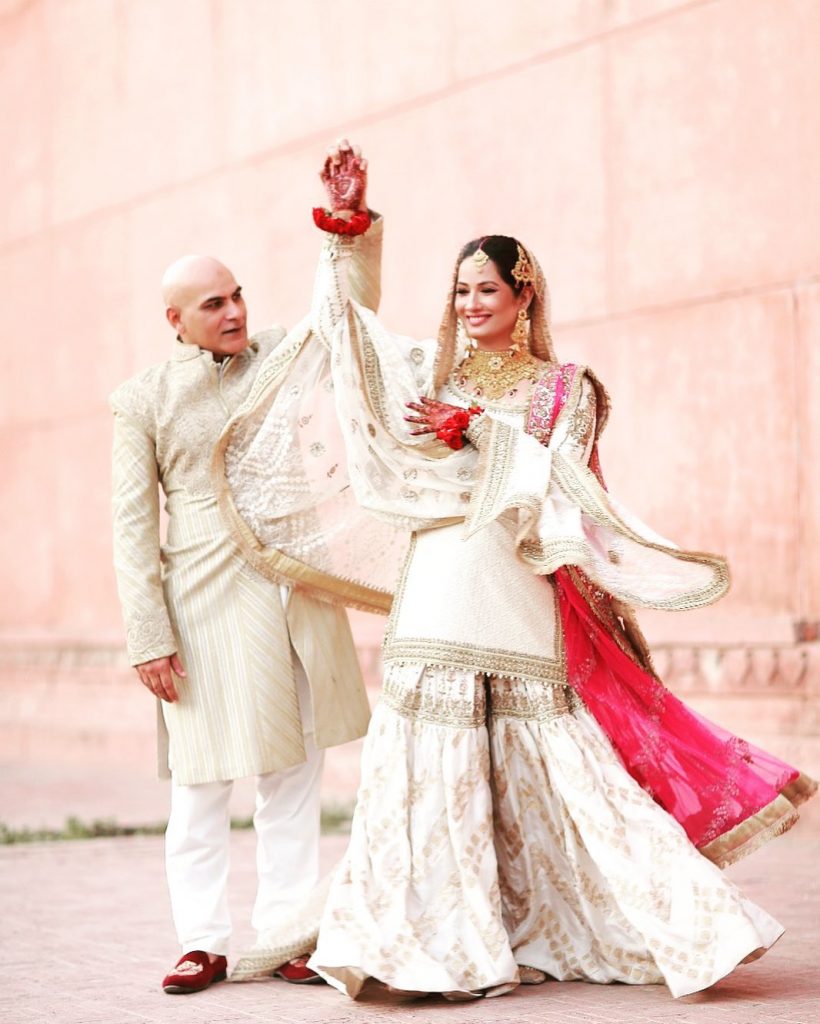 Jia Ali and Imran Idress recently gave an interview in which Jia Ali shared that they got in touch through the social networking website Facebook. After talking to each other for almost a year, Imran suddenly sent the proposal to Jia's house.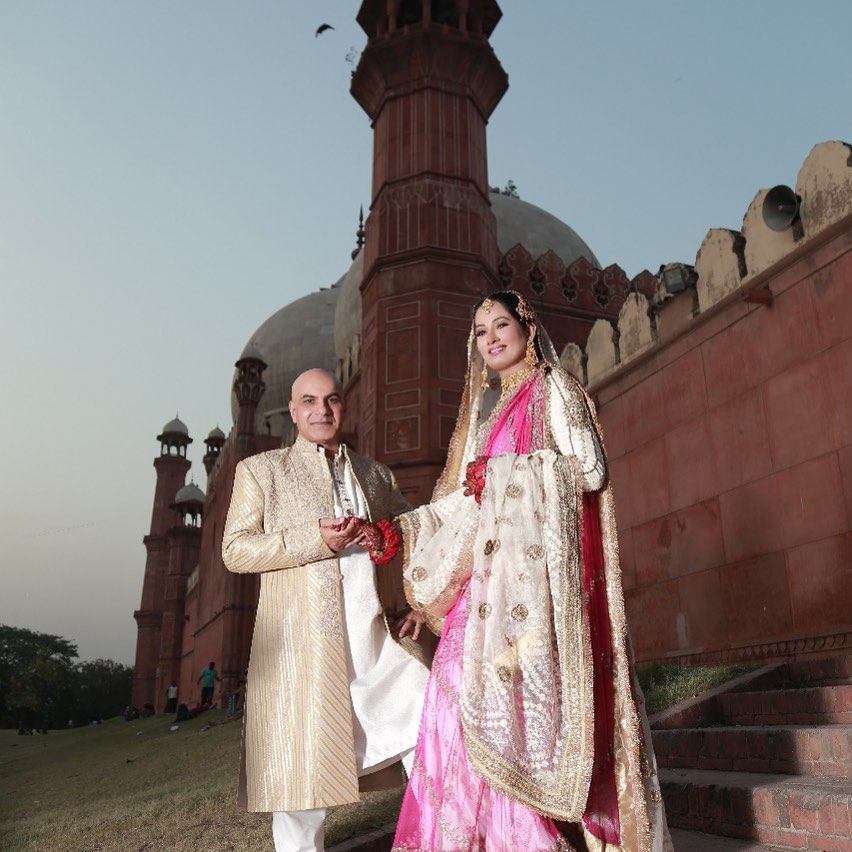 Jiya shared that her age is 48 and Imran is 5 years younger than her. Jiya also talked about the taboo of our society about getting married at a certain age. She said that one can get married at any age, whether it's 16 or 60.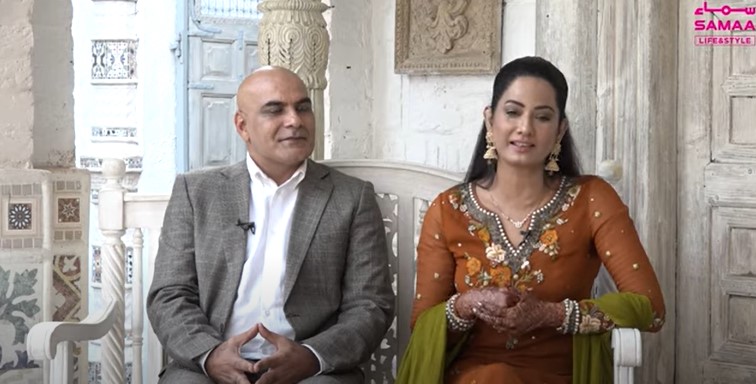 Imran while talking about Jia said that she has a beautiful heart. Imran is settled in Hong Kong but he said that he will shift to Pakistan because his mother needs him. Jia said that she will merge her business with her husband. While talking about the public response to their wedding Imran Idrees said that he only looks at the positive side.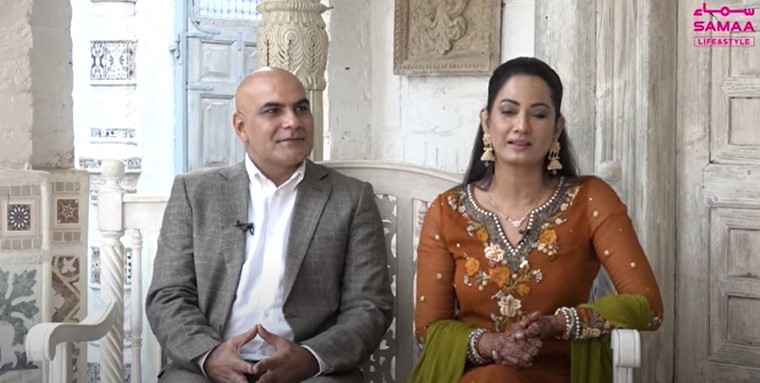 Let's have a look at the video:
Have you guys seen the video? Do you like Jia Ali and Imran Idrees together? Want to add something to the story? Feel free to share your views with us!