When Mere Pass Tum Ho started, some of the viewers were quite sure that it was going to be a predictable play. The main plot of the cheating wife who gets attracted to a richer man was certainly not new. Therefore, the predictions of the viewers were in line with all such dramas which had already aired on television. As the story progressed, the viewers gradually got one surprise after the other. All their predictions about Mere Pass Tum Ho were proven wrong with shocking twists and turns.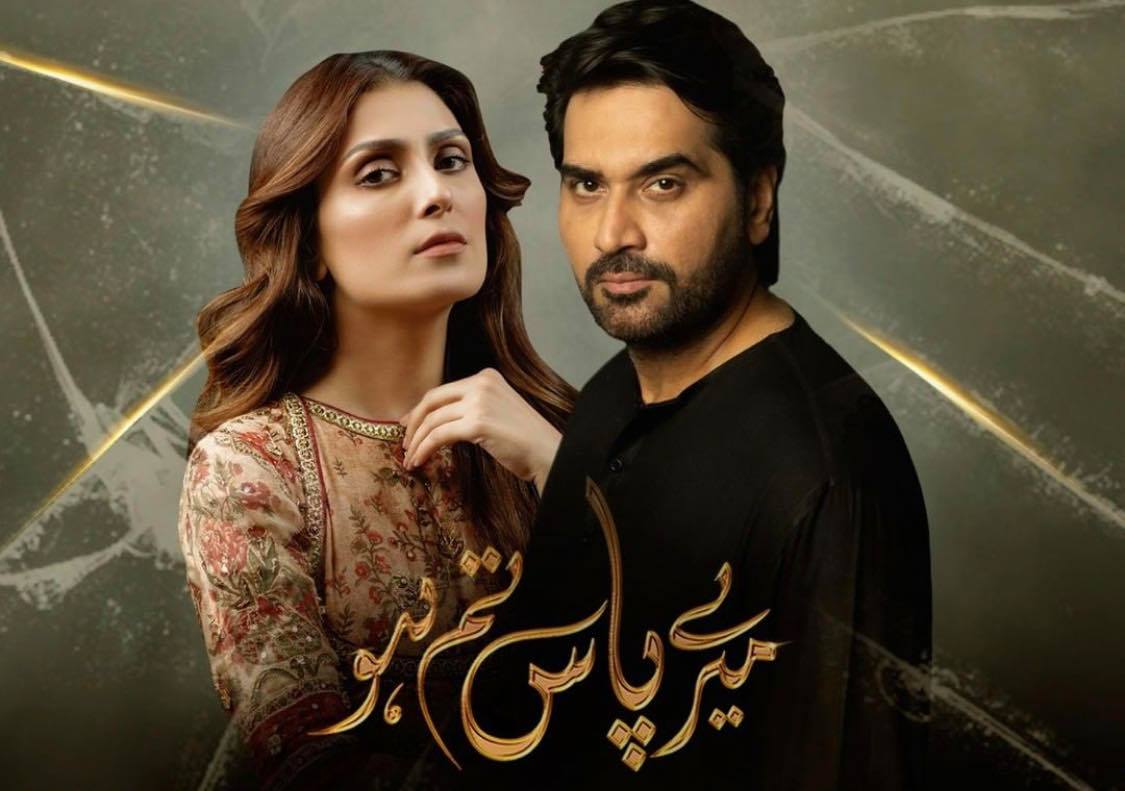 Khalil-ur-Rehman Qamar's scripts are never easy to predict, he likes to shock his viewers. Just when the viewers thought they had Mere Pass Tum Ho's twists and turns all figured out, they witnessed scenarios which they never imagined were possible. Danish giving in to his wife's wishes and letting her go with Shehwar was one such scenario. Another scenario was the change in Mehwish's attitude. The way she literally planned her escape while she lived with her husband and then left her child for months was not expected. Similarly, Mateen sahib's death and everything attached to it were new scenarios too. The recent slap was another unexpected development.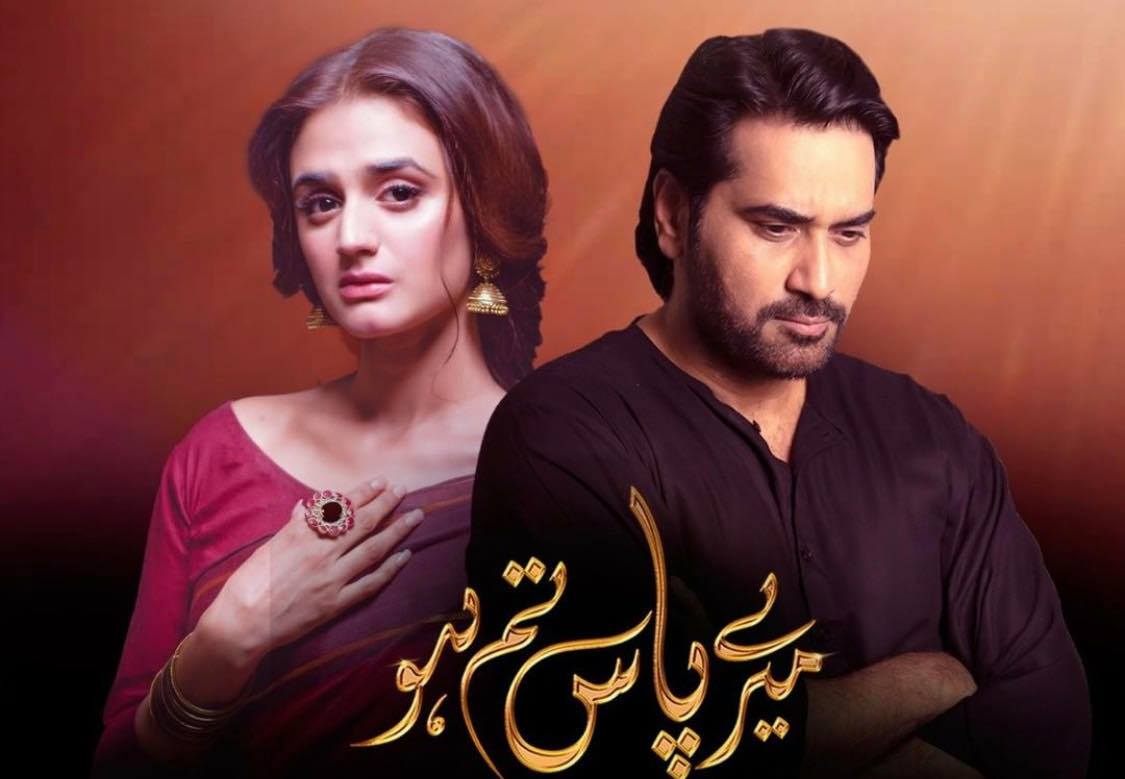 Although Mere Pass Tum Ho on the whole has been unpredictable but whoever has watched Khalil-ur-Rehman's plays and has been watching all the interviews of the cast member can make a few guesses. There are a lot of interesting things which will surely be happening in the upcoming weeks.
Here are few interesting predictions about Mere Pass Tum Ho.
Who will be murdered?
Humayun Saeed hinted in one of his interviews that there is going to be a murder in the drama. Also, Khalil-ur-Rehman Qamar very often kills his characters in the most shocking way. Two of his main characters died after consuming poison in Bunty I Love You, Pyare Afzal's hero was killed in the end and recently in Mohabbat Tumse Nafrat Hei too there was a tragic death in the end with the heroine committing suicide.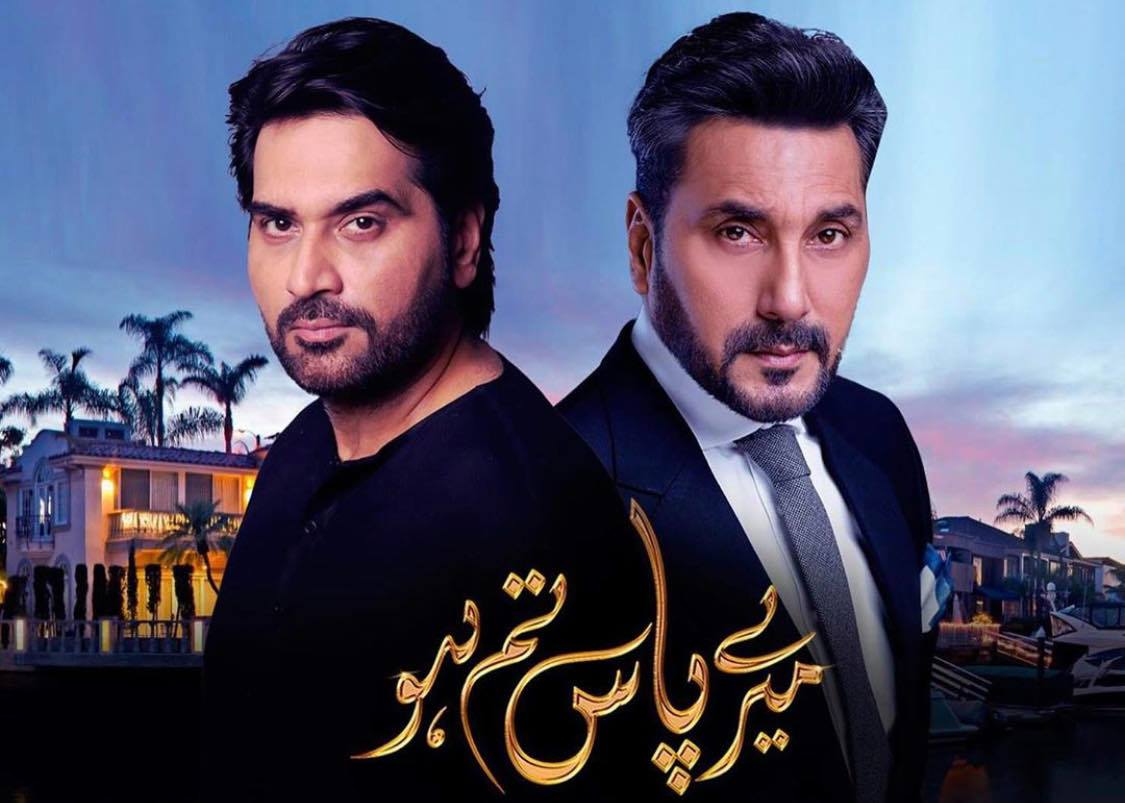 So, it does not come as a surprise that in this drama too someone will be killed and this time around it is going to be a murder. Now, the question is who is that going to be? Will it be Anoushey, Mehwish's friend? Well, that is highly unlikely because she was after all a side character and Khalil-ur-Rehman Qamar does not kill side character since it just does not have that impact! Our guess is that it would be Shehwar since killing Danish will be completely wrong and in a way too predictable. Who will kill Shehwar? Could it be his own wife after she finds out what he has been up to or one of the rivals? It can certainly not be Danish.
Who was the woman Mateen Sb Betrayed?
Our prediction is that Mehwish's mother was the woman Mateen sahib cheated on. That has to be a reason why Mehwish's family has been completely out of the picture. Mere Pass Tum Ho's writer has a surprise in store and this could be the big reveal. There is definitely some connection there. In our opinion Mateen sb's story hasn't ended yet. That diary his daughter Hania was talking about will reveal more secrets as the story progresses. We are also wondering if it's possible that she is still alive and Marina Khan will be playing that character.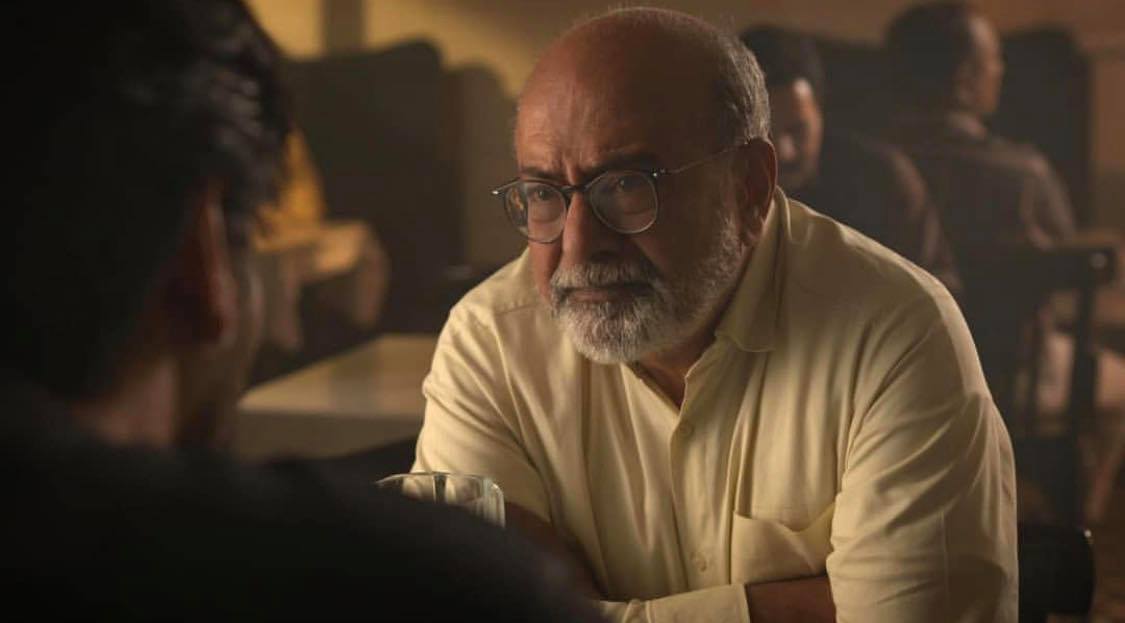 Where is Anoushey
Mehwish's friend Anoushey has been out of the picture. Many people are asking why she is not there any more. The reason could be that she knows secrets about Shehwar which for now should not be revealed. She will be back once Mehwish needs to know those secrets.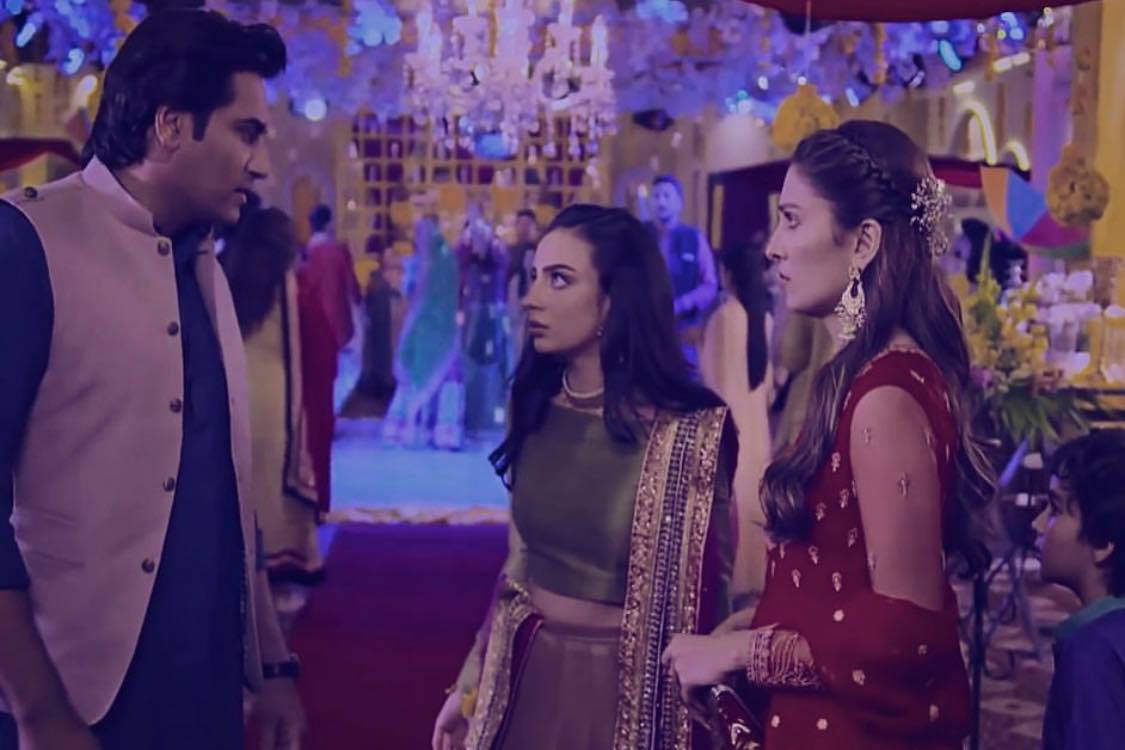 Shehwar's wife will change everything
Once Shehwar's wife is back, Shehwar will leave Mehwish. That will hit Mehwish hard since she left her husband for Shehwar but he will not be willing to lose his wife for her. This will happen after the business starts going downhill further.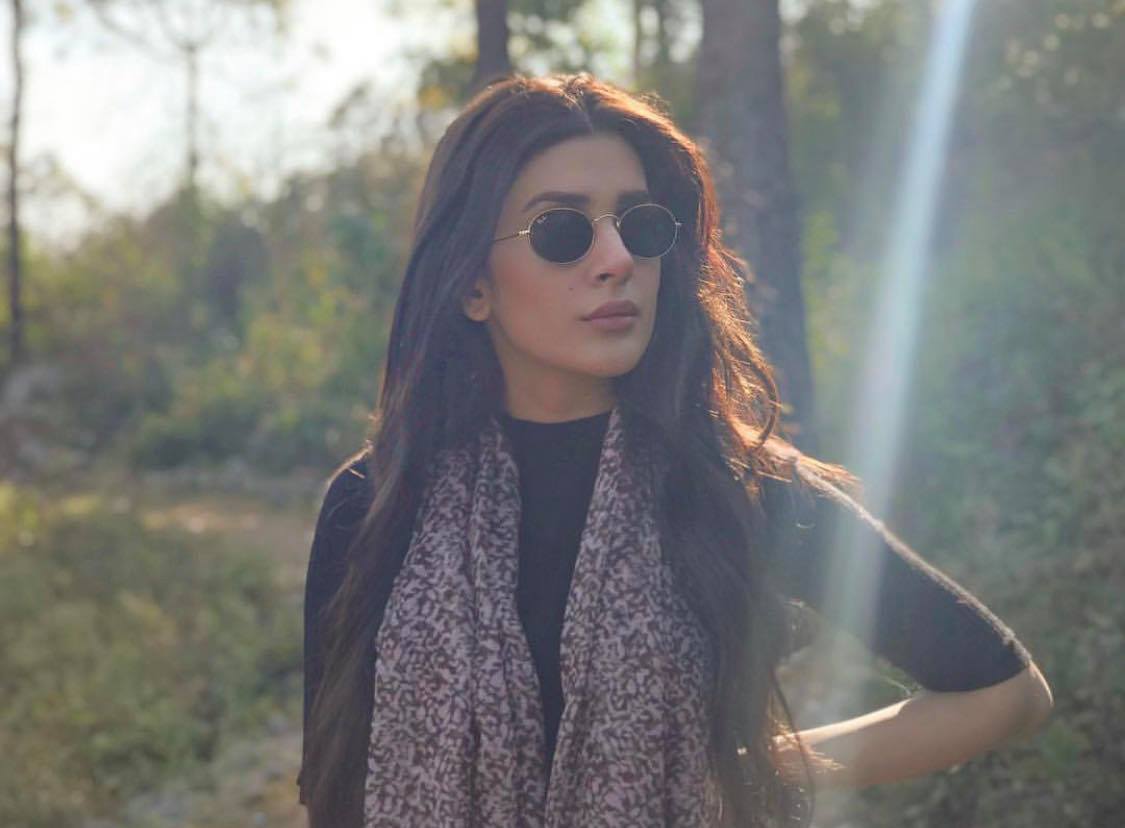 Mehwish will go back to Danish
At some point, Mehwish will go back to Danish and there will also be a time when the viewers will feel that he might consider taking her back. Will it be after Shehwar's murder? or because Shehwar's wife comes back? We are also waiting to find that out.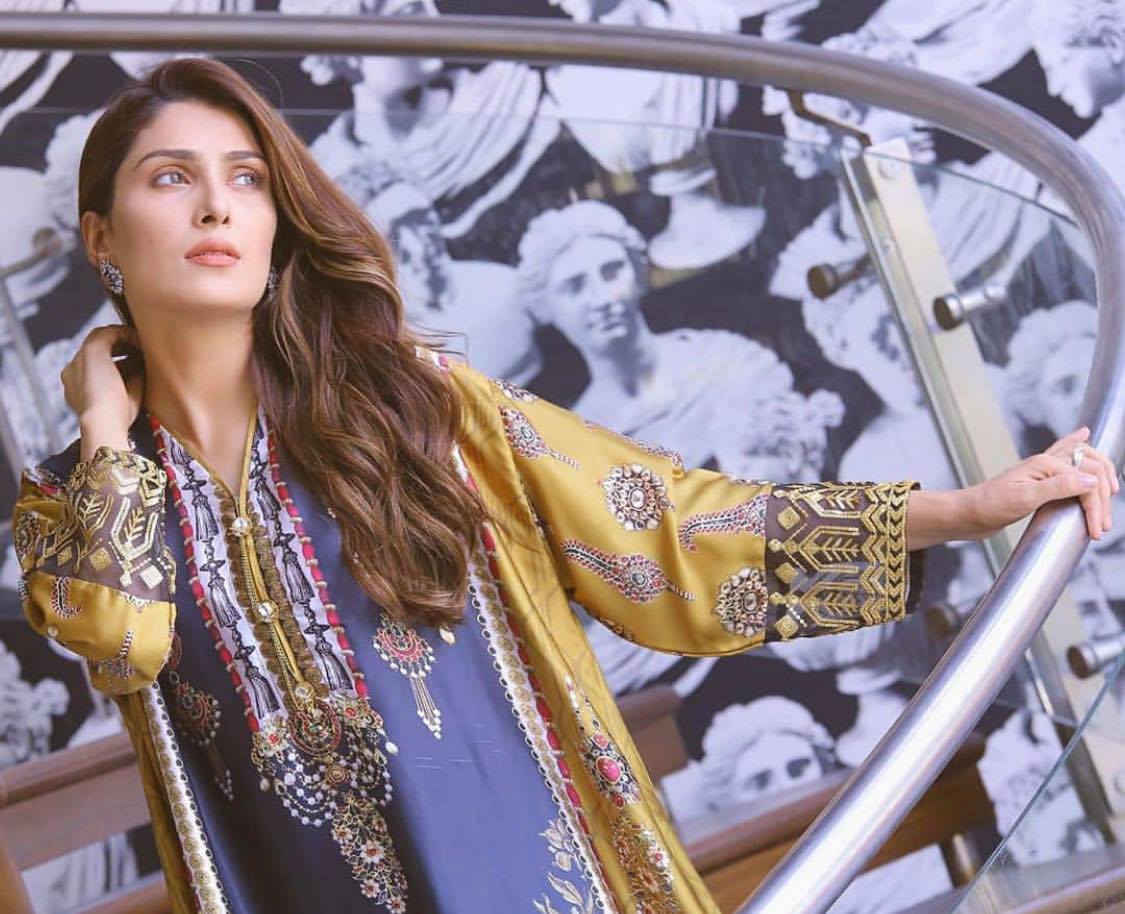 Will Hania and Danish get married?
We think they won't get married. This story is essentially about Danish and Mehwish, Hania's character will probably be the driving force in Danish's life but she will not be his wife at any point.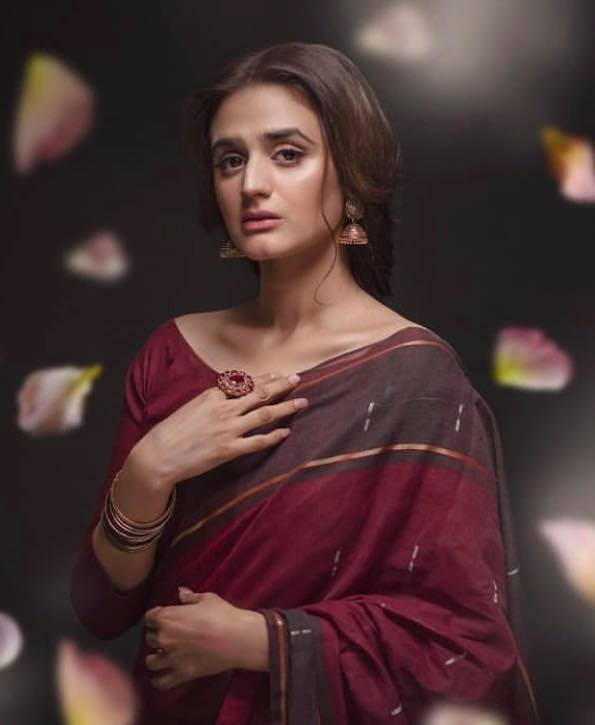 What do you think is going to happen next in Mere Pass Tum Ho? What do you want should happen? Who do you think is going to get murdered? Do share your views and opinions.