"Hum Kahan Ke Sachay Thay" is a star-studded drama currently being aired on Hum TV. Phenomenal and versatile actors of Pakistan's entertainment industry including Mahira Khan, Kubra Khan, Usman Mukhtar, Haroon Shahid, Shamim Hilali, Zainab Qayoom, Huma Nawab, Laila Wasti, Omair Rana many other celebrities are in the star cast of drama serial Hum Kahan Ke Sachay Thay. The drama is directed by Farooq Rind and produced by Nina Kashif and MD Productions. The Story is written by Umera Ahmed depicting the complexities of relationships.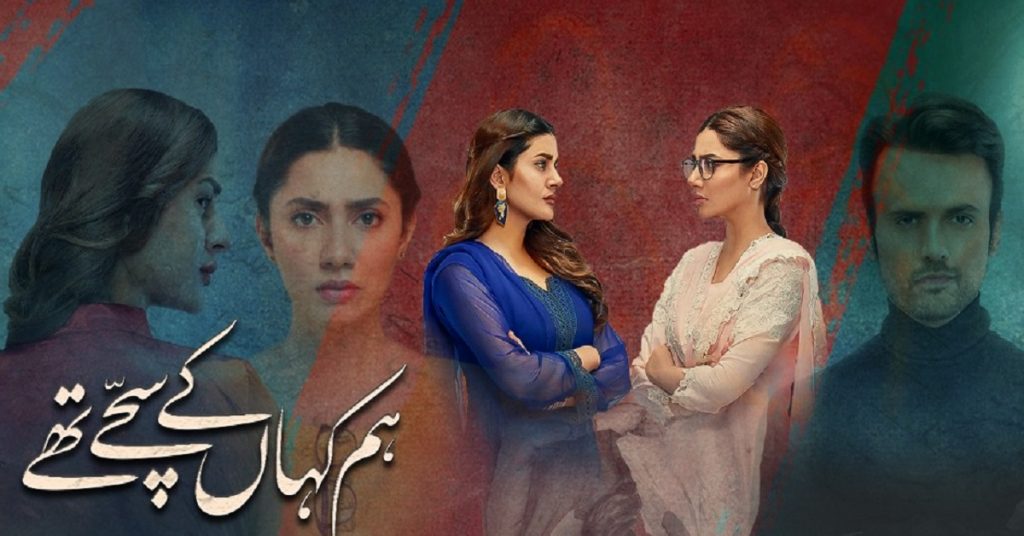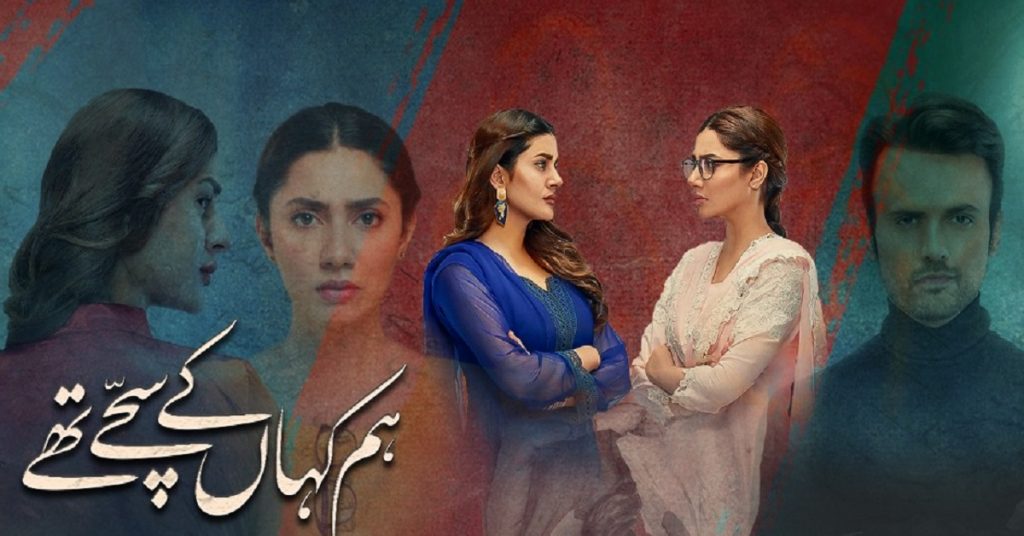 Usman Mukhtar is portraying the role of Aswad in the drama Serial Hum Kahan Ke Sachay Thay.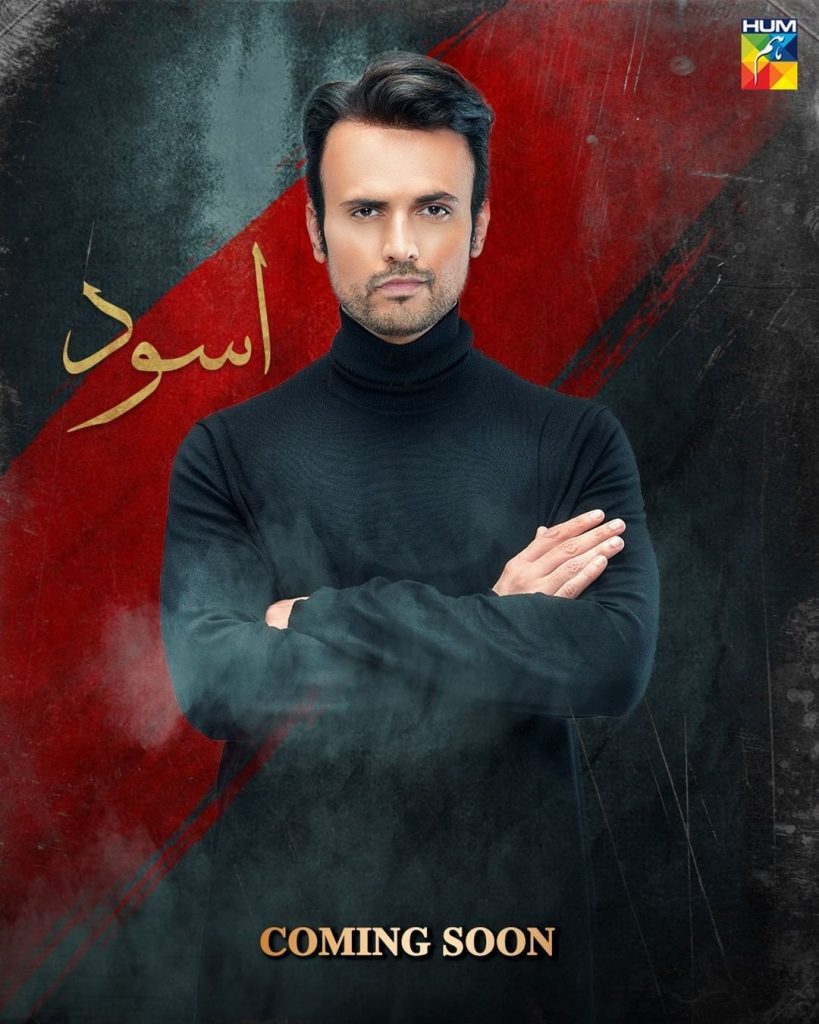 Aswad was seen involved in Mashal since the beginning of the drama but decided to marry Mehreen on his mother's wish calling Mashal only his good friend. The character received fierce criticism from the netizens and social media was flooded with posts criticizing Aswad. Let's have a look at the public criticism below.
Aswad needs mental treatment. He talked with Mashal for several years, told him that he is interested in her & wanna marry her. Now he is saying yes I said all this but I never flirted with you or said I love you. What is this bakwas? #humkahankesachaythay pic.twitter.com/jjdJDDzpa0

— Hafsa Saleem (@hafsa_sal) September 19, 2021
Why is this a$$hole so surprised by Mashal's parents accusations? He did lead Mashal on by video calling her daily and treating her like his girlfriend. He even bought a bloody ring for her!#humkahankesachaythay pic.twitter.com/wD1HRHnxIF

— Fatma Mohammed (@Fatma4ever) September 19, 2021
Spineless men like him will always blame their parents when they can't stand up for themselves#HumKahanKeSachayThay pic.twitter.com/7z4IfeK1Fl

— Pizda (@Pizda_oo) September 19, 2021
Why Aswad Always Hurt Them??😒😒#humkahankesachaythay pic.twitter.com/nK5ZvQq64w

— Konok🌸🇧🇩 (@Tasnim_Konok) September 20, 2021
Portraying actual Pakistani men like seriously first I remember the episode he was Flirting n discussing marriage plans with mashal then he is ready to marry mehreen but treating both of them like shit as if its some kind of ehsan. What u think? #humkahankesachaythay pic.twitter.com/SIbVgxdLeI

— Yoongi's tangerine (@itsrahmeenhi) September 20, 2021