A young talented and an alluring girl who hails from Karachi is a new and indeed remarkable addition to the Showbiz industry and is ruling the television screens these days. Recently, Alizeh Shah faced immense criticism after her smoking video went viral on social media.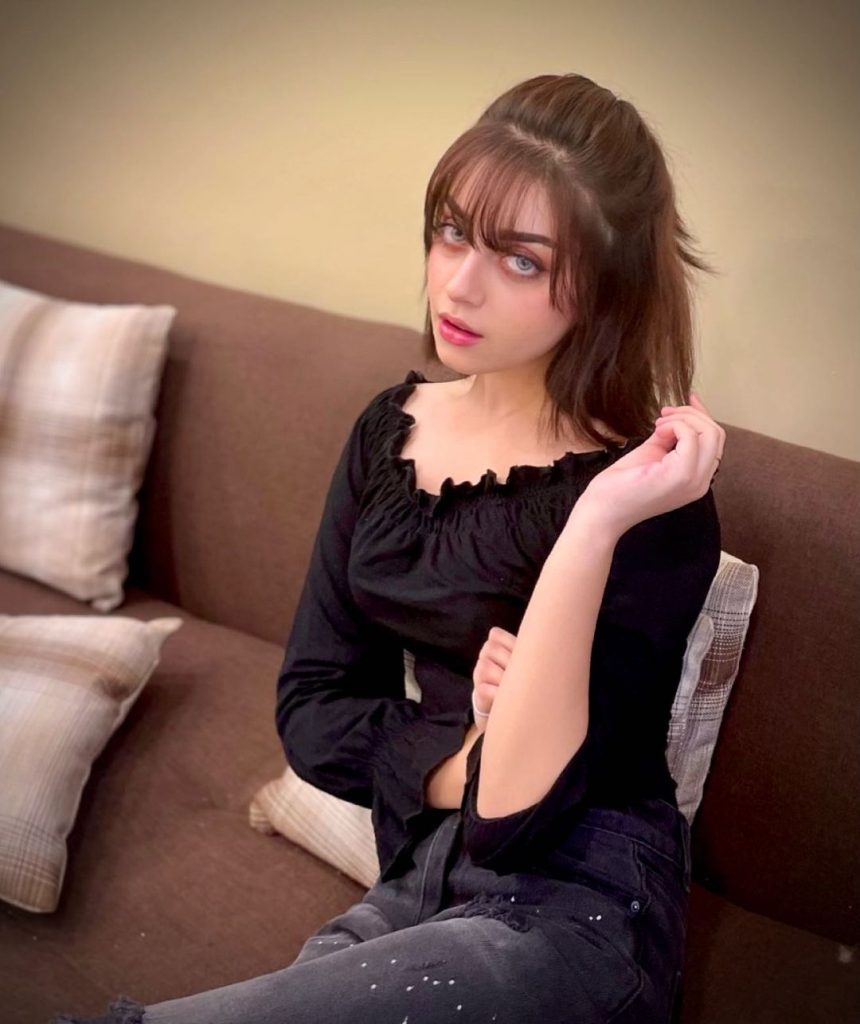 Lately, Internet has found Alizeh Shah's doppelganger. Another day, another celebrity doppelganger doing the rounds on social media. This time, it's actor Alizeh Shah and fashion modal Rania from Qatar. The look-alike of Alizeh has caused a stir on social media, leaving many confused. From facial features, such as the eyes and the smile, the similarities are uncanny!
While there's a very clear resemblance between the actor and the model, we'll let you decide whether Alizeh has found her twin or not, have a look!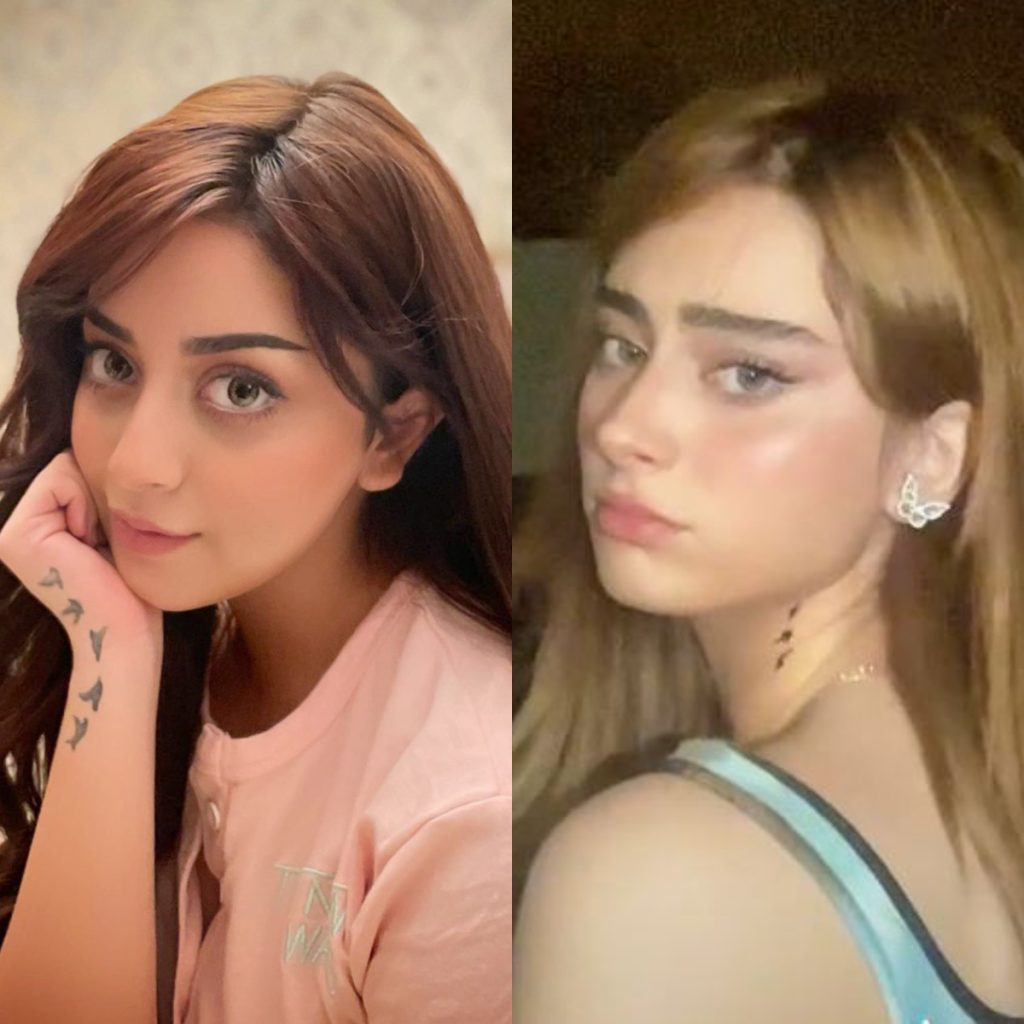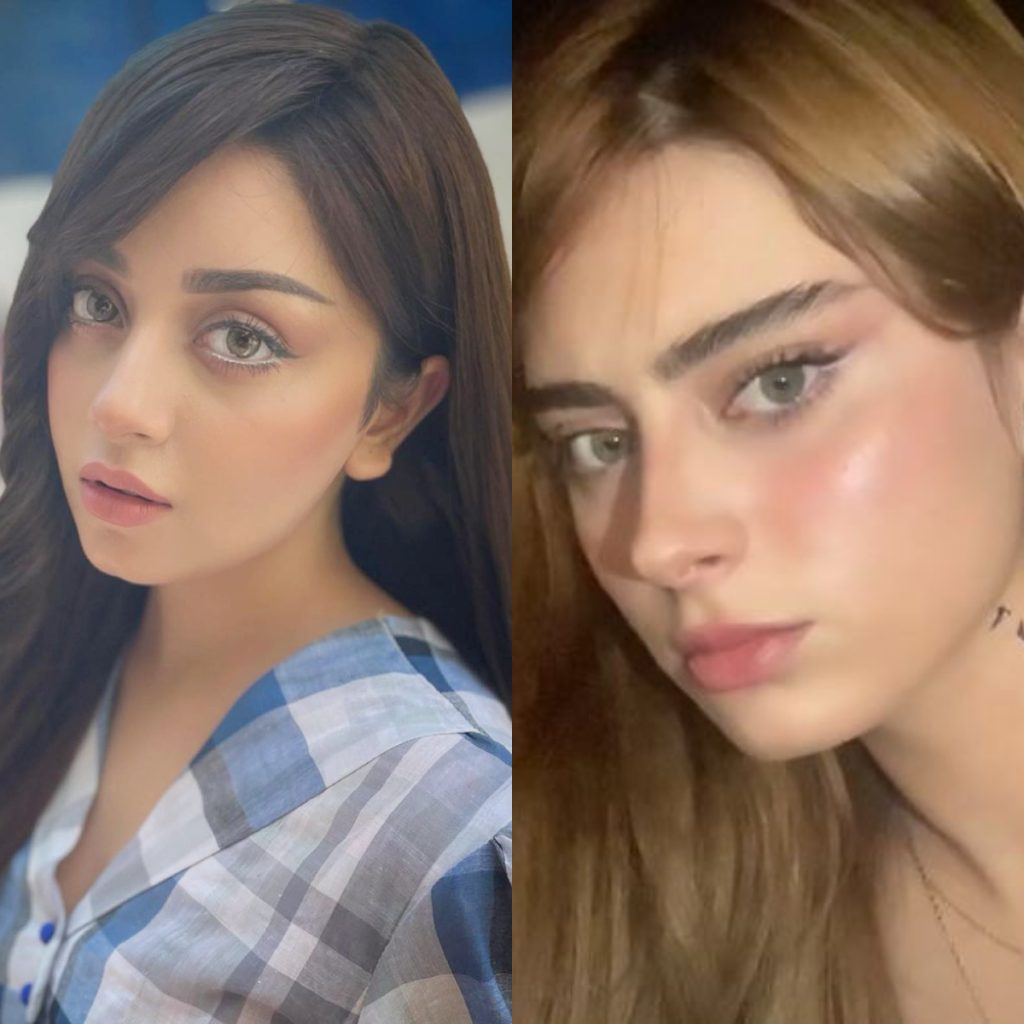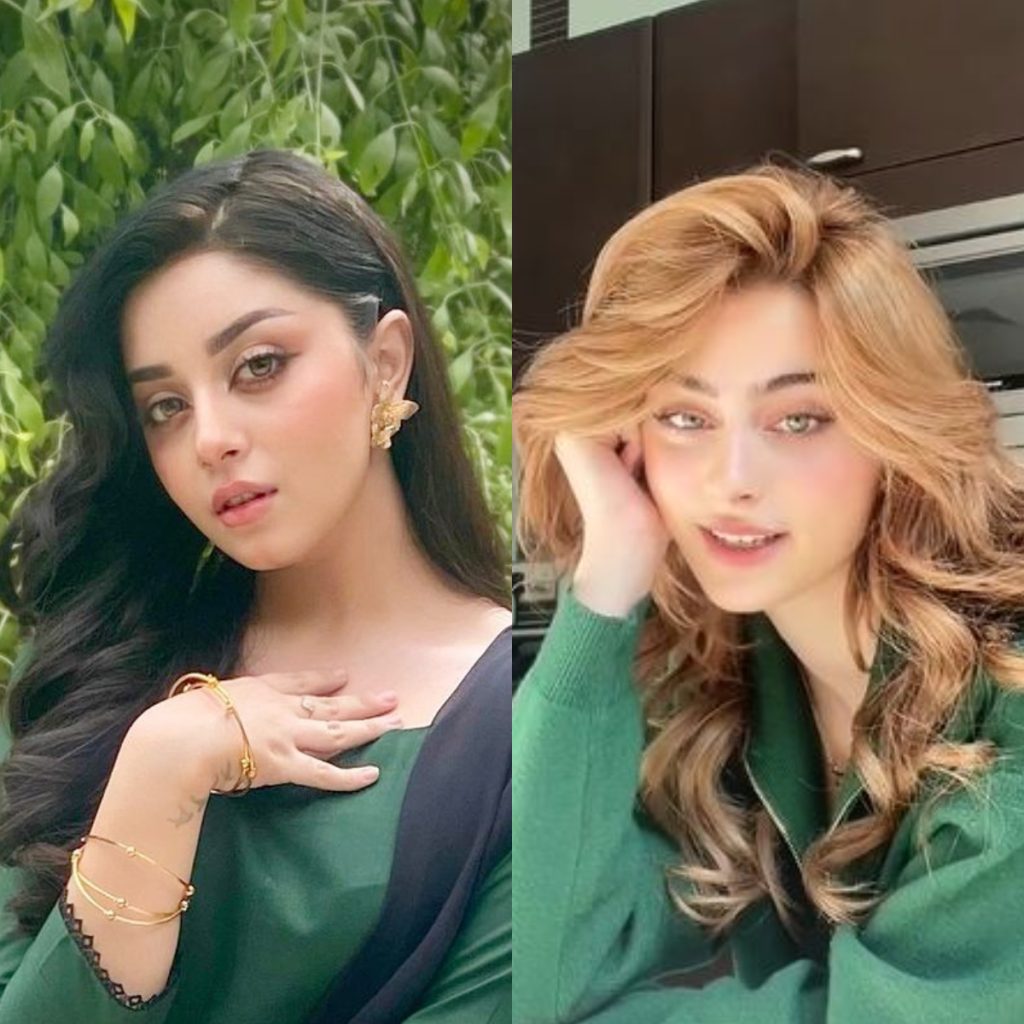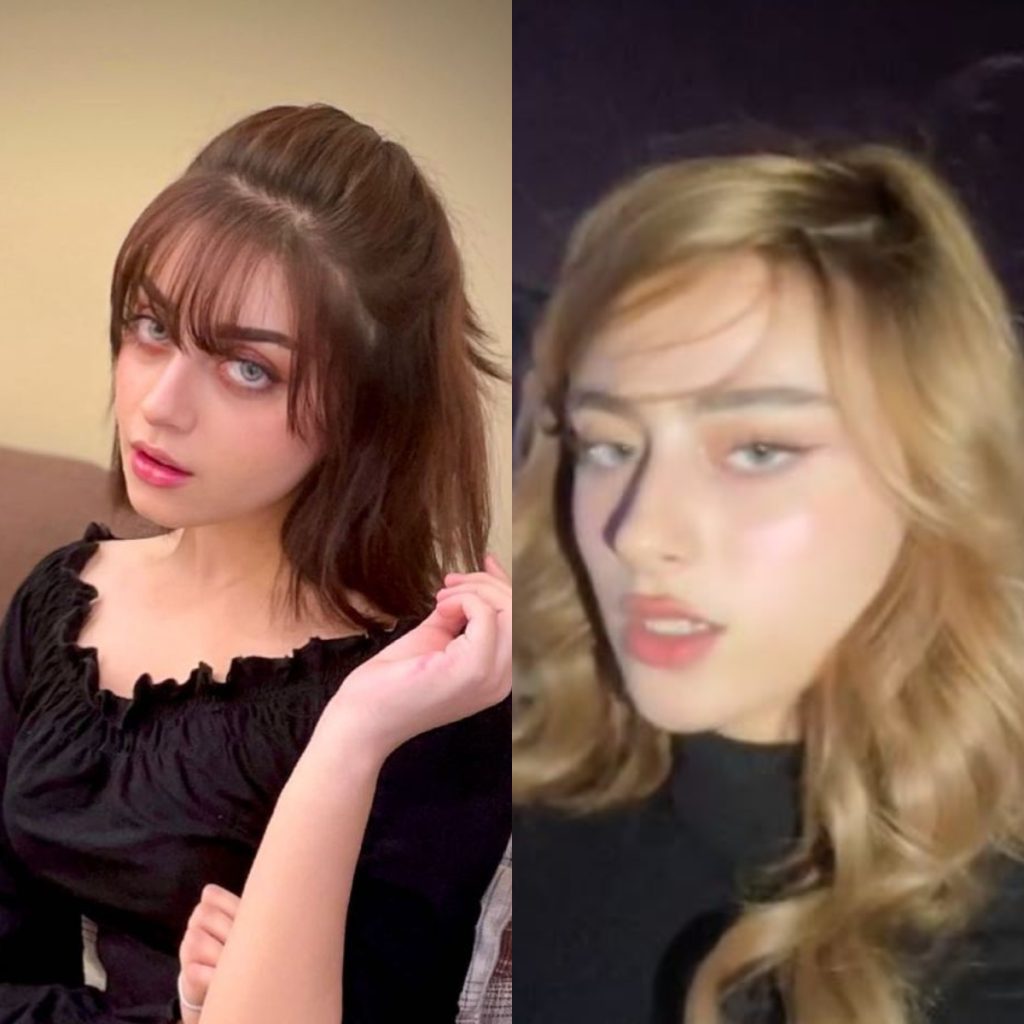 Here we have gathered some public reviews, have a look!