Junaid Safdar's wedding was the viral affair this month, all the festivities began right from the start of this month. The family daily organized a function till Barat. The dholkis, Qawwali Nights, Mayum & Mehmdi remained top trends. The looks of bride and groom were love by fans but Maryam Nawaz grabbed more attention than bride and groom.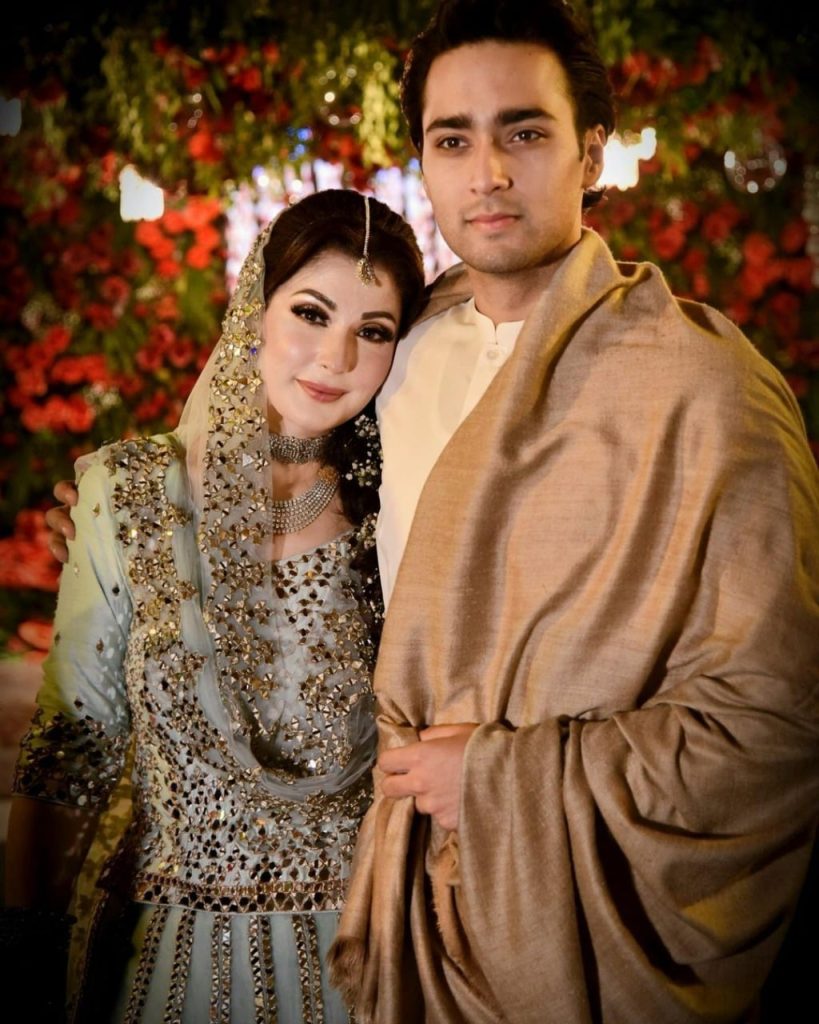 Maryam Nawaz's gorgeous looks on her son Junaid Safdar's wedding went popular because of her elegance and beauty. Fans love her looks more than anybody else, Maryam Nawaz also wore all the ace designers including Nomi Ansari, Saira Shakira, Elan and Abhinav Mishra who was from India.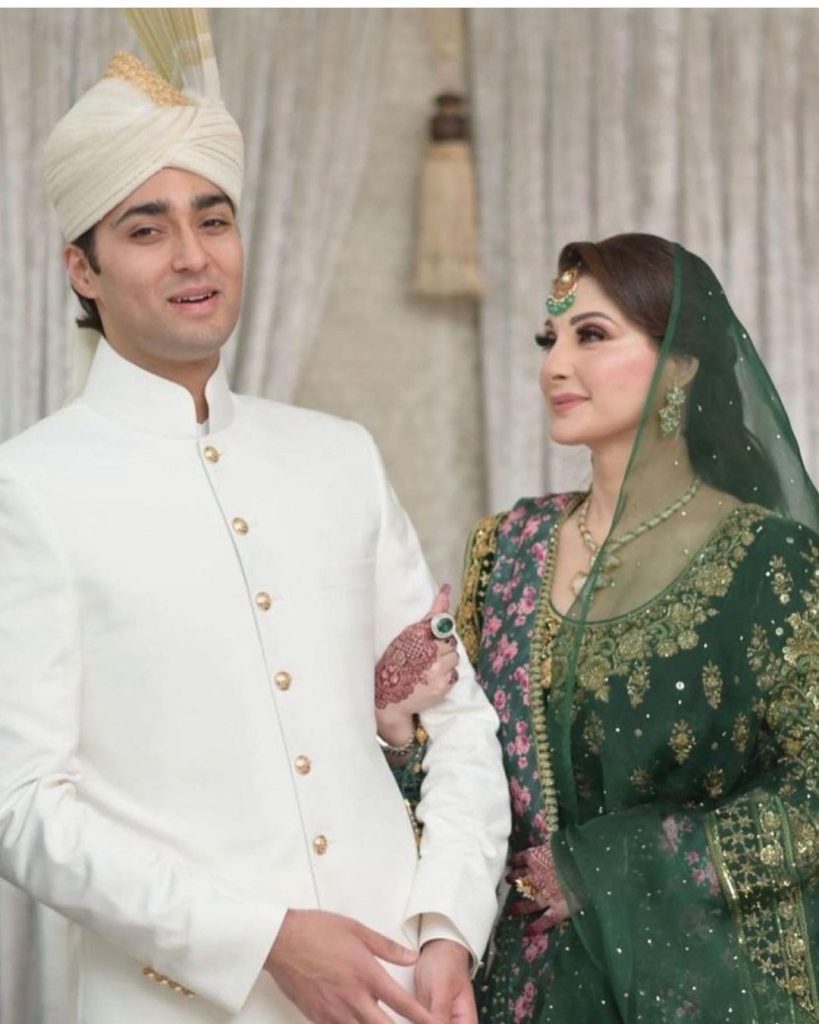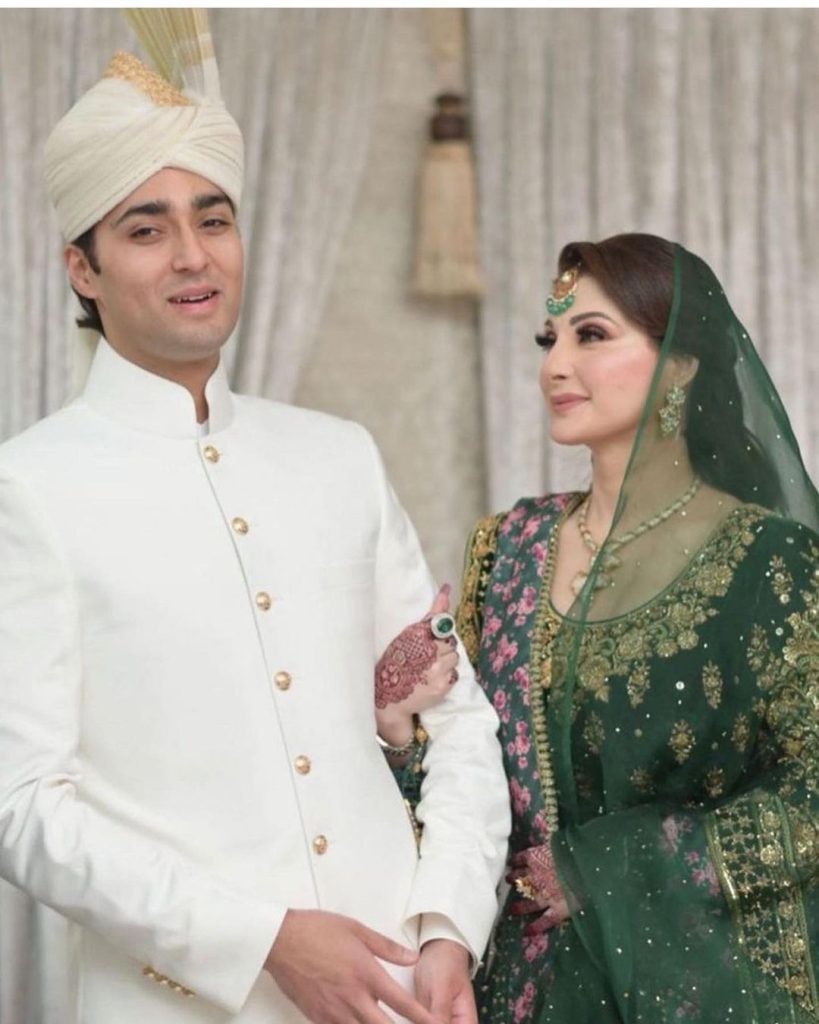 Fans loved Maryam Nawaz and made memes on her looks, a lot of girls demanded mother in laws like her. Some fans demanded grandmothers like her. Fans loved her looks and also praised her looks and her youthful skin. Have a look at memes.