Nida Yasir is one of the most famous and prominent host of Pakistani showbiz industry. Not only this Nida has now started producing dramas and films. Nida has been a part of various comedy dramas and telefilms.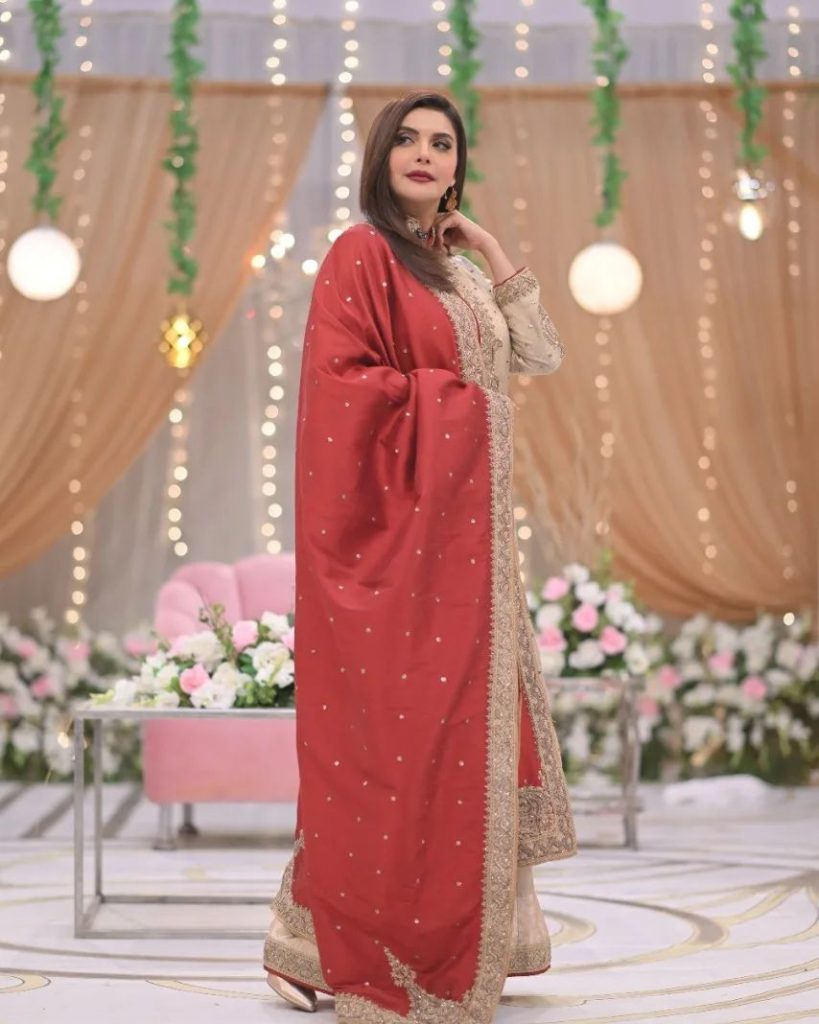 A few days back, senior actress Bushra Ansari appeared in GMP "Shan-e-Suhoor". Bushra Ansari and Nida Yasir got emotional while talking about their families during the live show, as Nida Yasir lost her mother a few months ago and Bushra Ansari lost her sister a year ago.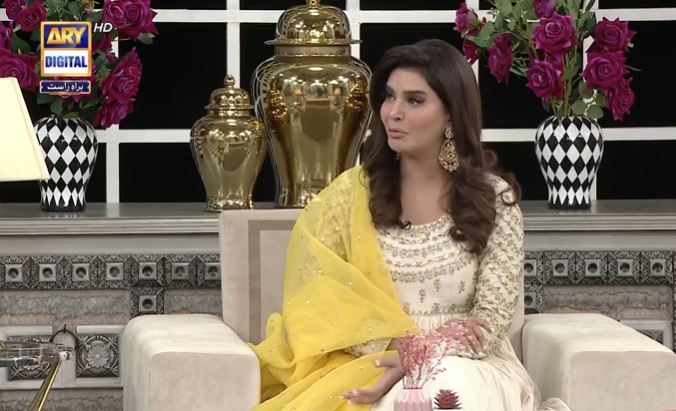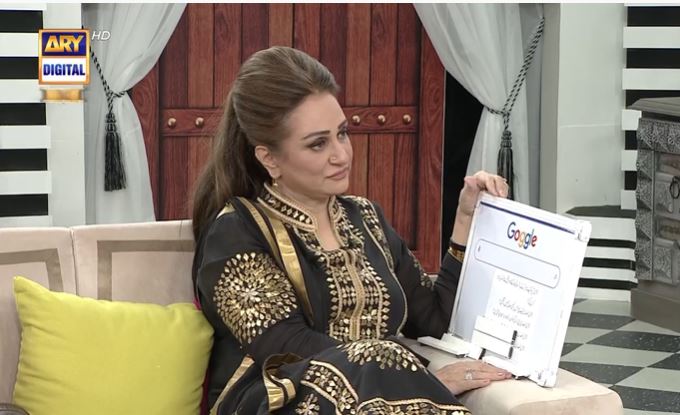 Right after the video started circulating on social media, the audience was quick enough to respond. Many of the netizens could relate to their feeling while some of them declared it as overacting. Here's what audience had to say!