From Daam and Mera Naseeb to Mata-e-Jaan Hai Tu and Jackson Heights, Adeel Hussain has given us some brilliant performances. People loved his guest appearance in Bin Roye, praised his acting in Ho Mann Jahan and can hardly wait for his upcoming film, Dobara Phir Se.
In a recent interview with FUCHSIA, Adeel Hussain had some interesting thing to say about his choice of work and the current state of Pakistani cinema. Adeel Hussain has worked with Mehreen Jabbar in quite a few projects namely Daam, Mata-e-Jan Hai Tu, Jackson Heights and now Dobara Phir Se. "Yes, working with Mehreen is always great. To play a lead role in her second directorial outing was a chance not to be missed. There is a lot of history and trust there. She's an experienced professional with a calm energy that almost disguises her passion for her work. I was really happy that she wanted me for a story set in New York. When a director you already enjoy working with is out to give her best in a movie, and you get to work in a city you love? It's a no-brainer, really!"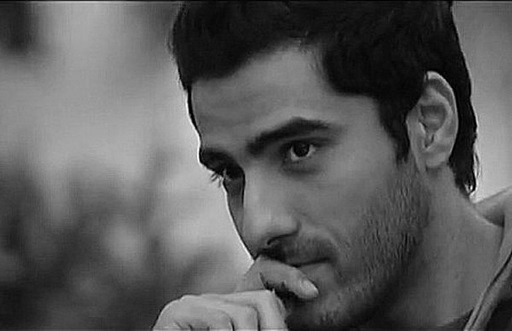 One thing people always admire about him is how selective he is about his work. About this, he said, "I don't really go out there to 'be selective' per se. I love what I do, and I want to be proud of my work in the future. Everyone needs a pay-cheque, but I decided early that I would do my best to not let that rule me. I'll just do work that I'm excited about being a part of, and hopefully create the best body of work I can create."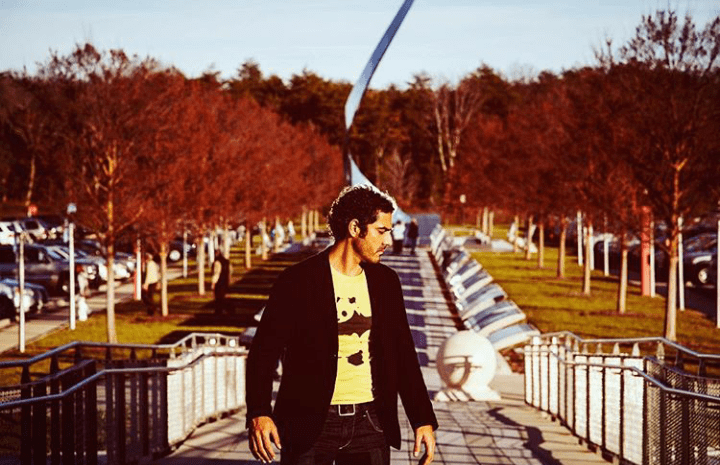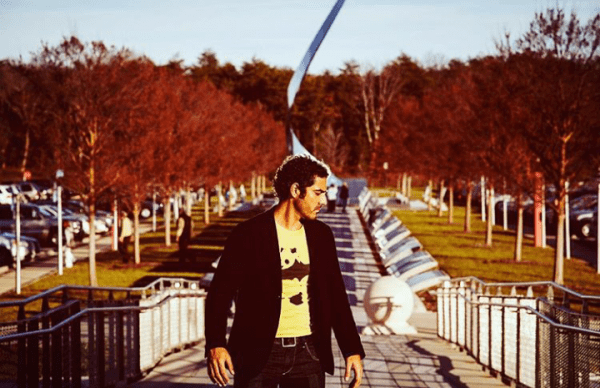 When asked about how he deals with negative criticism, "I don't worry about reviews and what is said online because one has no control over it. Nowadays there is a broader link between content and its audience. The audience is key, but one can't let one's creativity be overly influenced by how something will be received. It is generally accepted that most artists do their worst work when pandering to audience tastes. I think David Bowie said that.
Great strides in life are made when somebody follows through on their instinct and hard work and just wants to make something that they believe in, something you're going to have fun trying to create."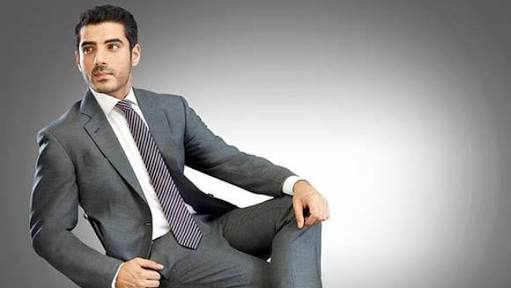 Commenting on the present state of Pakistani cinema, "Lets call it the 'getting better' problem. We need more time, better teamwork and we need to be brave regarding the material we produce, as I previously mentioned. We are an exciting nation with a history packed with various artistic influences. I think we have the ability to create and appreciate a multitude of genres. We need more time, effort and support to evolve and more people to push the envelope."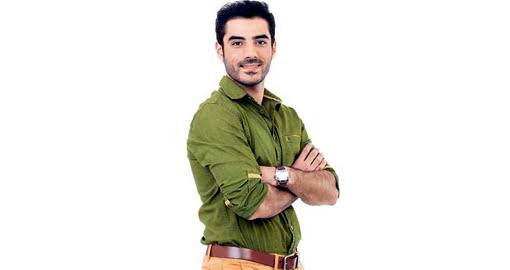 If you were the director of Ho Mann Jahaan what one thing would you have done differently with it? Adeel Hussain replied, ''It's not my job to change it. I stand by my directors' vision once I have agreed to a project. A director is a person who has gotten on that chair to tell a story the way he / she wants to, depending on how much creative control they have. That's the bottom line. I respect that."