Interview With Junaid Khan
Junaid Khan is an extremely talented singer and his band, "Call" achieved a great deal and won a huge fan following. As an actor, Junaid Khan has his share of critics but there's no denying that he's worked with some of the finest directors including Mehreen Jabbar, Abis Raza, Shehzad Kashmiri among others. In an interview with Mag The Weekly, Junaid Khan talks about his band, acting career and shares a bit about his Coke Studio debut.
How did "Call" happen? "During my university days I found a few friends who shared my love for the kind of music I was into. Two brothers, Farooq Nasir and Usman Nasir, introduced me to a seasoned muscian Omer Pervaiz who recommended me to meet the ex member of Call, Khurram Jabbar Khan who was looking to start the band again with a new line-up. I brought in two guitarist friends in the band and Sultan, who was Xulfi's (Zulfiqar Jabbar Khan) student at the time, was added as the bass player. This made the first line-up of Call and Xulfi was our music producer who was in the band EP at that point."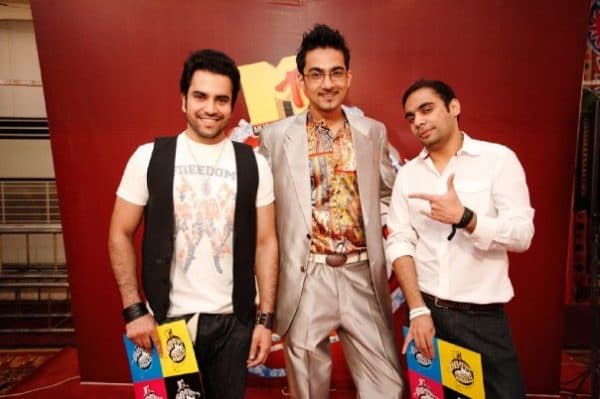 The band broke up and then got back together. "Well, a band is a relationship between individuals just like any other relationship. We, as a band, saw great heights in our field; travelled the world, got numerous awards, released two albums and various singles. At times, misunderstandings develop and when they build up, relationships end. But I am glad we got over our issues and got back together.''
He took a break from music and turned to acting. ''After I left Call, I spent more time finding myself as an actor but I did not stop writing music even back then. Though, it seemed I took a break from music, I never discontinued actually. I released a few solo tracks, So Close, So Distant, Keh Do and Koi Rokey Mujhey, over the span of three years and I continued writing more, which you will see compiled in my first solo album releasing this year."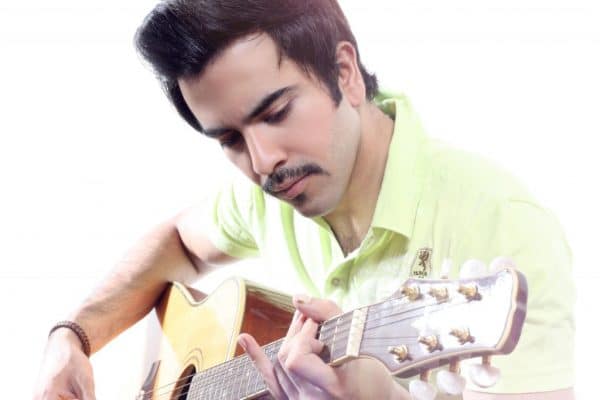 Talking about Coke Studio, "I was approached for the first season but unfortunately, I could not be a part of it back then. I was glad that I composed the song with Noori; we share the same music philosophy and they made the entire process quite comfortable for me. Strings, who I have observed ever since I got into this field, are great mentors; they are professional, humble and very creative."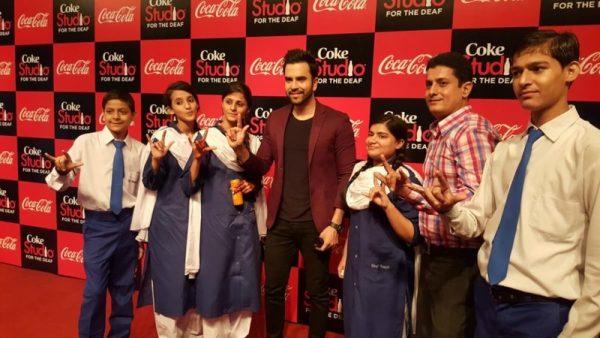 He shared a bit about the song he's composed with Noori for this season of Coke Studio. "The song is titled Main Raasta. The genre is what Noori and I love doing – rock. It is an upbeat track and is a duet with Momina Mustehsan. It will be different because Coke Studio is known for classic pop and folk fusion but this will be a pure pop-rock song."
Maryam
And they are right when they say, 'Writing is a form of therapy'.
---