Love birds, Yasir Hussain and Iqra Aziz have been the talk of the town for a very long time. They went on vacations together as a couple and shared their pictures on instagram. People started commenting on how wrong it is to go on holidays without having any Halal relation.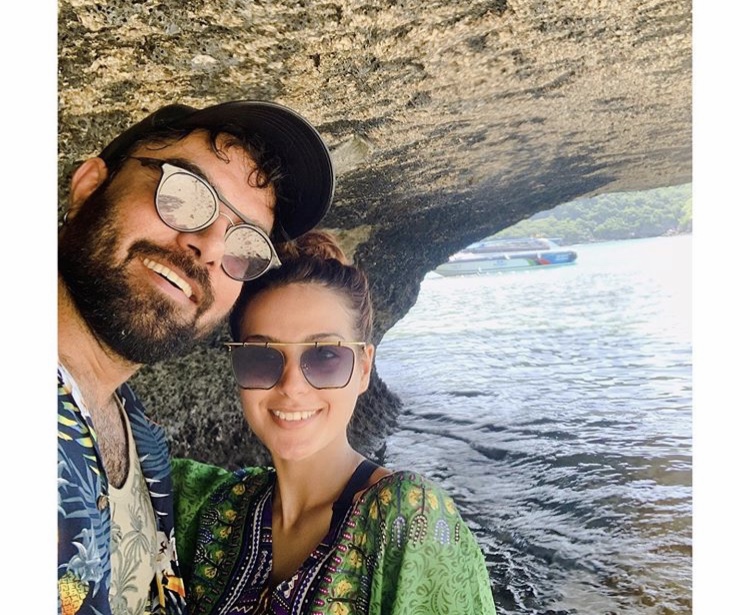 Well, then Yasir Hussain proposed Iqra Aziz on Lux Style Award and kissed and hugged her on camera. He was not able to control his emotions  as he was so happy and gained the attention of all audience toward themselves. People started criticising the couple!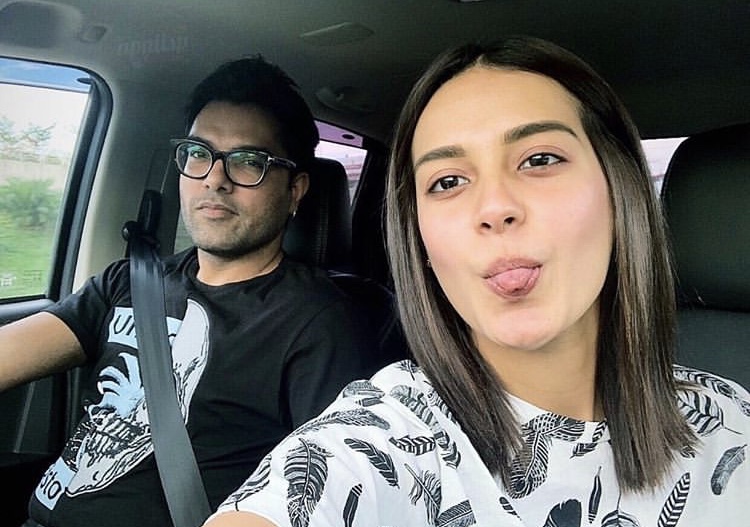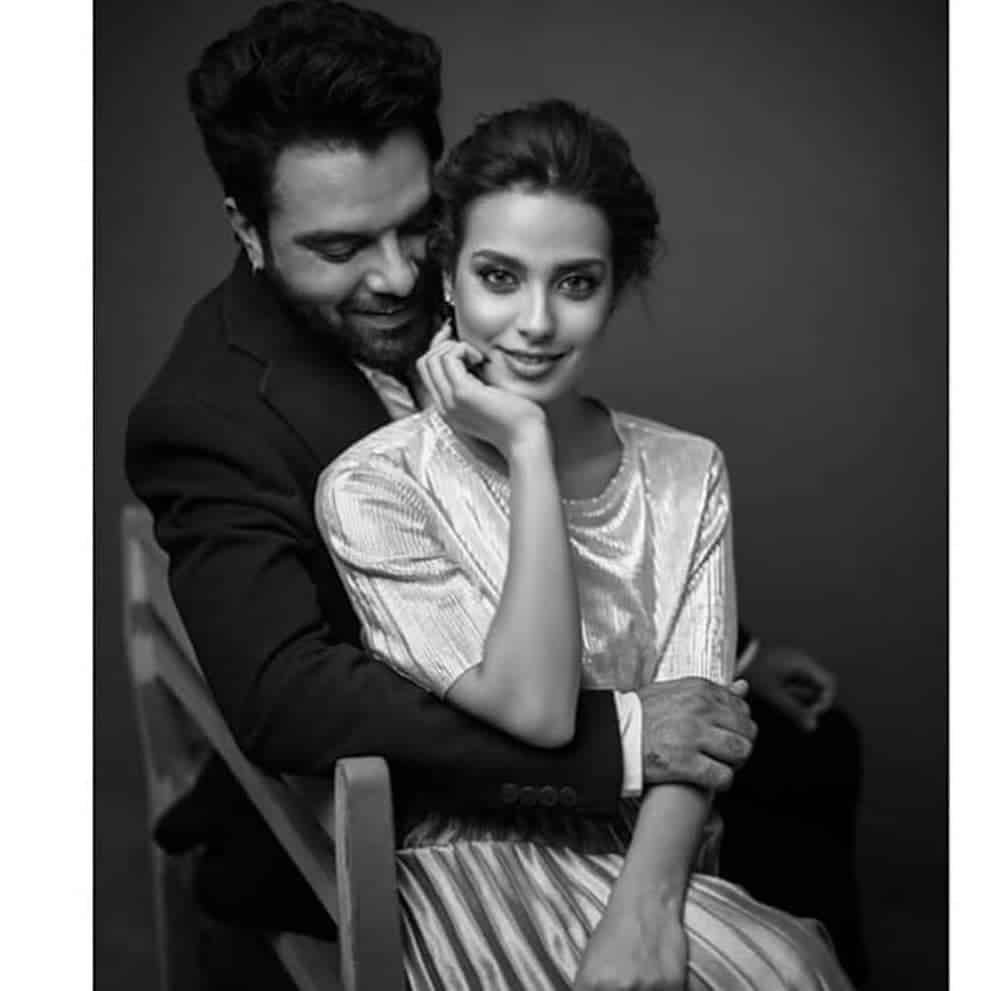 Today Iqra Aziz's sister posted a picture on her account that went viral. Iqra and Yasir had a proper engagement ceremony where all their close friends and family members were present to bless the couple. Sidra Aziz wrote an emotional caption to express how happy she was for her sister to start a new phase of her life. She blessed the couple and gave them a very loving advice to stand by each other no matter what happens.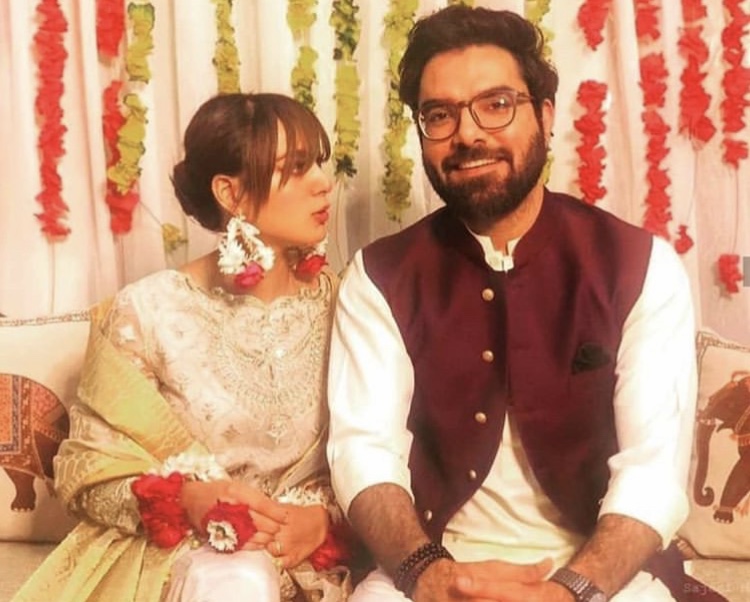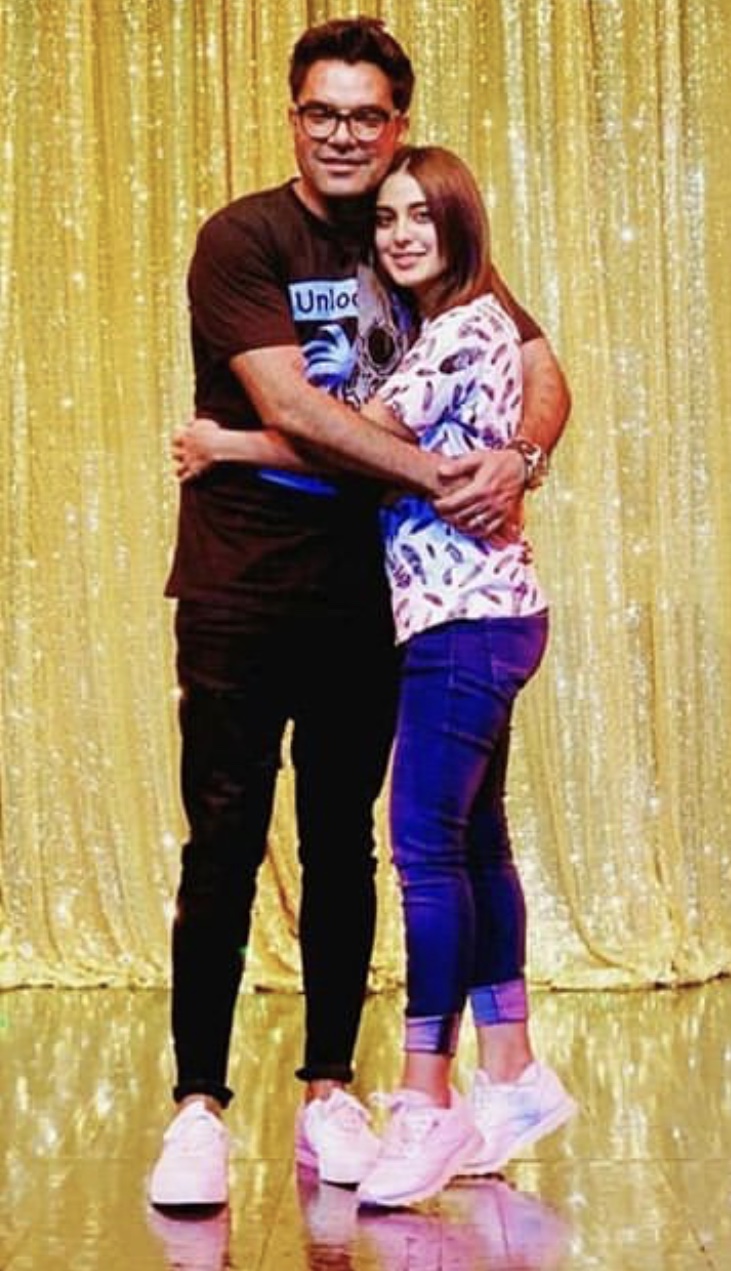 People are going to say whatever they want to! Many this couple live a happy life together and enjoy this phase of life. Have a look at their engagement picture. How cute and perfect they look together. What do you guys have to say about this?