Iqra Aziz and Yasir Hussain have stitched a protective suit for doctors and paramedics staff who are selflessly working in hospitals and treating patients of COVID-19.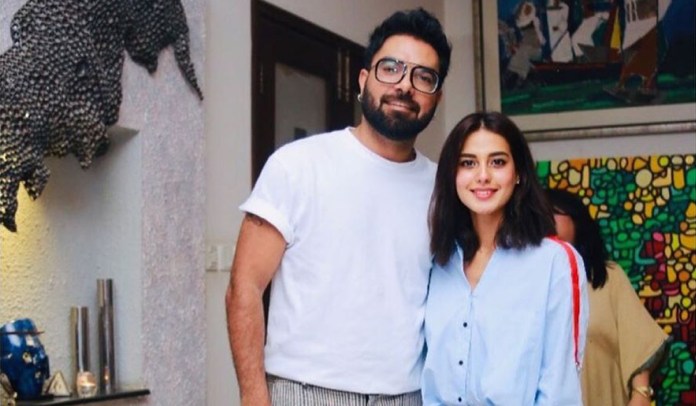 The couple posted a video on Instagram in which Yasir Hussain said, "I don't know how to stitch but I made this and it is quite easy. This suit is for doctors and paramedics staff which is an initiative by Asim Jofa. The quality of this dress is really good."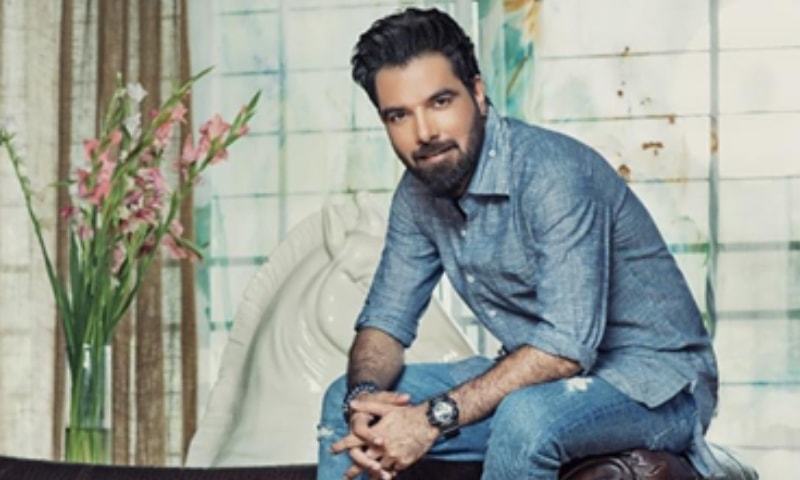 "You can do something practical for doctors rather than just saluting them," he added.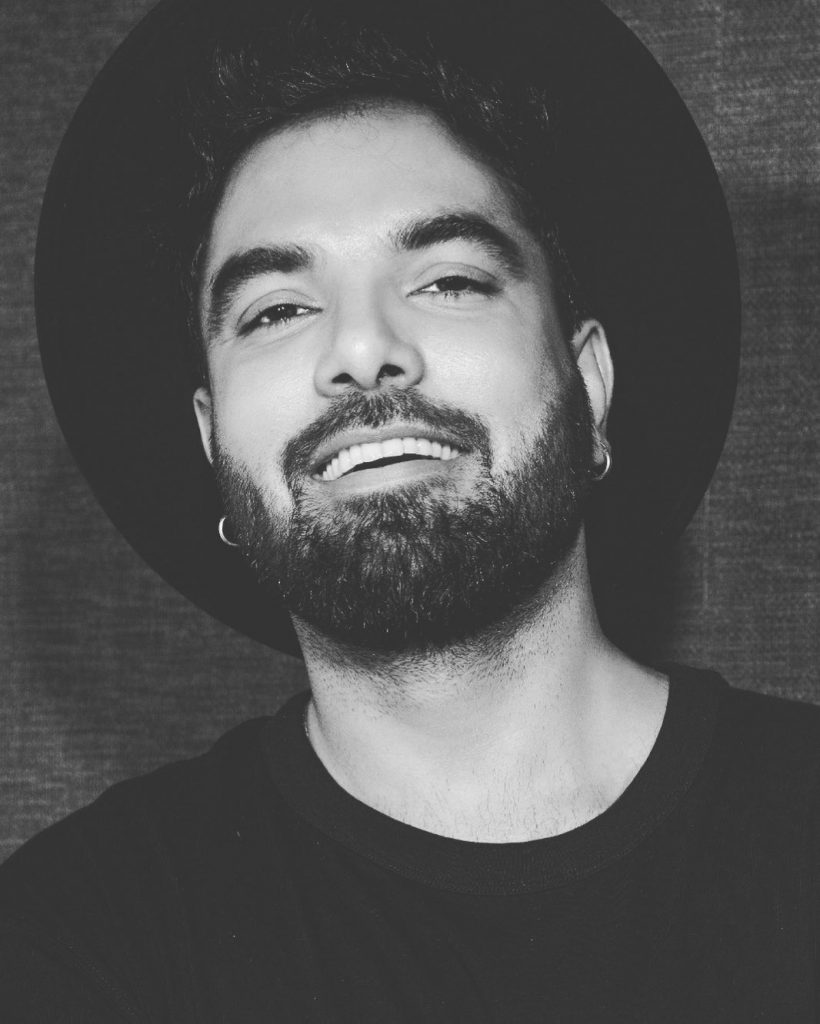 Yasir Hussain suggested, "Anyone can make this by using waterproof clothes."
Iqra and Yasir made this suit by working together. They motivated their fans if they can make such suit then others can do this too.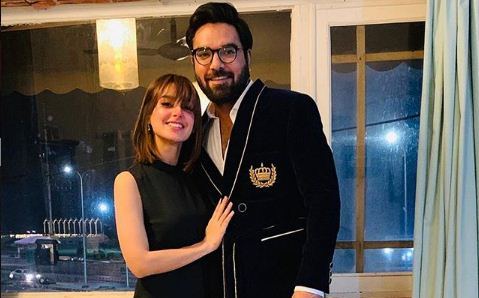 Here is a video message by Iqra Aziz and Yasir Hussain: